Lost at sea for five months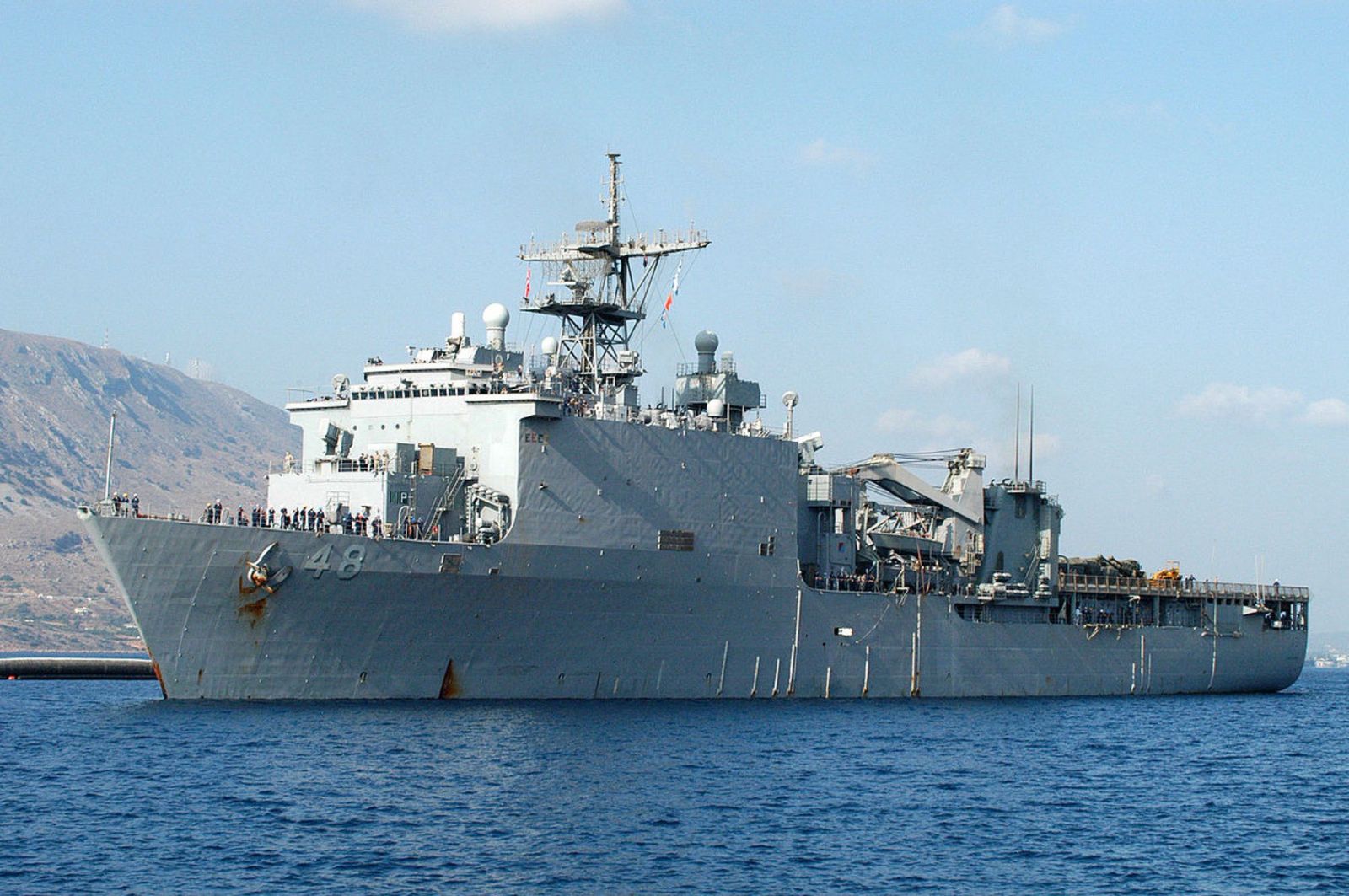 The amphibious dock landing ship USS Ashland (LSD 48) rendered assistance to two distressed mariners, whose sailboat had strayed well off its original course.
The mariners, Jennifer Appel and Tasha Fuiaba, both from Honolulu, and their two dogs had set sail from Hawaii to Tahiti this spring. They had an engine failiure on May 30 during bad weather but continued on, believing they could make it to land by sail.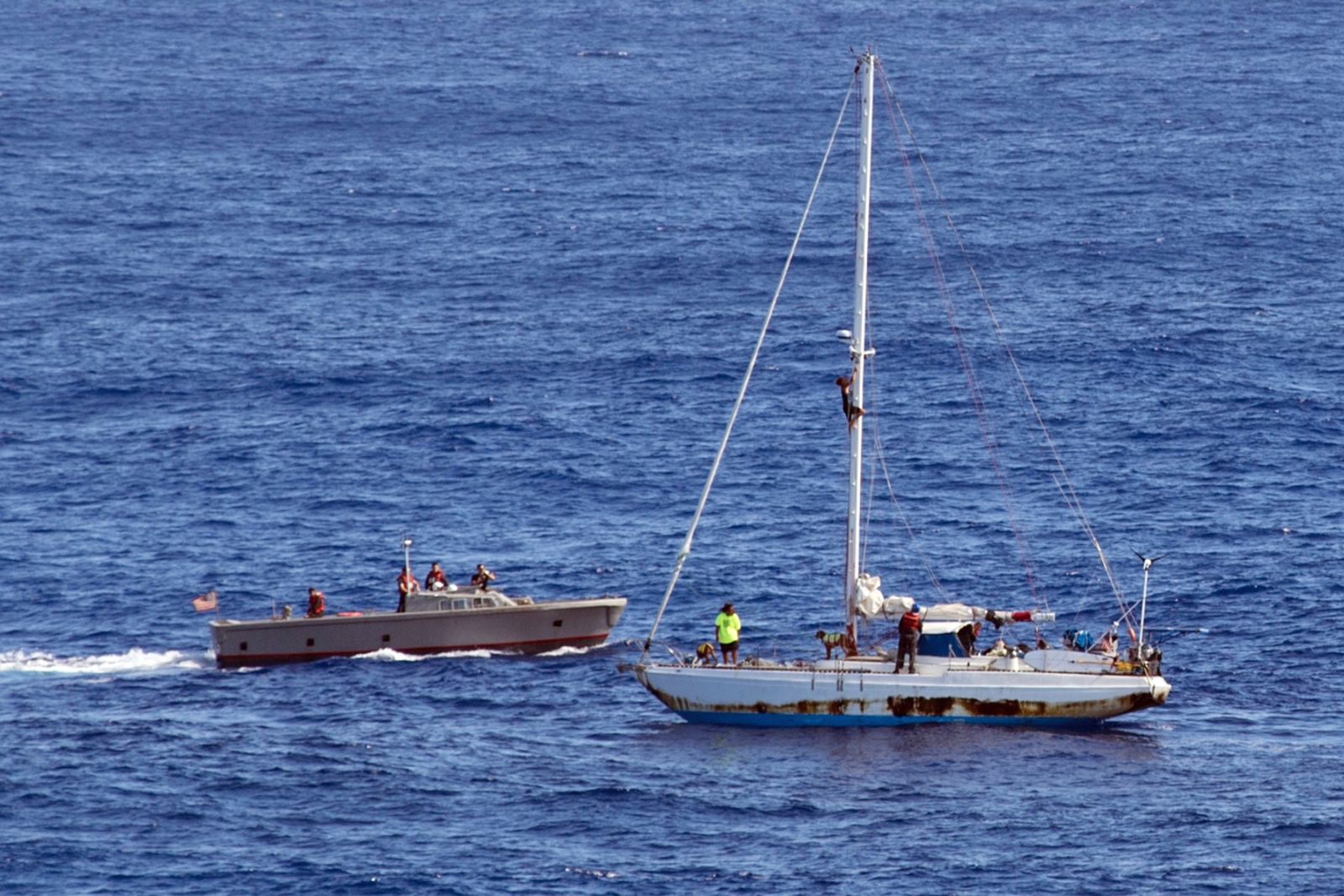 Two months into their journey and long past when they originally estimated they would reach Tahiti, they began to issue distress calls. The two continued the calls daily, but they were not close enough to other vessels or shore stations to receive them.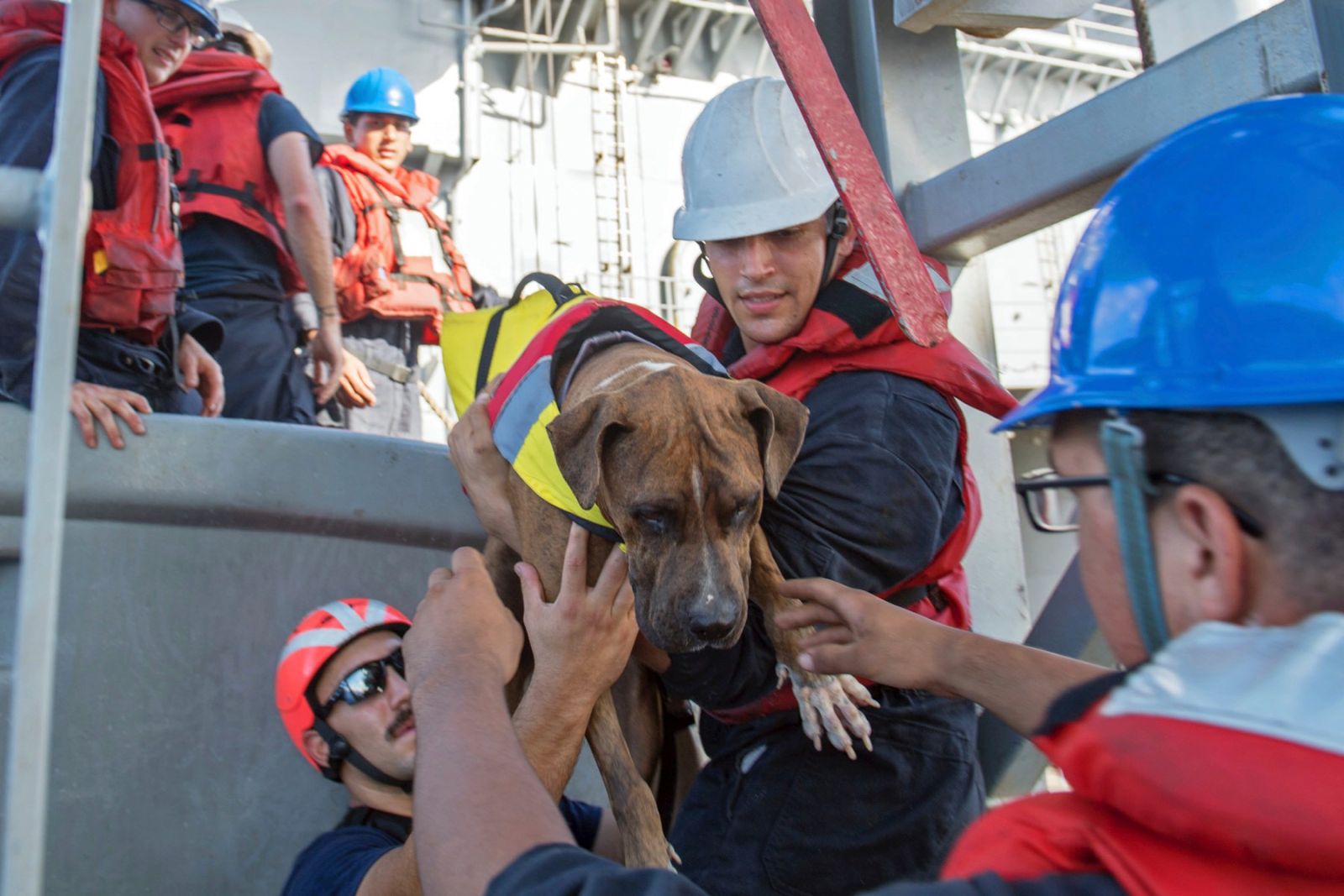 On Oct. 24, they were discovered 900 miles southeast of Japan by a Taiwanese fishing vessel. The fishing vessel contacted Coast Guard.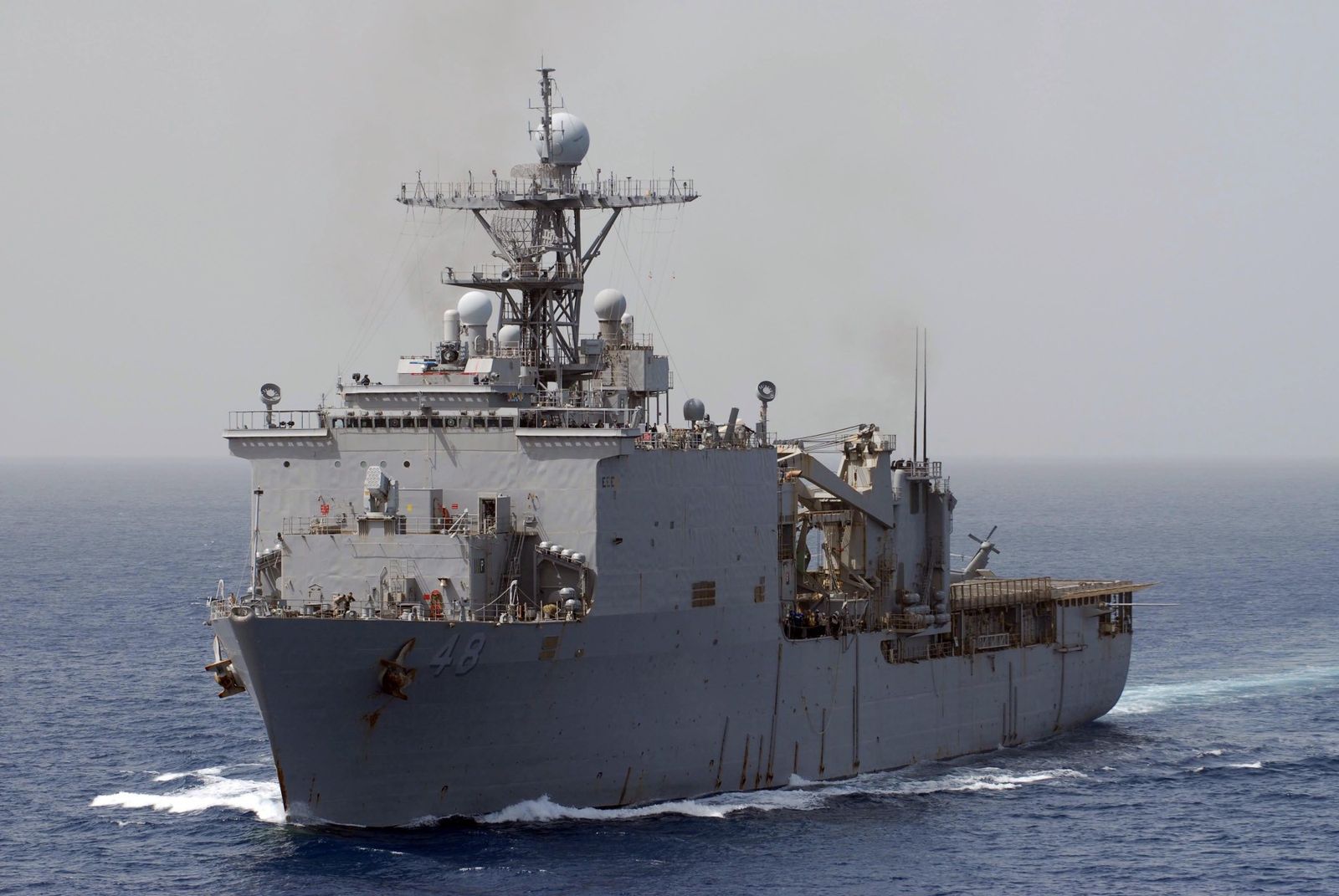 USS Ashland made best speed to the location of the vessel in the early morning on Oct. 25 and arrived on scene at 10:30 a.m that morning. After assessing the sailboat unseaworthy, Ashland crew members brought the distressed mariners and their two dogs aboard the ship.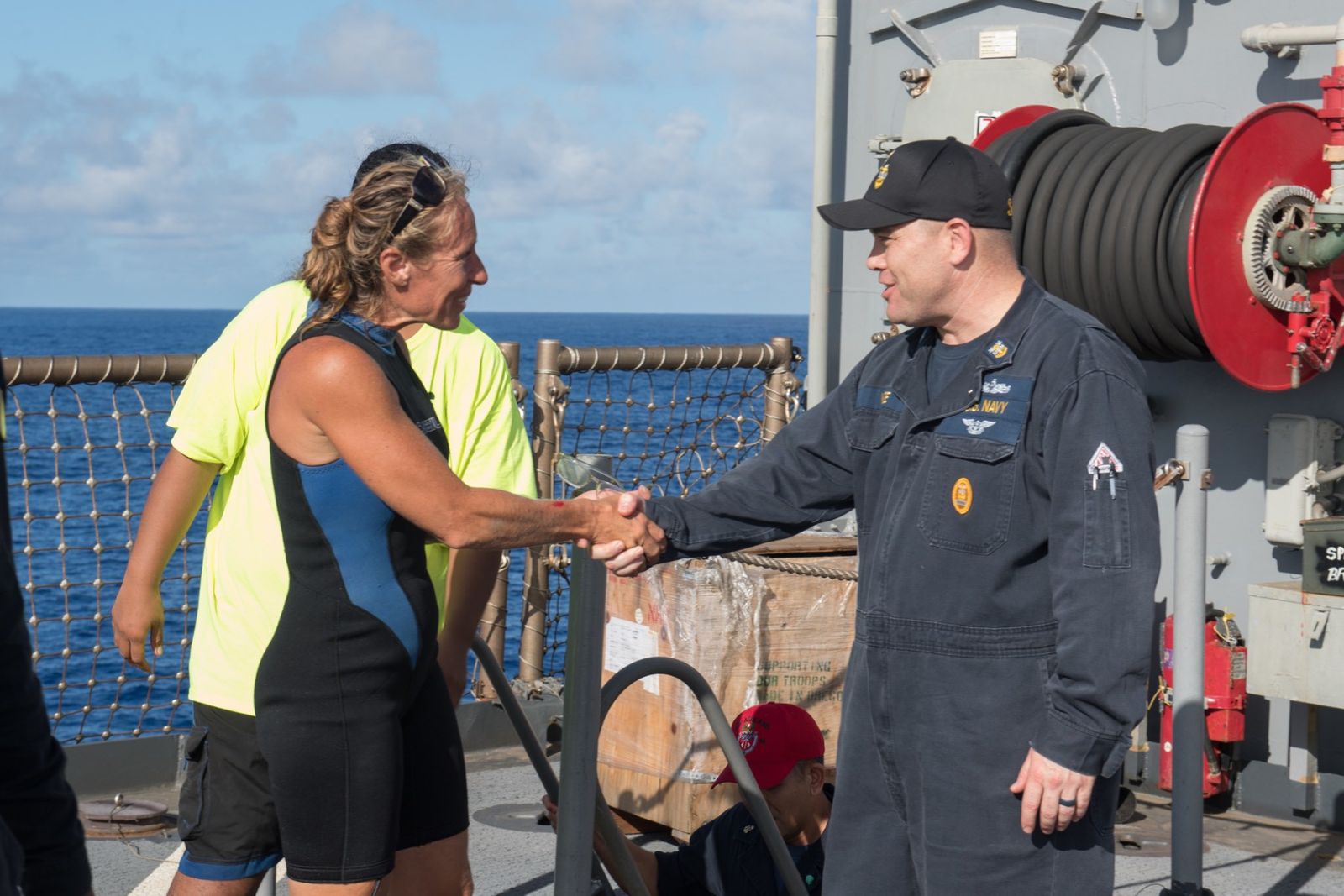 One of the rescued mariners said they survived the situation by bringing water purifiers and over a year's worth of food on board, primarily in the form of dry goods such as oatmeal, pasta and rice.