You can't buy it, yet!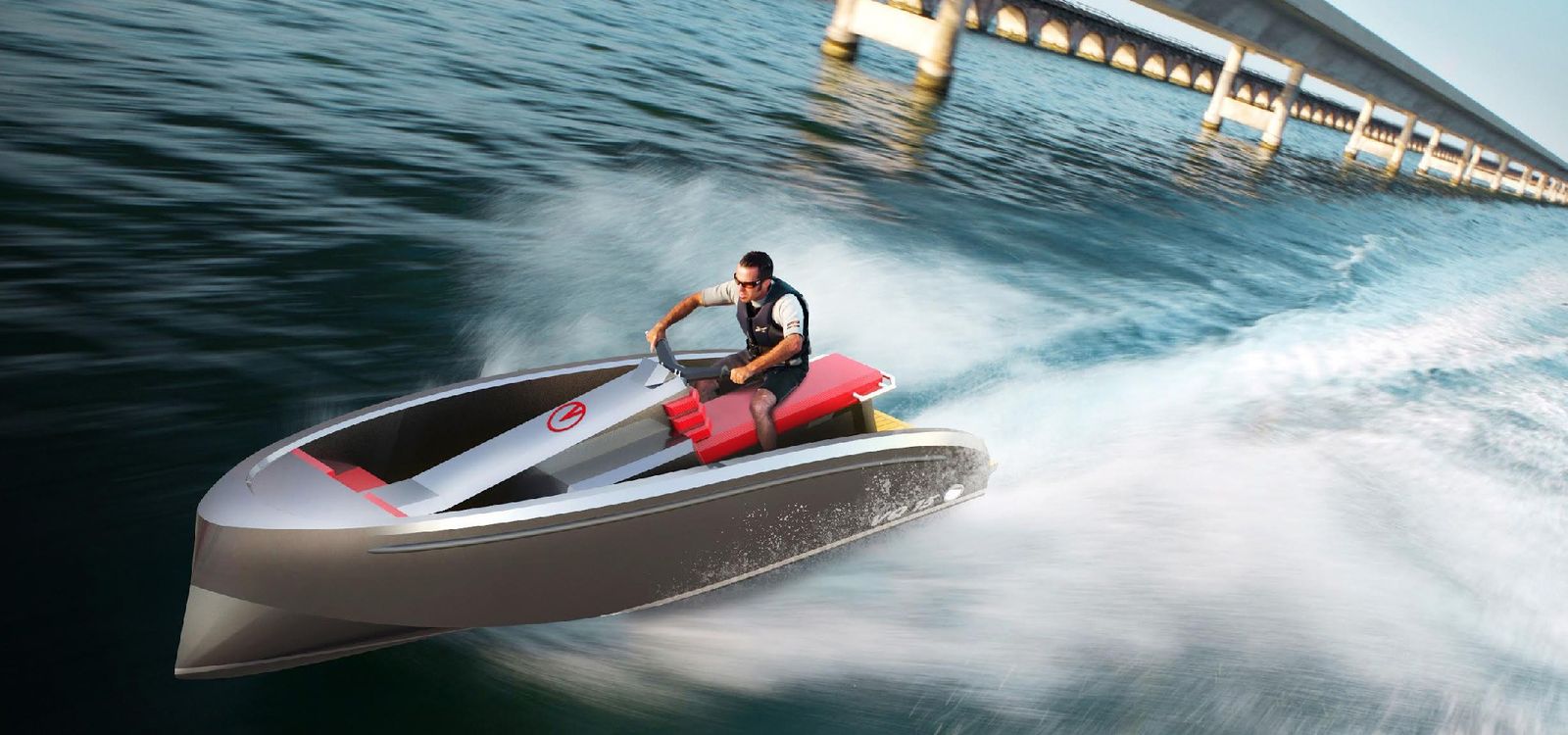 The smallest product in the Vanquish Yachts line will be the VQ16 model.
It is a strange cross between a small tender boat and a water scooter. It is not yet available, being still in production phase. The first renderings look promising. Vanquish VQ16 is a five meter long tender, but the command post is taken from a water scooter.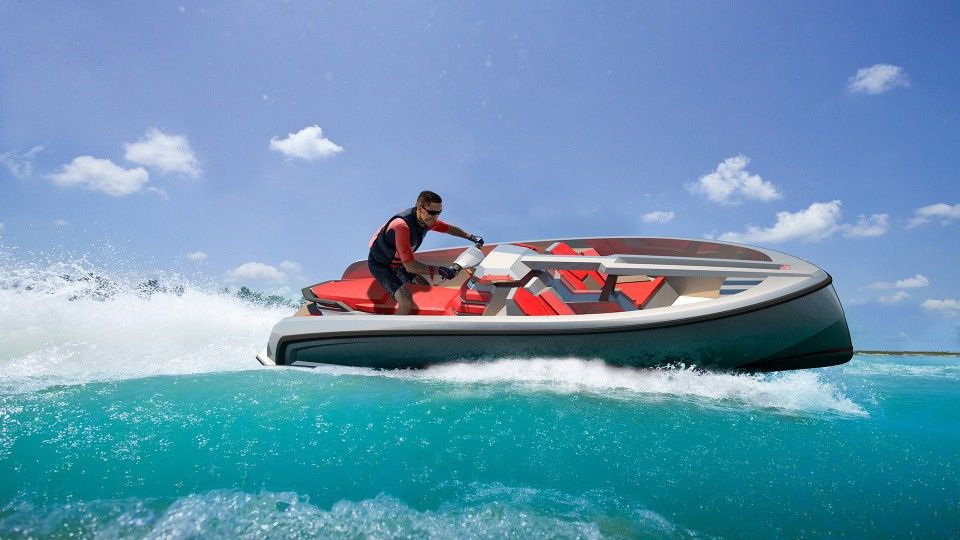 Made entirely of aluminium, the VQ16 can be fully customised. Furthermore, the color of the scooter and the material and color of the seats can all be determined by the future owner.
Vanquish says this watercraft will have a top speed of 40 knots, powered by a 200+ hp engine. This water toy will be the perfect addition to a larger Vanquish yacht, like the VQ60 or VQ75.