Just €79,950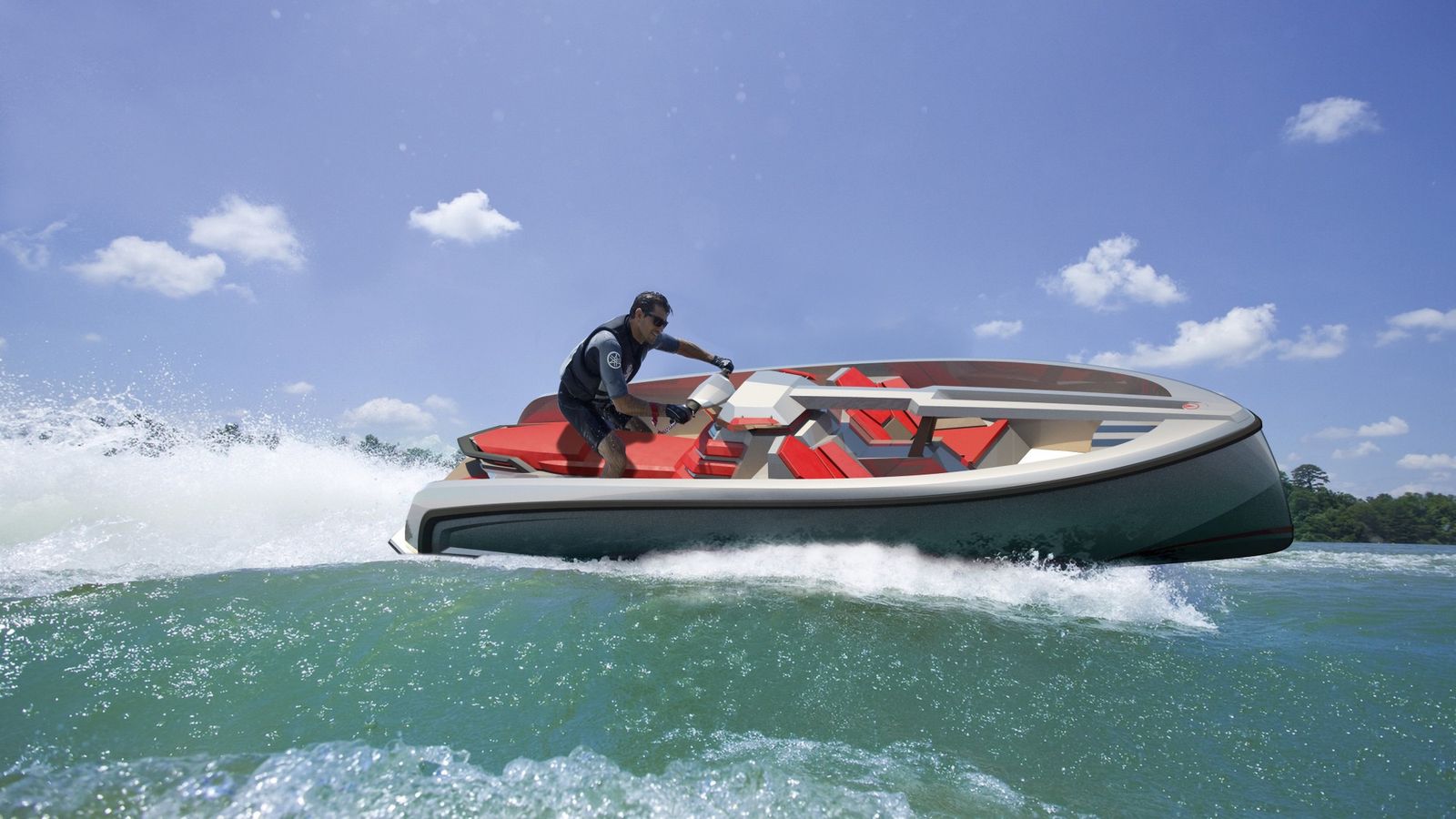 Vanquish Yachts has received four new orders for its special water scooter named Vanqraft 16.
Unlike previous aluminium versions, these new models will be built in composite and polyester. The Vanqraft 16 is also now available in an even faster Veloce version, offering speeds of well over 50 knots.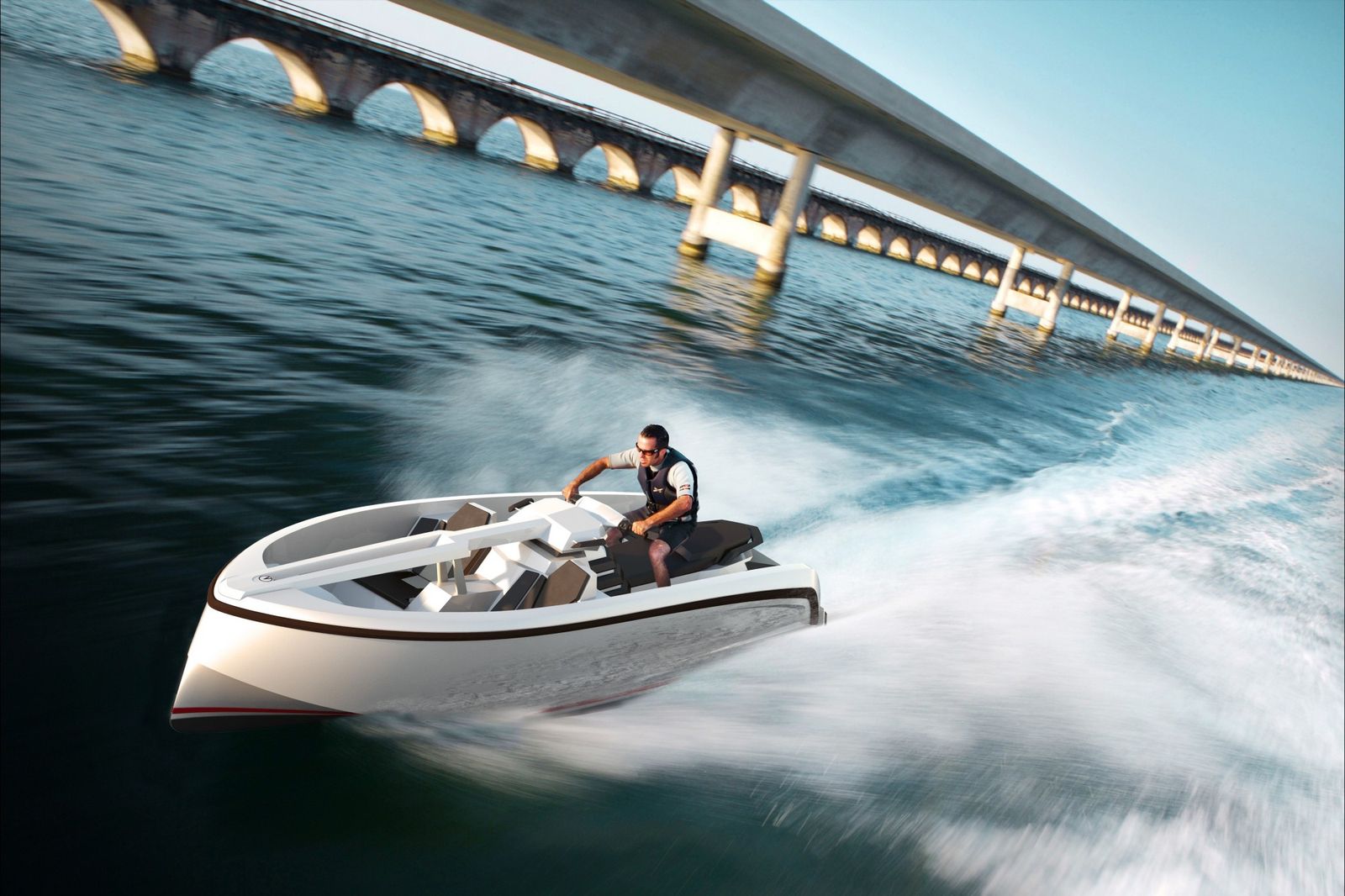 The five meter long machine is a cross between a superyacht tender and water scooter. It was created in cooperation with Guido de Groot Design and the naval architects at Studio Delta.
"This vessel is the fruit of in-depth market research and discussions with potential buyers," says Tom Steentjes, CEO of Vanquish Yachts. "As such, its radical design follows a clear brief and this explains why there has already been such a high demand. It is easy to see that this tender is a true Vanquish, even from a distance. And like a true Vanquish, we can entirely adapt each Vanqraft 16 to the tastes of the owner."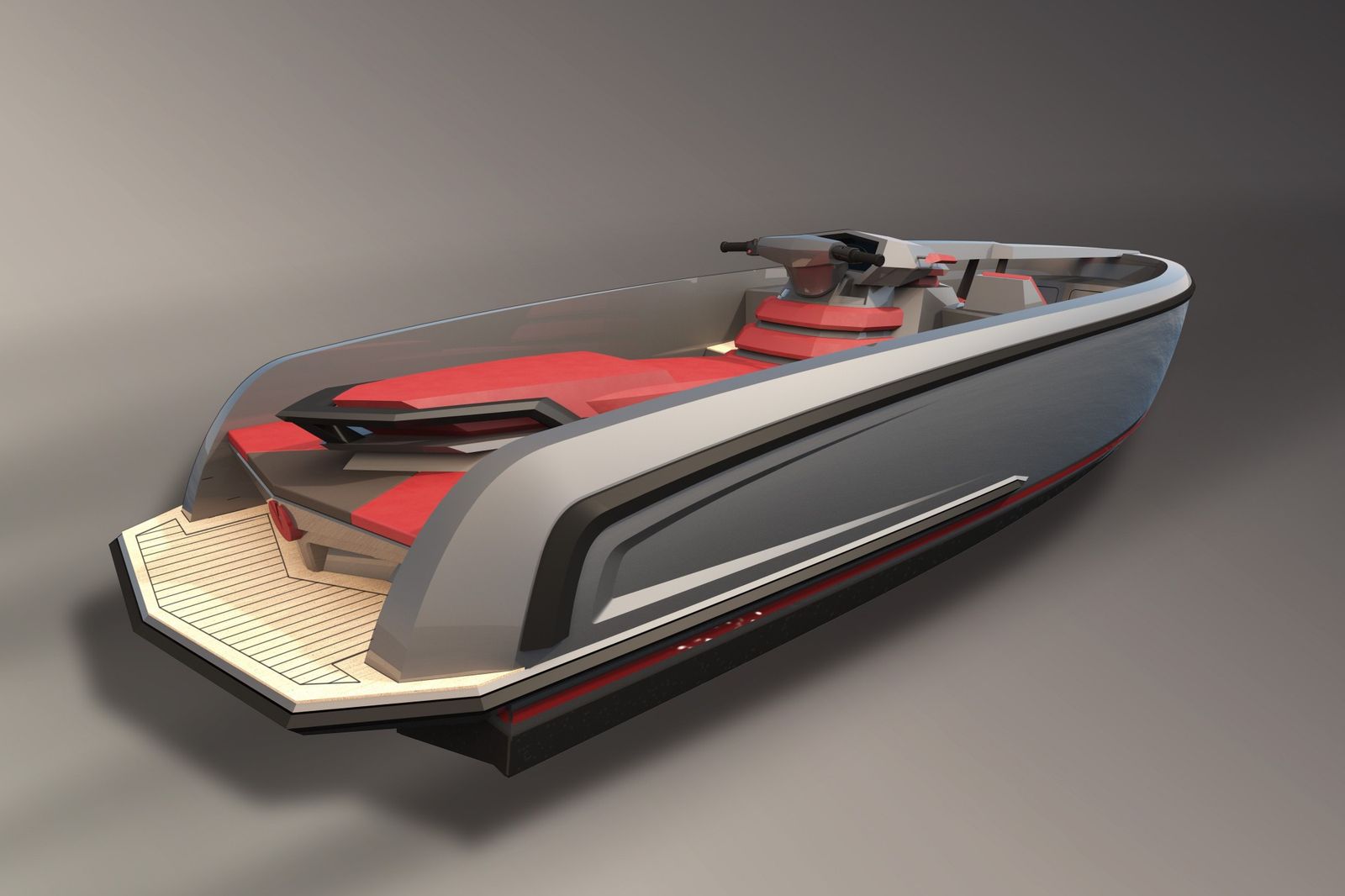 The Vanqraft 16 is driven by a 200 hp Yamaha 1.8 liter engine with jet propulsion, can easily achieve 40 knots and can sail in reverse. There is also a Veloce version available capable of speeds above 50 knots thanks to the use of supercharged engines.
The Vanqraft 16 is powerful enough to tow a variety of toys, including water skis, banana boats and wakeboards.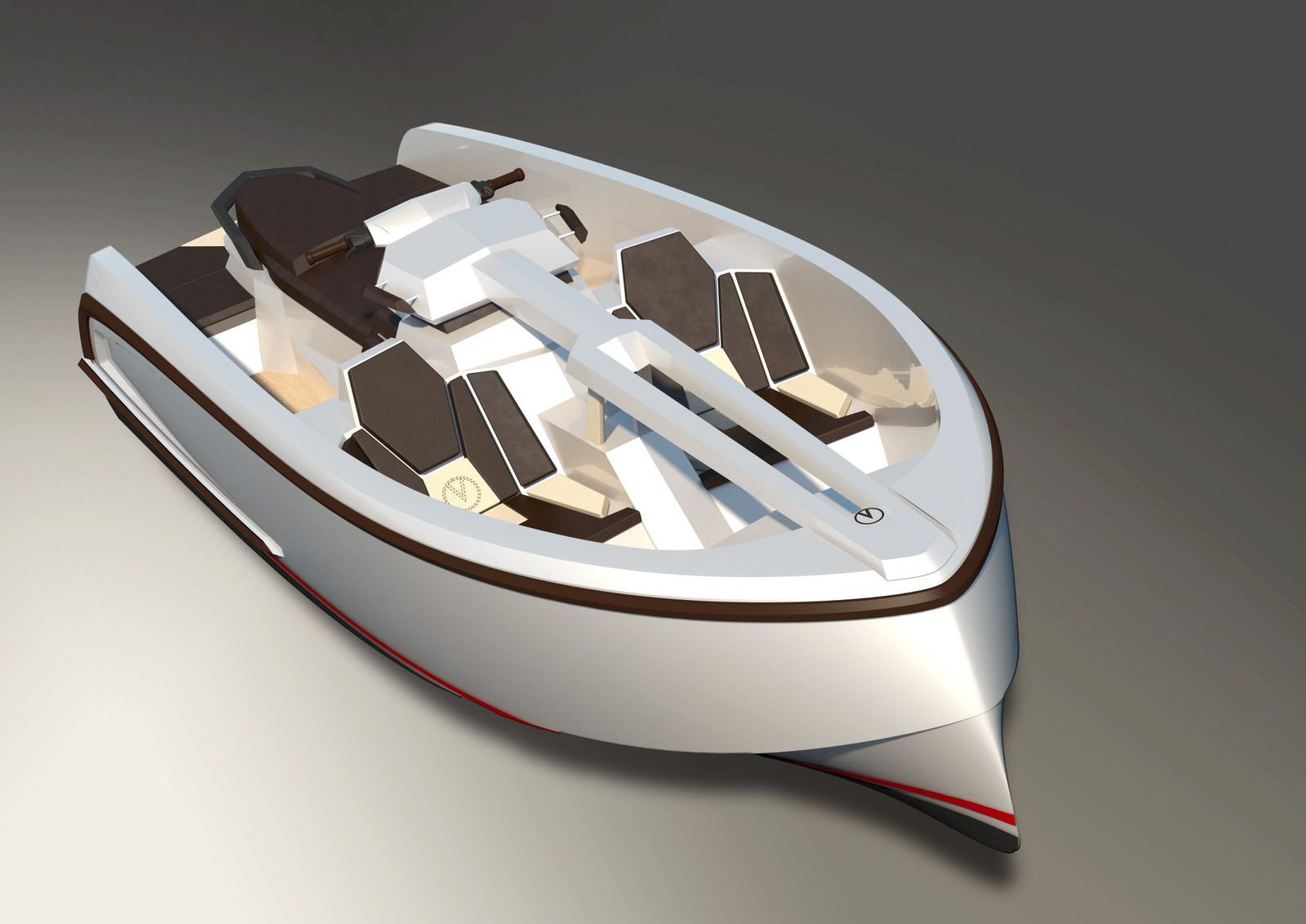 Vanquish Yacht will build the next four examples of Vancraft 16 from composite materials. This shortens production time and reduces costs. The owners will receive the watercraft by June 2017. The price for the Vanqraft 16 starts at €79,950 (excluding VAT), while the Veloce version retails at €94,950.