This superyacht will look good inside and out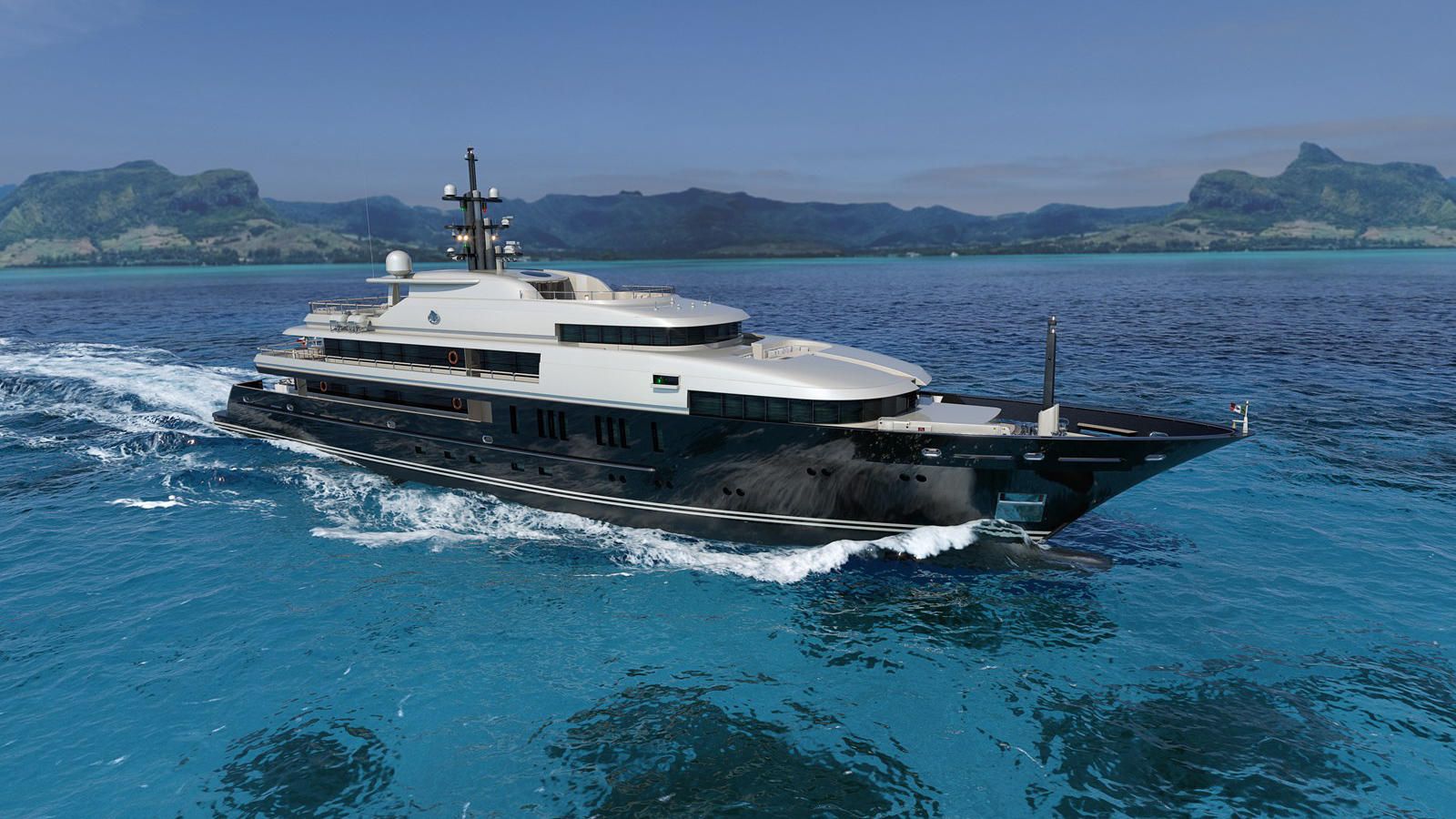 Darnet Design has revealed the first renderings for the interior decor of the VSY Project 003.
The French design studio has the task to create warm and cozy interiors to match the Espen Oeino exterior design.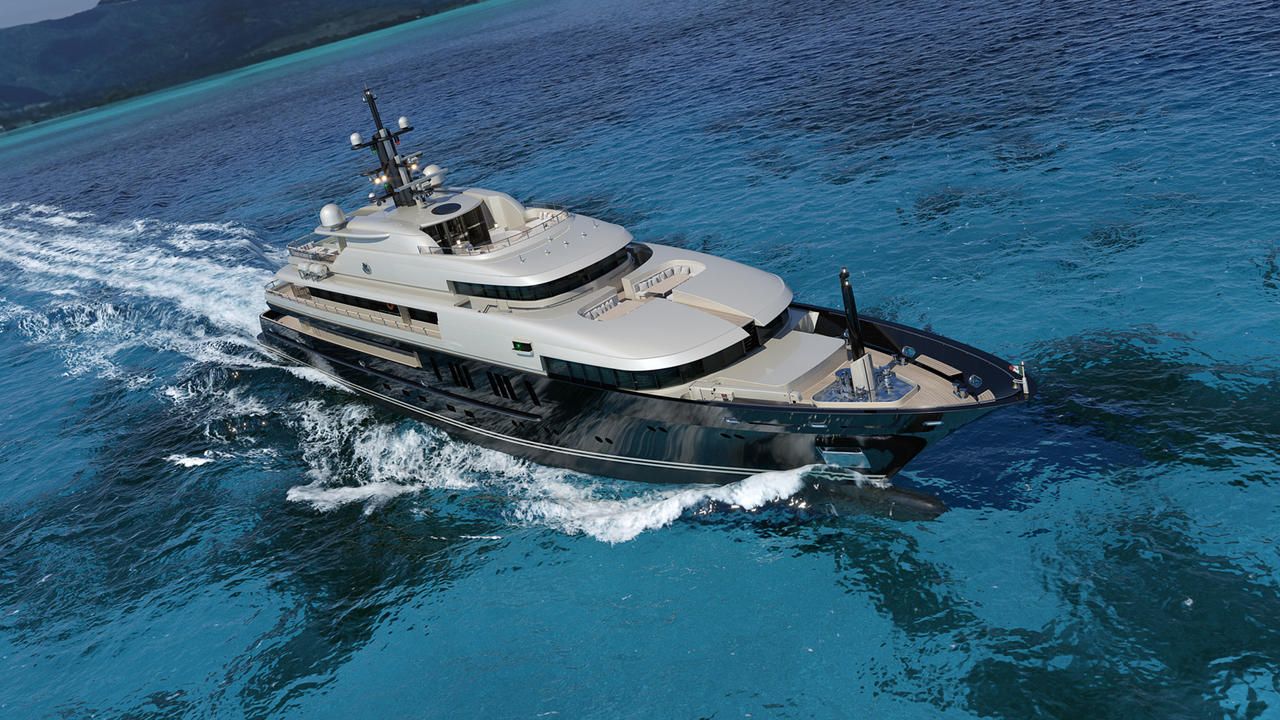 The interior layout of the VSY Project 003 will feature six suites, including a lavish owner's cabin with panoramic views.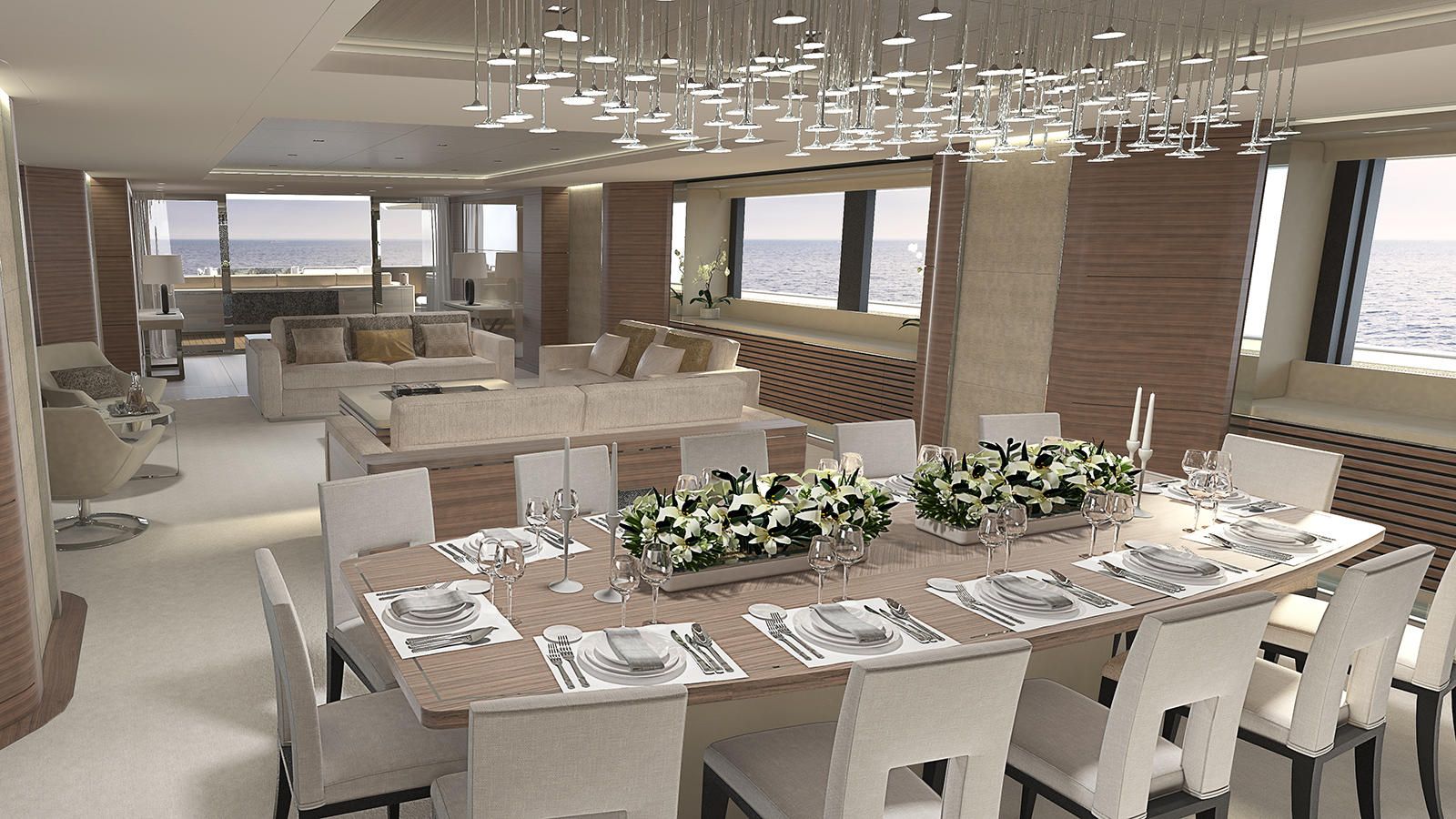 The interior decor will be "warm contemporary" with leather panels and marble as the main materials. The vessel will be able to accommodate 12 guests in six cabins and has separate living quarters for a staff of 16 people.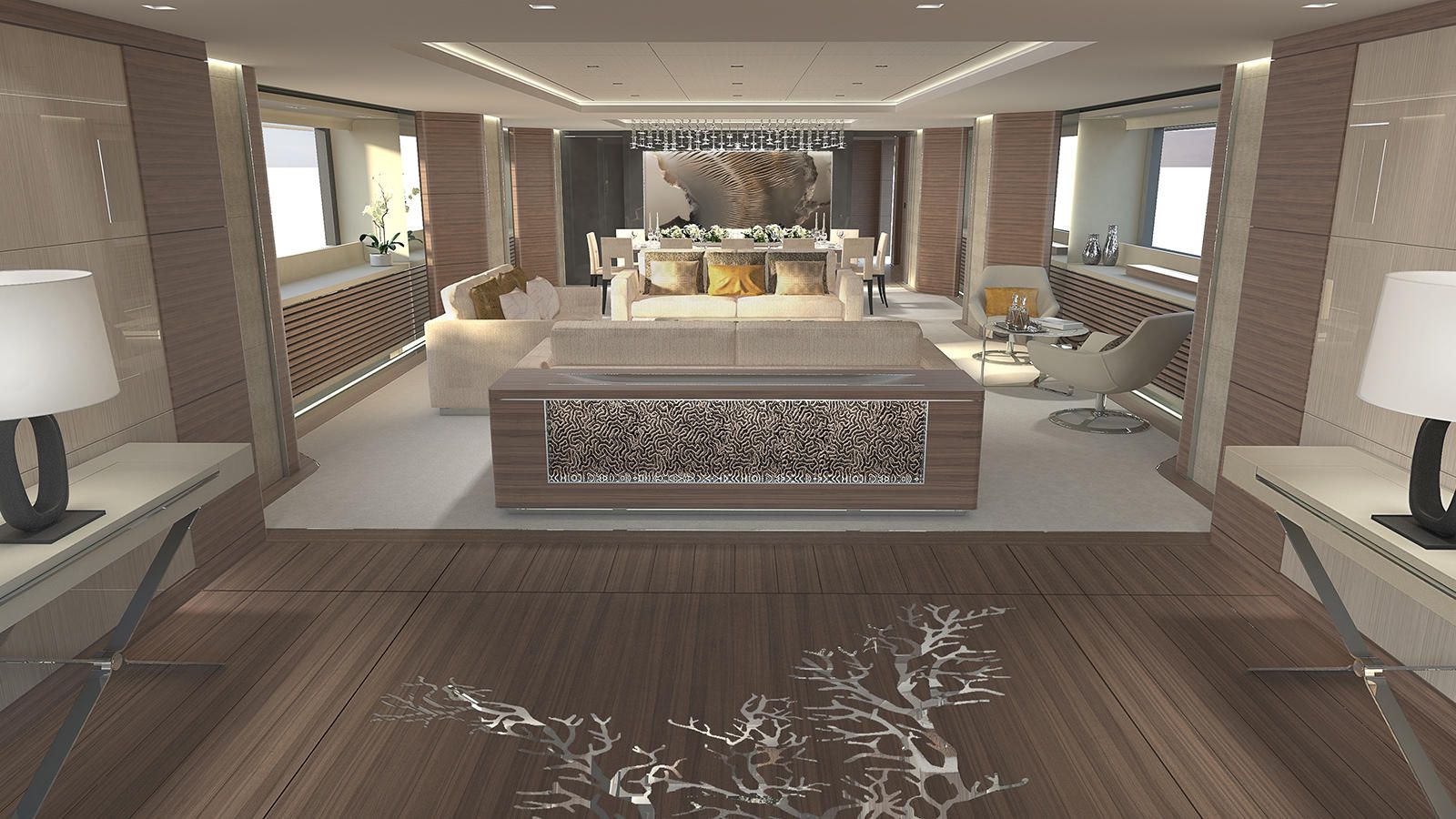 VSY Project 003 will be powered by a pair od Caterpillar diesel engines, each delivering over 2,600 hp for a top speed of 17 knots.