Nothing stops a Greek ferry to do its job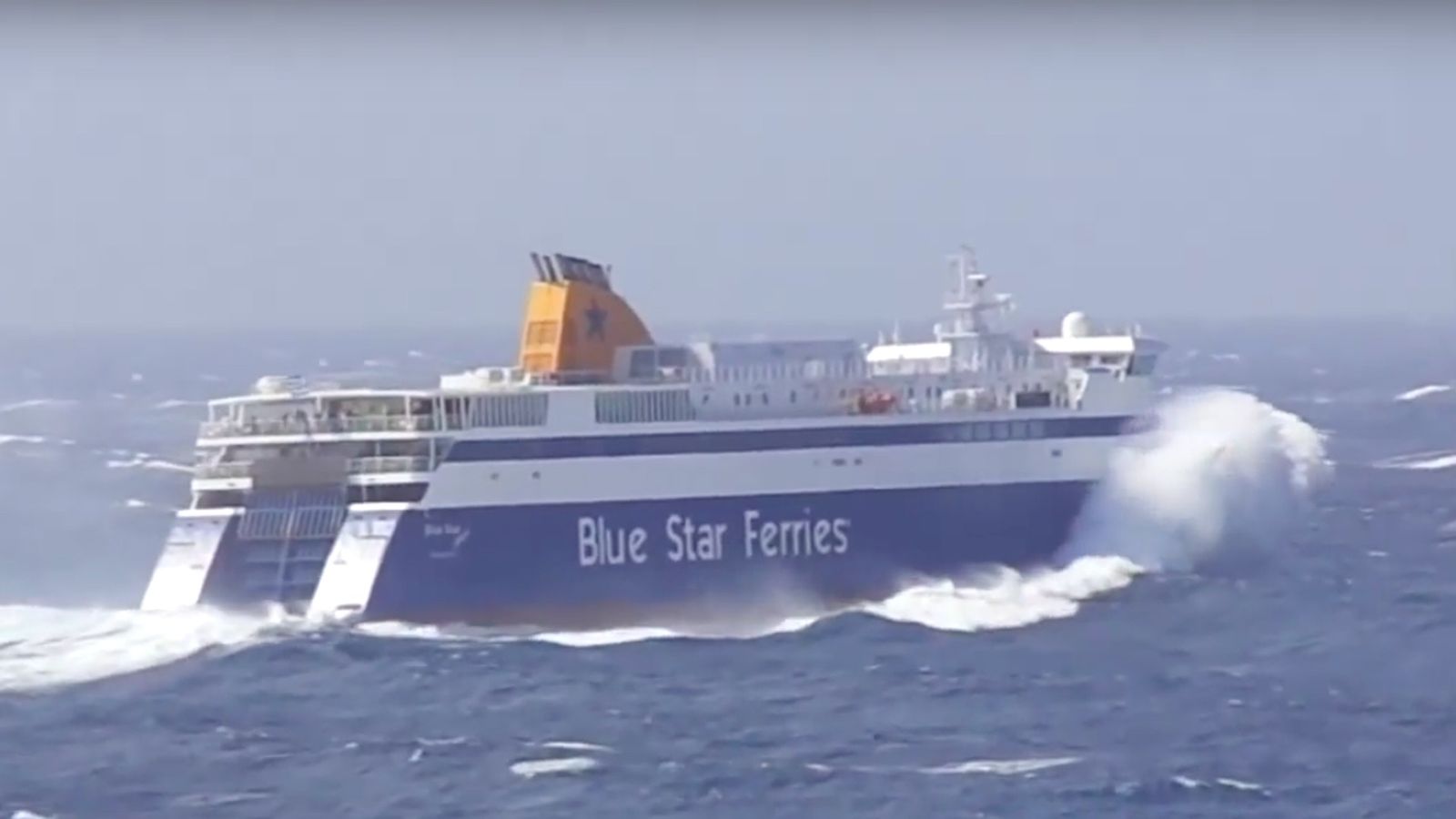 The Greek islands rely on the ferry lines to get food and medical supplies.
For many Greek islands, the ferry lines are the only connection with the mainland. This is why the captains of the big ships will dock in even the worst weather conditions. Although the Aegean sea offers usually nice sunny weather, sometimes, the winds and the currents can make life difficult for the ferry captains.
We've combed through YouTube and gathered a few clips with extreme ferry dockings and boardings.
Unknown Greek island
Adamantios Korahs Ferry docking in Sikinos Island
Adamantios Korahs Ferry in Kimolos Island
Docking in the storm in Mykonos Island
Paros Island
Blue Star Ferry in choppy waters
Extreme ferry boarding in Alonissos Island