The navy ship was damaged in a collision with another vessel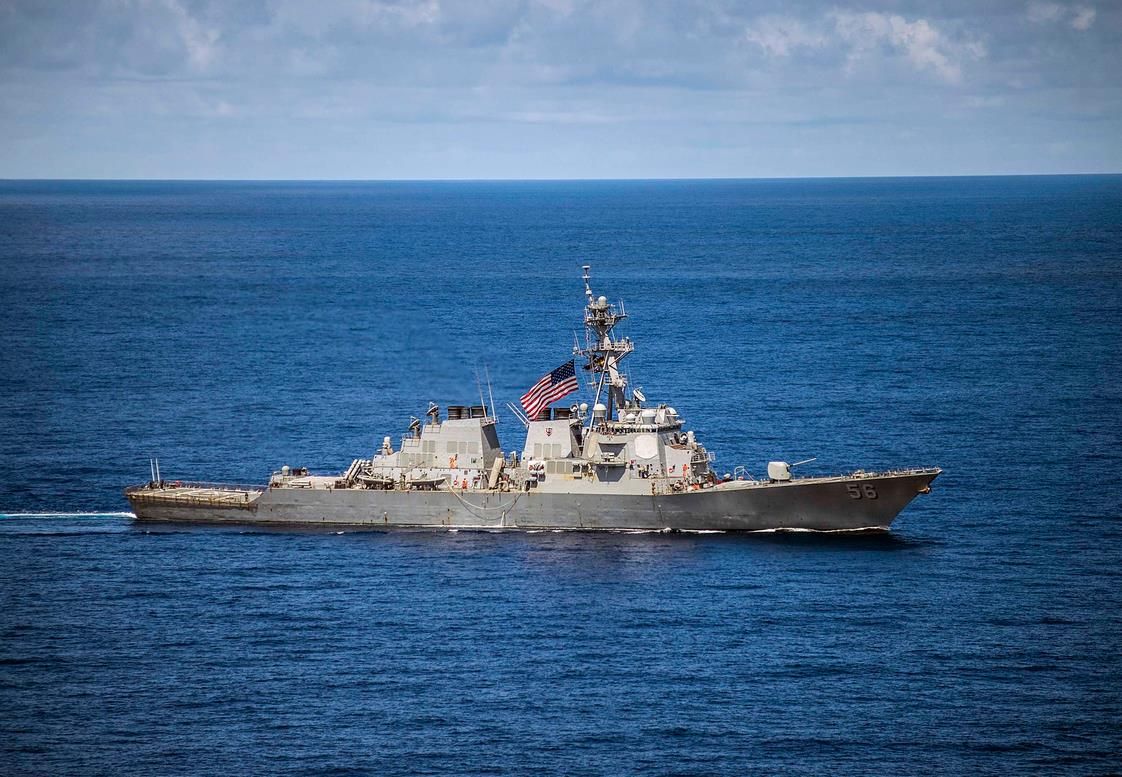 The Navy will repair the guided-missile destroyer USS John S. McCain (DDG 56) at the U.S. Naval Ship Repair Facility-Japan Regional Maintenance Center in Yokosuka, Japan.
Repairs will begin upon arrival from Singapore aboard a heavy lift vessel in October.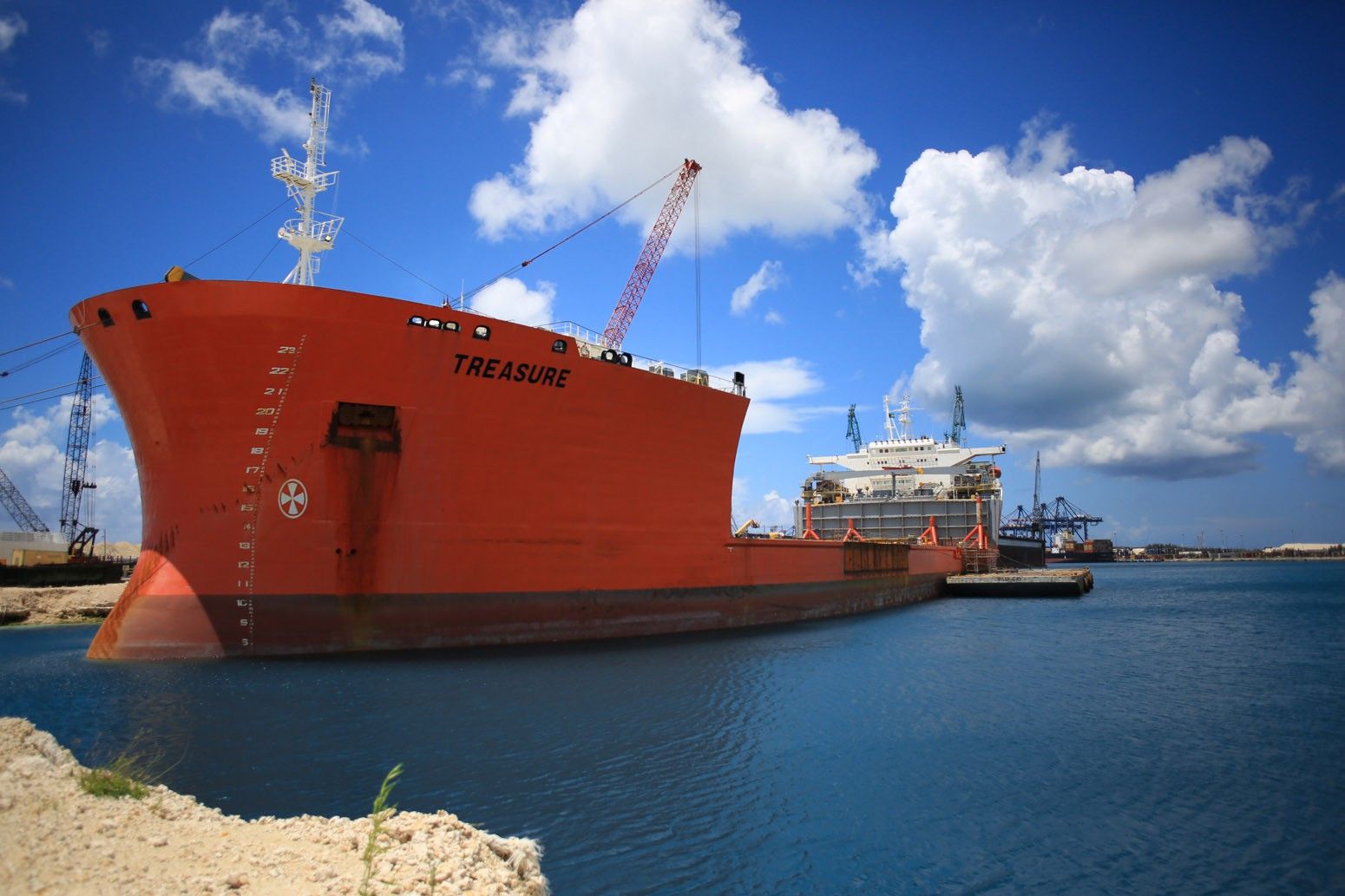 The destroyer has been loaded on board MV Treasure for transport in Japan. Take a look at the video below:
Damage assessments conducted while the ship was moored in Singapore since the Aug. 21 collision revealed the scope of work could be completed in Japan at the lowest estimated cost and returns the ship to full service at the earliest opportunity.
Repairing the ship in Yokosuka, where it is already part of the Forward Deployed Naval Forces (FDNF) assigned to U.S. Seventh Fleet, also provides stability and continuity to crew members and their families.
In addition to supporting repairs to the ship, the crew will focus on training, readiness and certifications to prepare the ship for operational tasking in Seventh Fleet.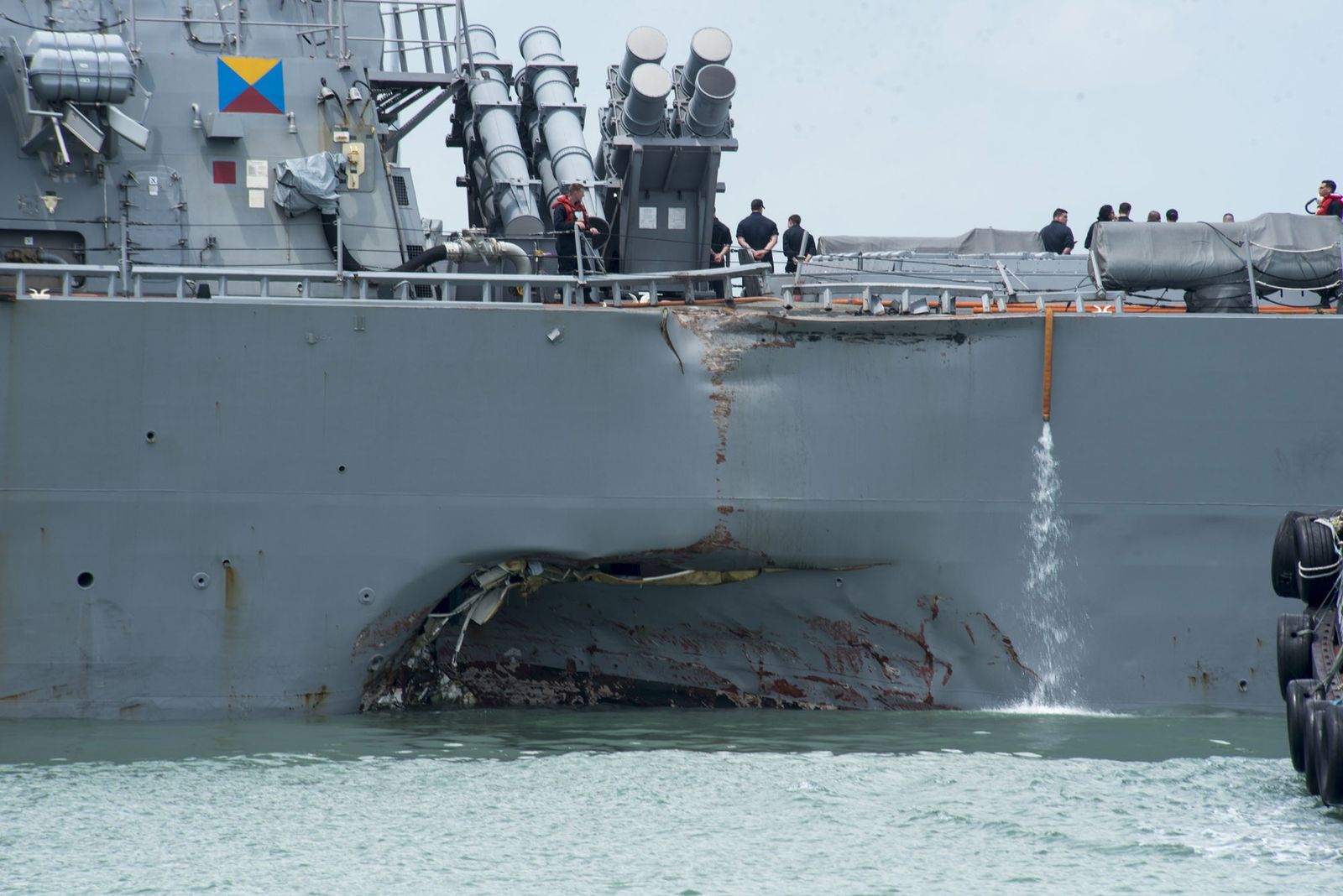 John S. McCain (DDG 56) was involved in a collision with the merchant vessel Alnic MC while underway east of the Straits of Malacca and Singapore on Aug. 21. Investigations are underway to determine the facts and circumstances of the collision.