Videoworks designed the lighting system aboard S/Y Seven by Perini Navi
The art of interior lighting
Videoworks has disclosed the details of the lighting design aboard the 60m sailing yacht Seven.
The project was awarded he Boat International Design and Innovation Awards in the category "Best Lighting".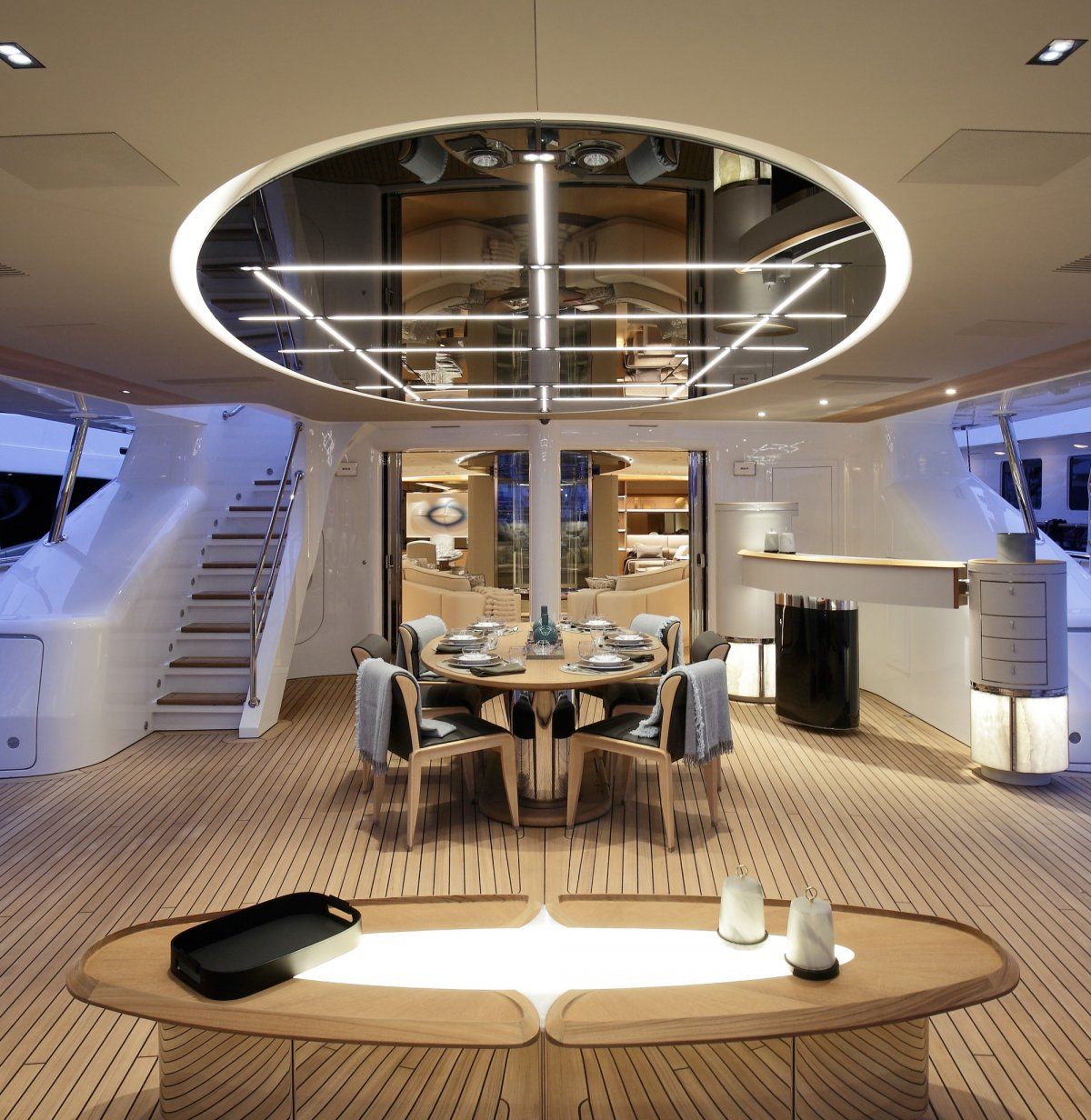 While designing the lighting onboard the Perini Navi Seven, Videoworks collaborated with both the shipyard and the Dante O. Benini & Partners studio, known to the international public for their avant-garde projects, and here responsible for interior design.
"We are proud to have participated in a project with such a highly challenging level of technology and design", said Mauro Pellegrini, founder and Sales Manager at Videoworks.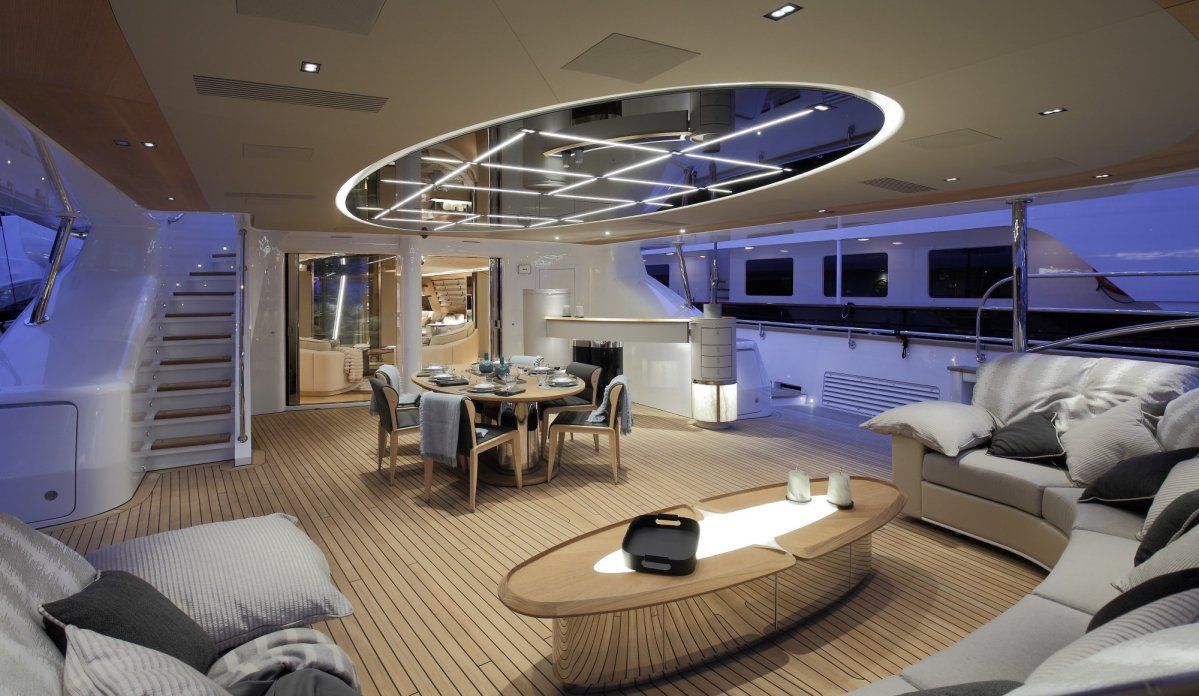 The challenge for the Videoworks team was to create a lighting design that mixed direct, indirect and backlit illumination, yet that would not lose sight of the proper balance between the various elements. The project had to follow the design of the Benini & Partners interiors and bring out their qualities.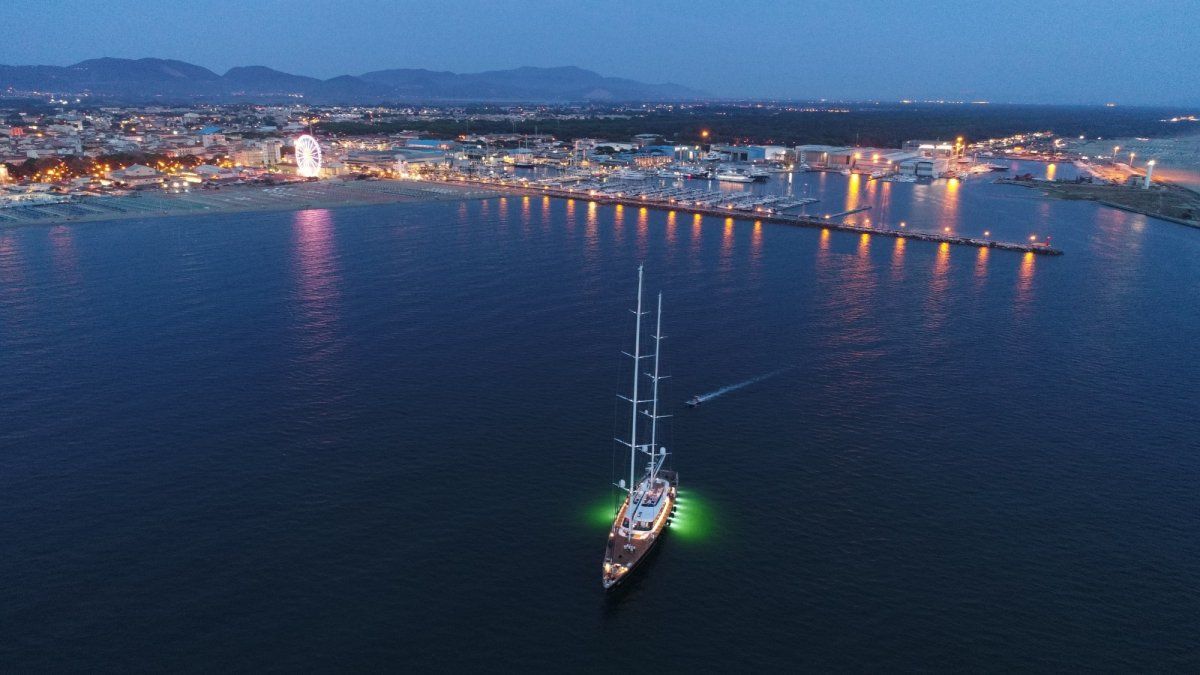 For achieving this, Videoworks used the DALI protocol (Digital Addressable Lighting Interface, a new digital interface standard for the electronic management of interior illumination systems).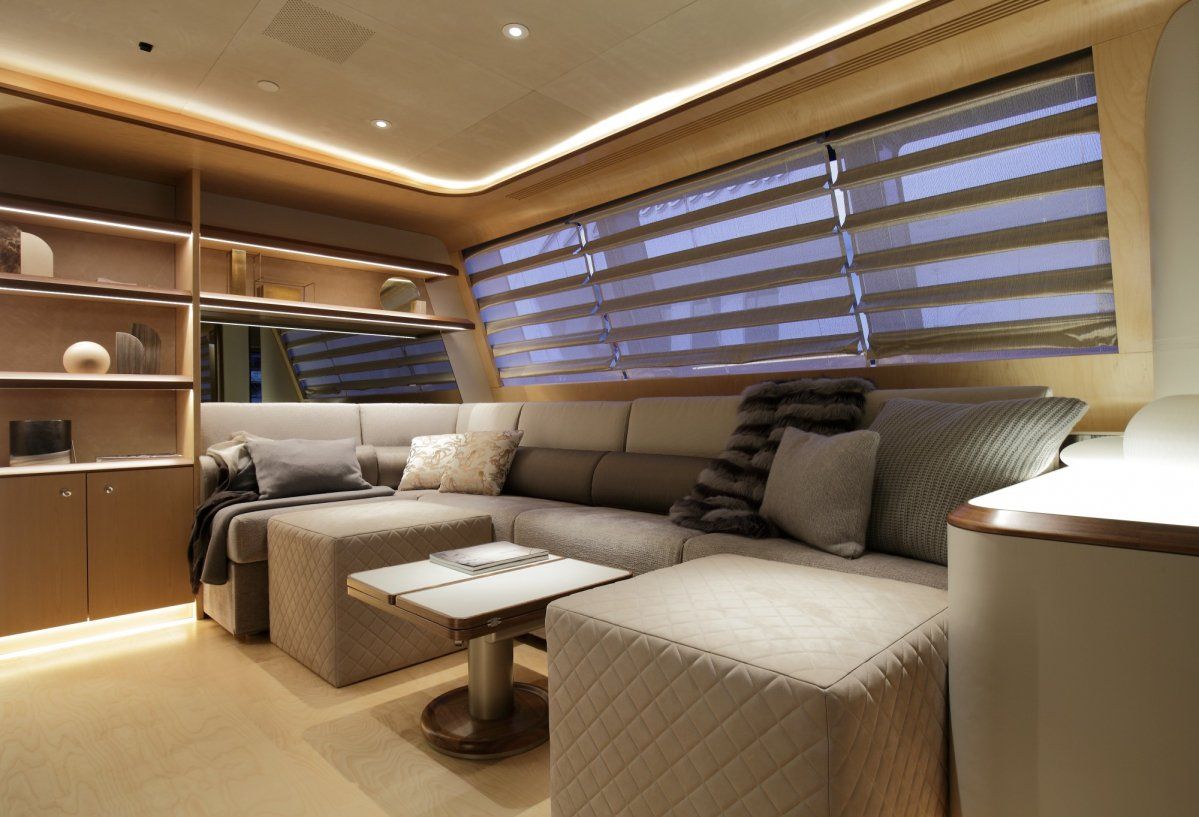 S/Y Seven is a 60m ketch built in aluminum by Italian yard Perini Navi. She uses two aluminum masts and can carry a total sail plan of more than 2,000 square meters.