Harness the power of wind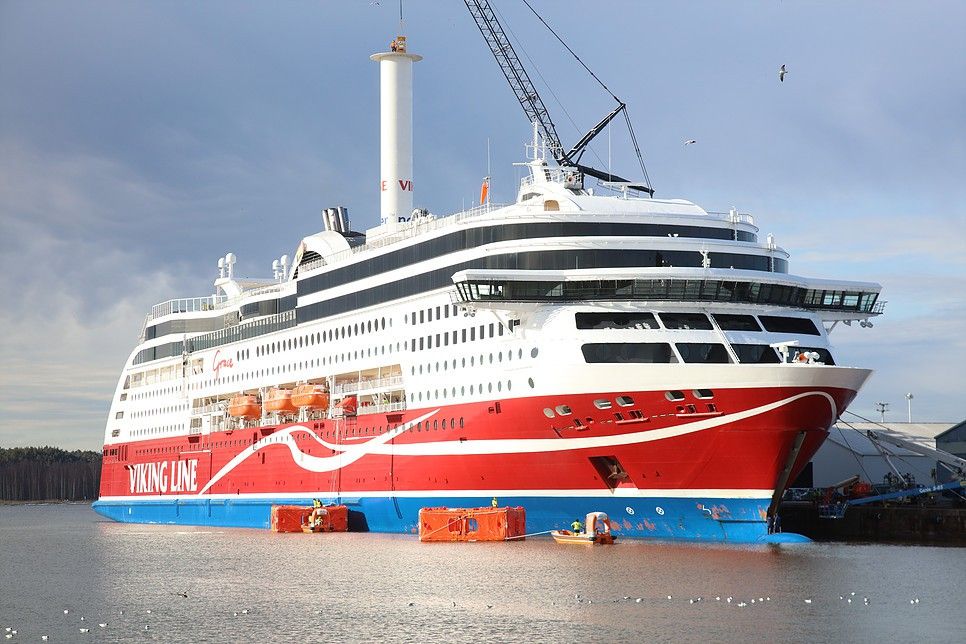 The M/S Viking Grace sets sail on her first voyage as the only passenger ship in the world equipped with a Rotor Sail to harness wind power for propulsion.
Developed by Finnish clean technology and engineering company Norsepower Oy Ltd., the rotor sail solution will cut fuel consumption and reduce carbon emissions by up to 900 tonnes annually. Viking Line will operate the Viking Grace on wind-assisted voyages between Turku (Finland) and Stockholm (Sweden).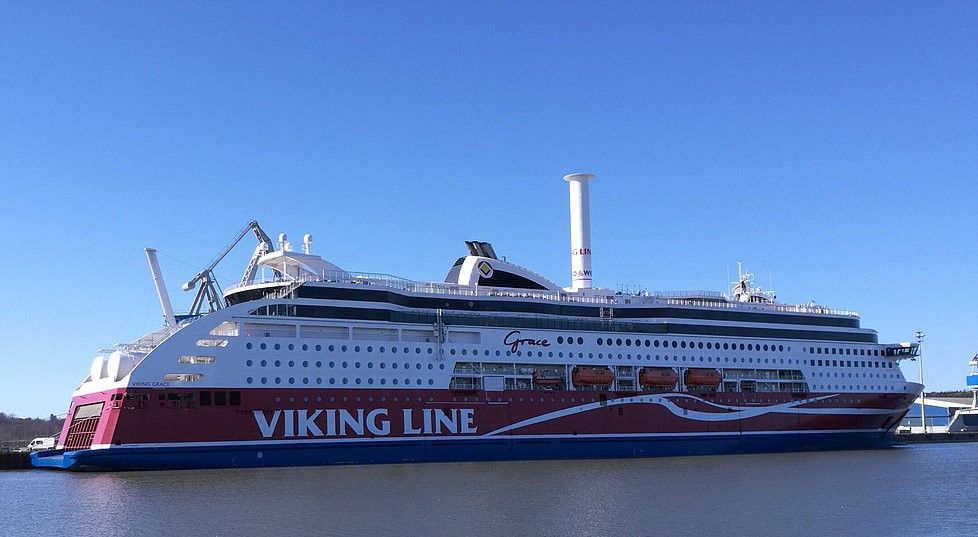 The cylindrical rotor sail unit installed on M/S Viking Grace is 24m in height and 4m in diameter, and is a modernised version of the Flettner rotor; a spinning cylinder that uses the Magnus effect to harness wind power to propel a ship. The solution is fully automated and senses whenever the wind is strong enough to deliver fuel savings, at which point the rotors start automatically – optimising crew time and resource.
In operation since 2013, the Viking Grace is among the most environmentally friendly passenger ships in the world: it is fuelled with Liquefied Natural Gas (LNG) and has very low emissions and noise levels.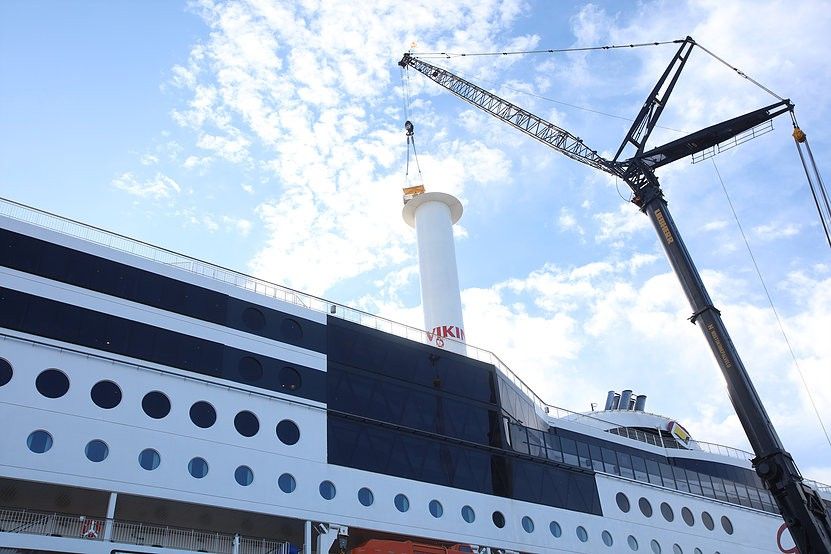 In addition to the installation onboard the M/S Viking Grace, Viking Line will also install two Norsepower rotor sails onboard a newbuild cruise ferry vessel which is currently being built in China and due to be operational in 2020.
READ More: E-Ship 1