Supports fight against ocean plastics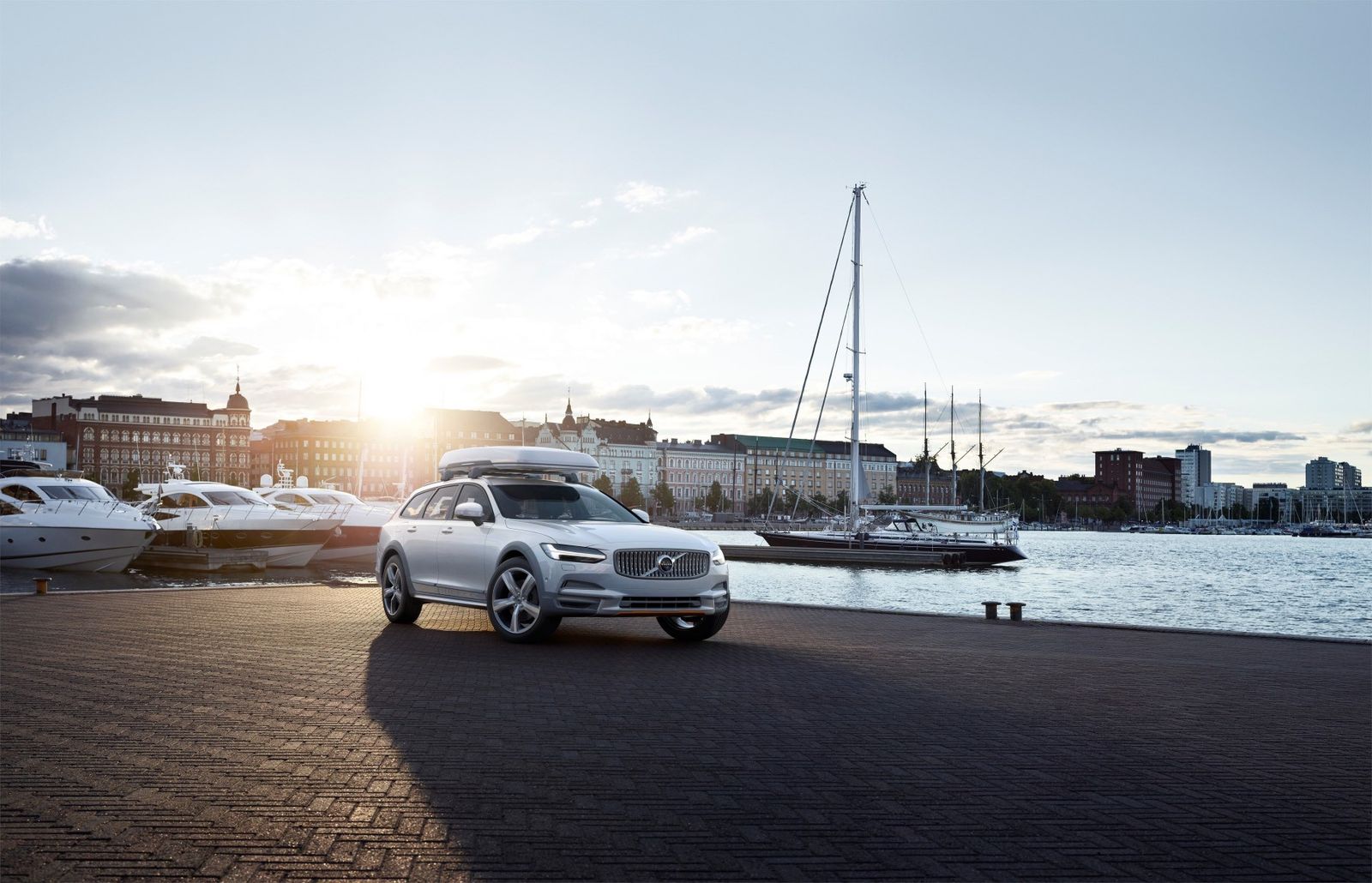 Volvo Cars has revealed a special version of the V90 Cross Country all-road estate to celebrate the start of the 2017/2018 Volvo Ocean Race.
To support the Volvo Ocean Race's Science Programme around ocean plastics, the company will donate €100 for each of the first 3,000 V90 Cross Country Volvo Ocean Race cars it plans to build. The total donation of €300,000 underlines Volvo Cars' commitment to environmental care.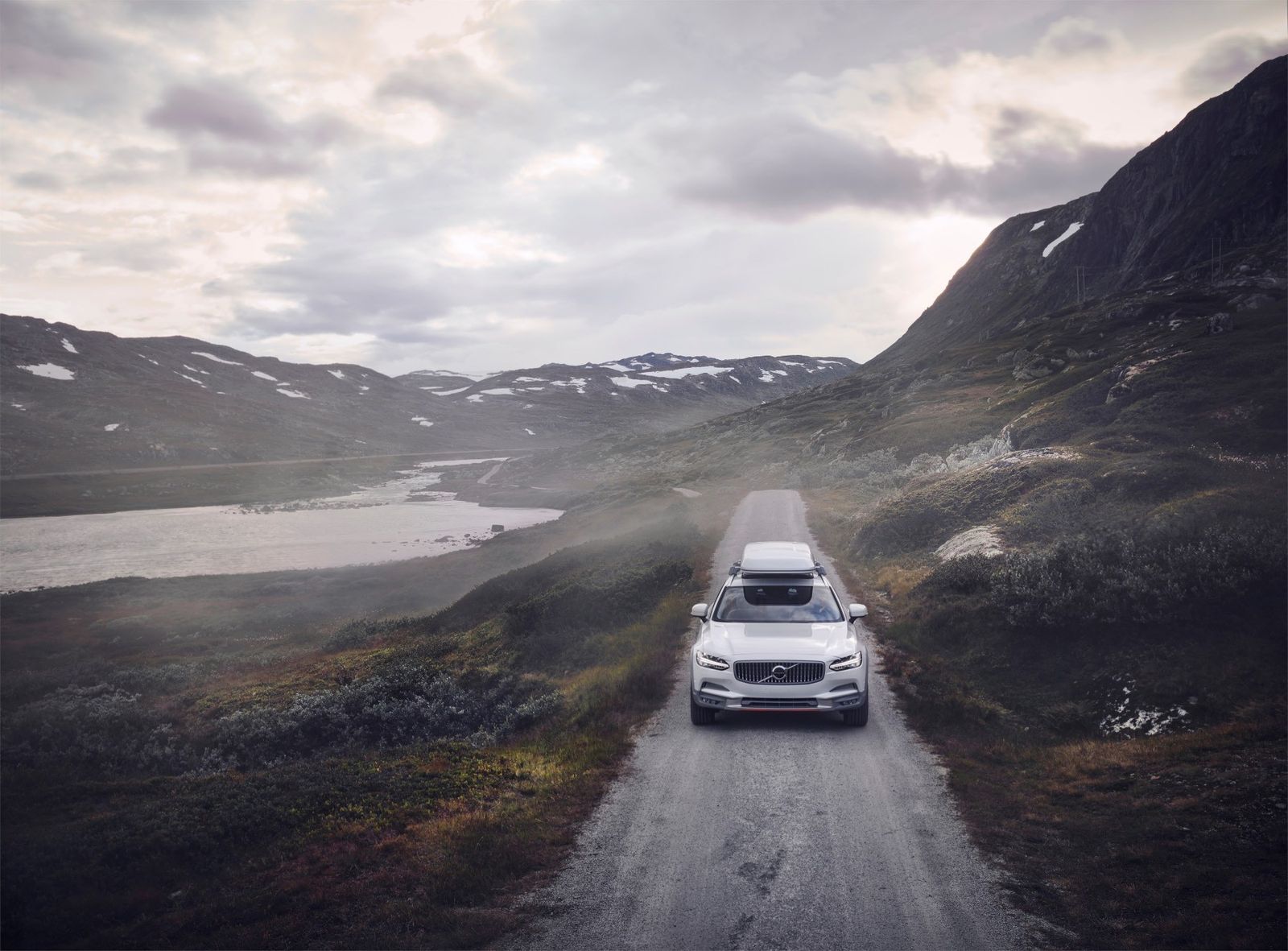 The Volvo Ocean Race Science Programme equips boats in this year's race with a variety of sensors that will capture data from some of the remotest parts of the world's oceans. This includes temperatures, barometric pressure, currents and wind speed, which will help contribute to more accurate weather forecasts and climate models used by scientists globally.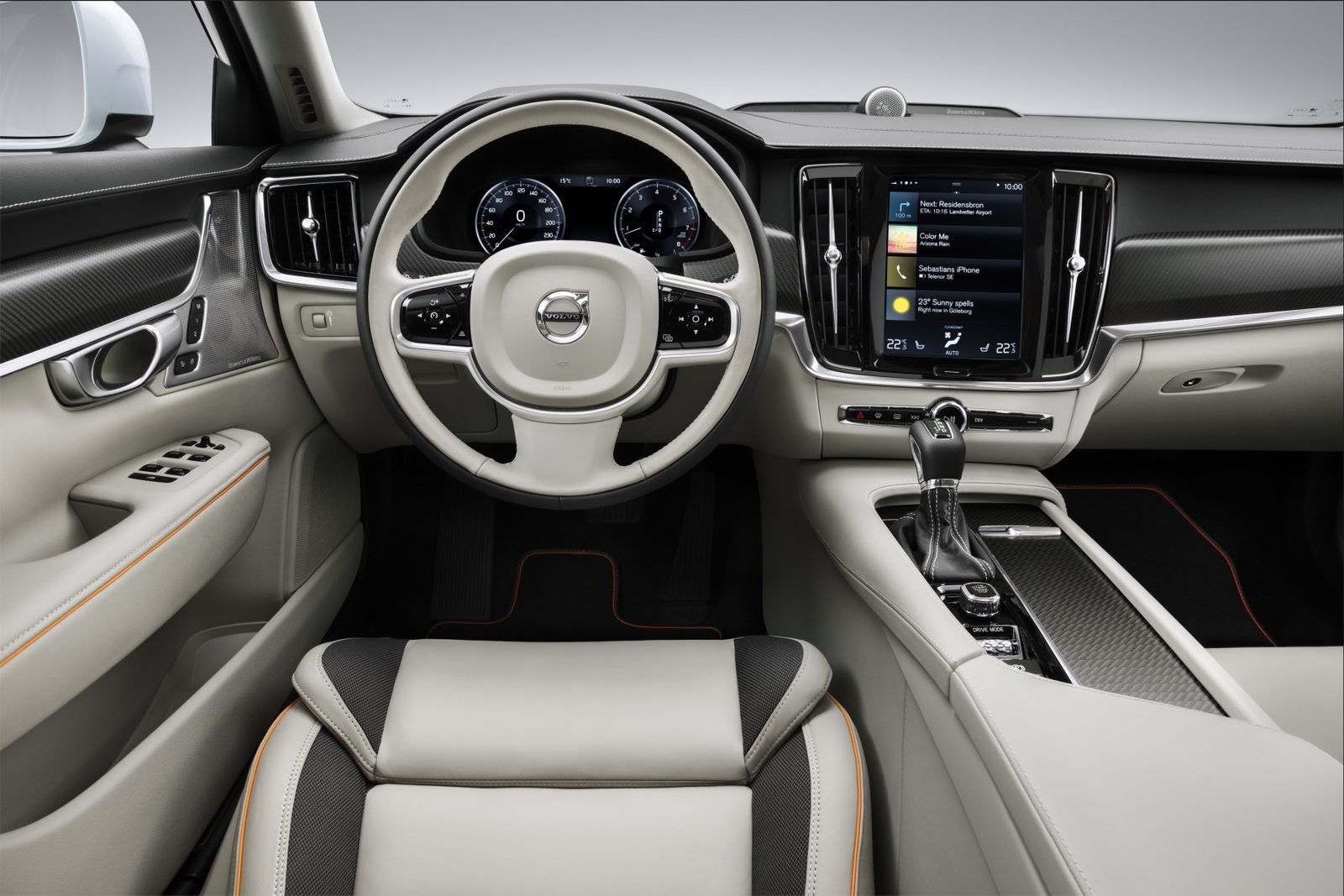 The boats will also measure levels of salinity, dissolved CO2 and algae in the sea water around them. Combined with other data on microplastics, these measurements will help create a more complete picture of the scale of plastic pollution and its impact on ocean life. The Programme's science partners include the NOAA (National Oceanic and Atmospheric Administration).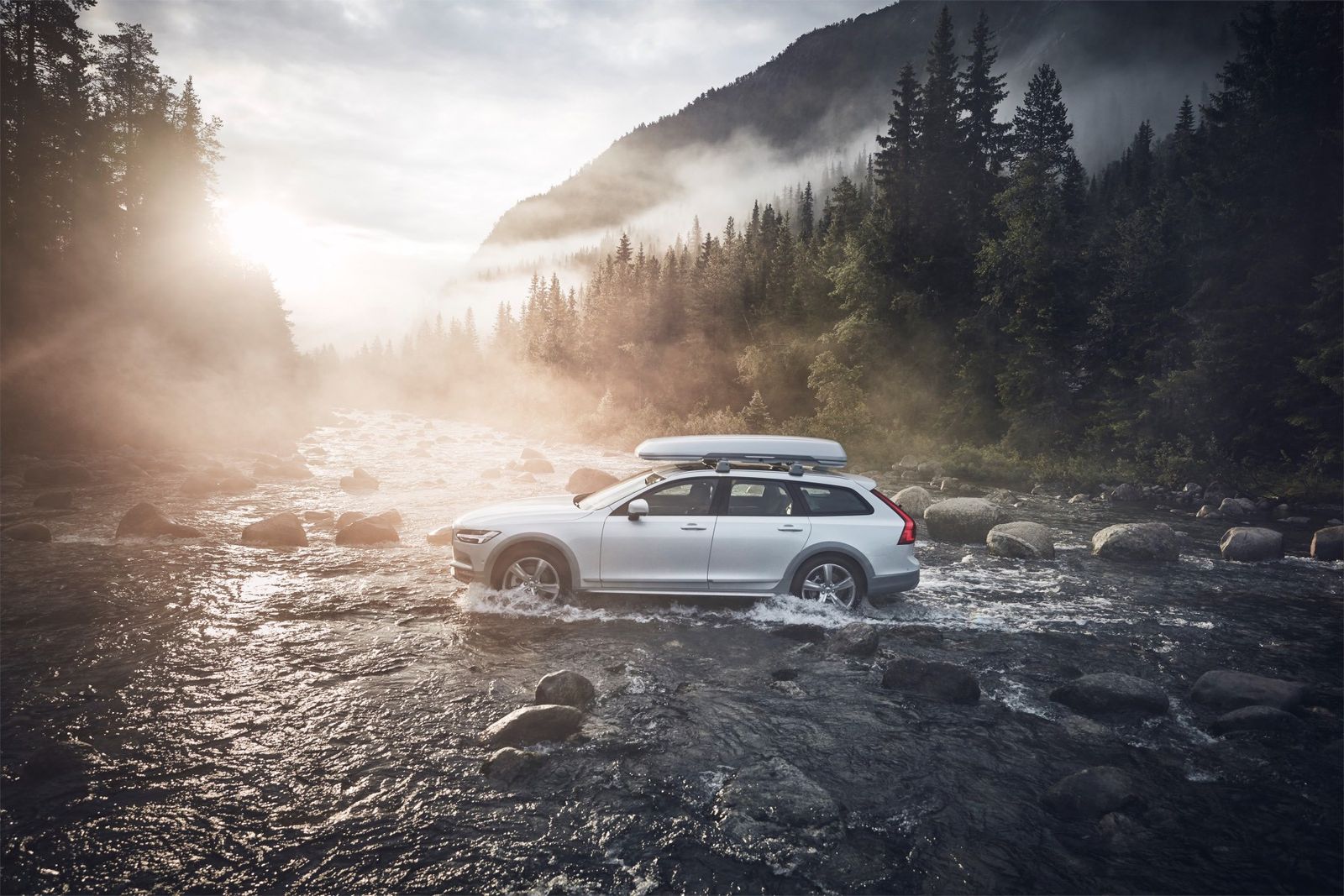 "We're proud to support the Volvo Ocean Race's Science Programme which will help improve our understanding of the health of the oceans – our greatest natural resource," said Stuart Templar, Director of Sustainability at Volvo Cars.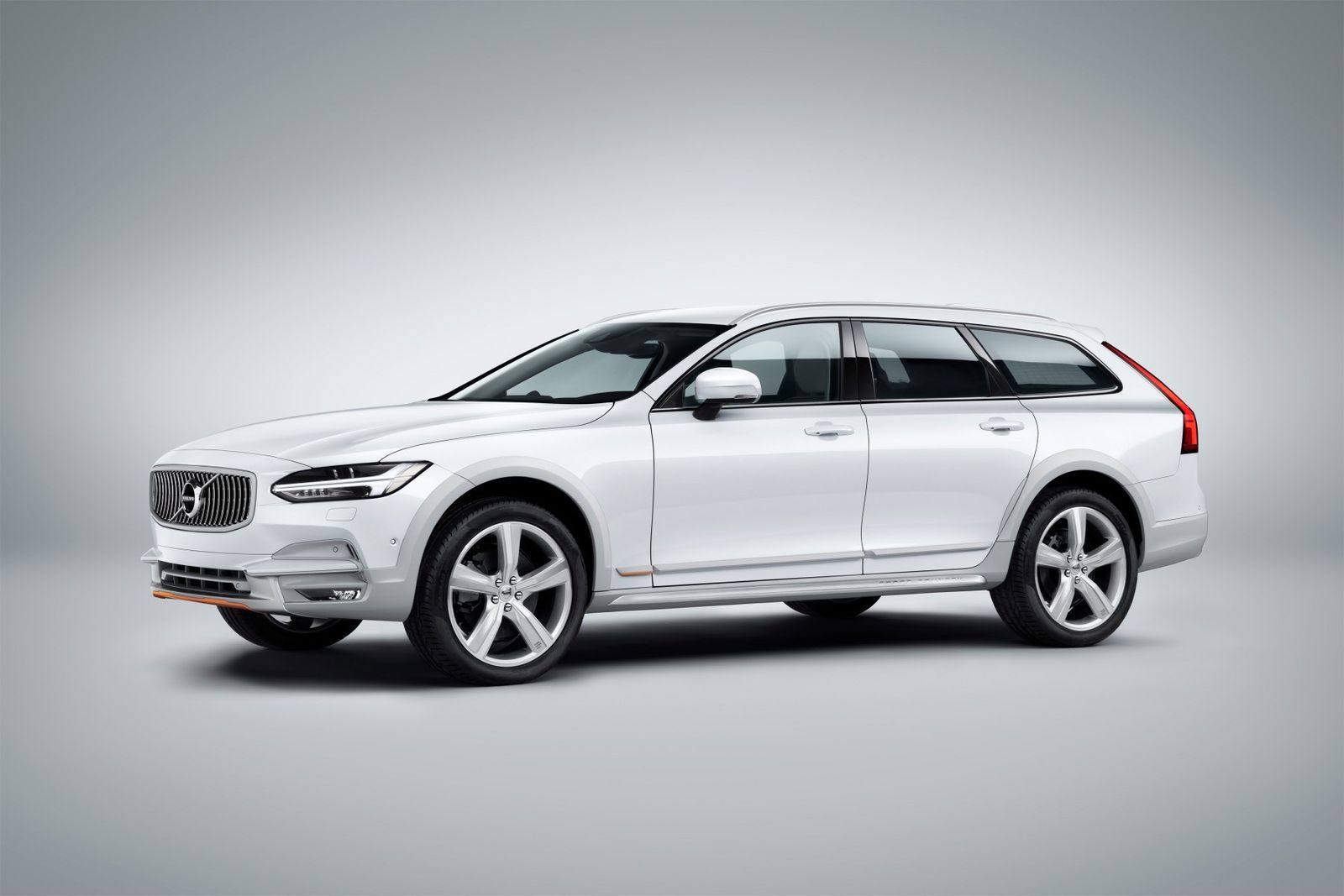 The car itself will help tackle the problem of marine pollution, as the carpet inlays are made from Econyl, a fabric made from 100% recycled nylon, including abandoned fishing nets reclaimed from the seabed.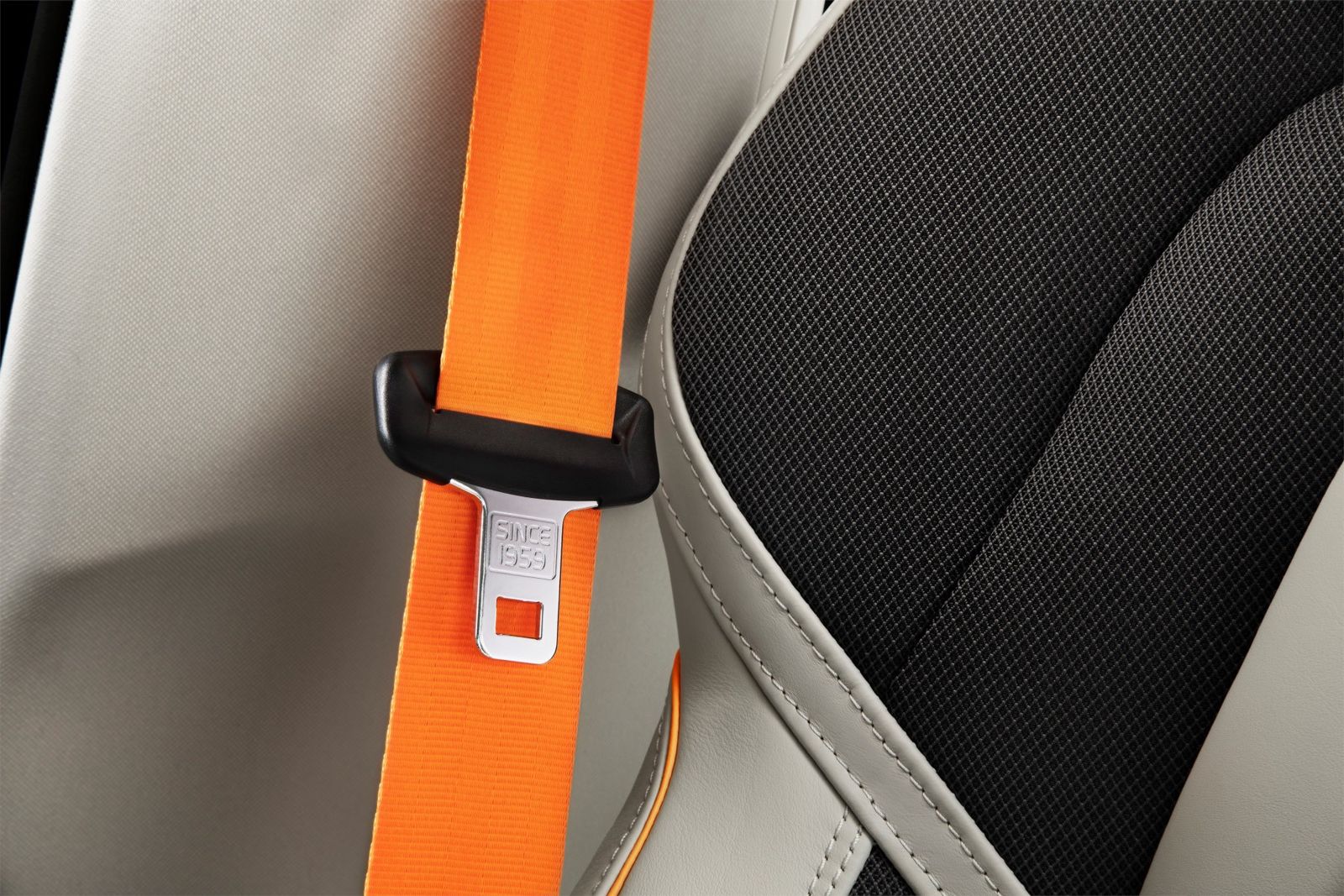 The V90 Cross Country Volvo Ocean Race was developed by Volvo designers and a group of engineers within the company's Special Vehicles department, a purpose-built facility at Volvo Cars' base in Torslanda, Sweden. The special edition model will be available with an interior in Matte grey and bright orange details combined with Crystal White exterior color. 3.000 units will be available in 30 markets around the globe.