Volvo enters the outboard engine market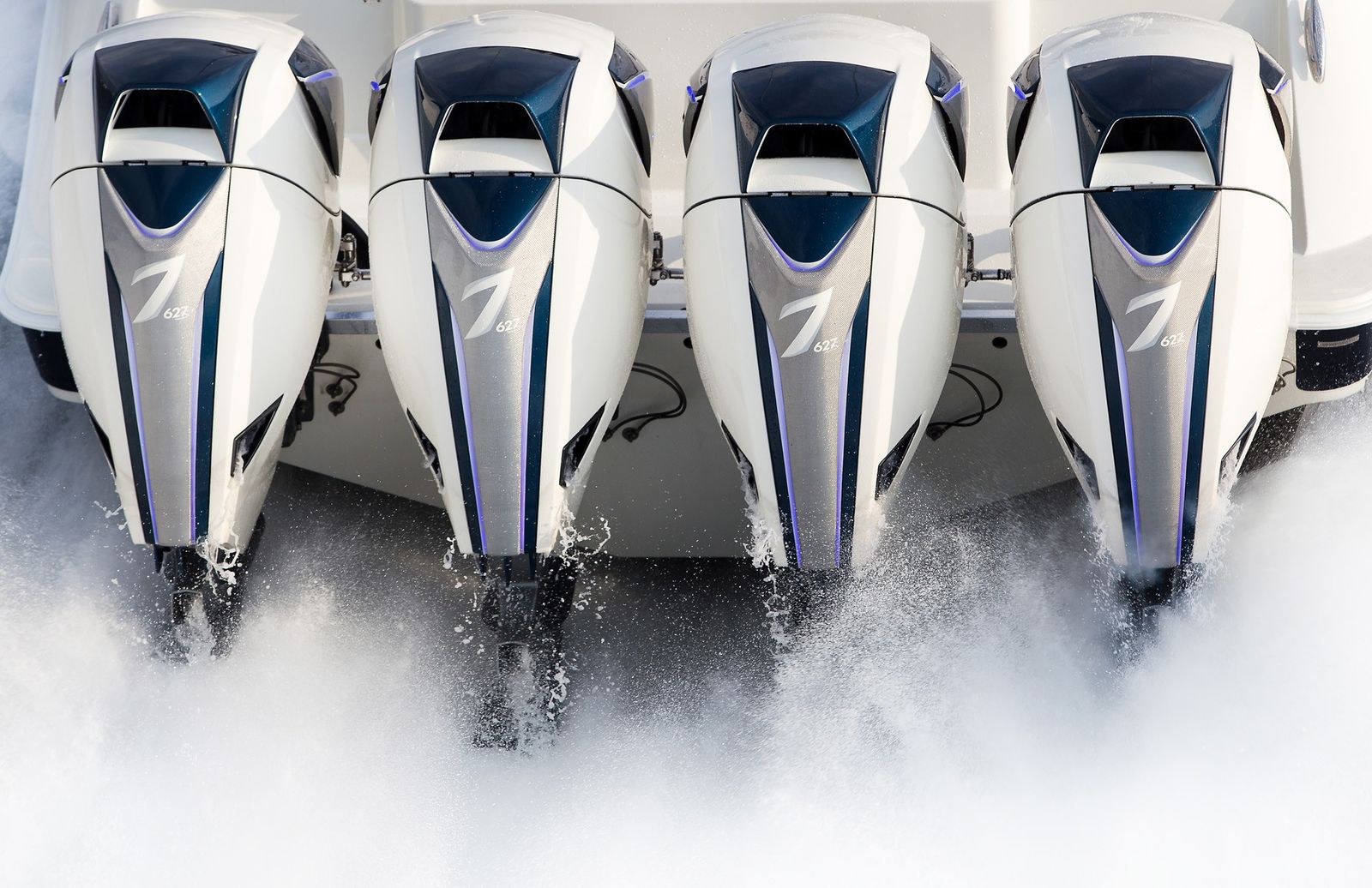 In a deal signed a month ago, Volvo Penta will become the major owner of premium outboard motor manufacturer, Seven Marine.
"With this acquisition, Volvo Penta is entering the outboard motor segment, says Volvo Penta president, Björn Ingemanson. "With Seven Marine, we are on a journey to expand the scope of supply with our customers and invest in the growth of a platform to shape the future of the outboard industry."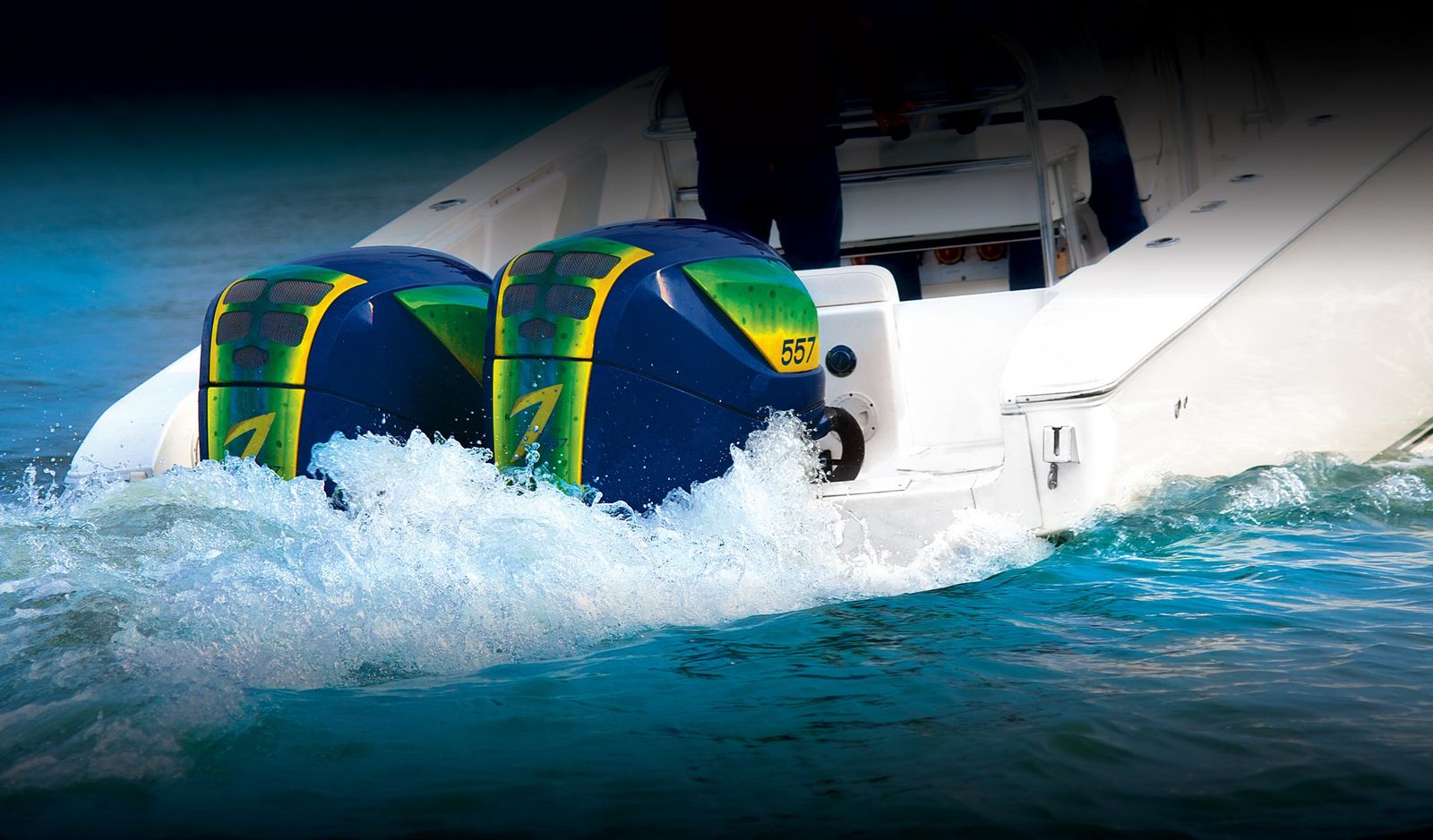 Seven Marine, based in Milwaukee, Wisconsin USA, was founded in 2010 by a team with many years' specialist experience in marine technology.
With a proven track record in delivering high performance gasoline outboards for the high-end leisure market, Seven Marine produces the most powerful outboard models in the world, running at 557 and 627 hp.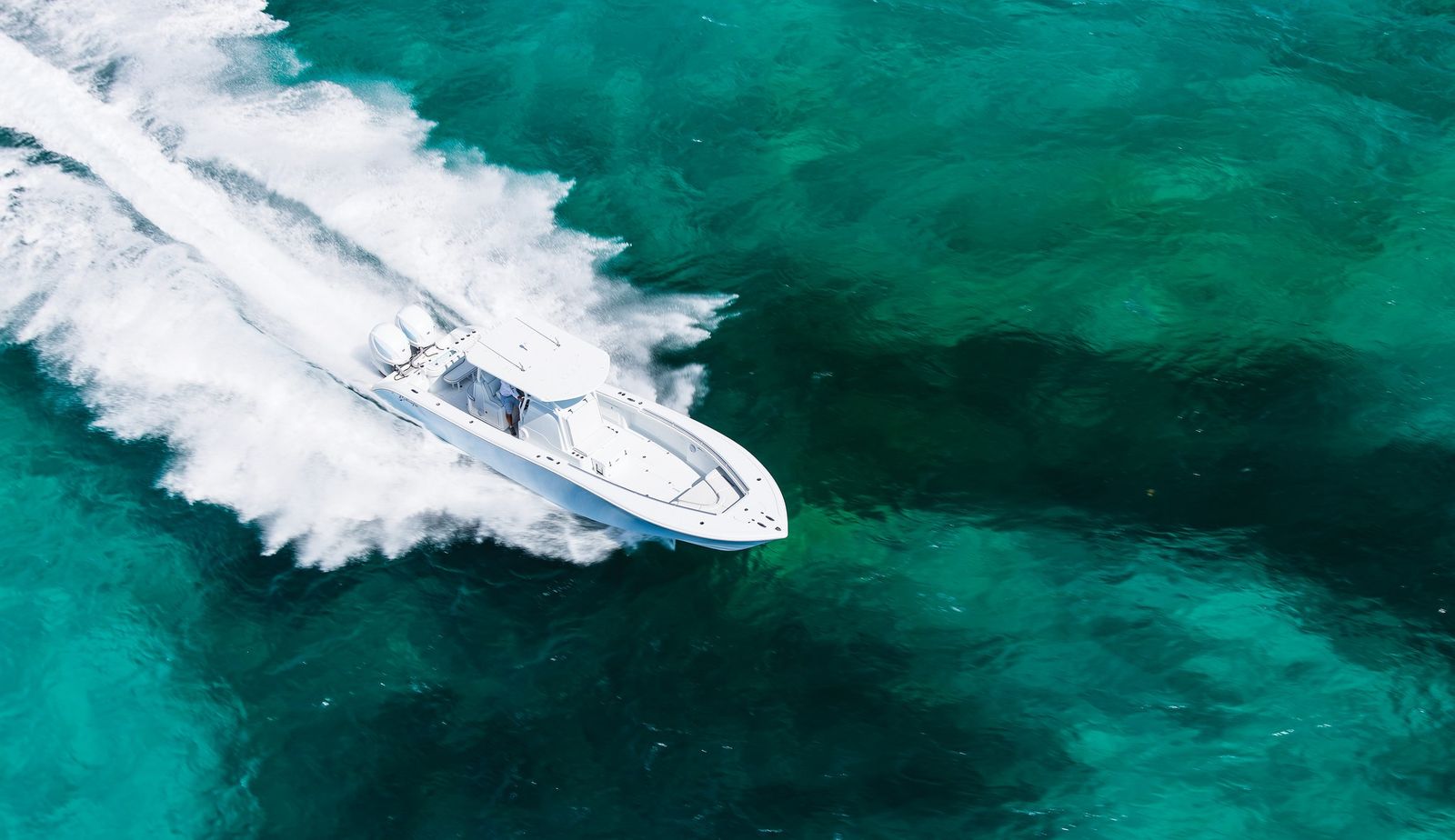 The deal will broaden Volvo Penta's technology platform. The use of automotive technology is a common aspect between Volvo Penta's gasoline sterndrive range and Seven Marine's outboard motors. Seven Marine's approach to exploring new techniques and design architecture is a key driver behind Volvo Penta's decision to become majority owner in Seven Marine.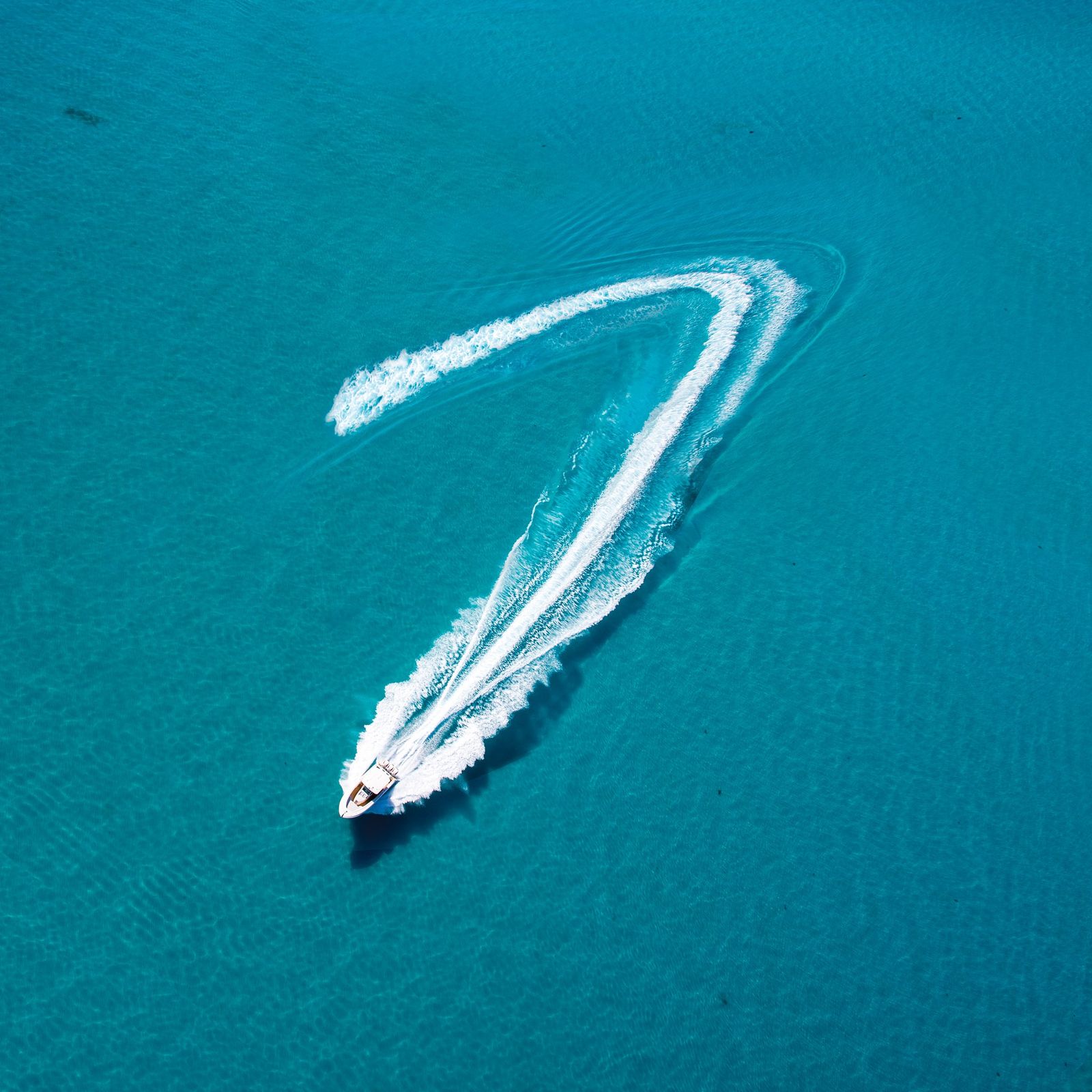 Seven Marine will operate as a stand-alone entity retaining its brand, product line and organizational structure.