Volvo wants to electrify the marine industry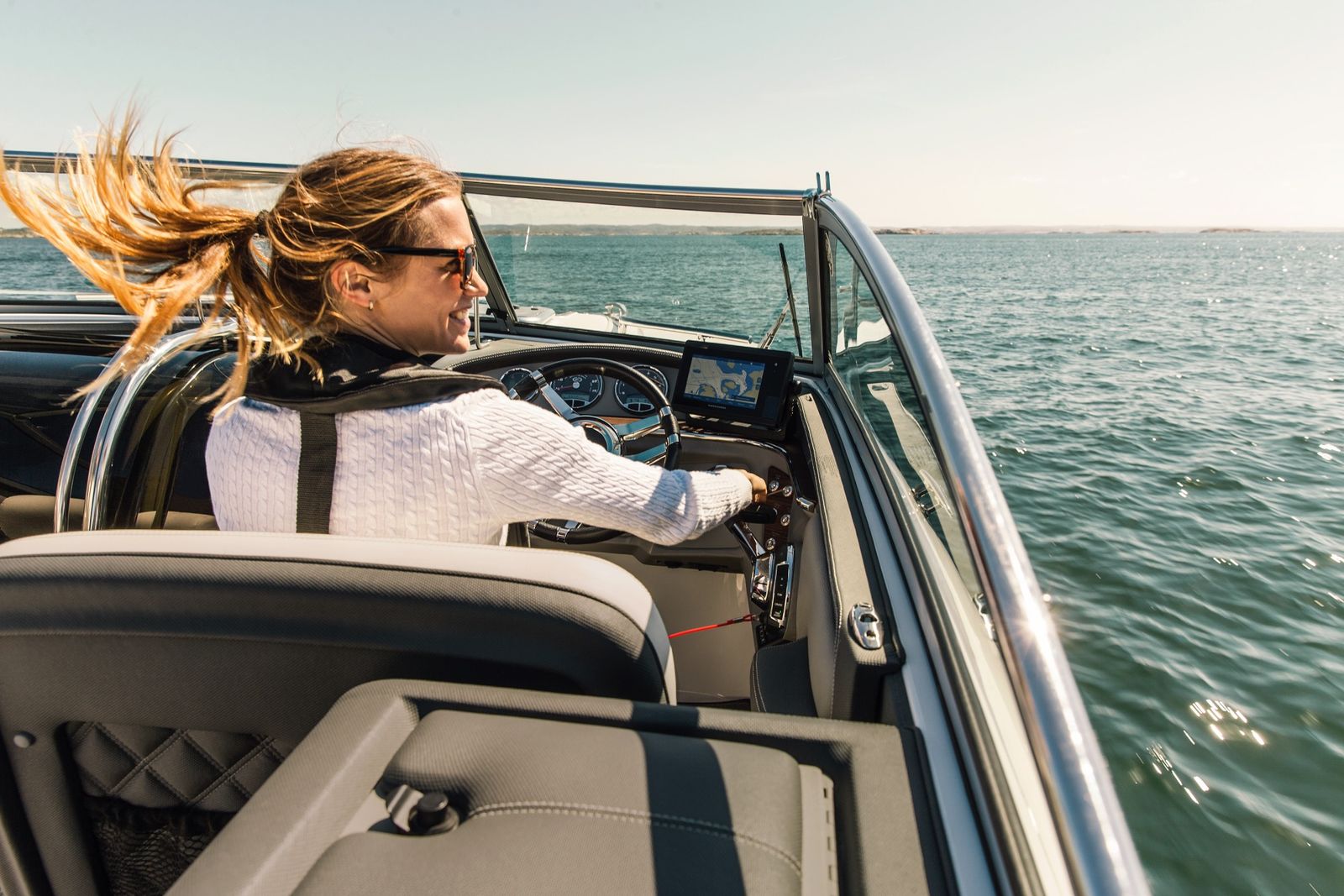 Volvo Penta has issued a statement of intent with the news that by 2021 it will provide electrified power solutions for both its land and sea-based business segments.
Following the success of hybrid and all-electric technology introduced by the Volvo Group, Volvo Penta's electrified solutions will demonstrate the company's long-term commitment to offering customers the latest and most appropriate power source for their user applications.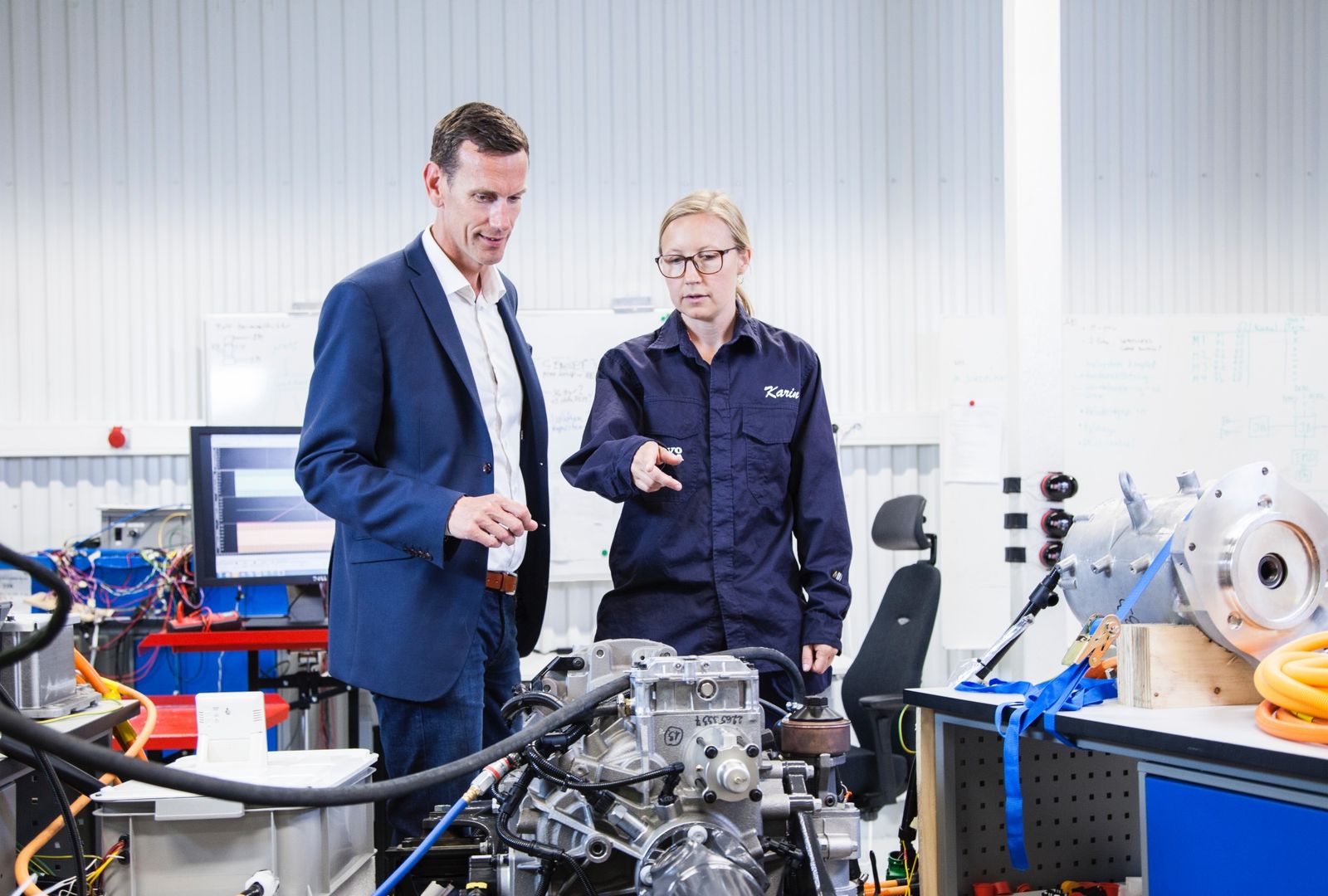 "Volvo Penta is embracing the electric transformation and will be at the forefront in delivering compelling business cases to customers using this new technology," says Björn Ingemanson, president of Volvo Penta.
As part of this increased commitment, Volvo Penta has restructured its organization to accelerate the switch towards electrified power and has committed to an ambitious ramping up of its electrification investment program. An electromobility development-and-test laboratory has also been established at its Swedish headquarters.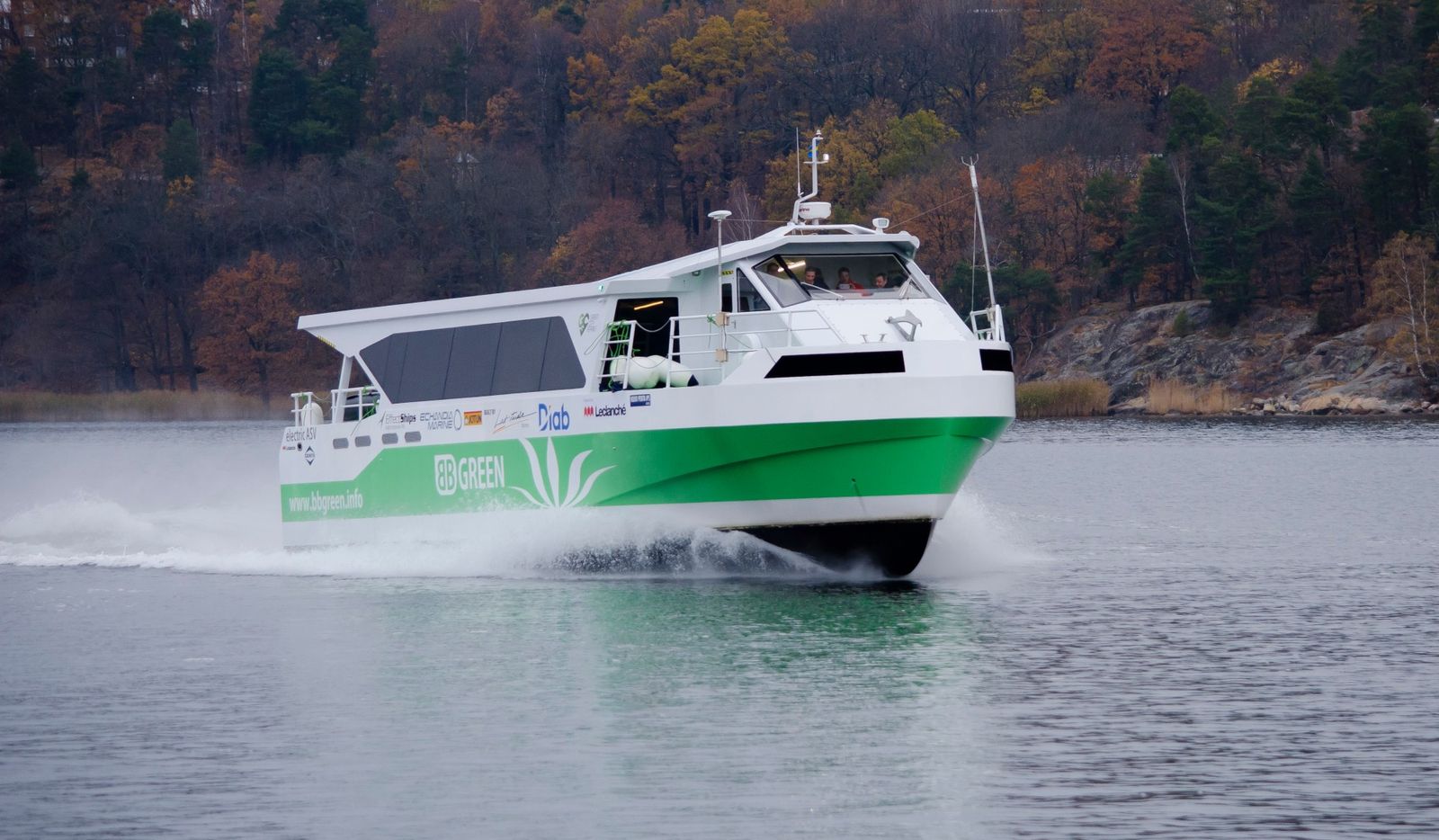 While the power outputs and applications of the initial electric systems are being kept confidential for the time being, the company has announced that both hybrid and all-electric solutions will be offered at the outset. Volvo Penta is already field testing early prototypes and system validation is under way.