Look, no hands!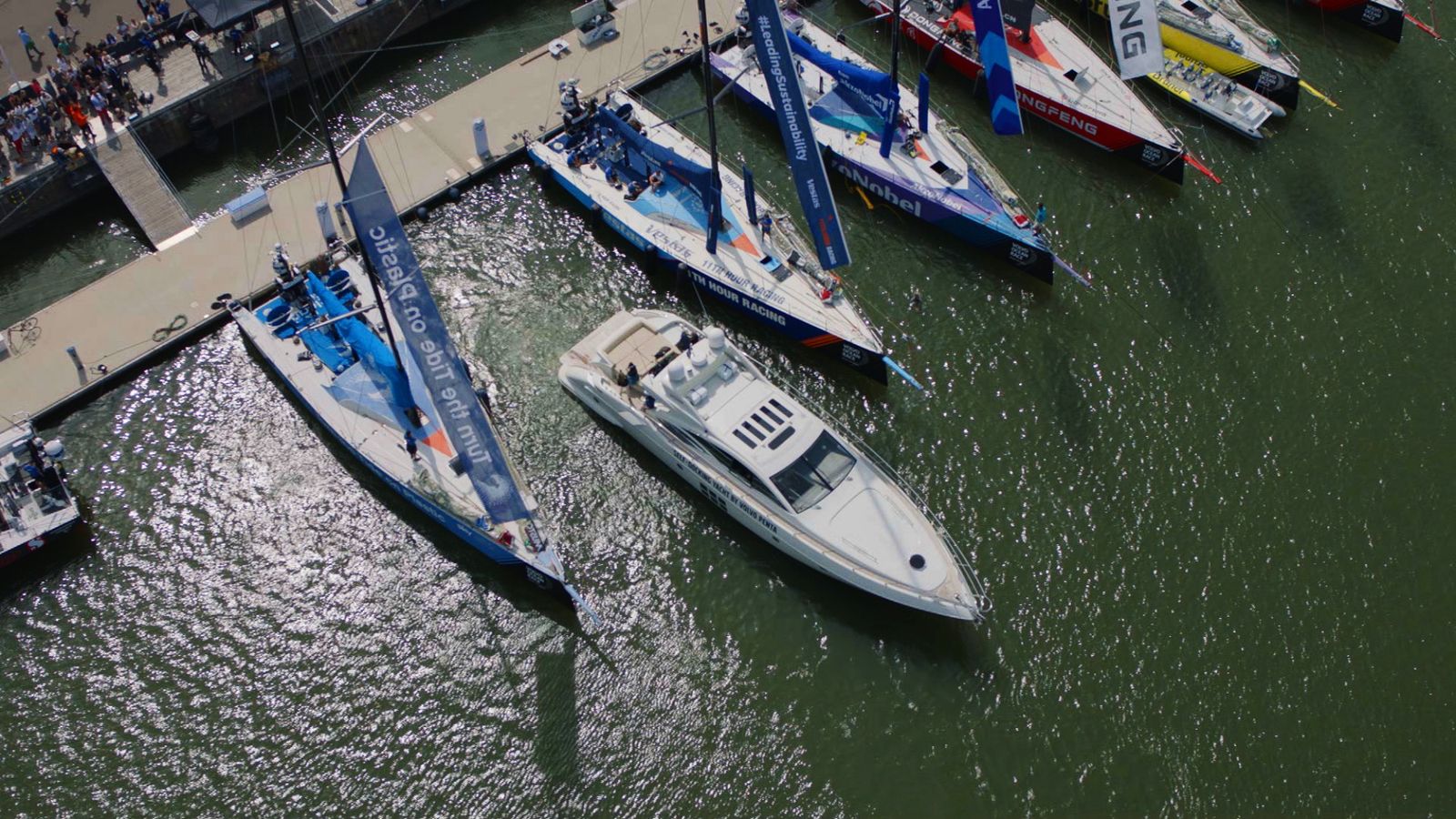 The City of Gothenburg, Sweden, stopover of the Volvo Ocean Race was the scene for the unveiling of what could be the most sought-after system in modern boating: Volvo Penta's self-docking system.
In a live demonstration, a 68 ft yacht fitted with the technology maneuvered itself into the tight space between two of the Volvo Ocean Race 65 racing yachts.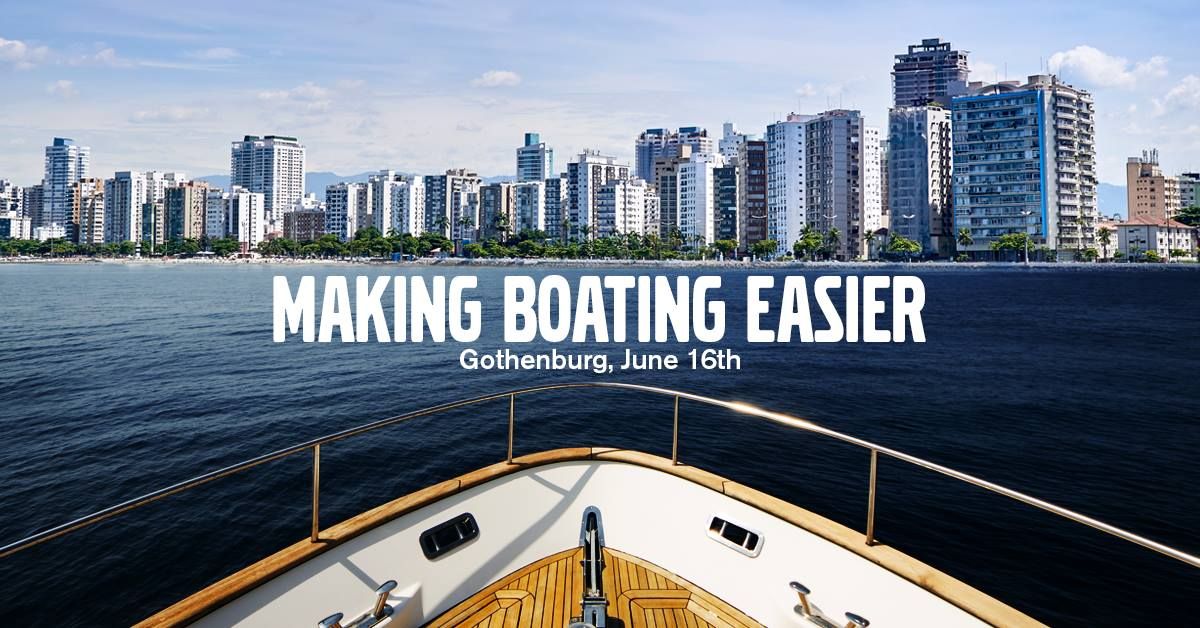 The unveiling of the pioneering self-docking yacht technology is the latest in Volvo Penta's ongoing 'Easy Boating' philosophy to make boating simple, enjoyable and accessible to more people. At its heart is the joystick-controlled Volvo Penta Inboard Performance System (IPS), a complete and integrated propulsion system – from the helm station, via the engine, all the way to the propellers.
Prototypes of Volvo Penta's self-docking technology are currently undergoing development trials. The automated docking capability comes due to the onboard electronic vessel control system (EVC), which computes steering and drive calculations in relation to the boat's actual position and four sensors sited on the intended berth.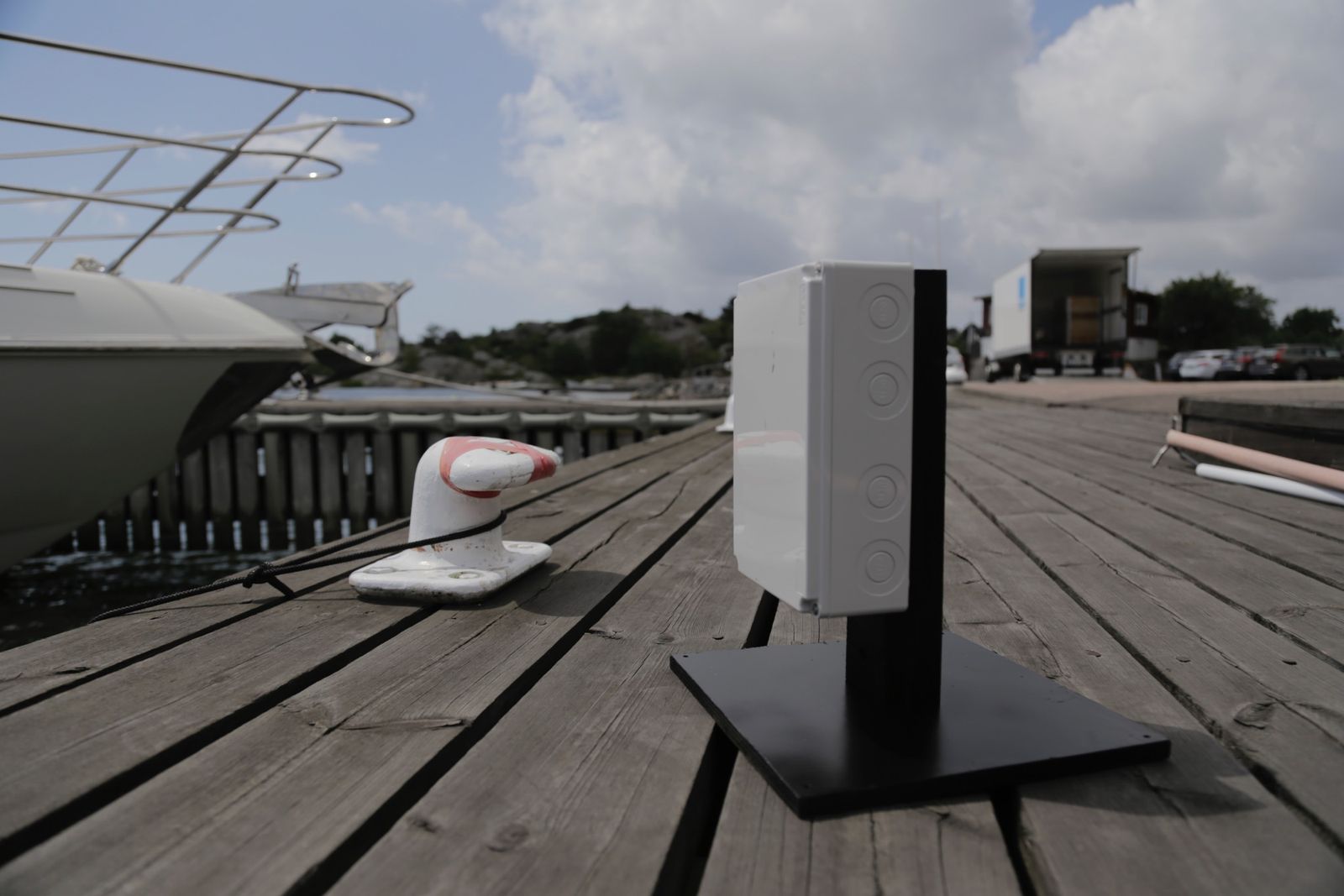 "Docking is one of the most challenging boat handling maneuvers – getting it wrong can be embarrassing, expensive and precarious," says Björn Ingemanson, President of Volvo Penta. "Our IPS system has already taken great strides in making docking easier, and this new self-docking feature takes that process one important stage further. Its sensors and onboard computers react in milliseconds to changing wind and sea conditions, constantly making micro adjustments in power and steering angle of the IPS drive to keep the boat on its intended course into a safe berth. If necessary, the docking process can be paused, and the system will hold the boat stationary in the water. Even in changing sea conditions it can make the sea appear to stand still."
Automating the docking process involves three distinct phases. First, as the boat nears its berth, the system recognizes that it has entered a 'catch zone' and sends out a signal to the captain that it is ready to dock. Once the captain has activated the self-docking function, the boat is then (aided by GPS), automatically moved into a 'docking ready' position. Once the captain has initiated the final stage, the system uses a combination of GPS and sensors, both those fitted onboard and additional sensors fitted to the destination dock to automatically move the boat into a safe berth.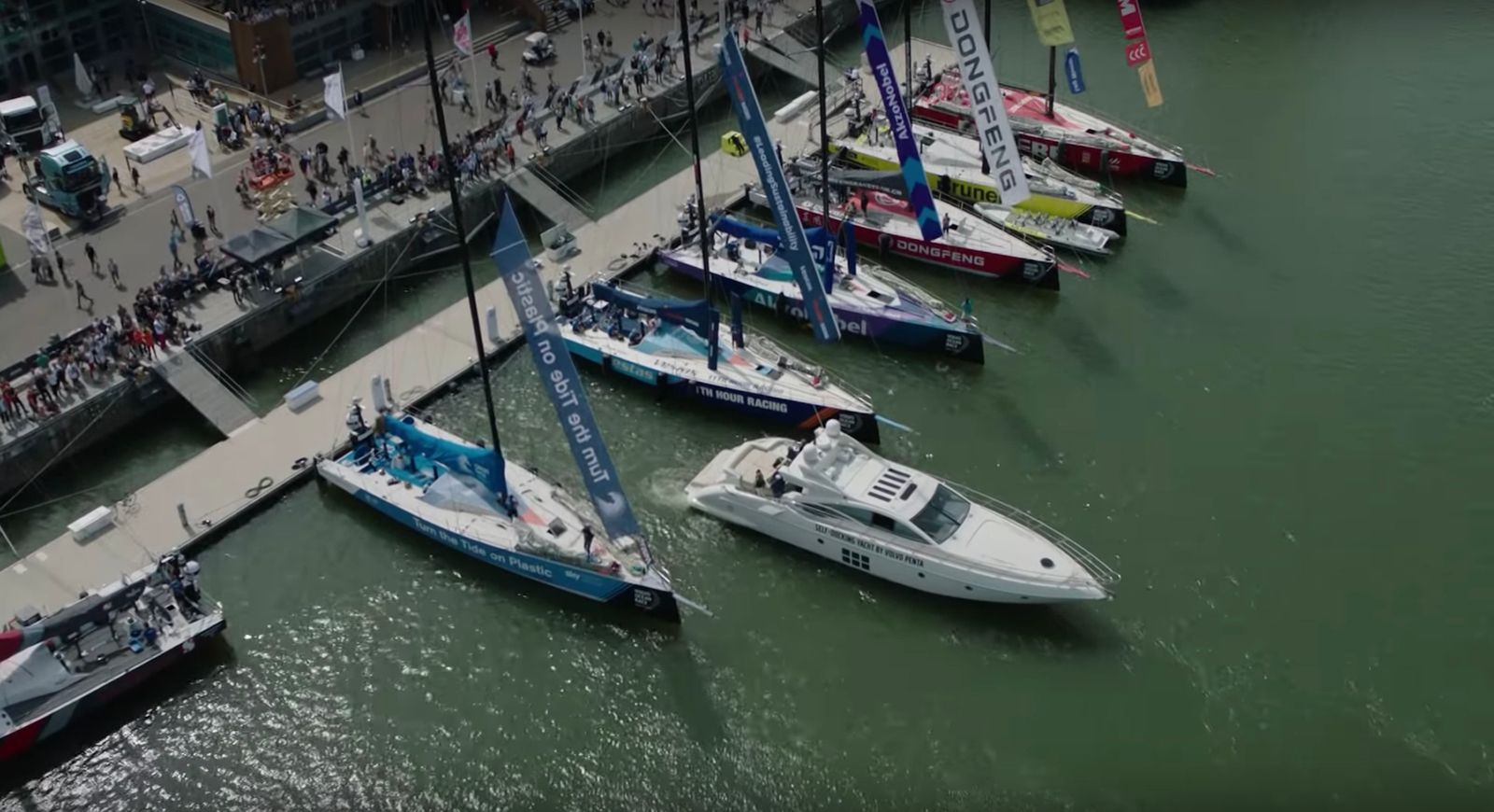 The new technology is targeted for launch in 2020.