Majestic is the word to describe it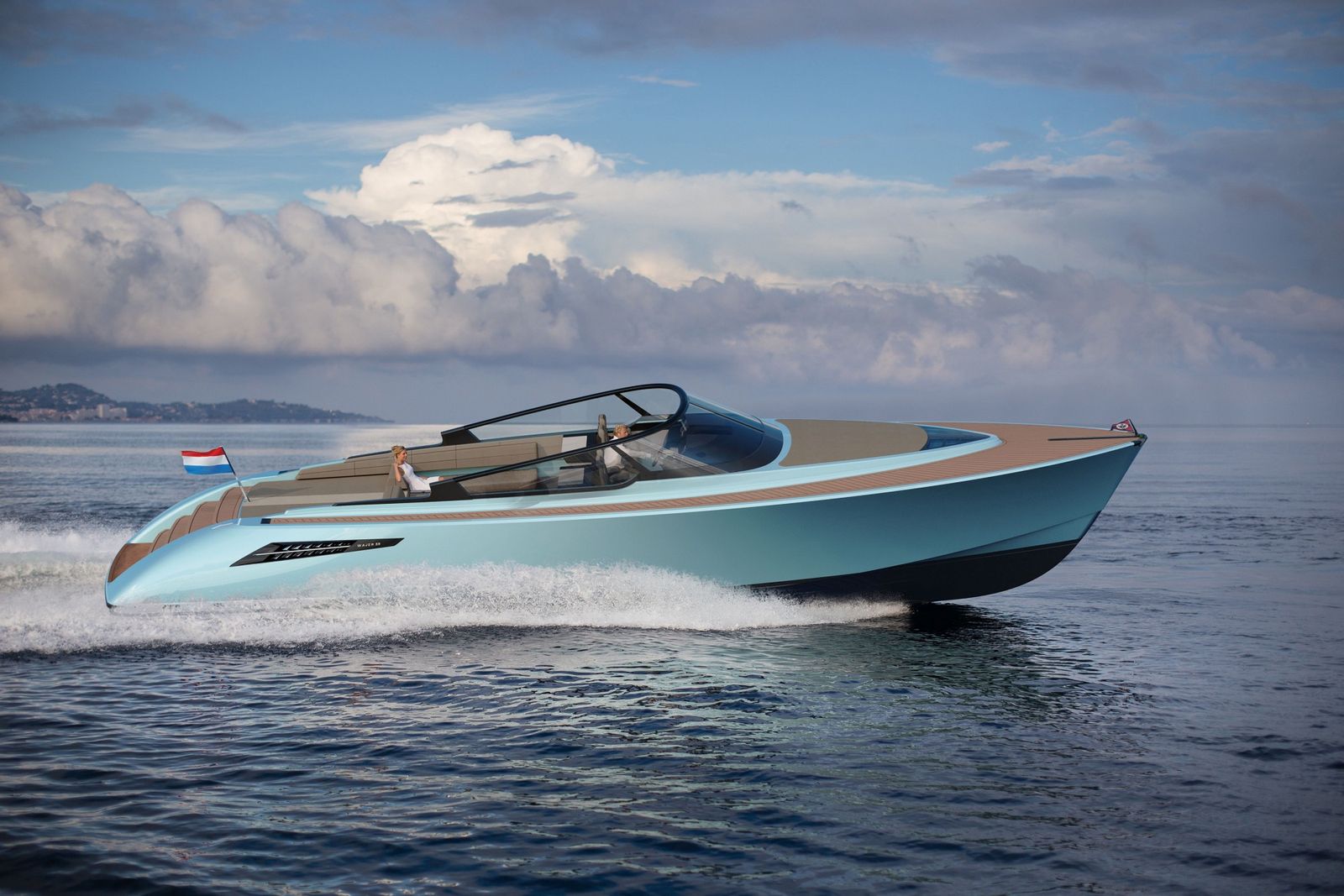 Straight for the Monaco Yacht Show, this is the new Wajer 55. It is the largest powerboat built to date by the renowned Dutch yard Wajer Yachts.
She is an elegant and sophisticated 16m powerboat. 12 units are already ordered before the launch. Wajer 55 becomes the new flagship of the Dutch builder and joins the range made from Wajer 37 and Wajer 38. The design of the new powerboat is signed by Sinot Exclusive Yacht Design.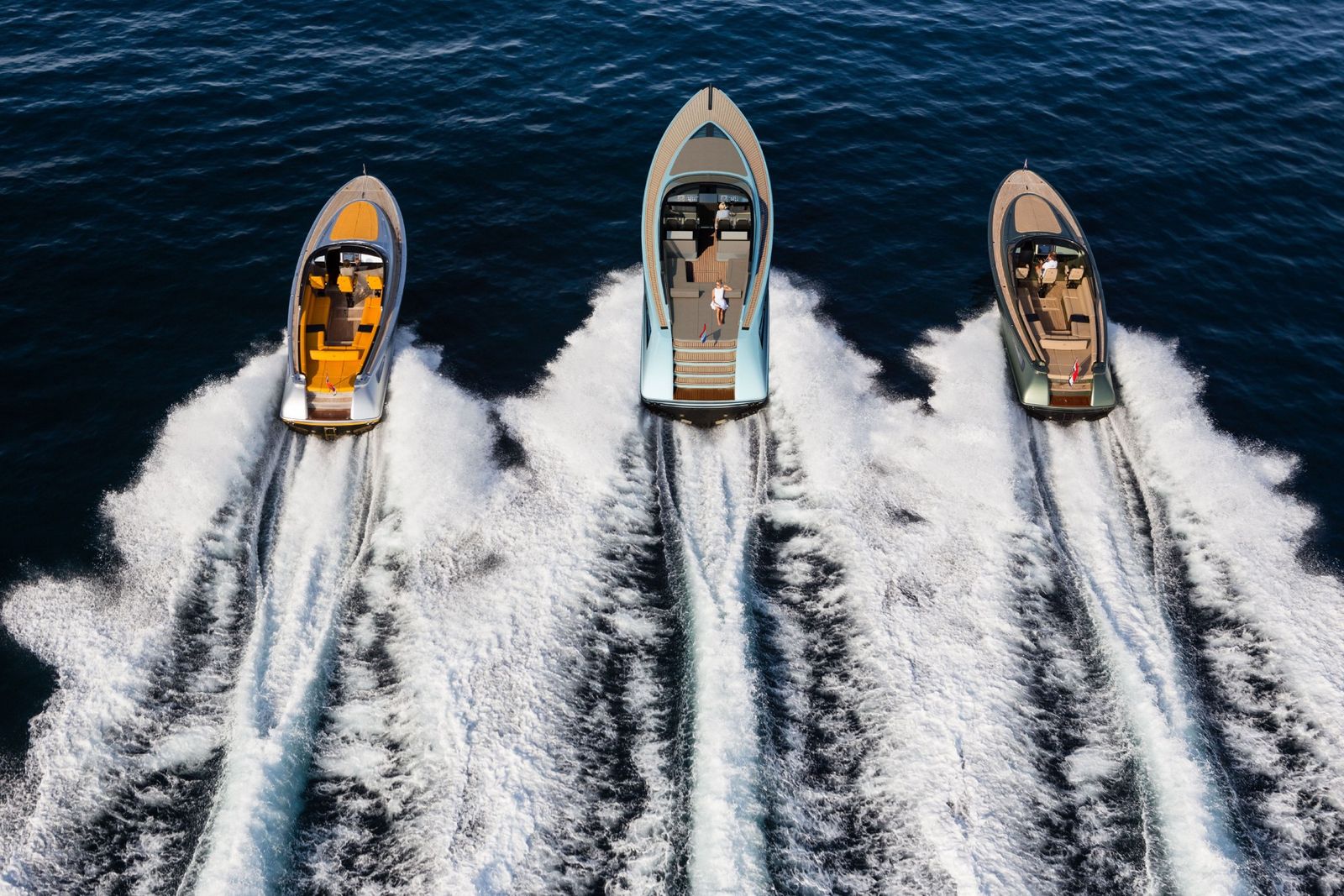 One special feature is the pushbutton fender system, with fenders popping out from the side and inflating automatically. This adjustable solution can be operated remotely as well as from the main steering station screen. Wajer Yachts is the first yachtbuilder to implement such a system on a yacht below 17 metres and currently has a patent pending.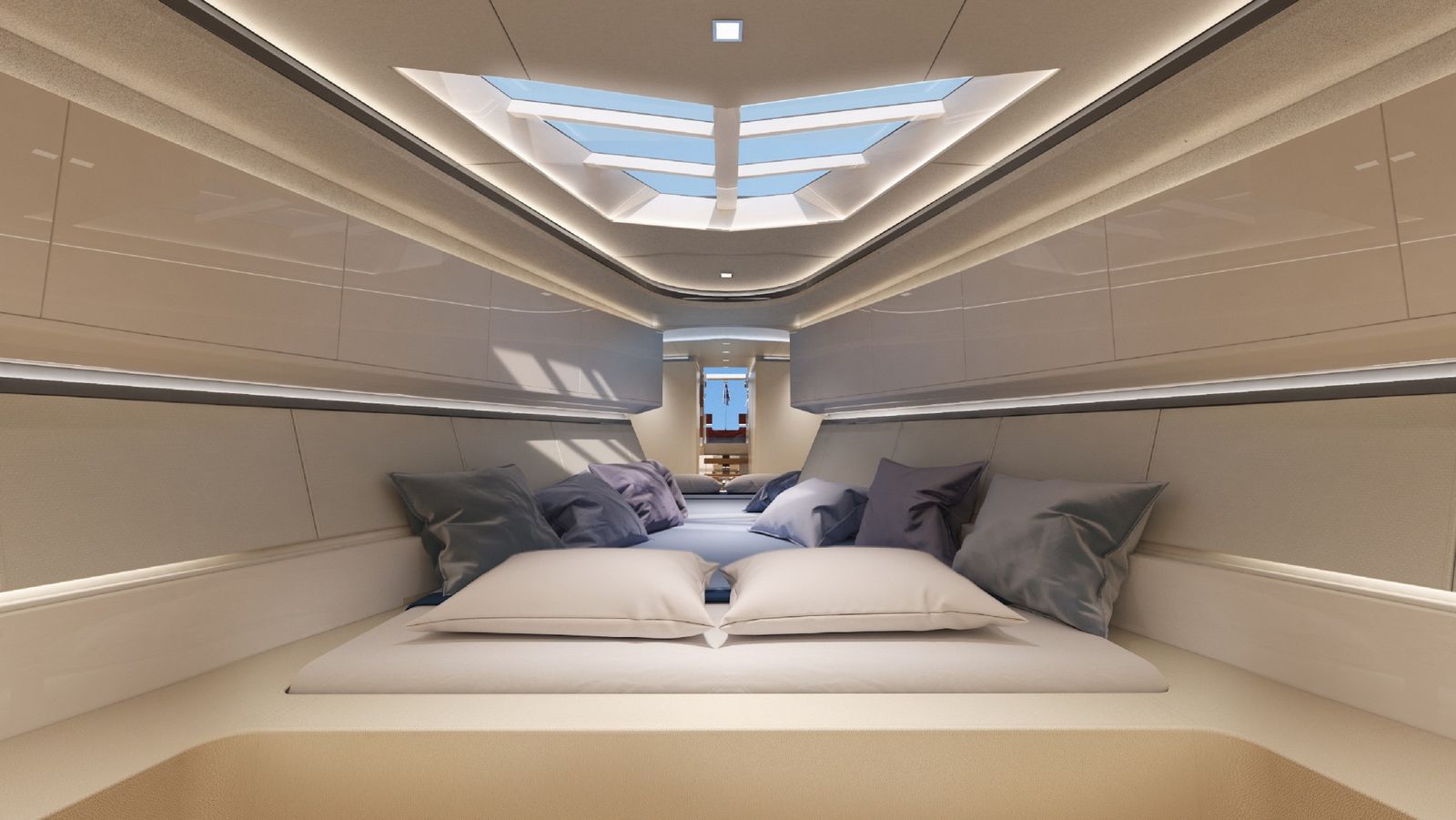 Wajer 55 is also a performance machine. Power is provided by three Volvo Penta IPS 600 engines each delivering 435hp. She also has a V-hull, excellent balance and spray rails for a smooth and dry ride.
The engines, which can be operated via joystick drive, are compact enough to leave sufficient space in the aft section of the boat for a 2.85-metre Williams Turbo Jet tender. Despite the low profile of the 16-metre Wajer 55, the tender is concealed entirely within the aft section, below the sun pad.
The price for a Wajer 55 is €1,7 million (excluding VAT).