Shuttle in style. And fast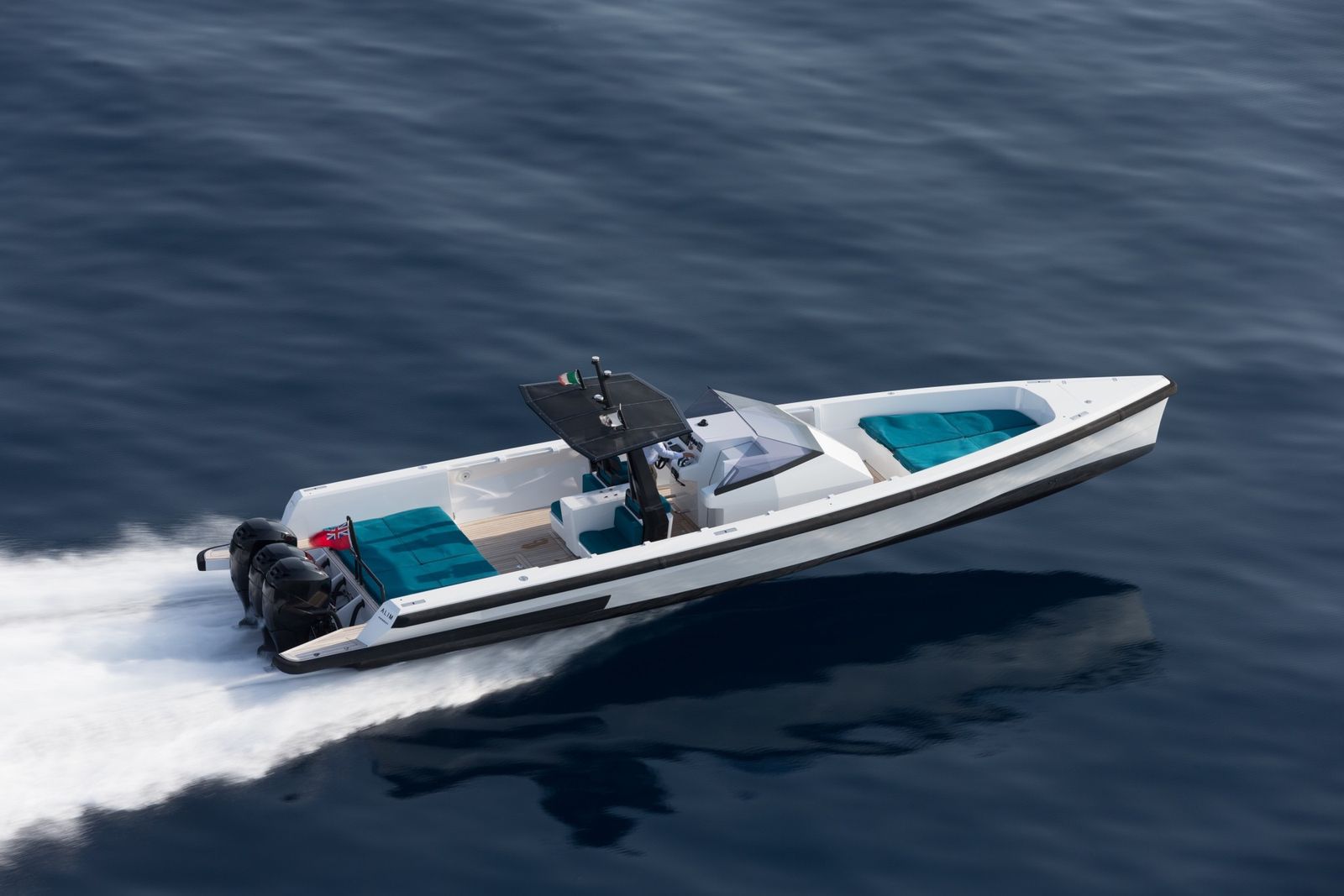 Italian builder Wally has launched a new powerful version of the Wallytender boat.
She is a super-fast day cruiser equipped with the new breed of outboard propulsion, Mercury Verado, to further enhance the performance of the successful runabout. She easily reaches 60 knots of max speed in the most powerful engine configuration of 1.200 hp. The flexibility and performance of the Mercury Verado combined with the Wally style, result into a new type of boat.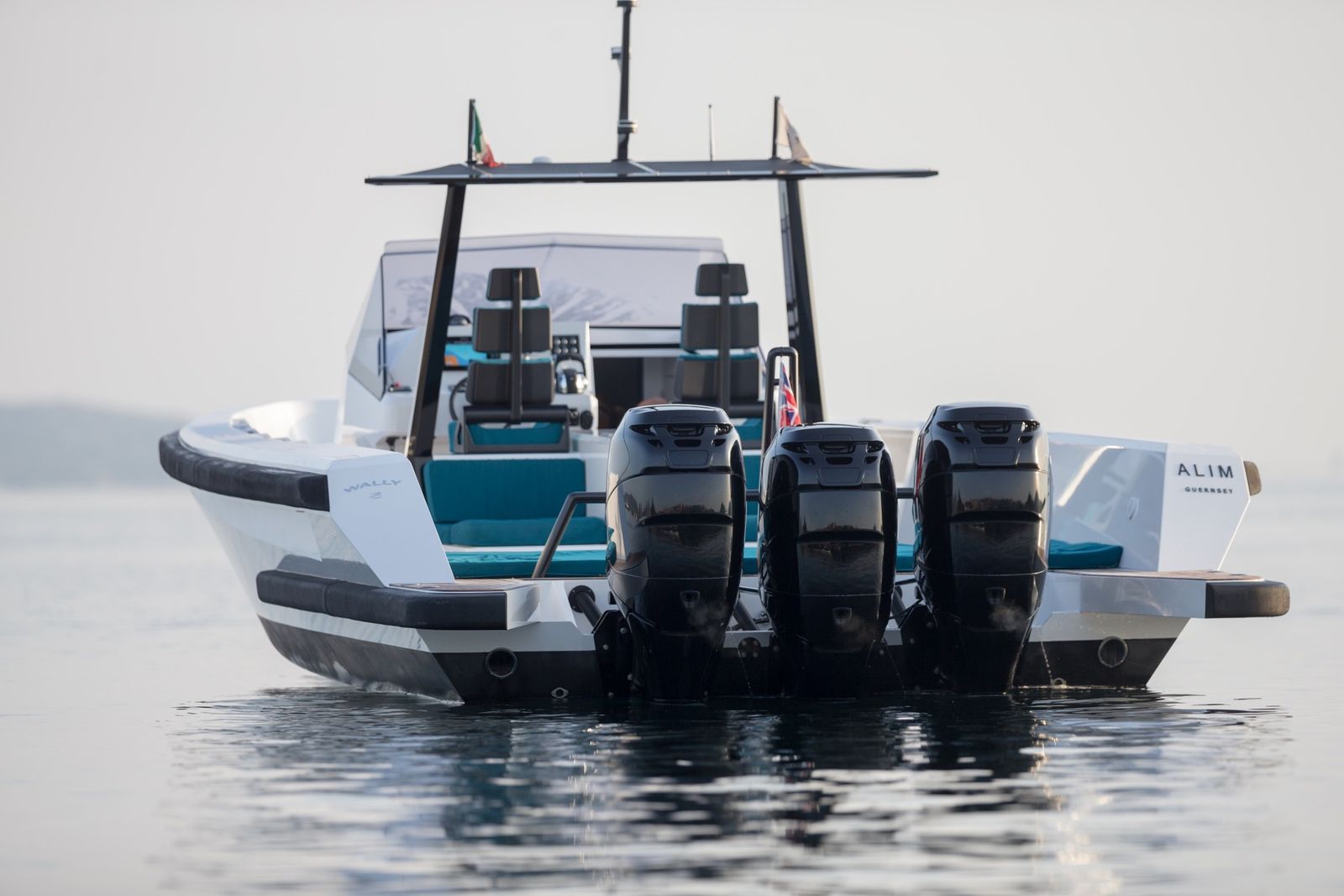 Wallytender X has 13,65m in length and a maximum beam of 3,9m. Power is provided by three Mercury Verado outboard motors, each delivering 400 hp. Other engine configurations are available. The tender can shuttle 12 people in style or she can be used for day-cruising. Wallytender X has one stateroom with a double bed, a shower and a small galley.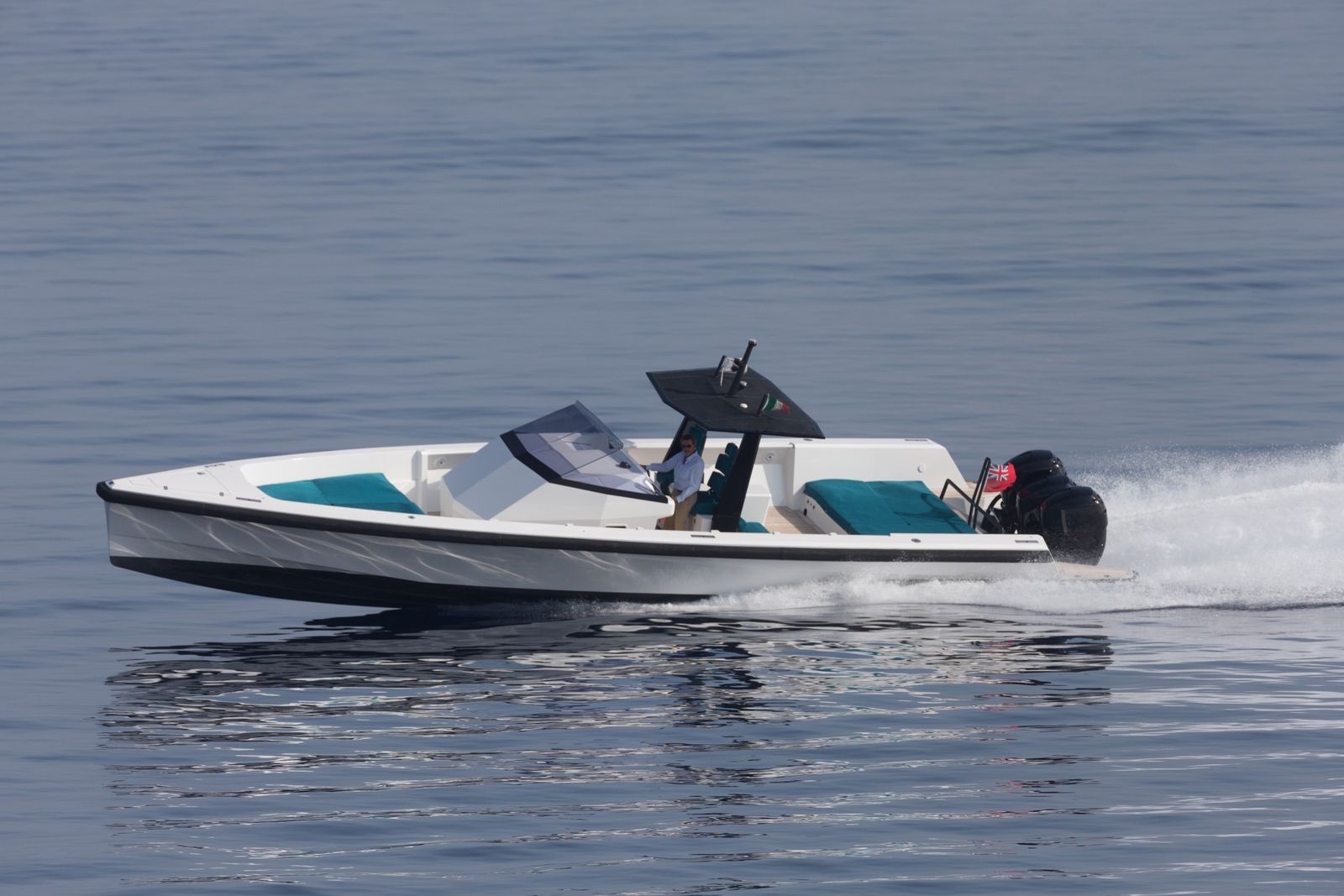 The price for this sleek looking tender is around $450.000.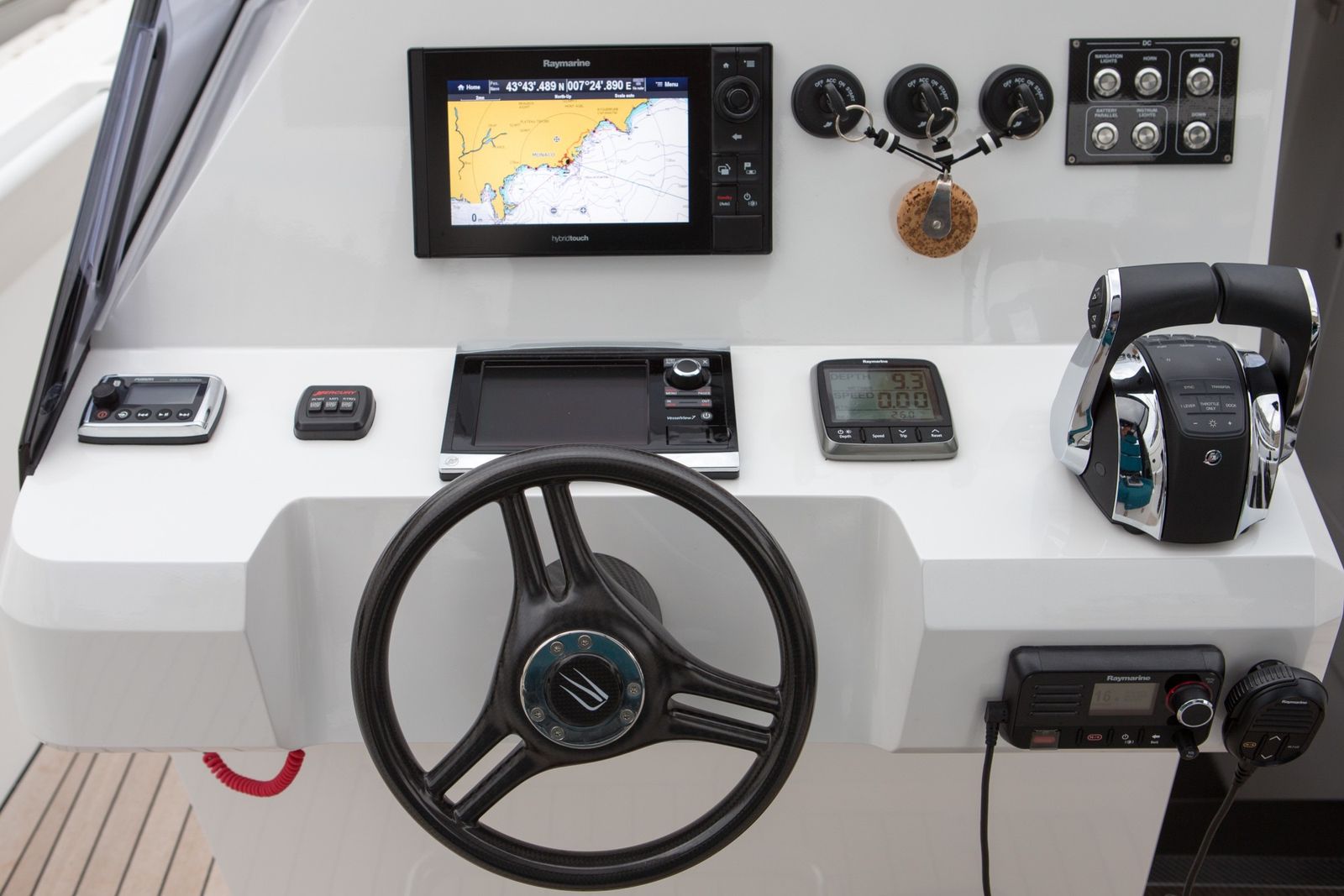 Photo Credit: Gilles Martin-Raget for Wally Yachts.