13m sailing yacht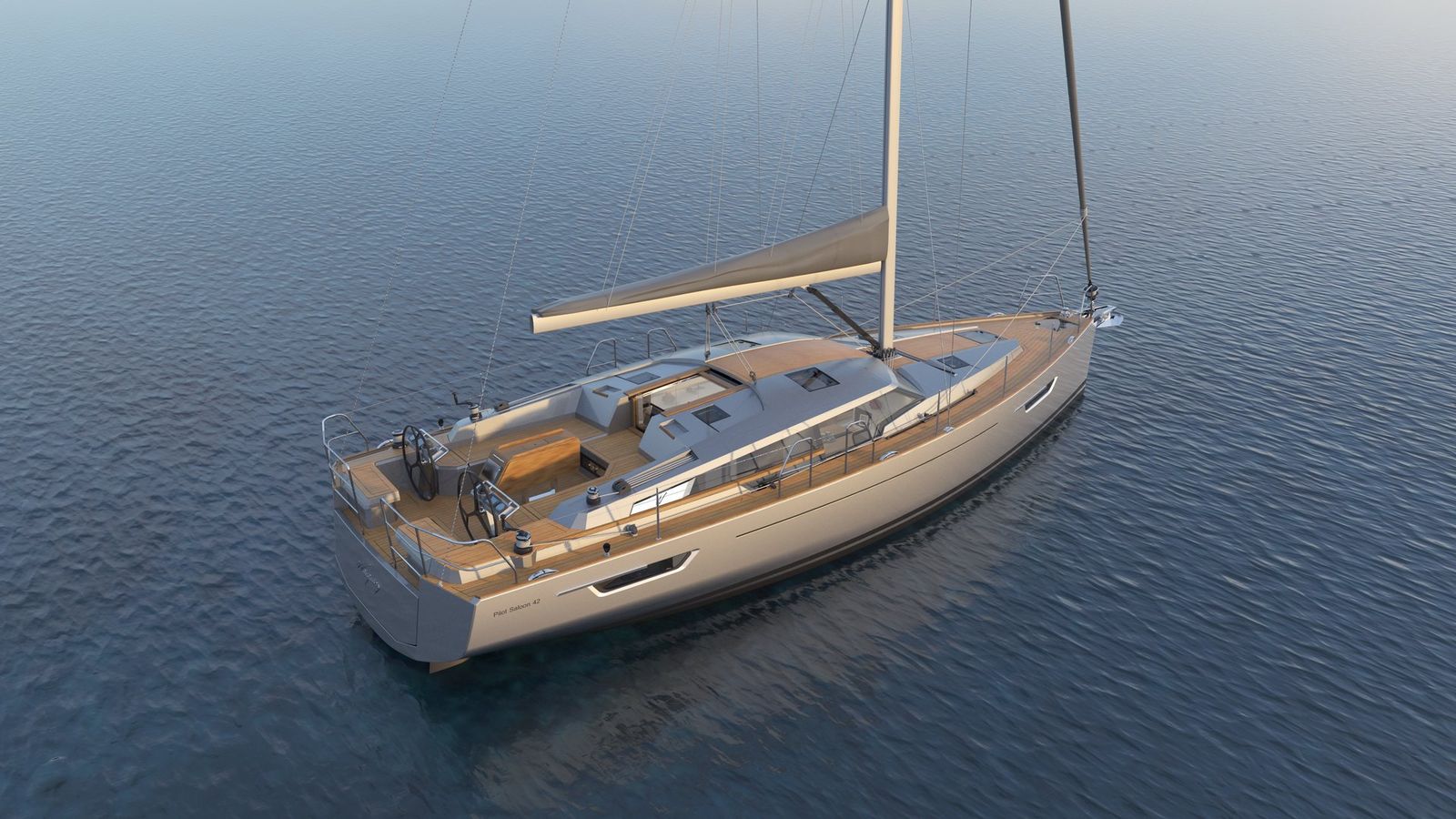 The Wauquiez shipyard will unveil their latest sailing yacht in the Pilot Saloon range at BOOT Düsseldorf 2018.
The Pilot Saloon 42 was announced at last year's BOOT. This model with its sleek design places more focus on one of the range's key features: the ability to enjoy greater views of the ocean from inside the boat.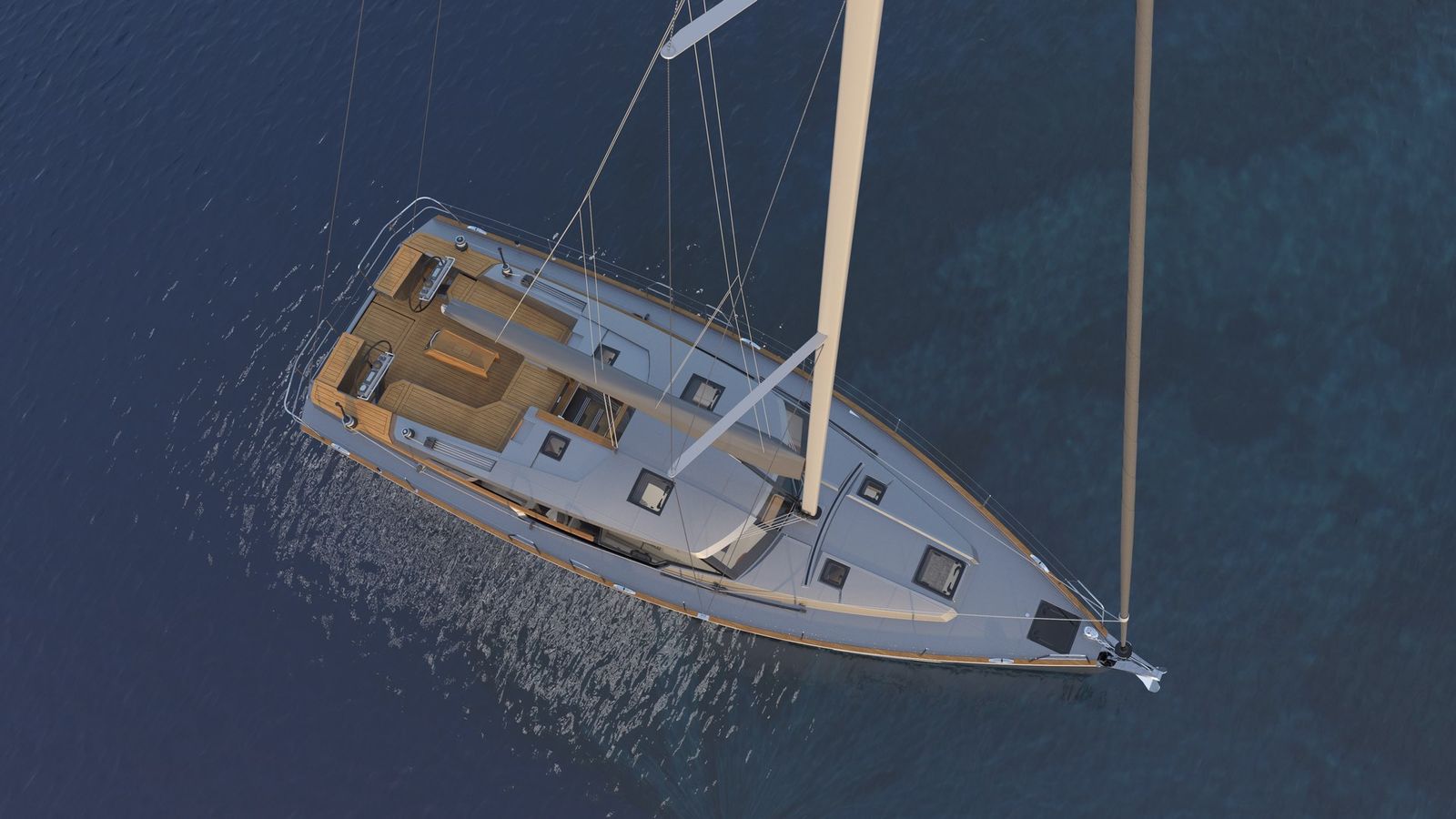 The Pilot Saloon range was first launched in 1991 with the Pilot Saloon 60. Since then, the Wauquiez shipyard has delivered over 300 yachts worldwide. This range, with its standout features of light and views over the ocean, is made for all sailing itineraries.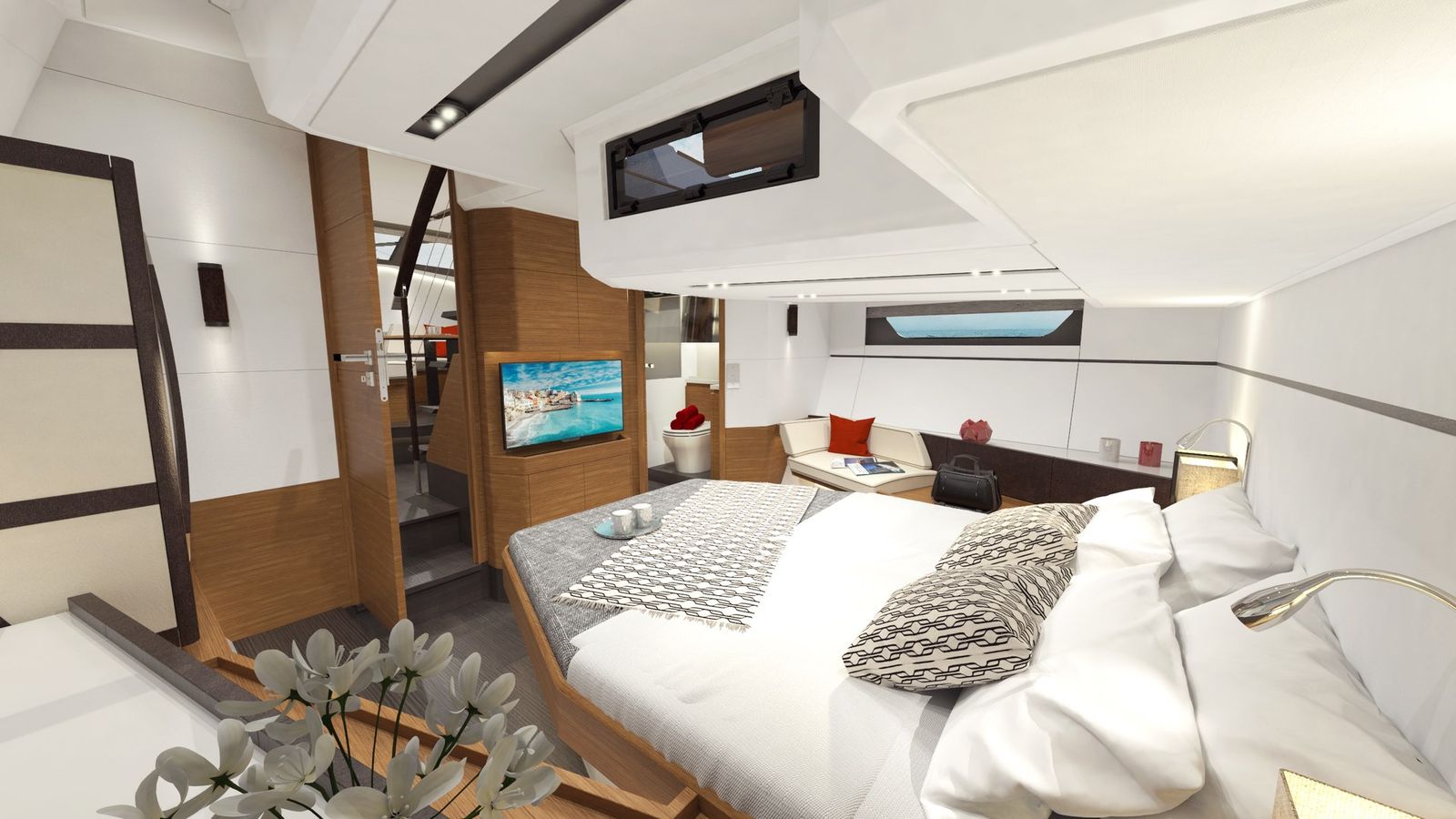 The Pilot Saloon 42 completes the range by targeting clients who require sleeping capacity for 4 to 6 people. This 42-foot yacht is perfect for all sailing journeys with family or friends. To respond to varying client requirements and a range of sailing itineraries, she can be delivered with two or three cabins with the interior finished in teak or light oak.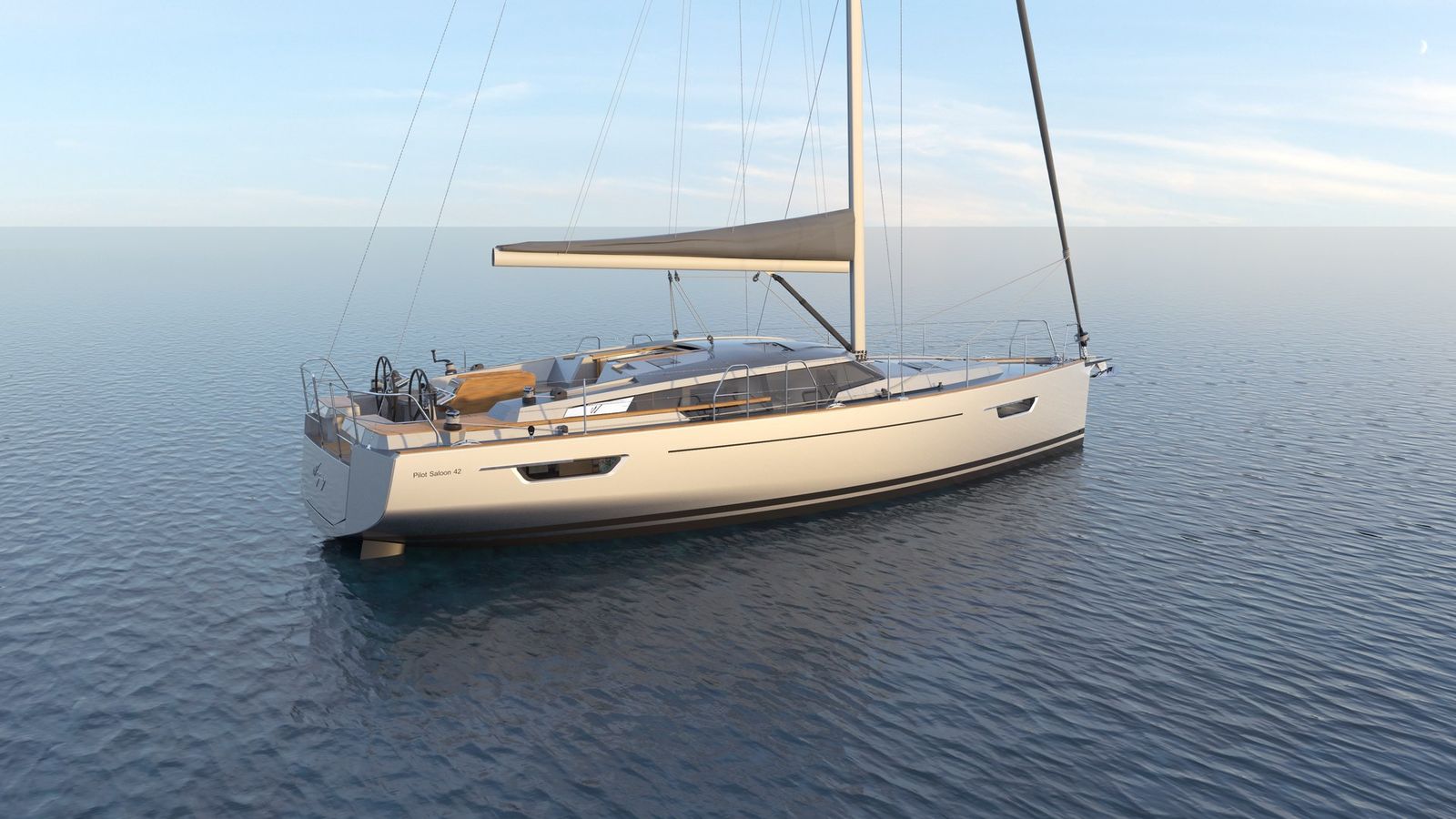 Besides the 46 square metre main sail and the 43,5 square metre Genoa, the yacht relies on a 54 hp Yanmar SD engine or an optional 80 hp Yanmar SD engine.