She uses hybrid propulsion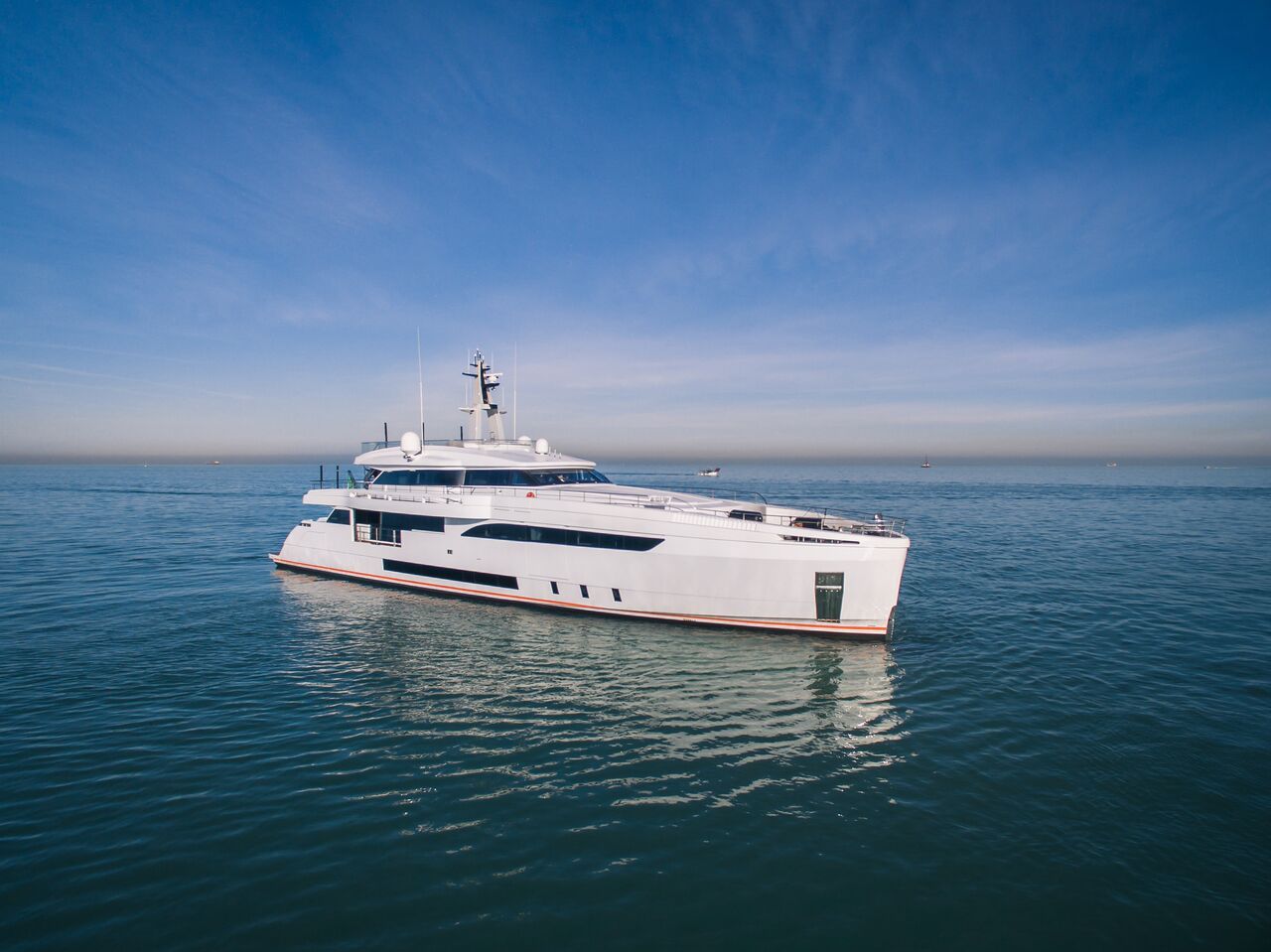 Wider Yachts, the Italian builder known for its silent yachts has sold the first 150 model known as M/Y Genesi.
The 47m superyacht was listed for sale since November 2015 for an asking price of €26,500,000.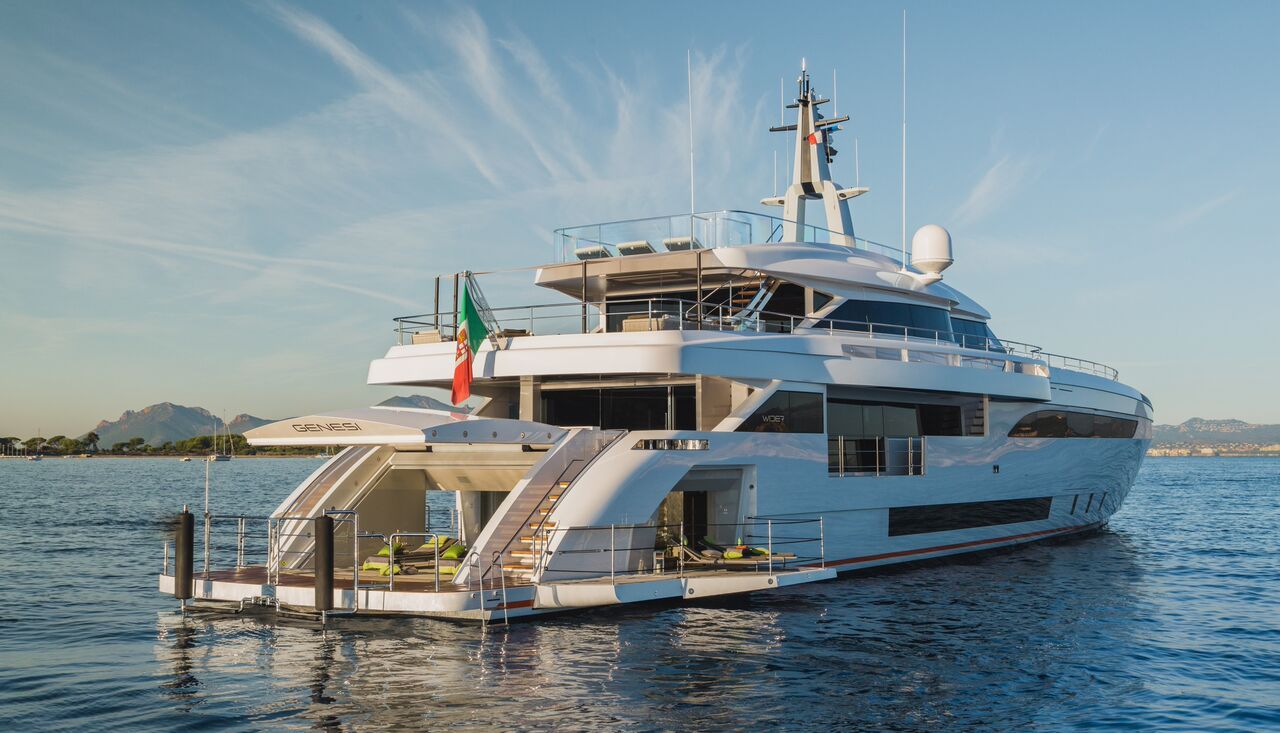 Wider Yachts was founded in 2010, the first model being the 13m Wider 42. This powerful boat could reach a maximum speed in excess of 50 knots.
They moved to build larger yachts in 2011 when the Wider 150 was introduced. A year later, the vessel was in construction.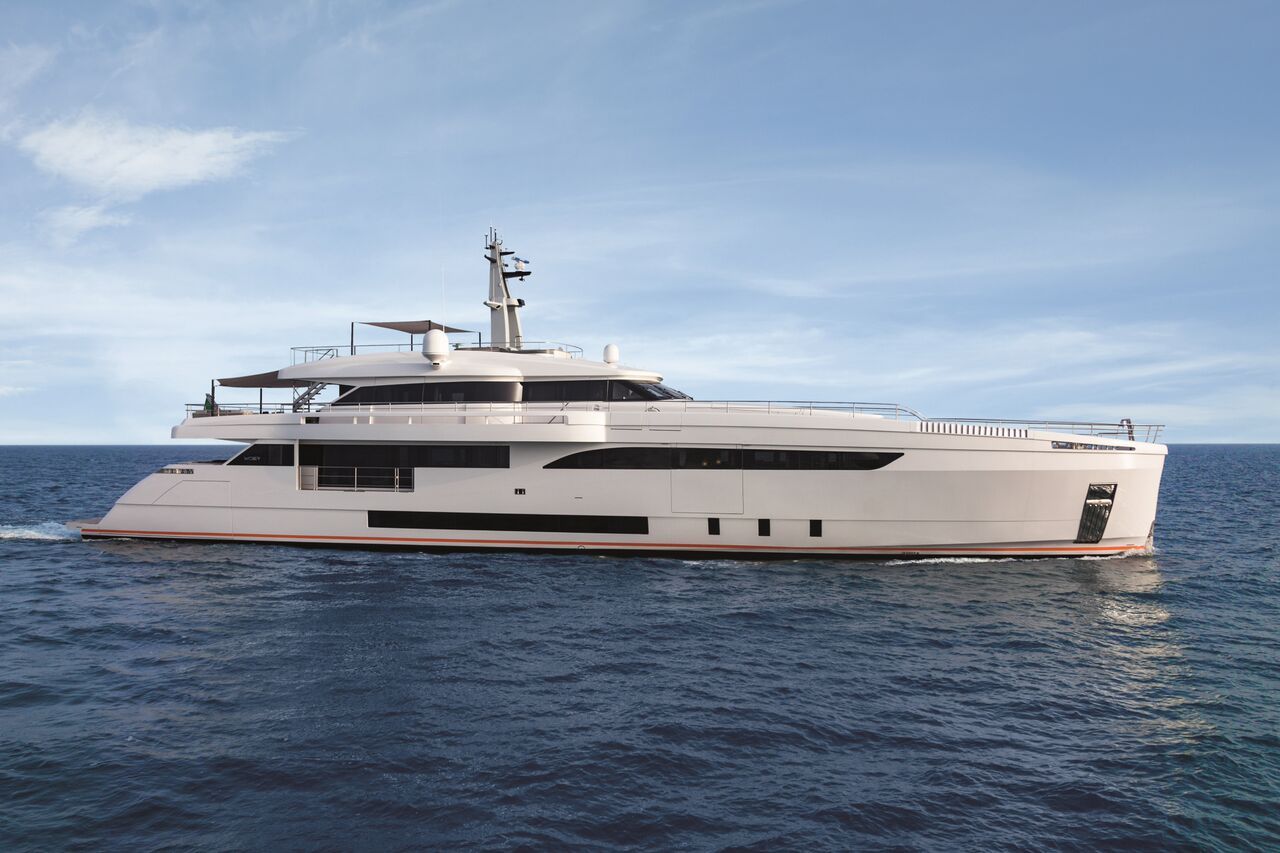 After the sale to her new Canadian owner, the yacht is now named Bartali.
Wider has also under construction the 50m Project Cecilia, scheduled for delivery in 2017.