Currently under construction in Italy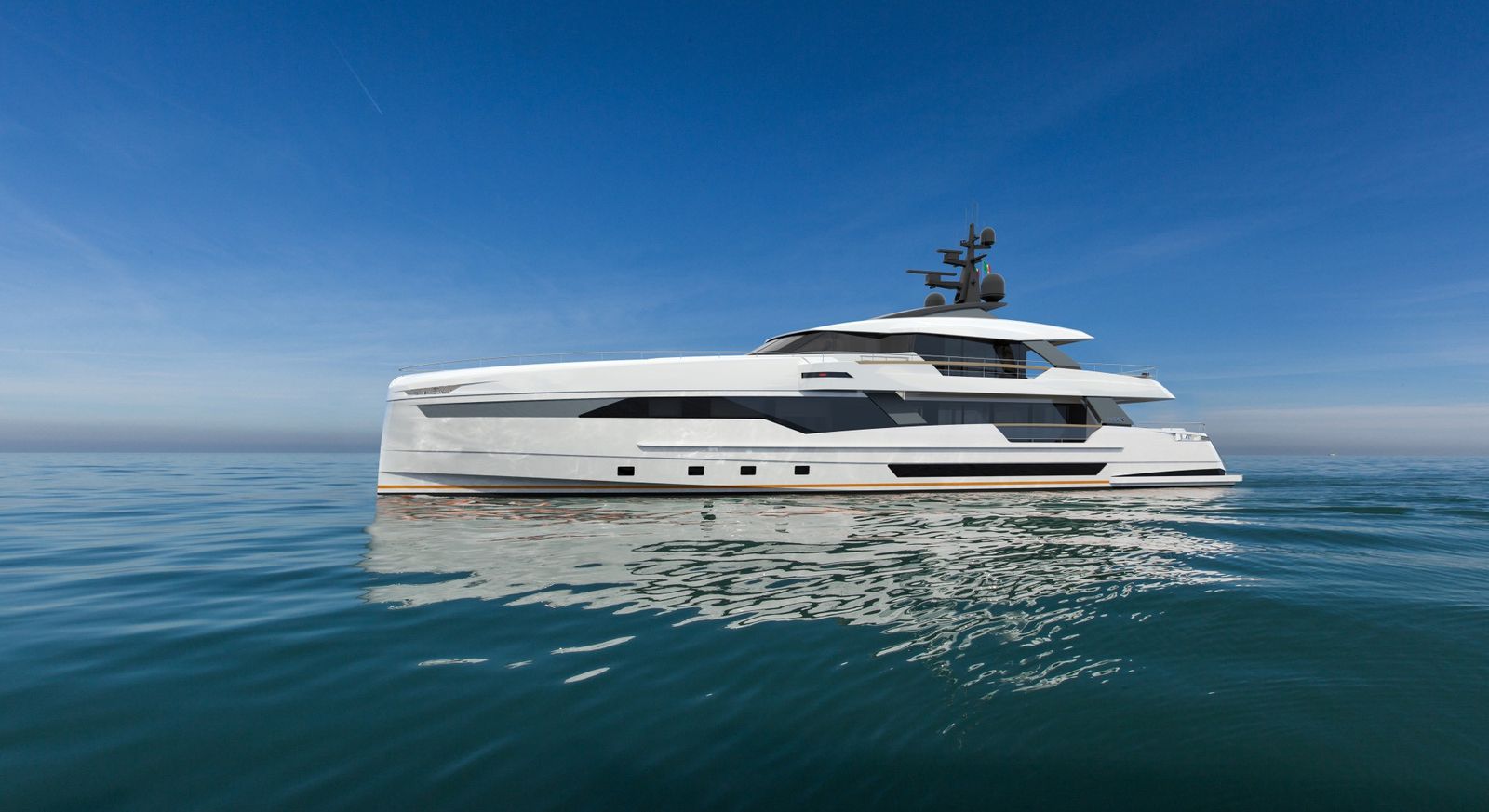 Wider Yachts has added a new model to the range: the 40m Wider 130.
It's the first new project since the acquisition of the shipyard in April by Genting Hong Kong Ltd.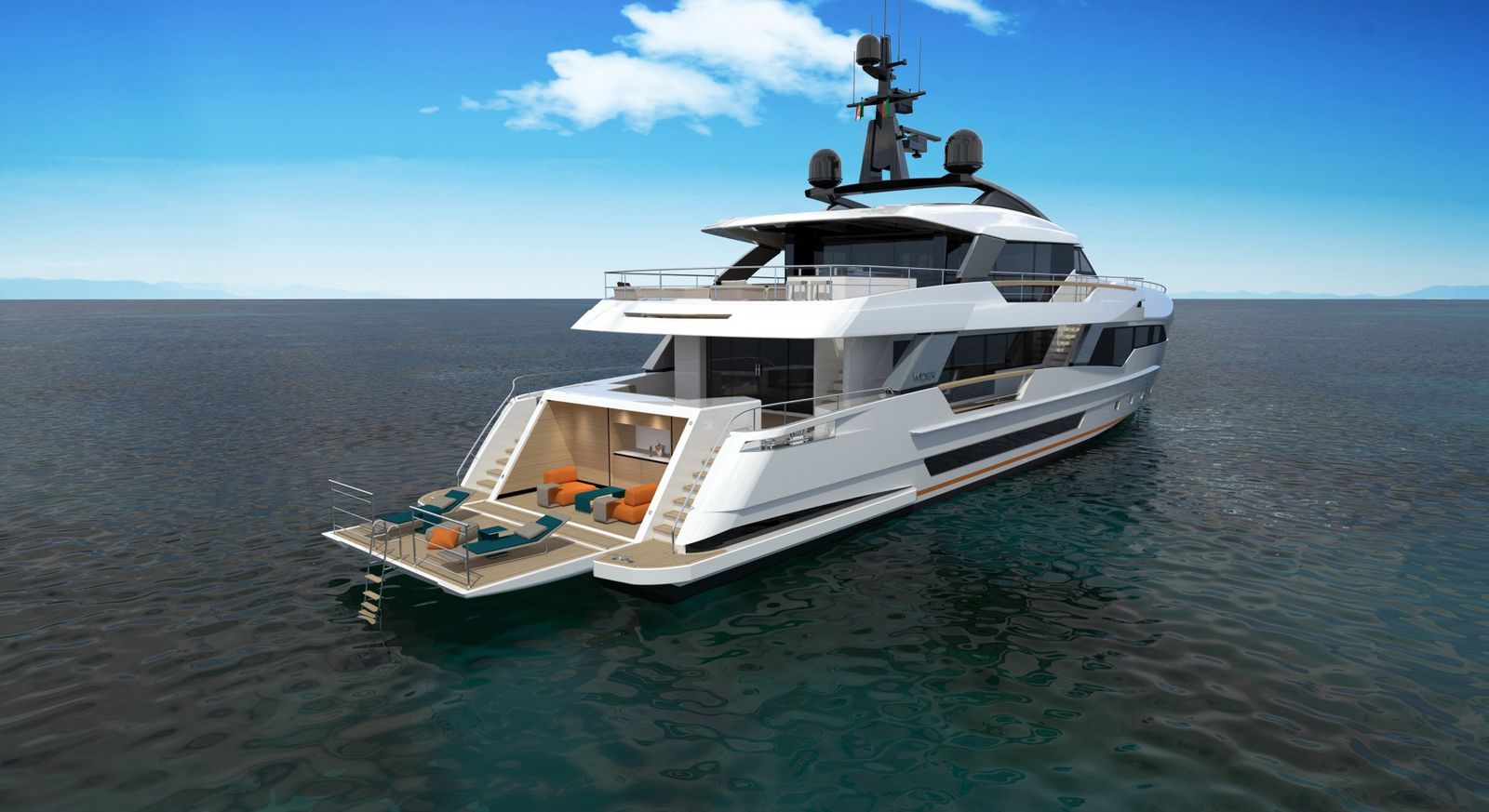 The new model is a sister to the award winning Wider 150 'Bartali' and Wider 165 'Cecilia'.
This later yacht is currently in build at the Ancona based shipyard and is available for sale with a delivery in time for next summer.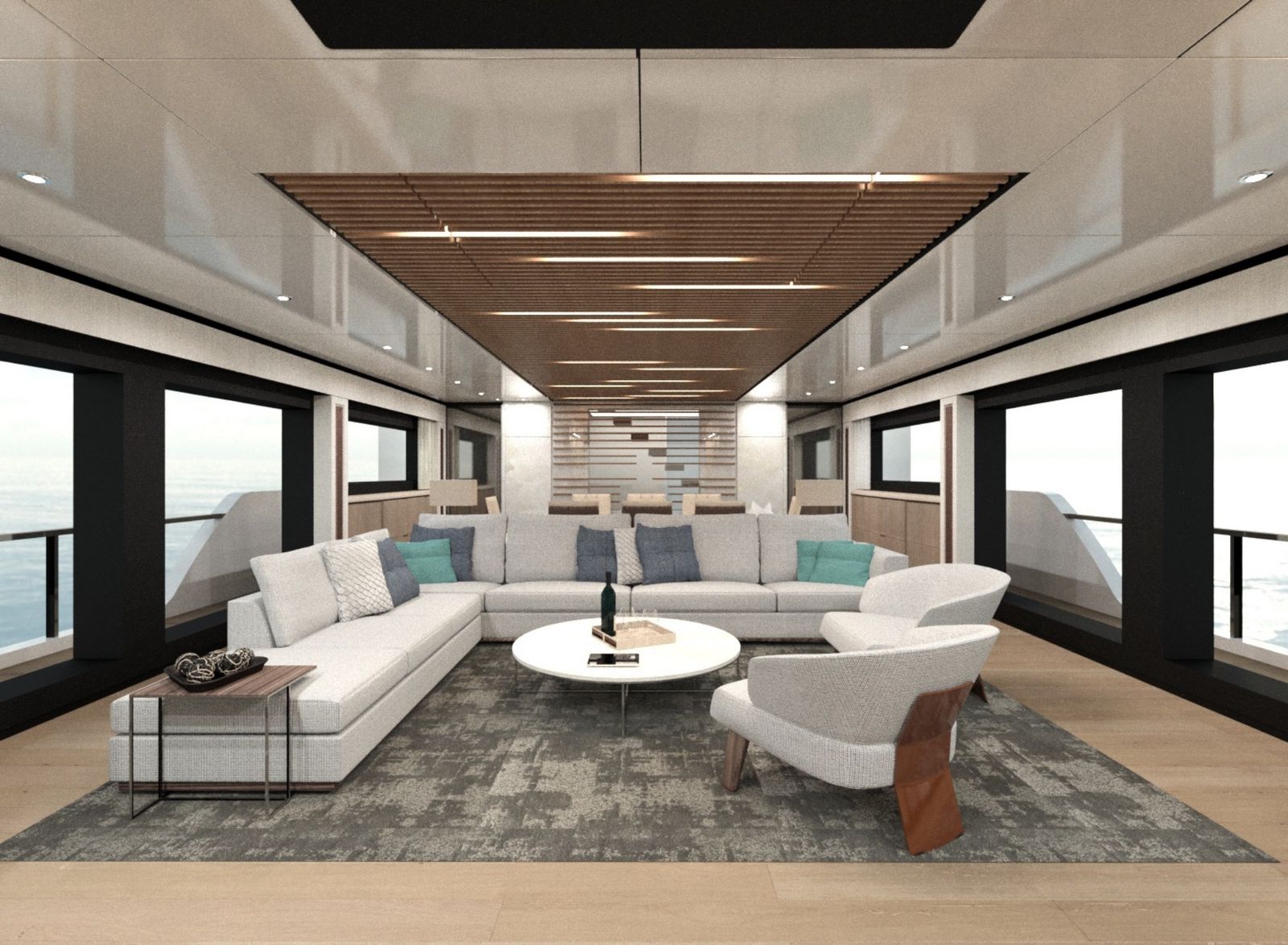 Making the most of life at sea, light and space is very much the theme with floor-to-ceiling windows in the main saloon, indoor-outdoor living in the sky lounge, and a large waterside beach club allowing owners to enjoy the best of life right at the water's edge.
The new Wider 130 will feature accommodation for 12 guests in six cabins as well as room for up to seven crew, depending on owner requirements.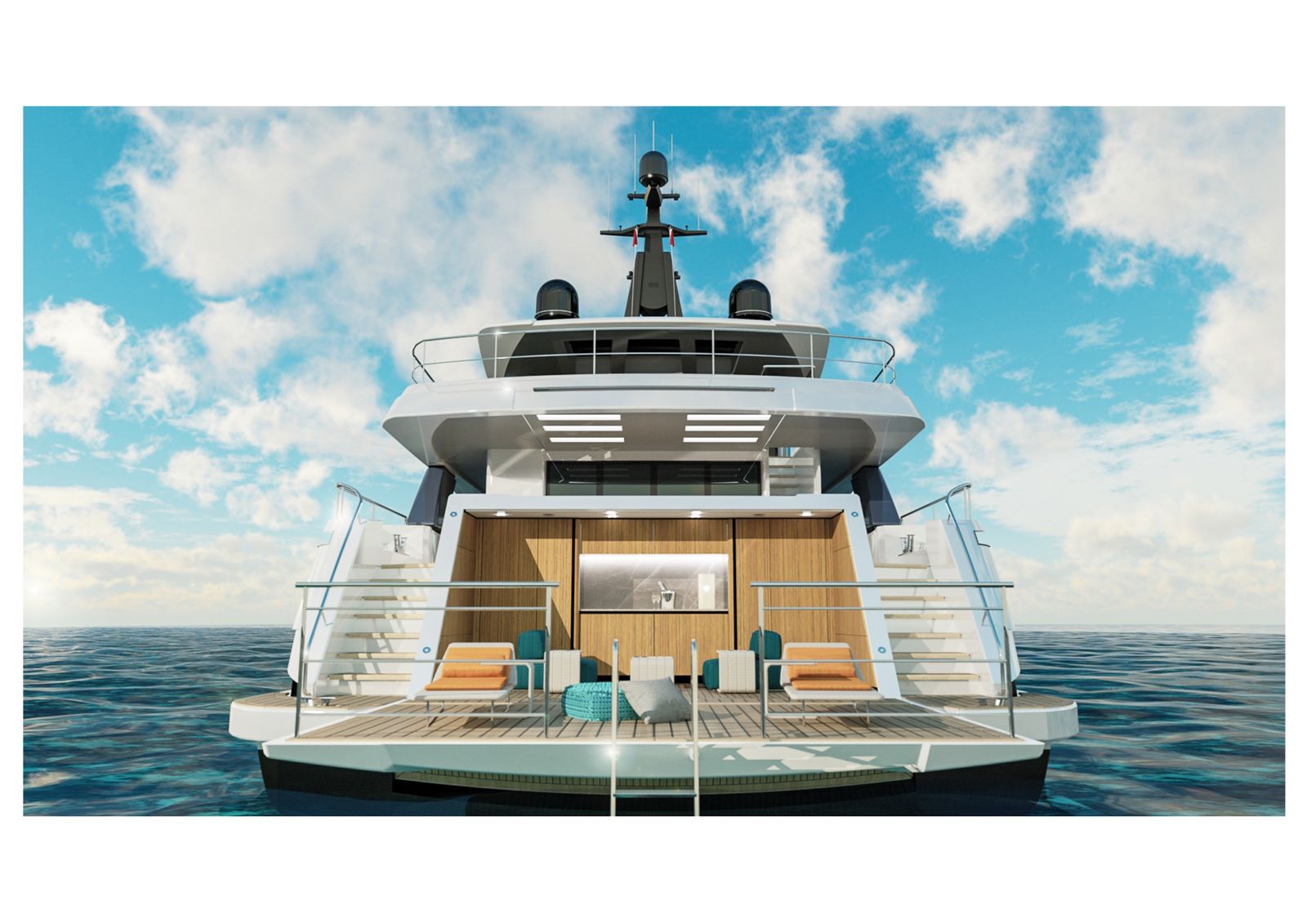 Power will be provided by a diesel electric propulsion system combined with lithium polymer battery banks coupled with Azimuthal pods. The range is 2,600 nautical miles while cruising at 12 knots. Top speed will be 14 knots. The hybrid system permits the running of all the systems while at anchor on battery power alone for six hours.
Read more about the Wider superyachts: