All-aluminum Wider 165
Italian yard Wider is nearing completion for Project Cecilia superyacht.
New photos have been released that show that structural work is complete and the installation of the electrical systems is well underway.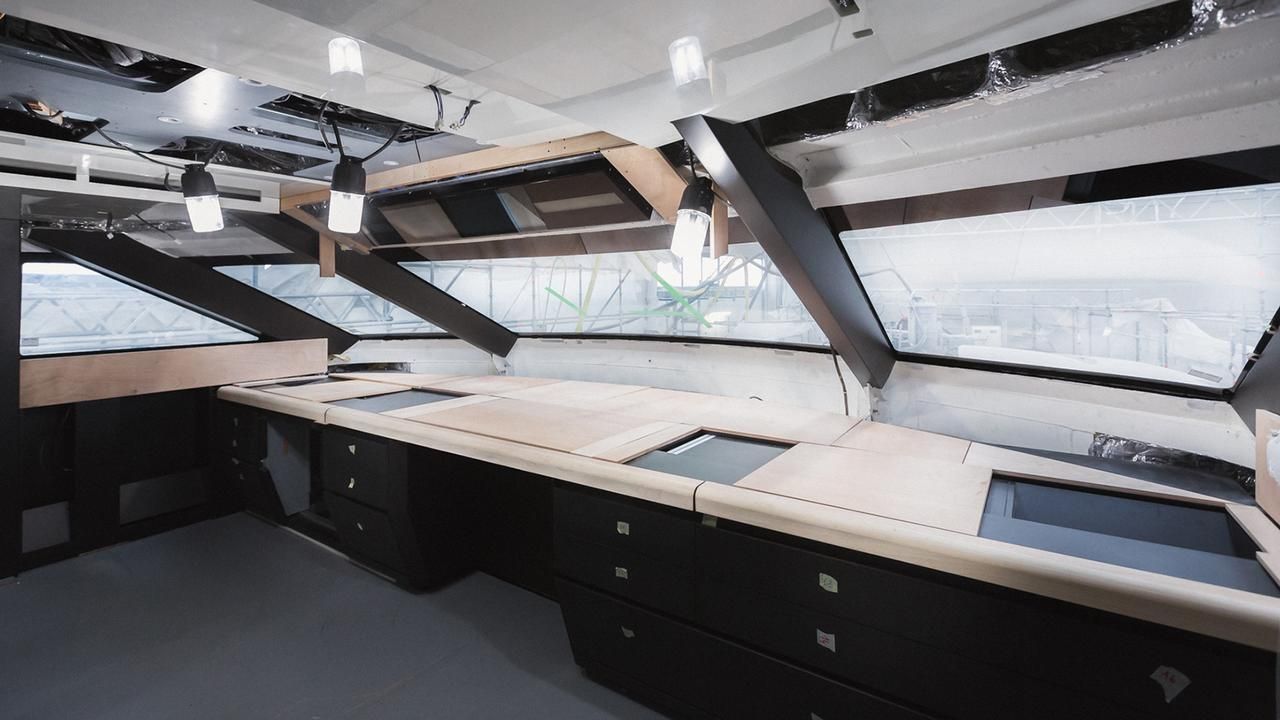 In the past month the azimuthal pods with counter rotating propellers, which offer advantages over traditional power trains particularly in reducing noise and vibration levels, have been installed together with the powerful electric motors which drive the yacht forward to a comfortable cruising speed of 12.5 knots. The electric, zero speed stabilisers supplied by Naiad – the same model that were installed on the Wider 150 – which ensure a stable platform in all conditions have also been installed and tested.
The latest photos taken in early February show the bridge has taken shape with nearly all electronics now installed and are awaiting arrival of the touch screens which control and allow monitoring of all aspects of the ship.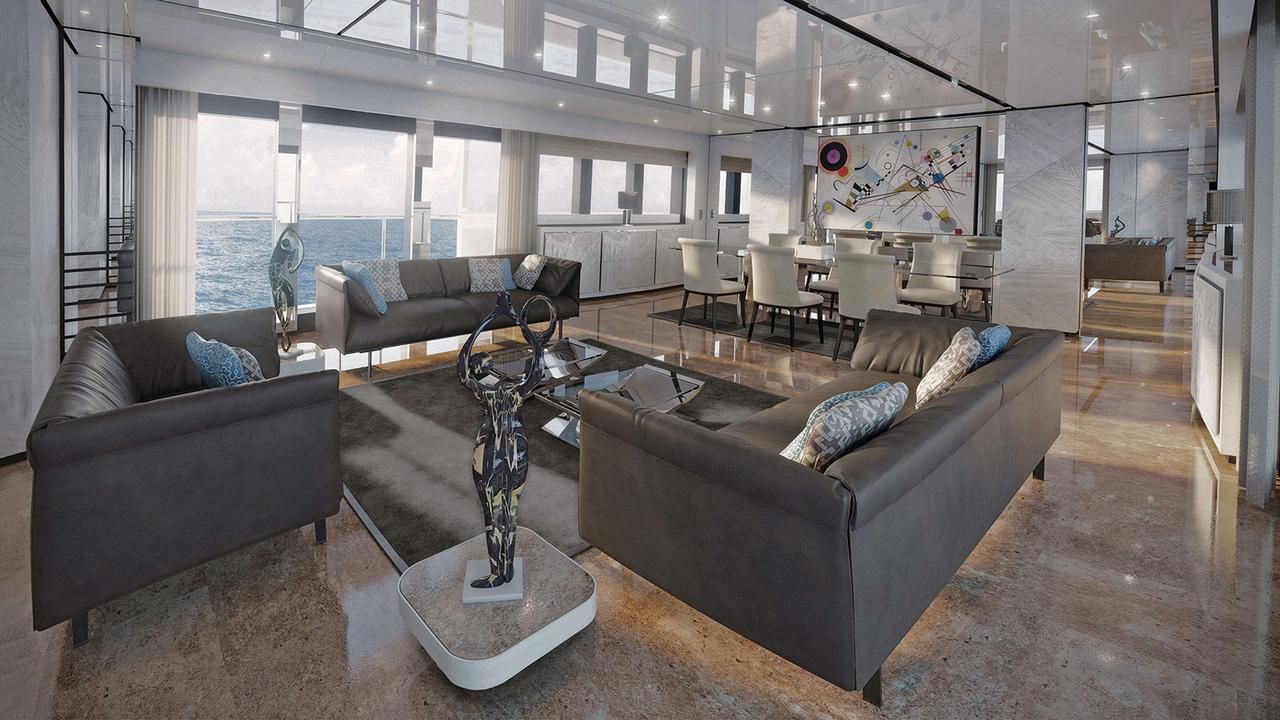 "A lot of the work we have completed in recent months is behind the scenes – technical installations in the power generation, pod and technical rooms as well as guest AV systems. This is a significant milestone and means all efforts can now be focused on delivering a top quality finish to the interior outfitting and the final stage of the painting process," said Stefano Talamonti, Wider Chief Operations Officer.
The Wider 165, project Cecilia, is available for sale at 30m euro and is scheduled to be launched in the Spring of 2018 with final delivery in time for the summer.