Winnebago is known for building motorhomes and travel trailers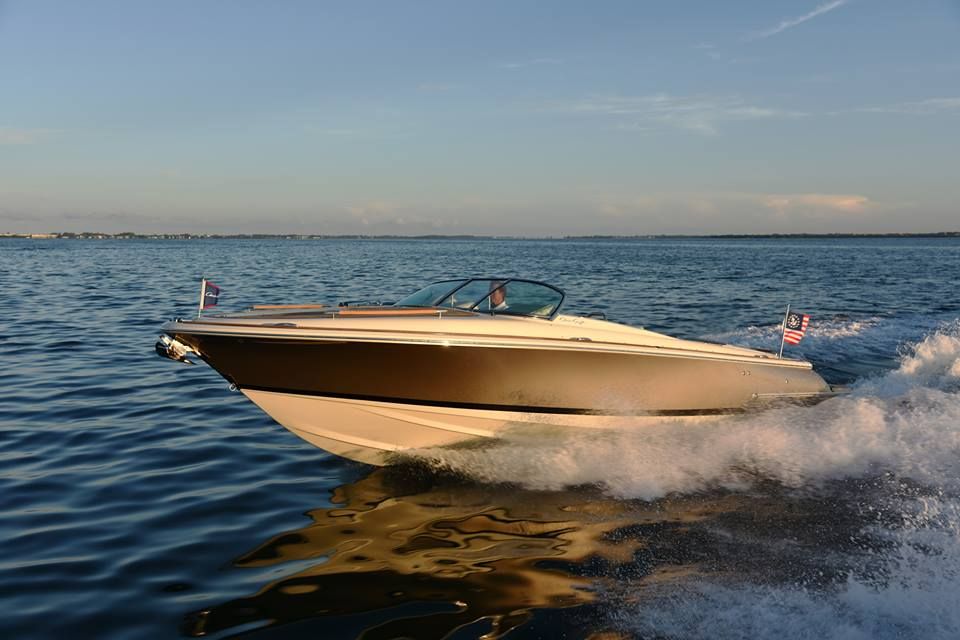 Winnebago Industries, Inc. the outdoor lifestyle product manufacturer, announced that it has acquired Chris-Craft, the recreational boat builder, from Stellican Ltd., which has owned Chris-Craft since 2001. Terms of the transaction were not disclosed.
With a brand heritage that dates back to 1874, Chris-Craft is an industry leader in recreational boating craftsmanship. The business is poised to leverage its brand reputation and drive future growth through the introduction of new models and product lines, category extension opportunities supported by increased production capacity and expanded dealer reach.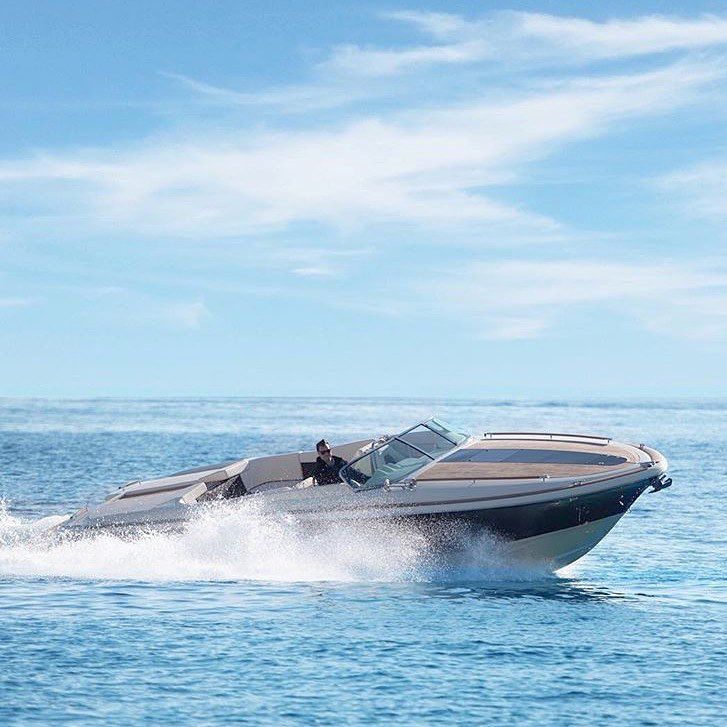 "Chris-Craft is an iconic, premium brand that shares many similarities with our own heritage Winnebago brand, including a commitment to providing customers with the highest quality products and services," said Winnebago Industries President and Chief Executive Officer, Michael Happe. "The company's strong brand, high-quality product line and premium position in the marine market make Chris-Craft an attractive addition to our portfolio. Chris-Craft marks Winnebago's first entry into the marine market, which we believe has significant runway for growth, with a large and increasing population of current and new boaters who enjoy extraordinary experiences on the water."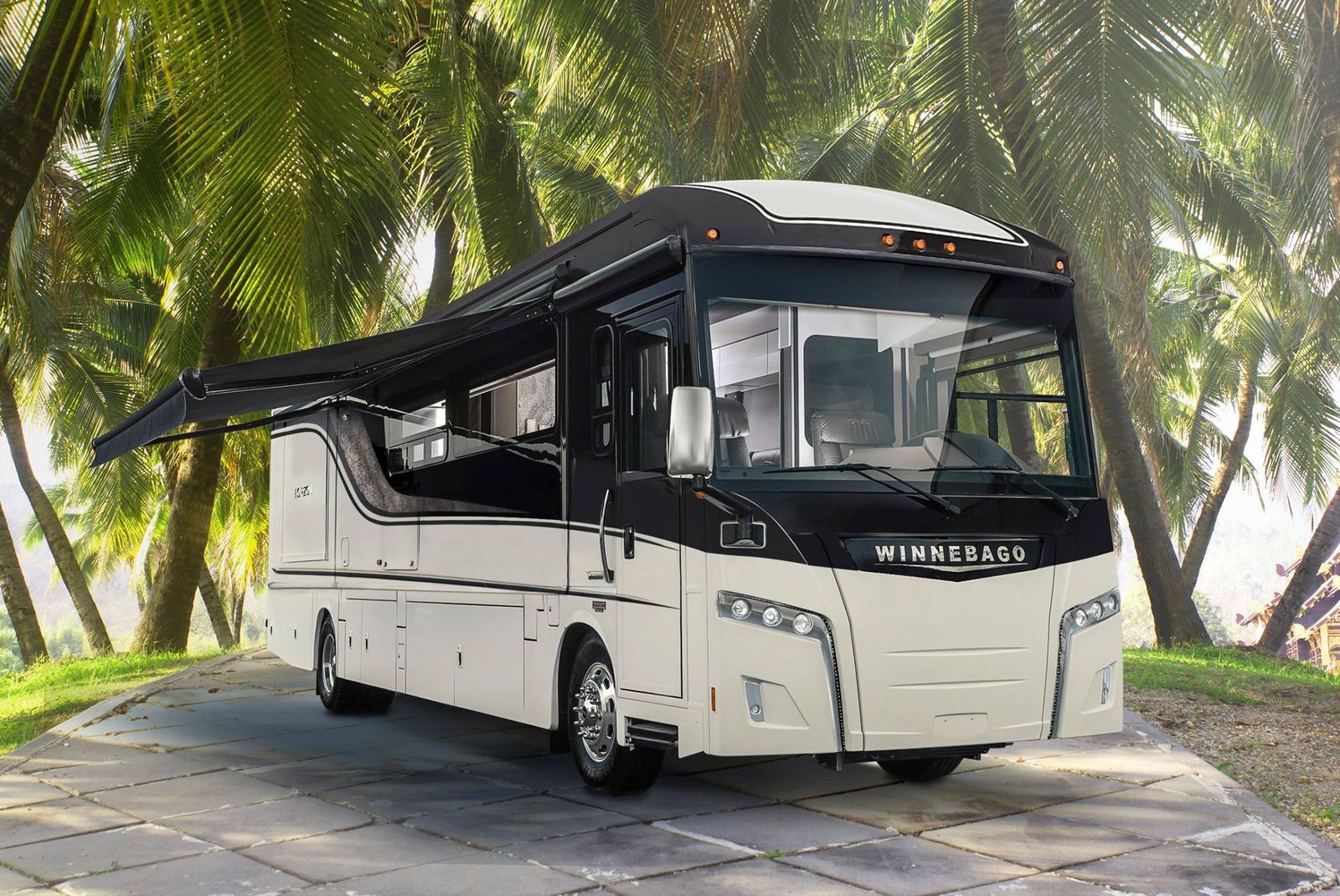 Winnebago Industries, Inc. is a leading U.S. manufacturer of outdoor lifestyle products under the Winnebago and Grand Design brands, which are used primarily in leisure travel and outdoor recreation activities. The Company builds motorhomes, travel trailers, fifth wheel products and boats. Winnebago Industries has multiple facilities in Iowa, Indiana, Oregon, Minnesota and Florida.