The 26m Riva-build vessel runs aground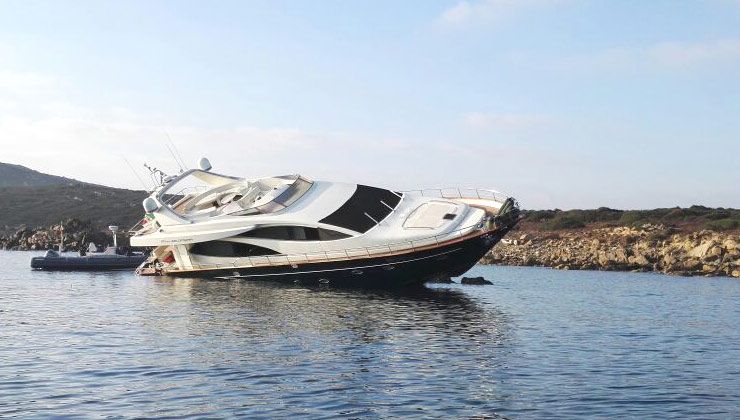 Motoryacht Calamaba, a 26m Riva 85 Opera belonging to an Italian owner from Olbia has run aground.
The news has been published by La Nuova Sardegna. The incident took place on rocks of Cala Sabina beach at around 8 pm local time on October 14th.
Pictures have surfaced on social media showing the Riva yacht standed on top of the rocks with significant damage to the GRP hull.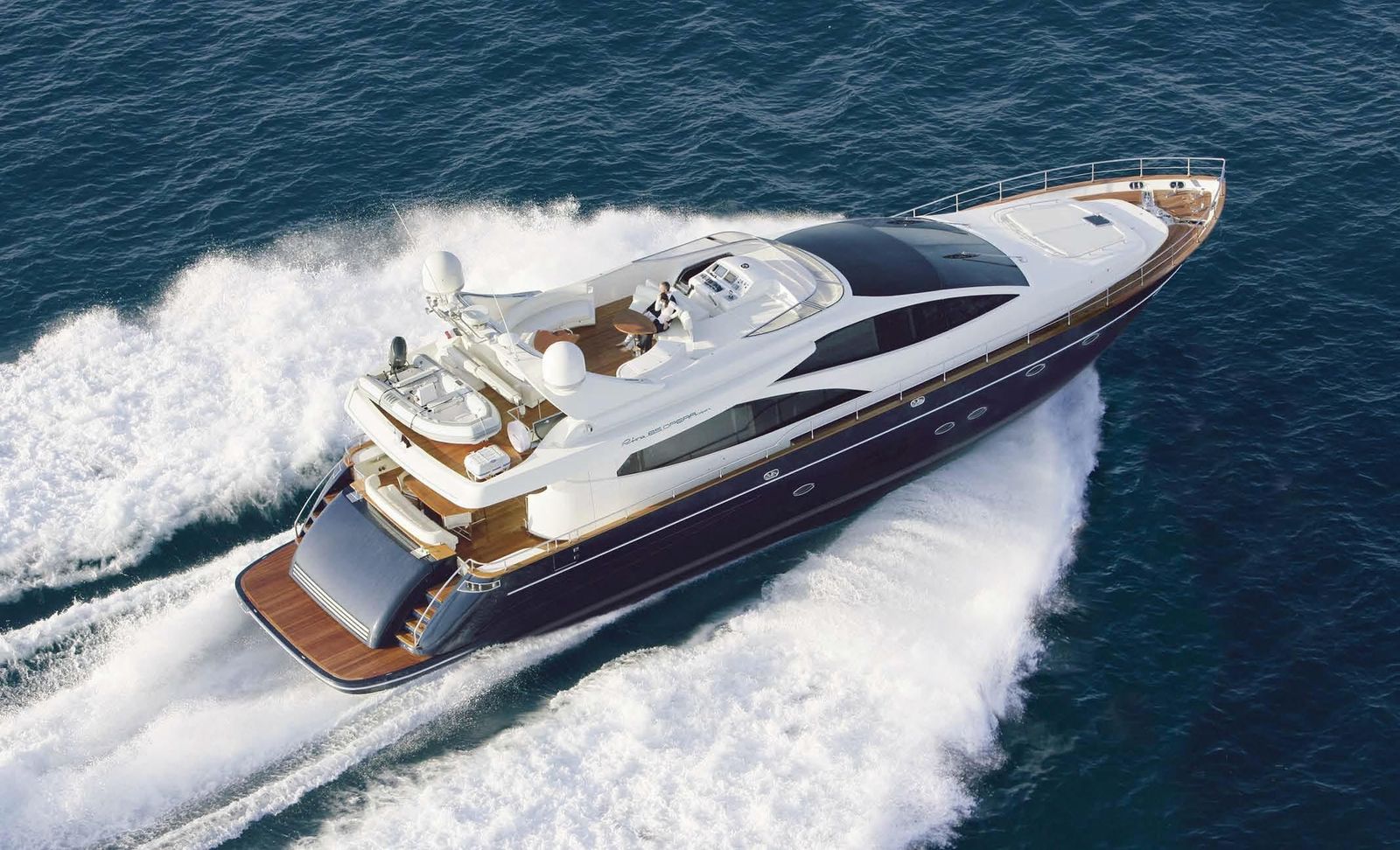 Four people were onboard at the time of the incident, but no serious injuries have been reported.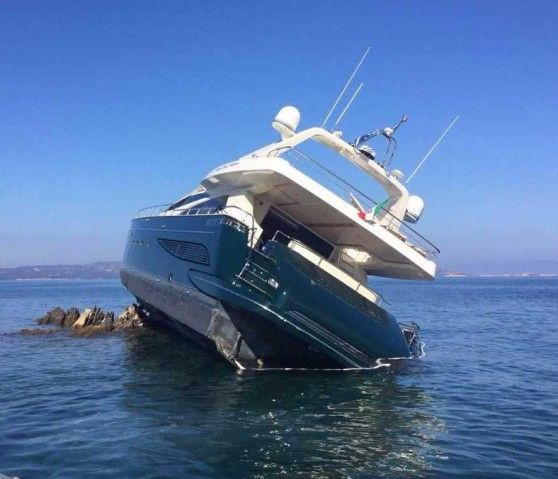 The cause of the crash is unknown, anchor failure being ruled out. No pollution has been reported.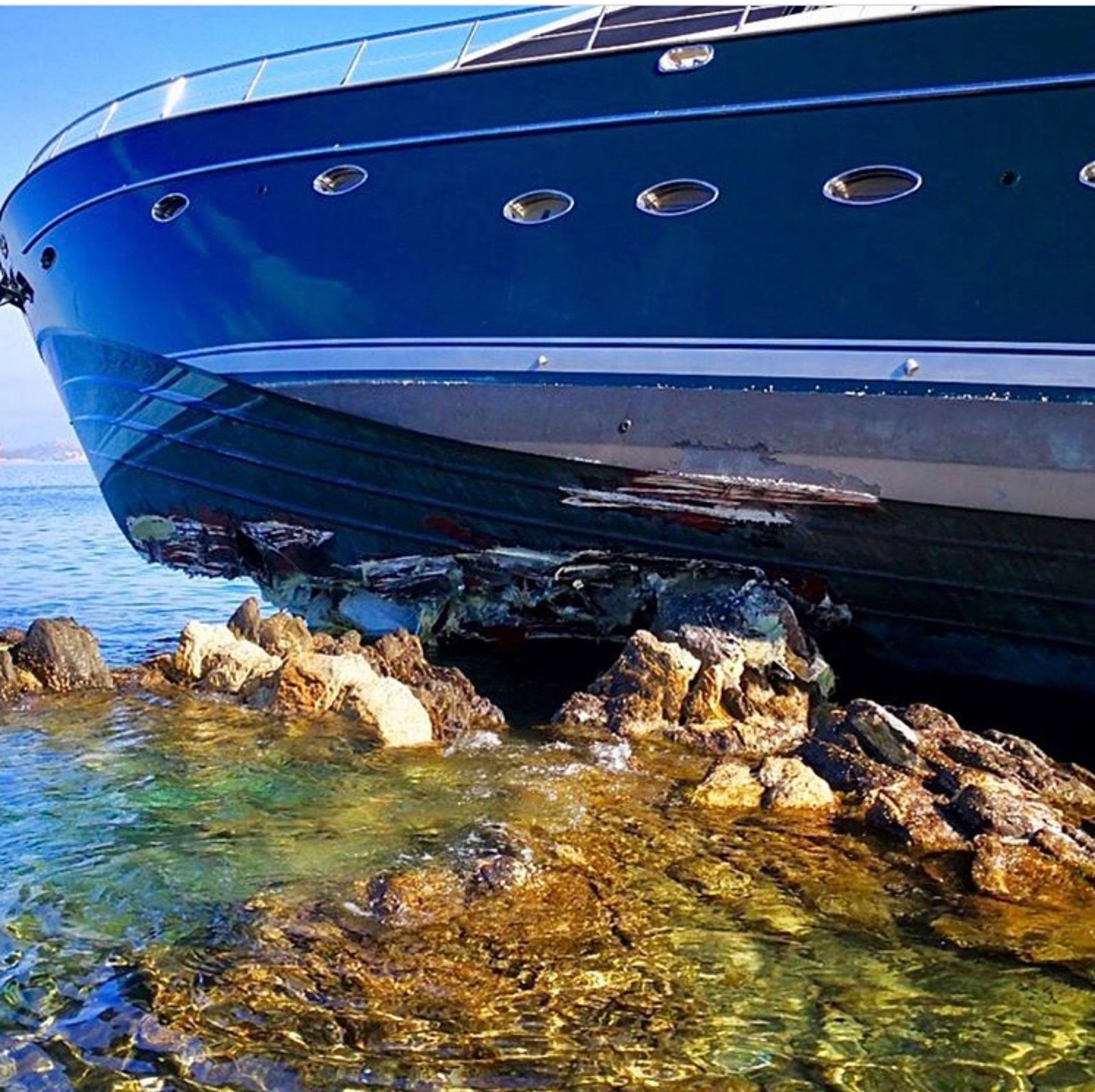 Photo credits: Olbianova, La Nuova Olbia, @Yachting_concept Instagram