It's huge!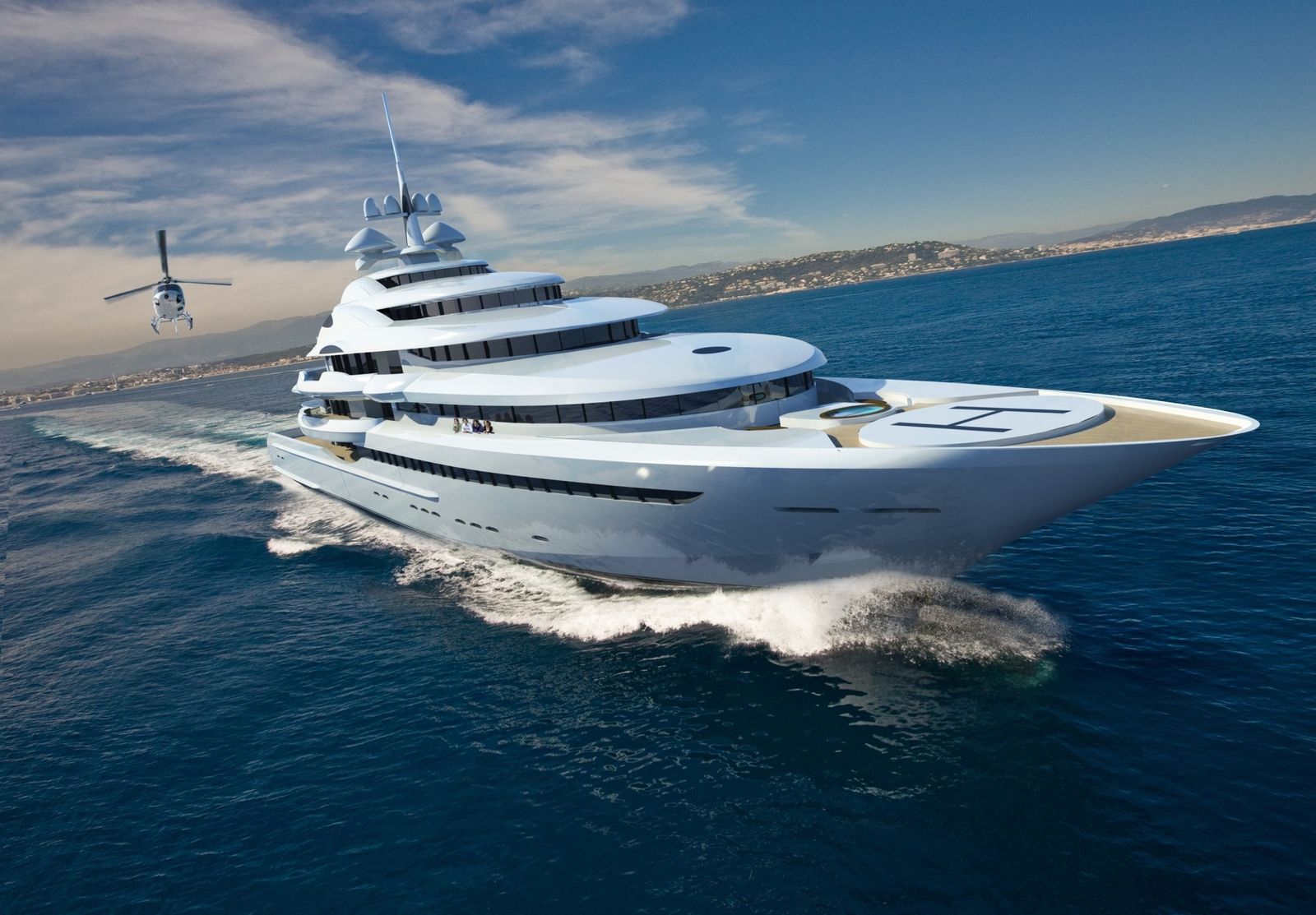 Designed by British studio H2 Yacht Design for brokerage firm Yachting Partners International (YPI), Project Raptor is the concept for a 105m superyacht.
The concept was on display at the Monaco Yacht Show.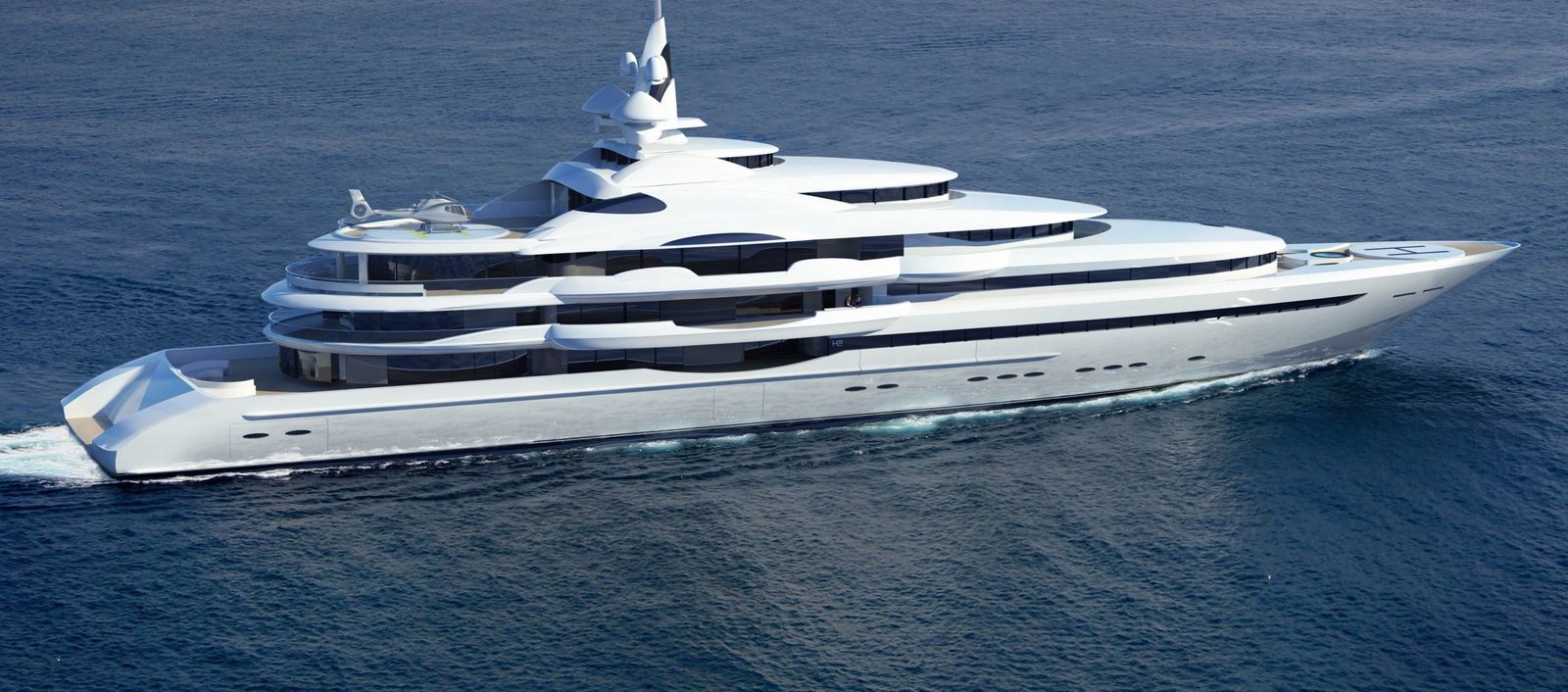 She had quite an original presentation. Rather than promote Project Raptor to clients the usual way, by computer-generated illustrations, the YPI Group created a virtual-reality experience. The potential clients had the opportunity to "walk" through the saloon and other areas for a first impression. For the virtual experience, YPI used Oculus Rift VR googles.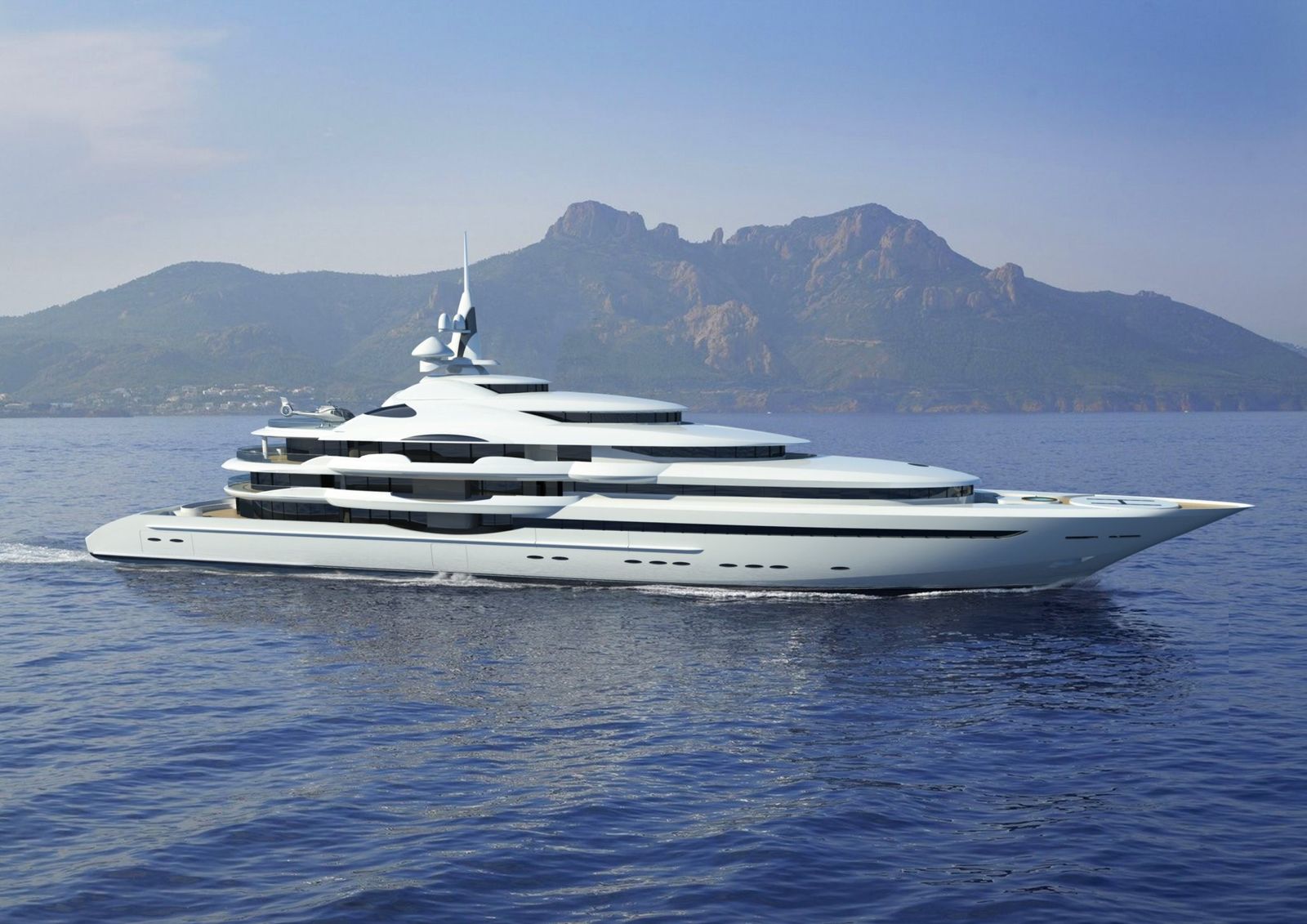 The concept is impressive, with lines that are imposing and graceful. The superyacht will feature a Jacuzzi and a large helipad on the bow. All four decks will have 270 degrees views due to the design of the superstructure. Project Raptor is fully customisable, the potential owner is able to alter the entire profile above the main deck.