Yamaha have taken the biggest engine they could fit into a Jet Ski and have created the FX Cruiser SVHO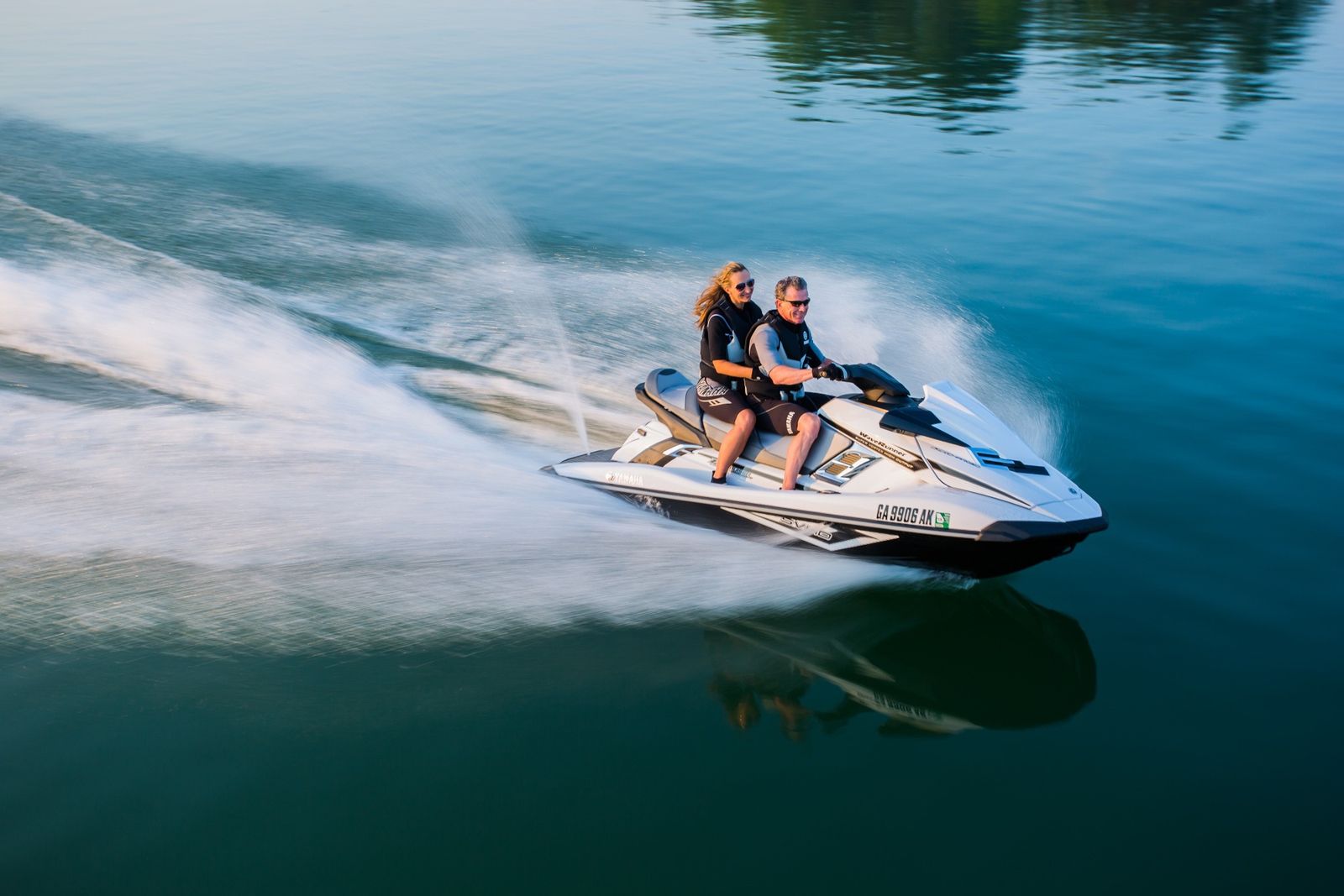 It's big, fast and can carry three people. And it has a lot of power thanks to the 1.8 liter four-cylinder, four stroke engine. It's an engine that can power a small car in Europe, and Yamaha chose it for its top of the range water toy.
It can accelerate to 30 mph in just 1.5 seconds and can top almost 72 mph on a clear water surface thanks to its 250 hp. For better control, Yamaha FX Cruiser SVHO is equipped with the world's first dual throttle handlebar control system. Beside the right-hand lever for accelerating, there is a second lever on the left handlebar for stopping and reverse.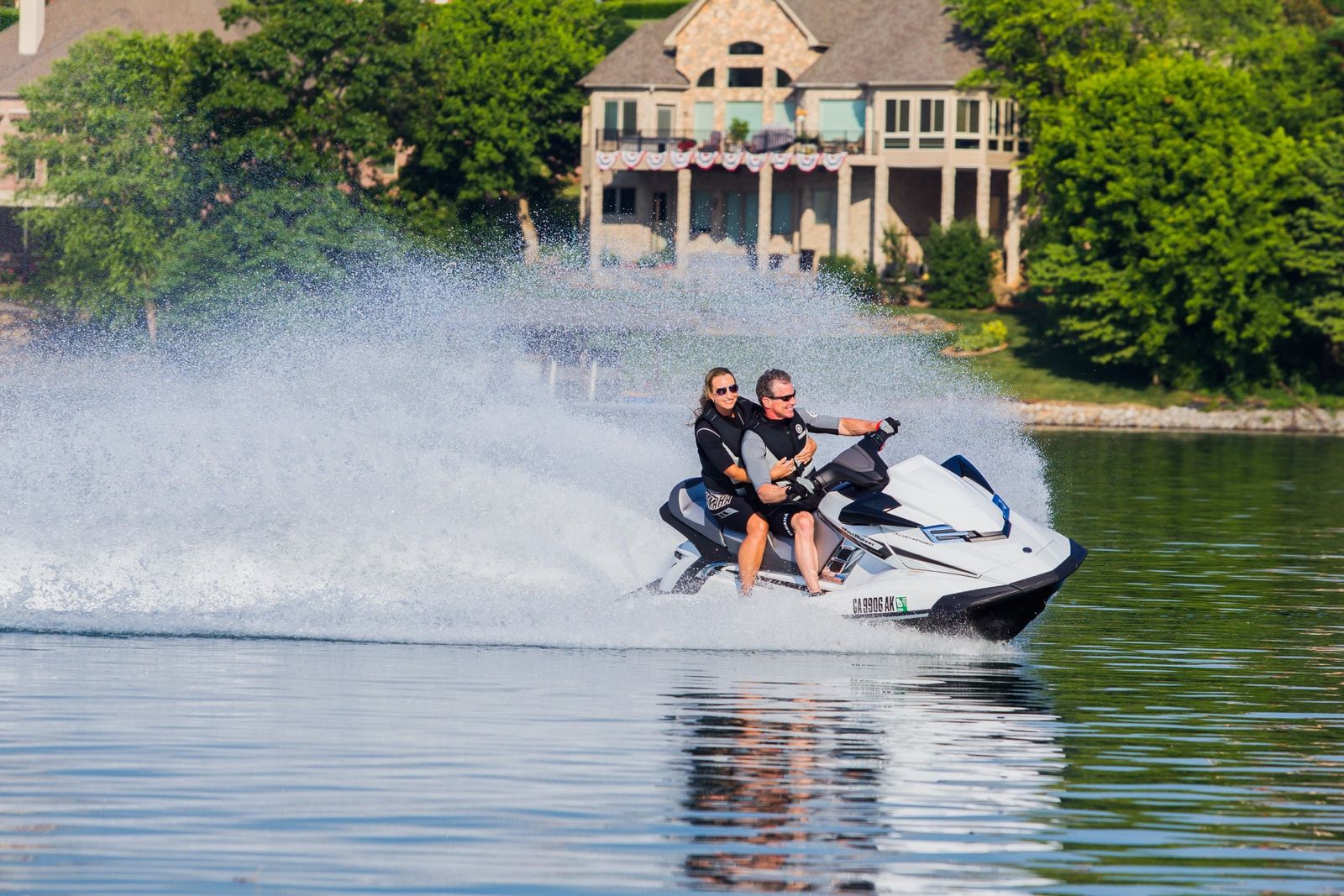 Yamaha also claims it's more fuel-efficient than anything in its class. It has an 18.5-gallon fuel tank that can translate into 100 miles of water travel. This sea toy is not cheap; on the American market you can buy one for less than $16,000.