Power for the boat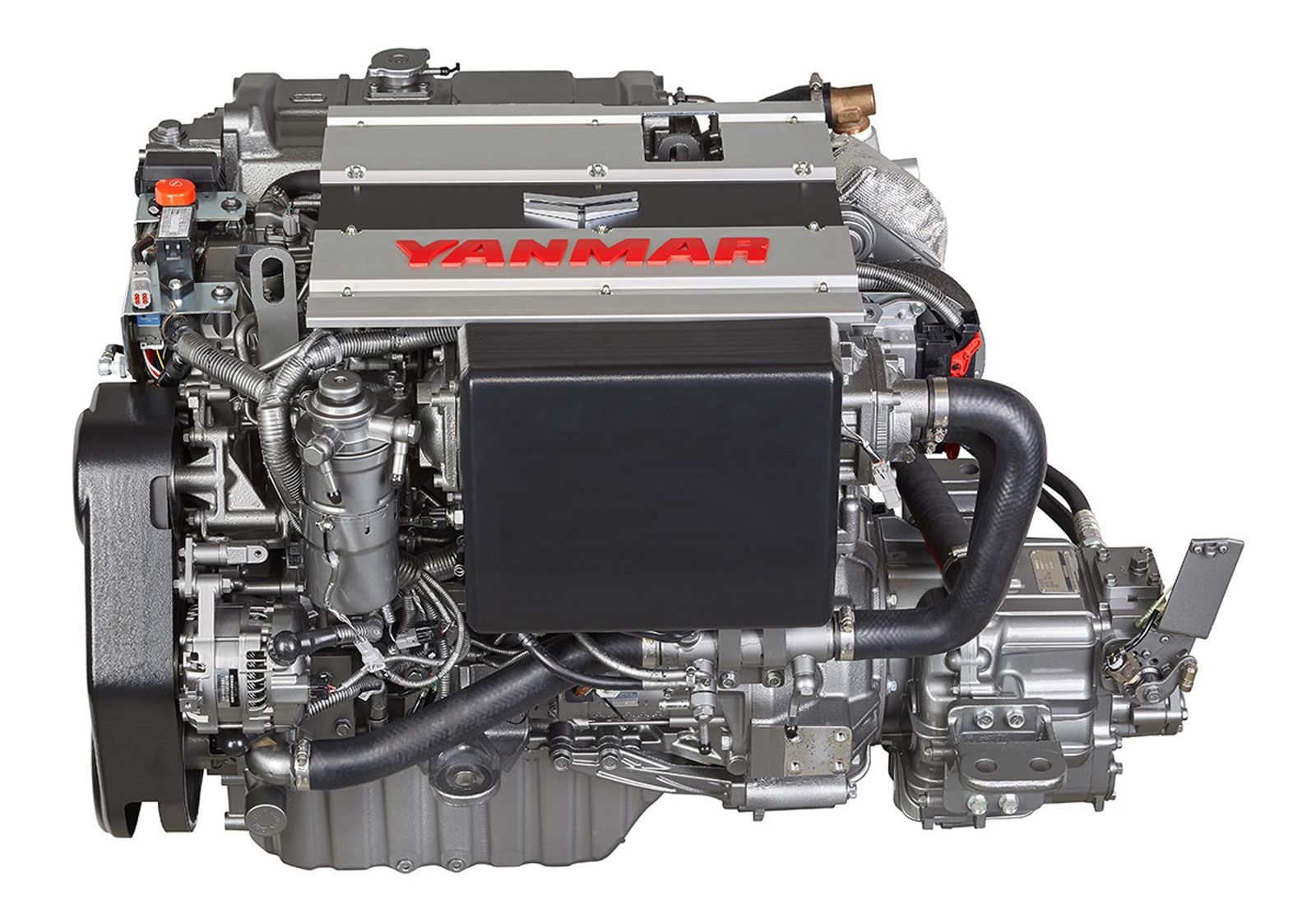 Yanmar, one of the manufacturers of marine diesel engines, will introduce its new series of common-rail (CR) engines to the European market during the 2017 Cannes Yachting Festival.
The new 4LV series offers a range of 5 engines with outputs from 150 to 250 hp which harness the very latest in electronically managed CR fuel injection technology for the mid-section of Yanmar's range of clean and efficient diesels.
Yanmar will be introducing the 150, 170, & 195 hp units. The engines have been specifically designed for the rigors of both sailing yachts over 60 ft, power recreational boating such as super yacht tenders and small commercial craft applications.
The engines incorporate the latest technology to enable very low vibration and noise levels for a smooth and quiet running engine. These include a chain rather than belt drive, a counterbalance shaft and refined component design.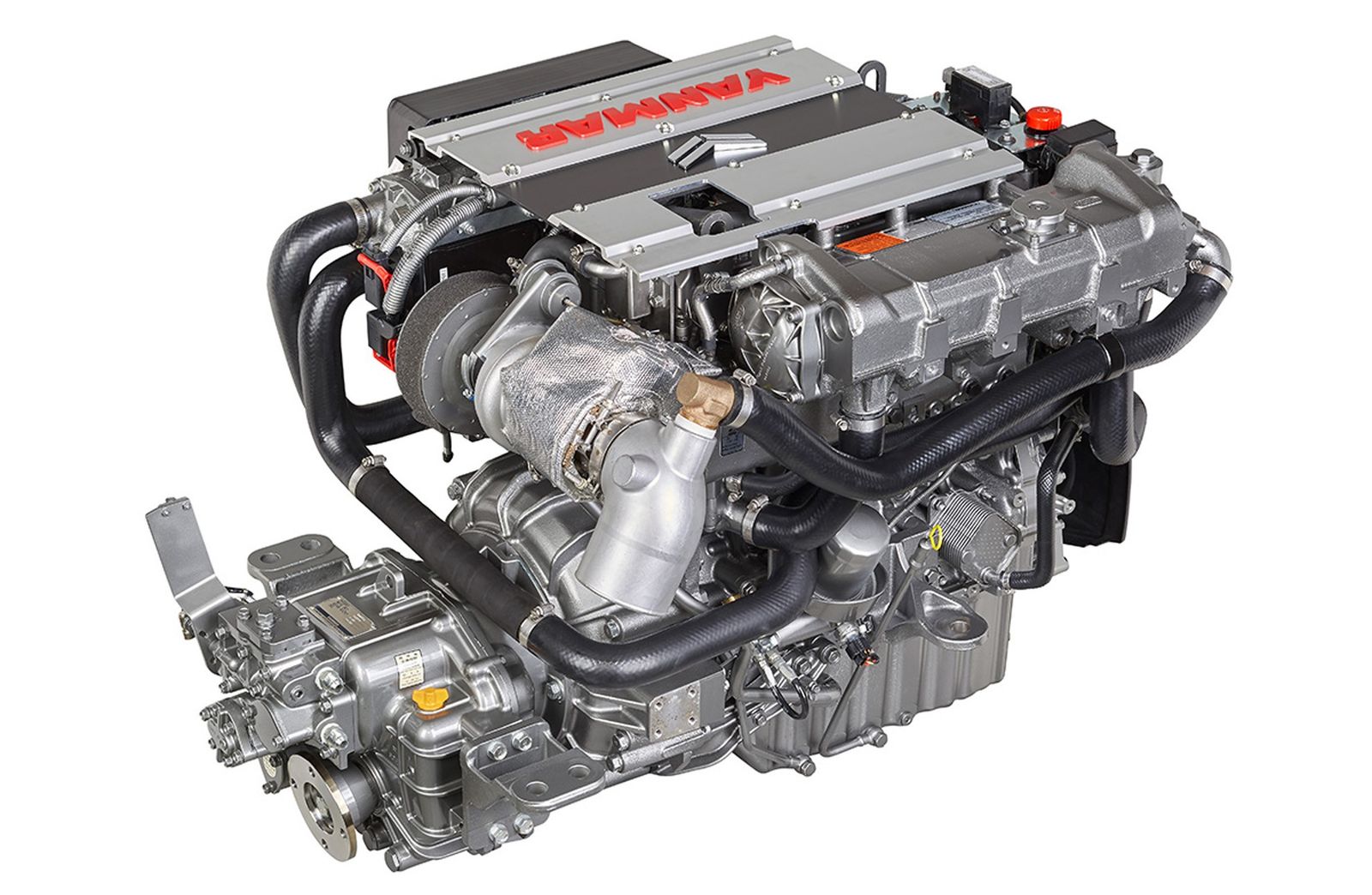 Extremely versatile, the 4LV is an ideal installation for sailboats, motor boats, or light commercial vessels. Furthermore, the range will be complemented by a choice of Yanmar controls, which include the VC10 electronic control panel, bringing real time diagnostics, and the JC20 joystick system, providing manoeuvring solutions.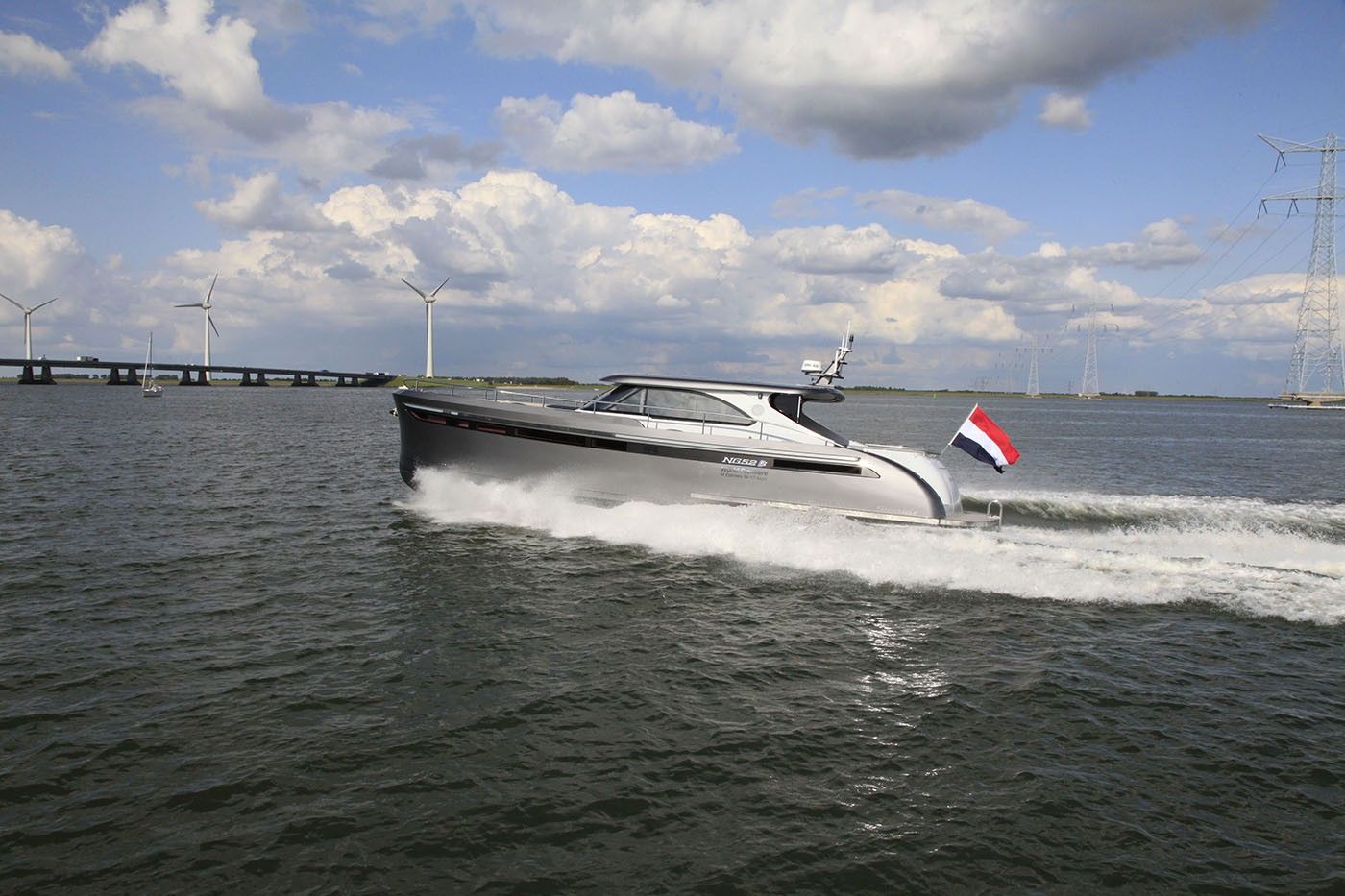 The 150, 170, & 195 hp 4LV engines will be available as inboard models from autumn 2017 and can be seen for the first time in Europe at the Cannes Yachting Festival on the Yanmar stand, Jetée 110. The 230 & 250 hp inboard models and sterndrive models make their introductions in 2018.