Built by German manufacturer Neander Shark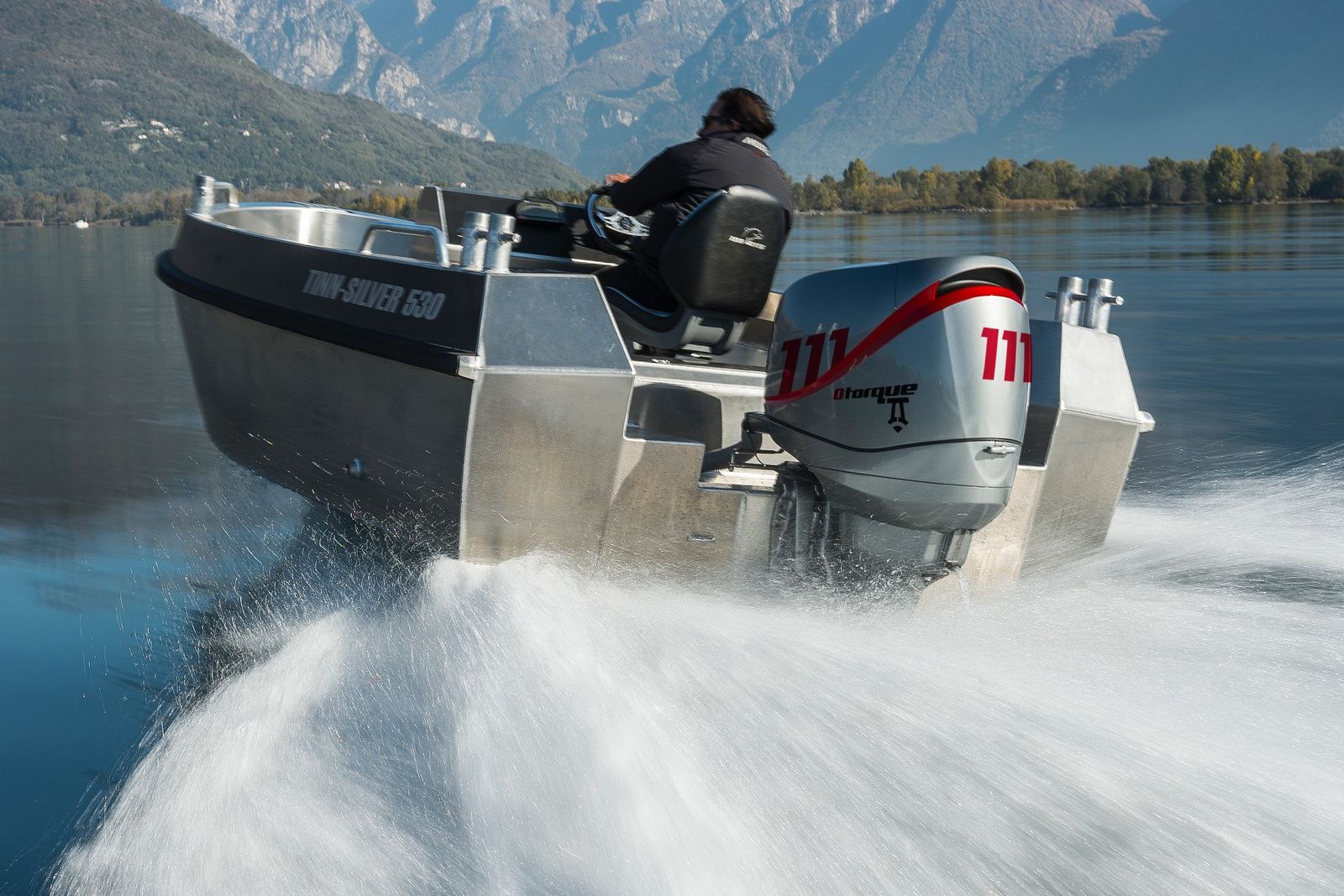 Yanmar Marine has launched the Dtorque 111 twin-cylinder 50 hp diesel outboard engine after reaching an agreement with German manufacturer Neander Shark for exclusive global distribution.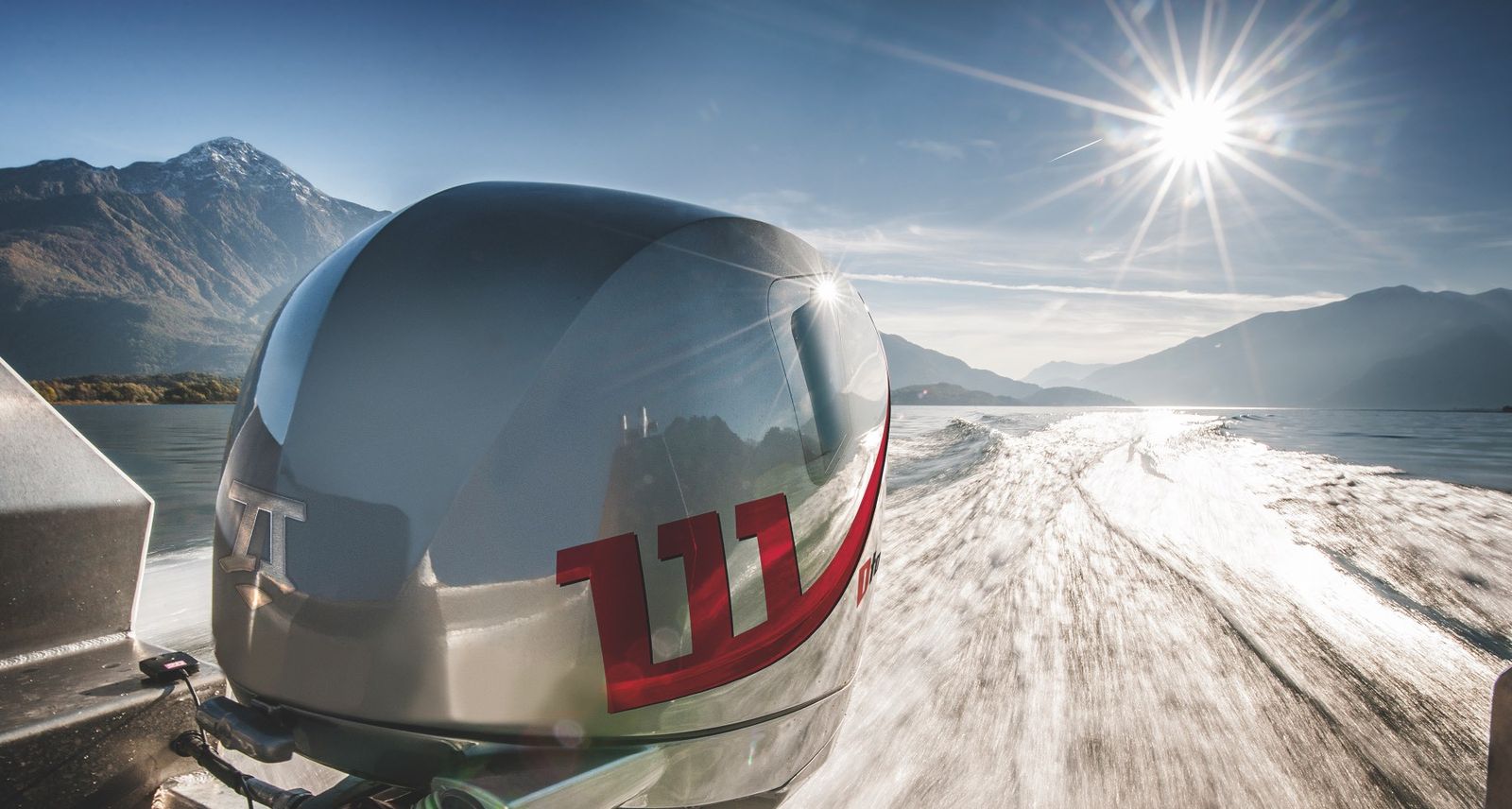 The compact Dtorque 111 is designed to revolutionize the small workboat market where its expected lifespan of well over 10,000 hours at least doubles that of any comparable outboard gasoline engine. The Dtorque 111 is a smooth diesel engine, delivering 50 hp at the propeller with a torque output of 111 Nm at just 2,500 rpm. This is better than the latest 70 hp 4-stroke gasoline models and more than enough to quickly accelerate most small craft onto the plane with plenty of low-down lugging power for heavy displacement duty.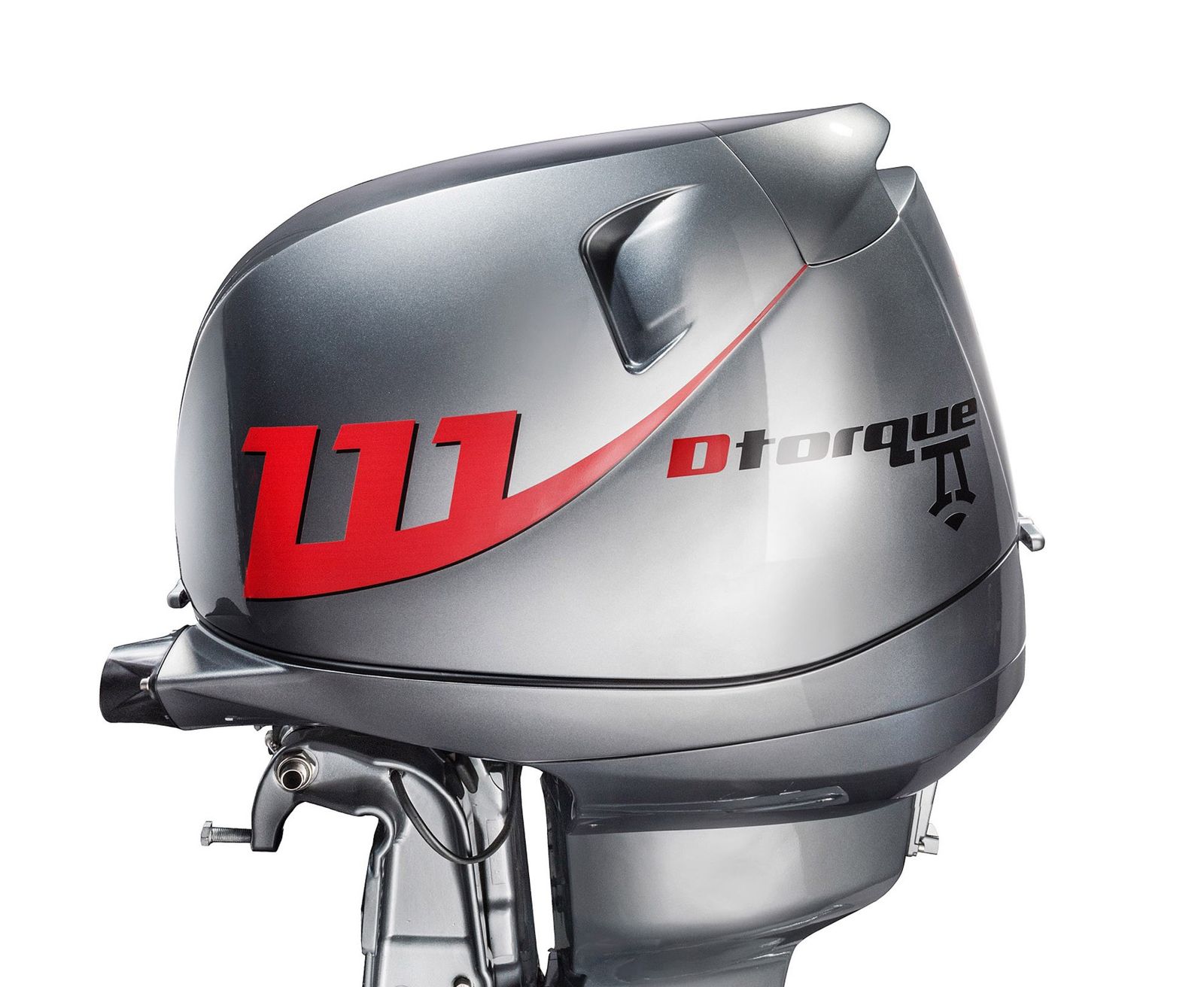 To create the Dtorque 111 the German developer and manufacturer Neander deconstructed conventional small-diesel engineering to first principles. The result is a two-cylinder common-rail turbo charged diesel engine, using a system of dual counter-rotating crankshafts in an aluminum block.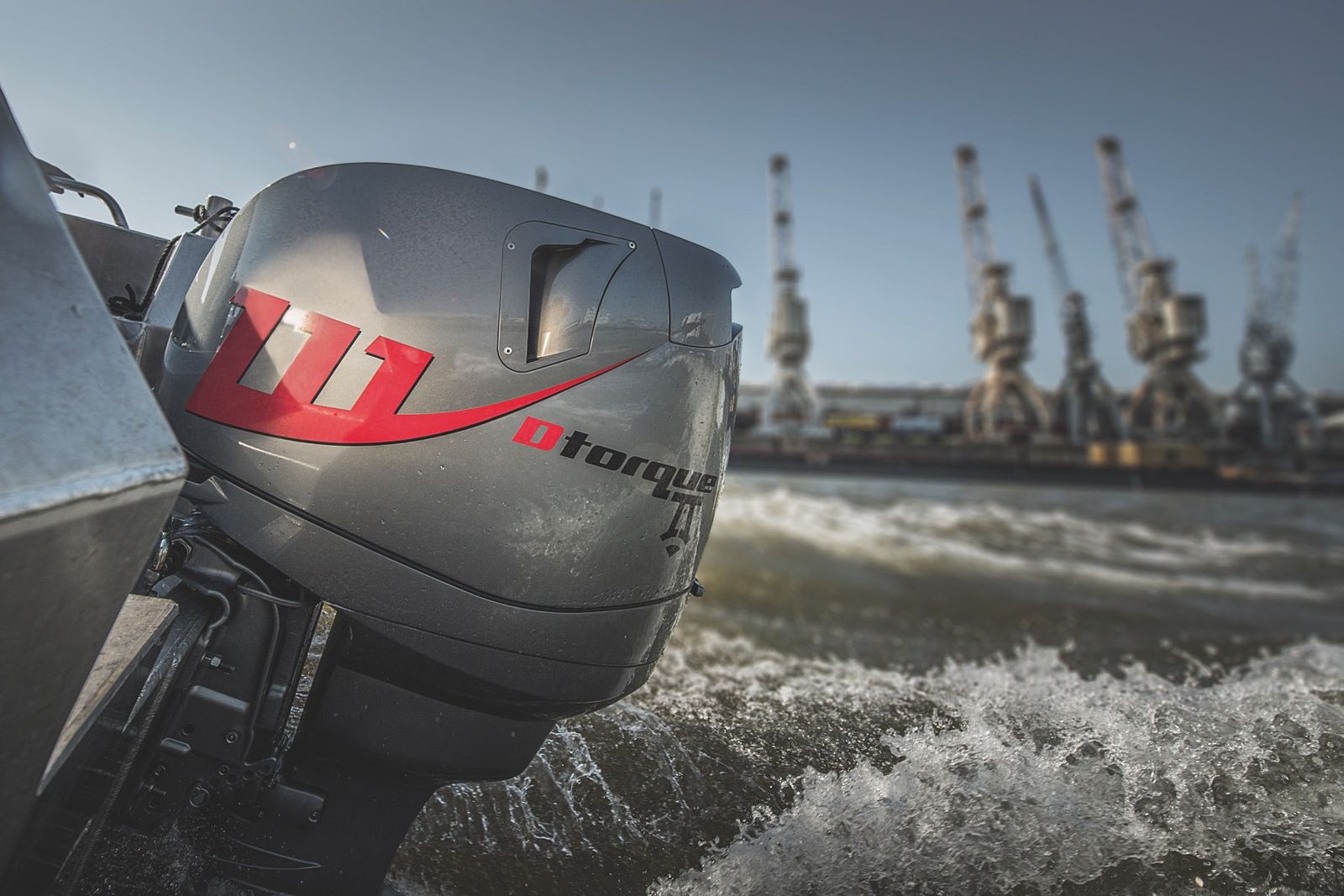 The Dtorque 111 is the world's smallest diesel engine with common-rail fuel injection. At full throttle and lading it typically burns under 12 litres of fuel per hour.