Fincantieri will refurbish two ferries for Grimaldi Lines
Cruise Roma and Cruise Barcelona will be lengthened and refurbished
Fincantieri shipyard and the Grimaldi Group signed the contract for the lengthening and refurbishment program for the cruise ferries "Cruise Roma" and "Cruise Barcelona".
The construction of the two mid-body sections will begin in 2018, while the completion of the works at Palermo shipyard is scheduled for summer 2019.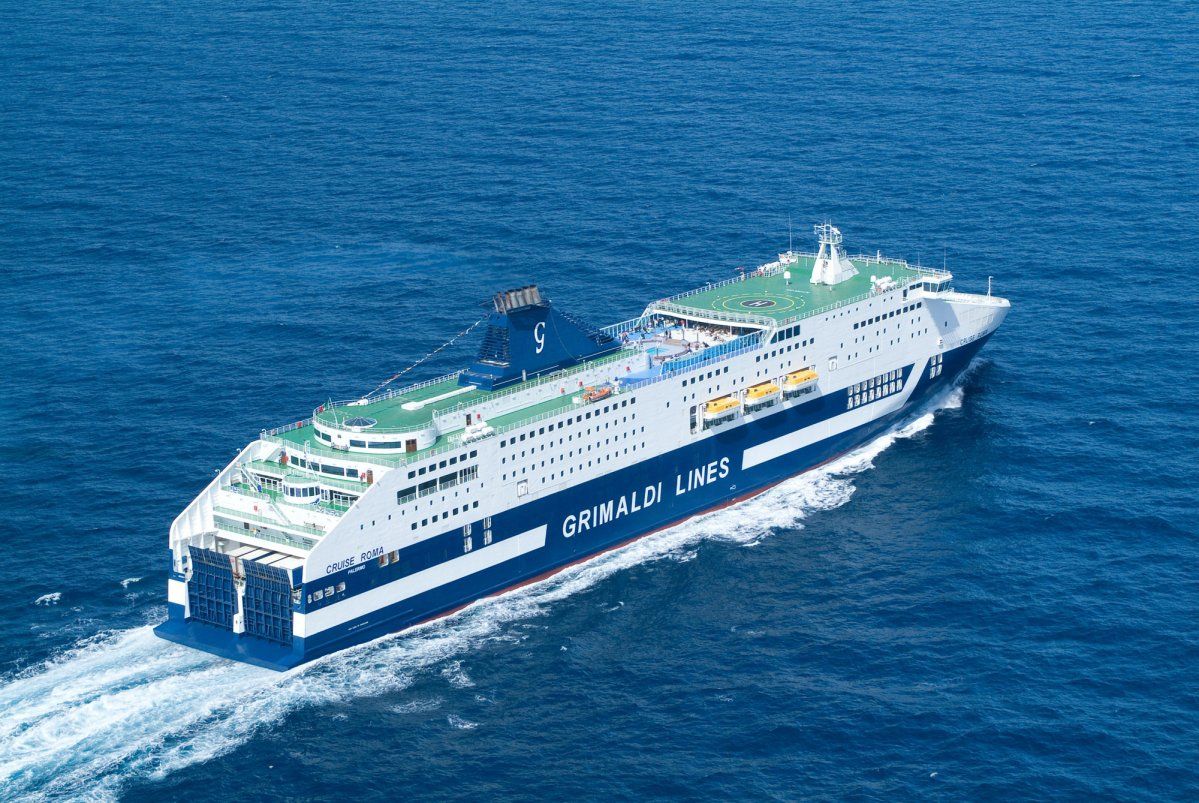 The two vessels, currently in service on the daily route Civitavecchia - Porto Torres - Barcelona with the "Grimaldi Lines" livery, have been built by Fincantieri shipyard in Castellammare di Stabia and delivered to the Neapolitan group in 2007 and 2008 respectively. They are 225 meters long, having a gross tonnage of 54,000 tons and capacity of transporting about 3,000 passengers, a 2,400 square meters car deck and approx. 3,000 linear meters for heavy vehicles.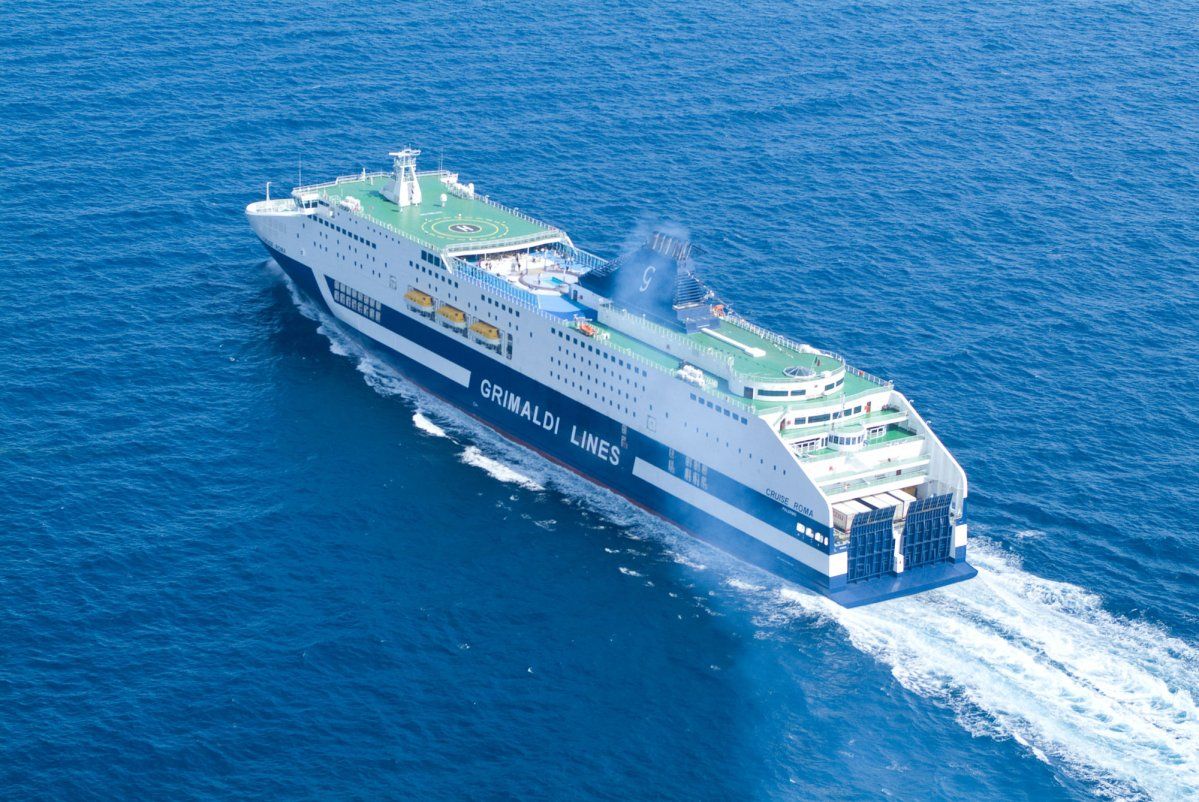 About 600 additional linear meters for heavy vehicles, 80 sleeping accommodations in new passenger cabins, two new public spaces with a total capacity of 450 Pullman beds and a new "Family self-service" restaurant having about 270 seats, will be placed in the lengthening section, about 29 meters long. Refurbishment works on the existing public areas will also be carried out, including the creation of a theme restaurant. Finally, safety equipment of the ship will be implemented in order to manage the increased passenger transport capacity.
After the lengthening project, each ship will be 254m long, having a gross tonnage of about 63,000 tons and being able to transport 3,500 passengers, with a 3,000 square meters car deck and over 3,700 linear meters for heavy vehicles.
READ MORE: Fincantieri Yachts Linea