Ortega Mk.1C is a New Take on the Personal Submersible
Personal submersible for three
One of the most interesting water toys is the personal submersible. There are a lot of versions, but the new Ortega Mk.1C is an eye-catching proposal.
The name sounds Spanish, but the Ortega submersible actually comes from Holland. It has awesome design and some advanced naval technologies. Along two friends, you can take to the depths in perfect comfort.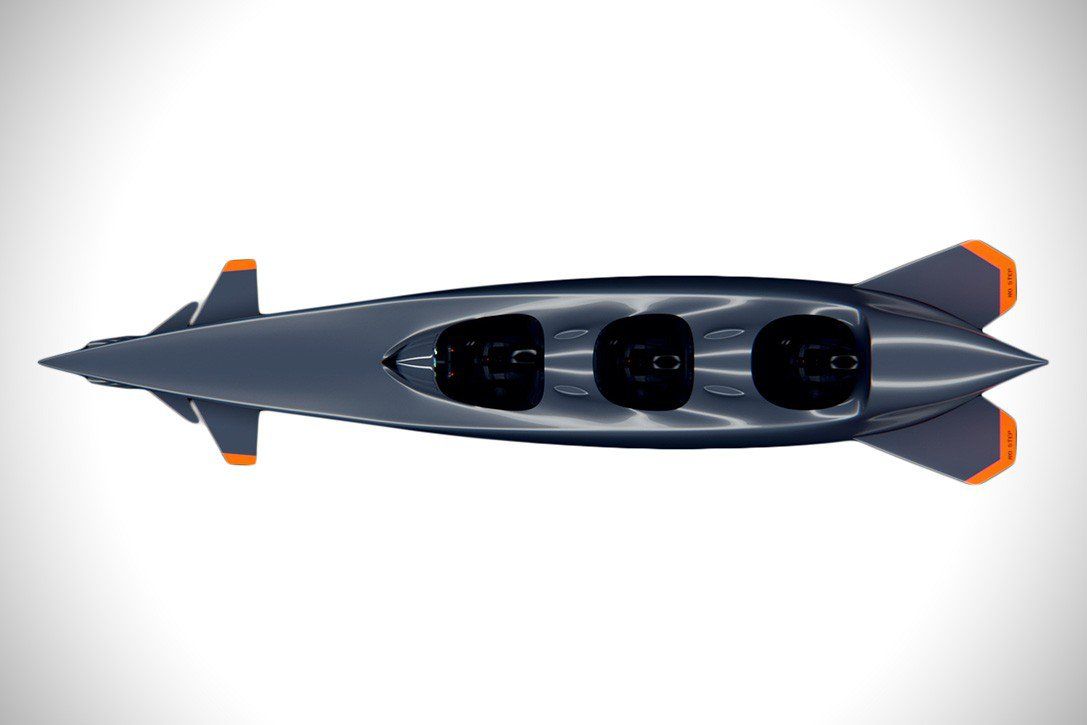 The submersible is powered by two high-power electric motors that can push the craft te depths up to 310 feet (95 m). The vessel has onboard breathing apparatus, HUD navigation, sonar, FLIR camera and a cargo hold of 250 liters. It can reach a speed of 10 knots on surface and 8 knots when submerged. Range is 80 nautical miles.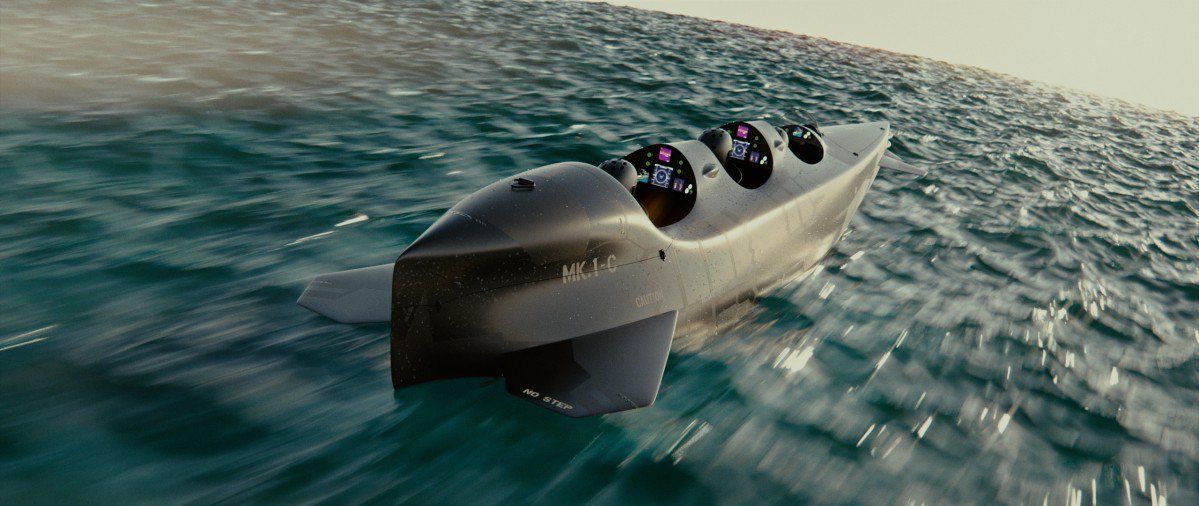 The Dutch company also sells the Ortega Mk.1B with only two seats.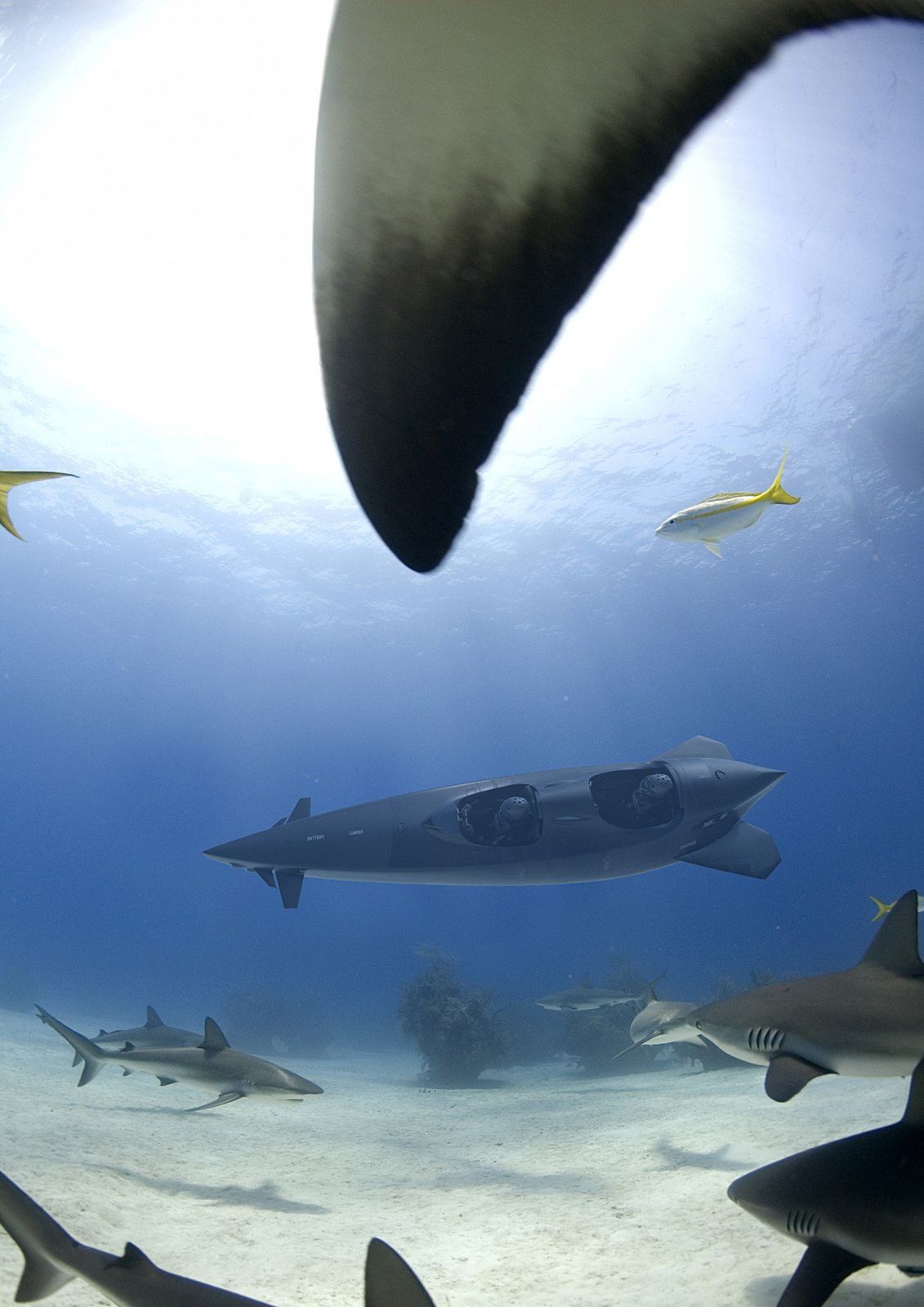 This toy should be on any superyacht, and can set you back somewhere around $250.000