ART stands for Advanced Rotor Tug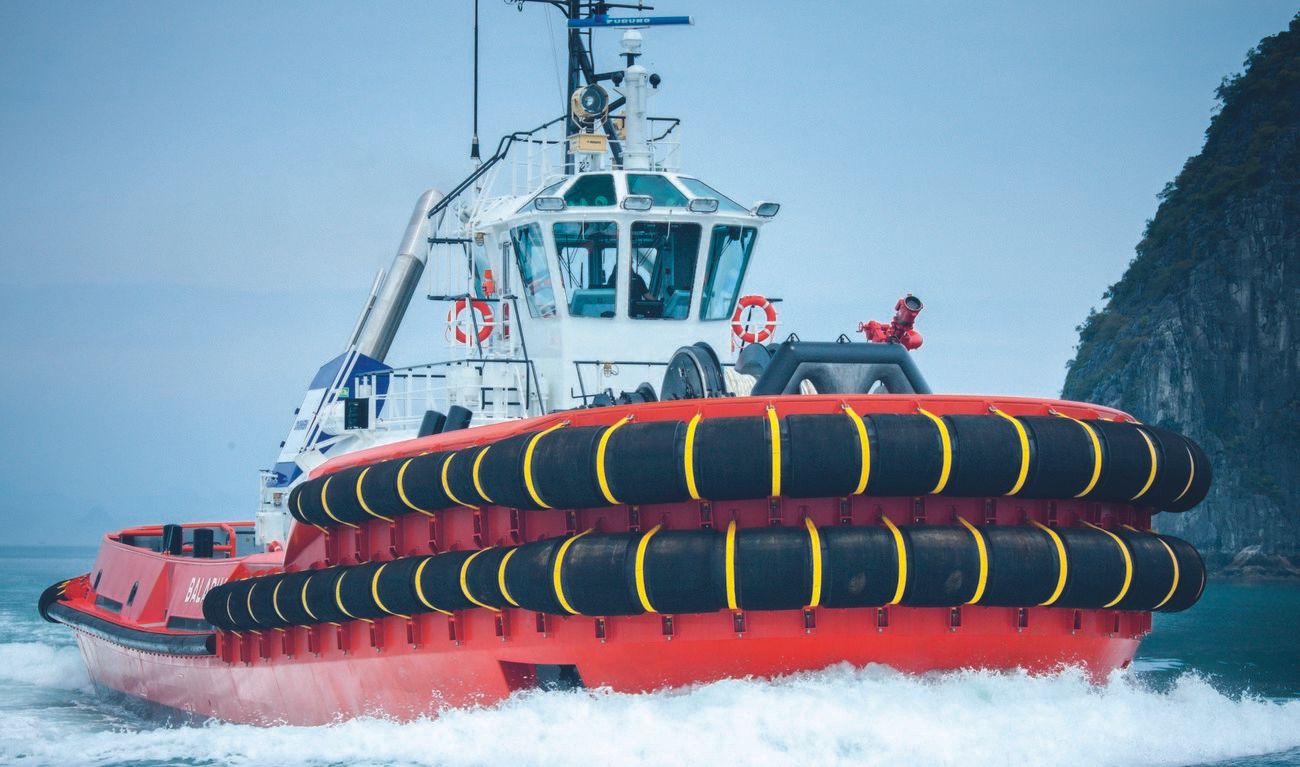 We've all seen the versatile tugs at work in the world's busiest harbours. They provide crucial work, guiding, towing and helping big ships to navigate trough small passages intro harbour.
The tugs need two essential ingredients: pulling power and excellent maneuverability.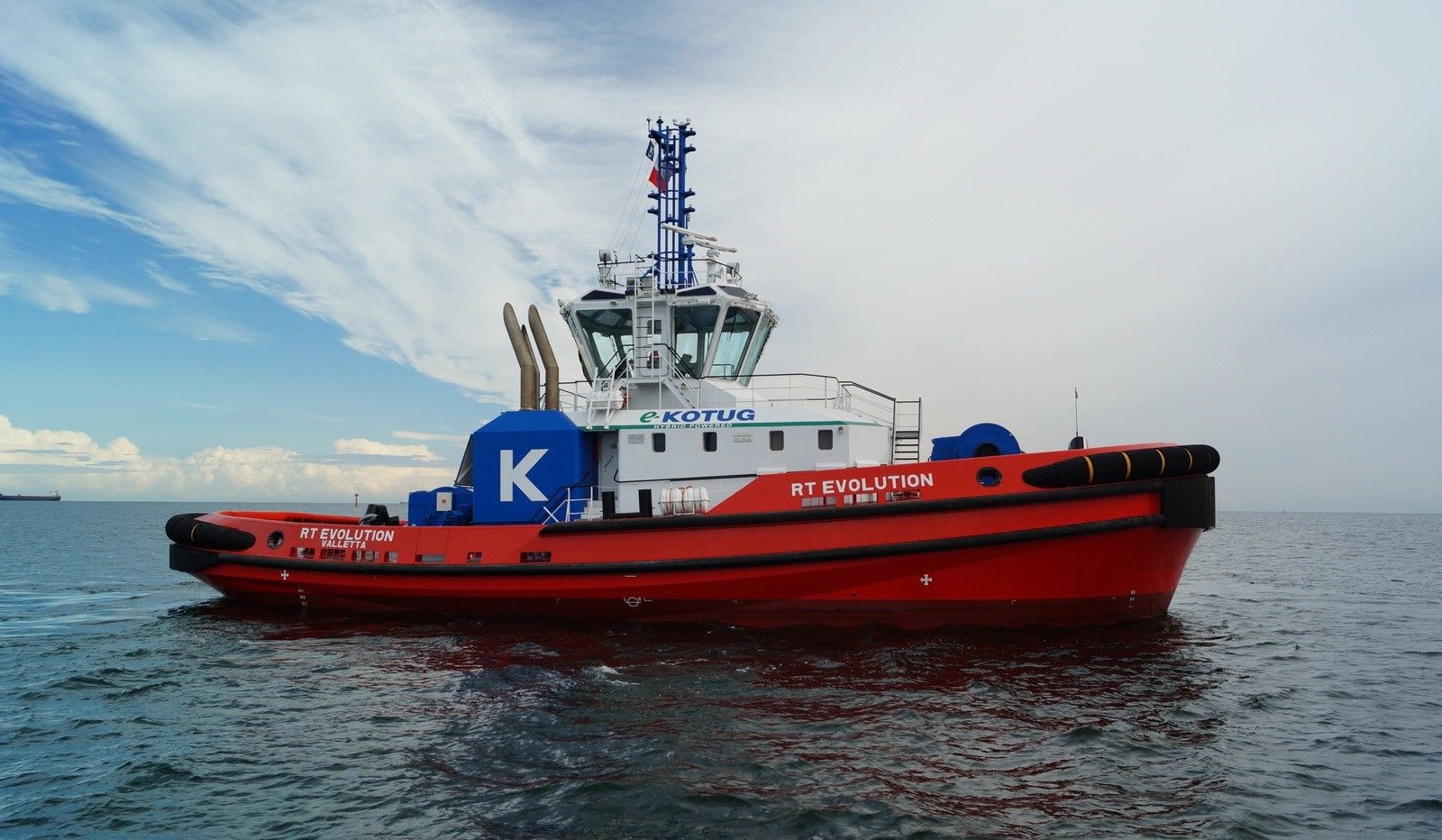 The Damen ART 80-32 is a perfect example of this kind of modern harbour tug.
For incredible maneuverability, the Dutch built tug uses the patented Rotor Tug propulsion configuration that consists of three diesel driven azimuthing thrusters. Two units are placed in the fore of the ship and unit in the aft ship. Thanks to this propulsion configuration, the tug features 100% bollard pull over the bow, 100% bollard pull over the stern and 65% bollard pull sideways.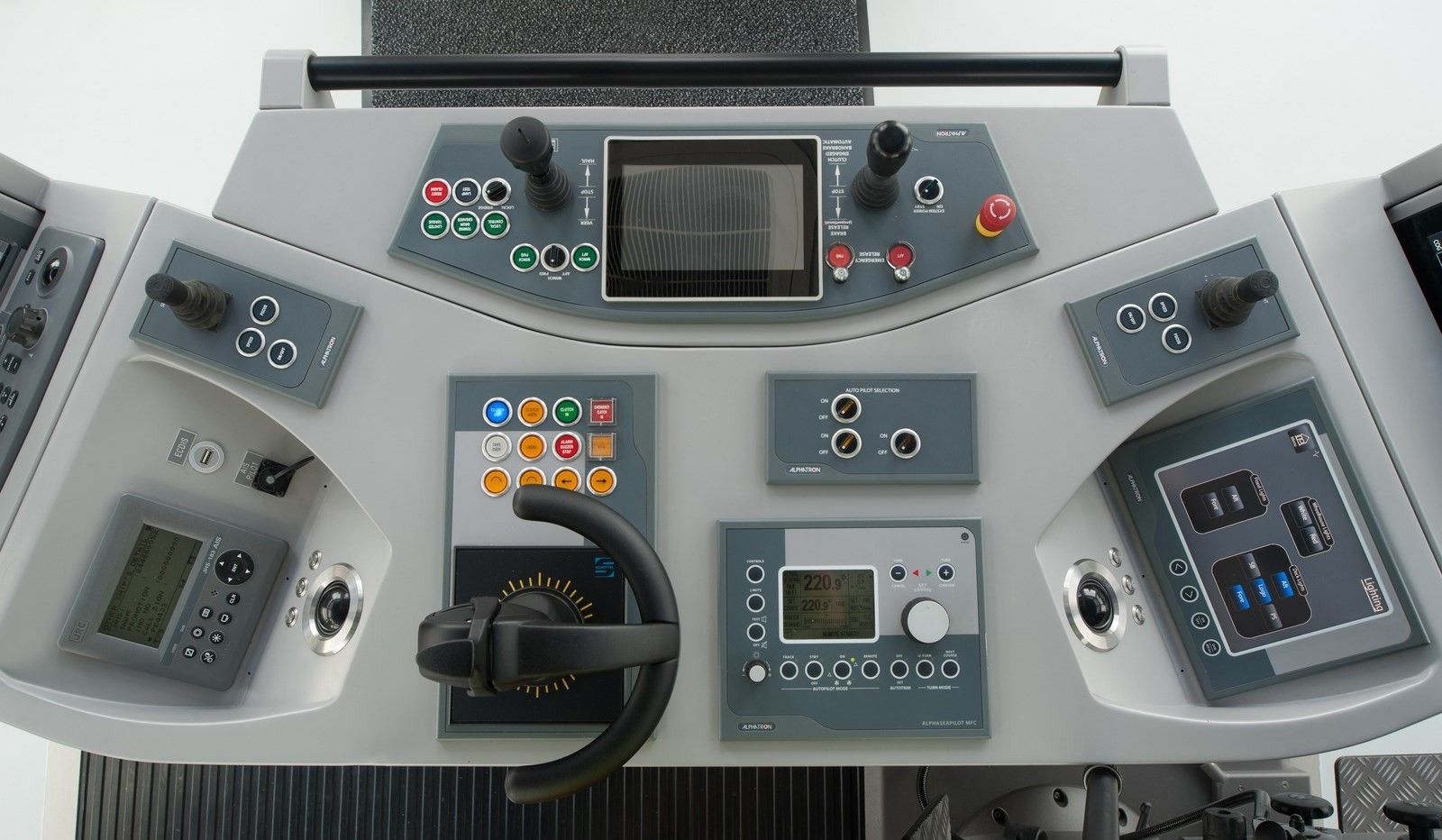 The ART 80-32 has a maximum bollard pulling power of 84 tonnes. It has 33 meters in length and can sail at maximum speed of 13.7 knots.
Power is provided by three Caterpillar 3512C diesel engines that deliver a total of 7,095 hp at 1,800 rpm.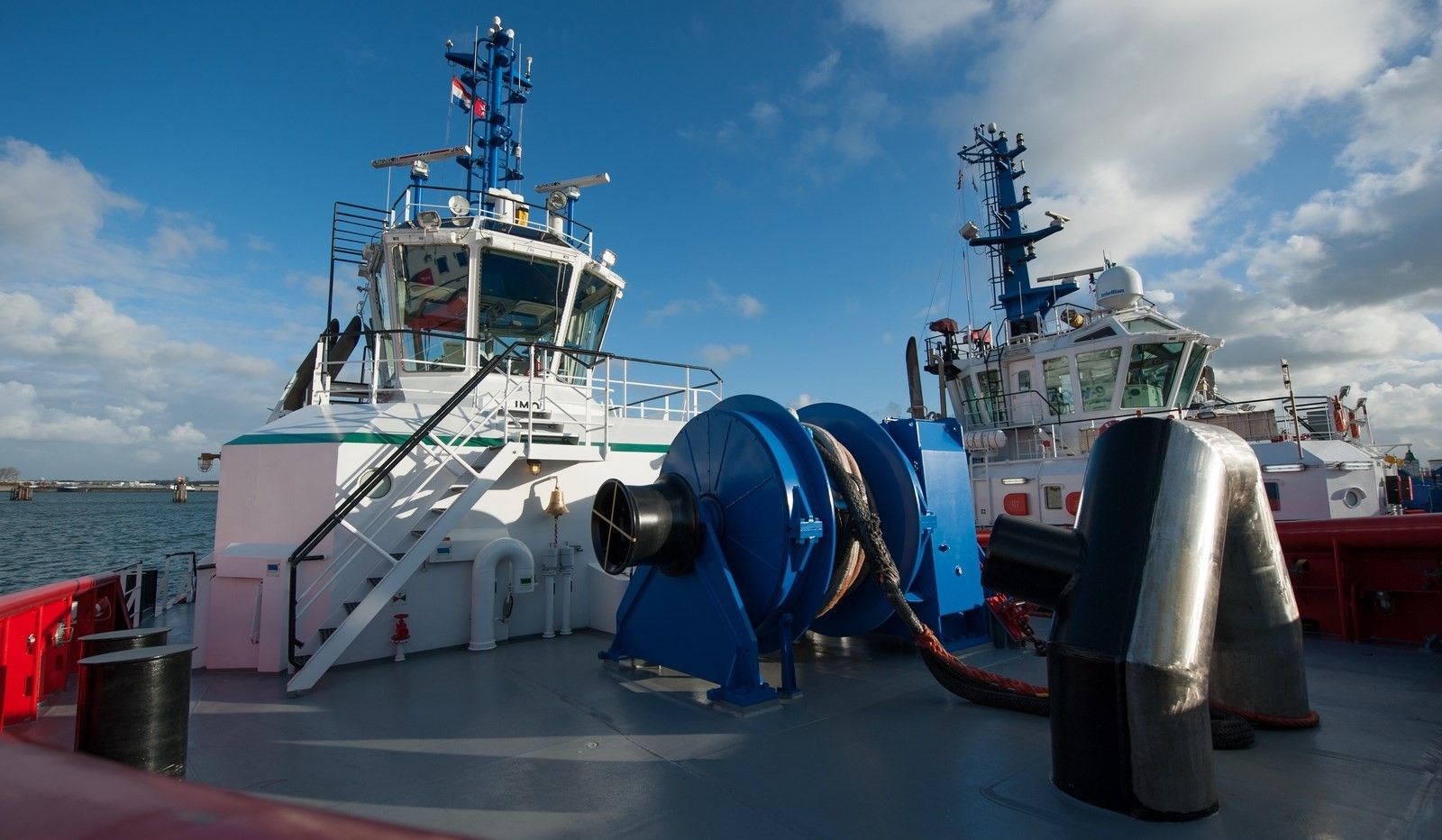 The tug provides heated and air-conditioned living spaces for six crew members, consisting of two single crew cabins and two double crew cabins plus a galley and sanitary facilities.
The Rotor Tug is equipped with two winches, one on the fore – and aft deck. In case a towline or winch fails, the tug master just turns the tug and reconnects on the other winch.