She is called Adventure 4008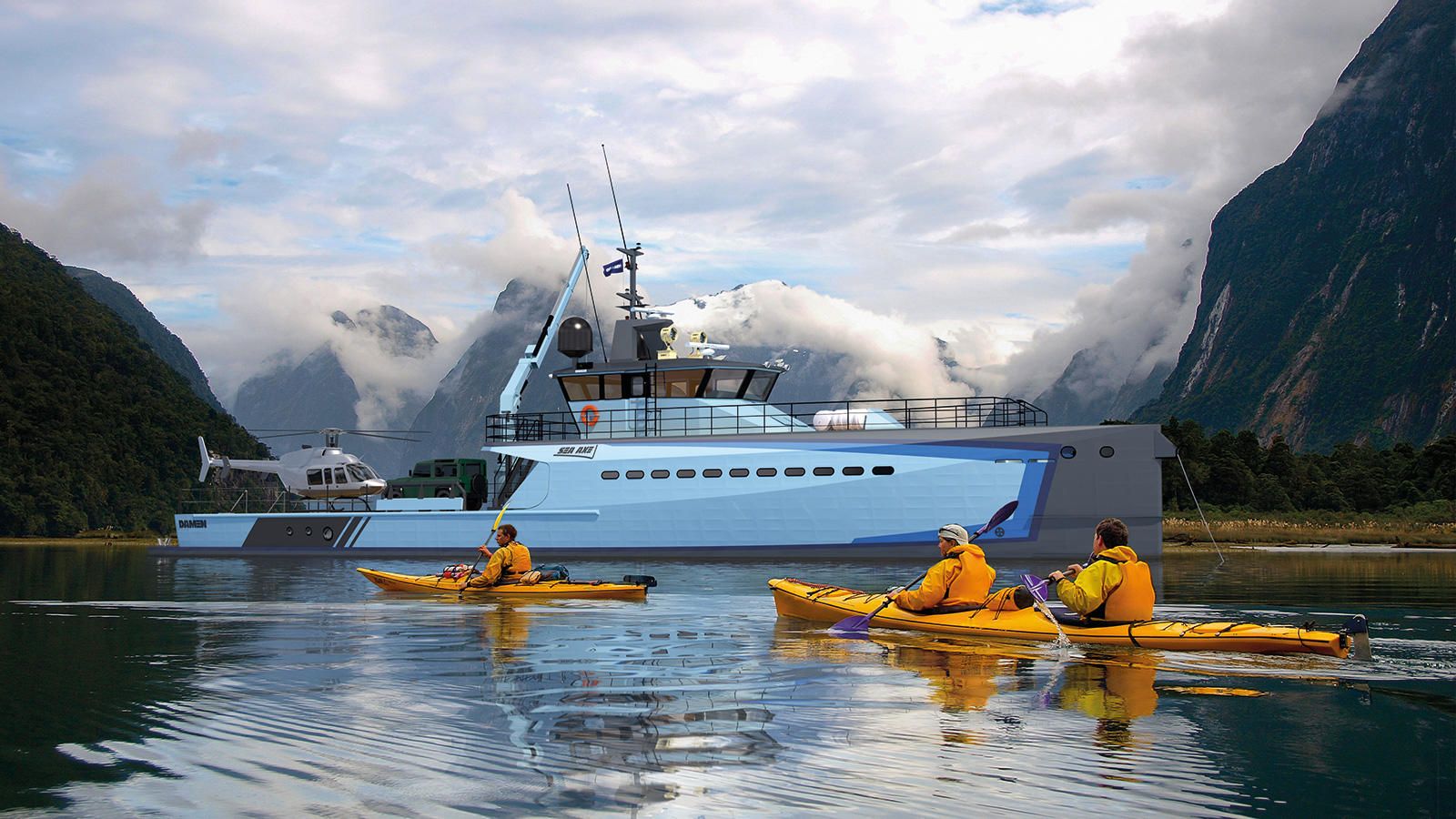 Dutch specialists Damen have revealed a new member for the Sea Axe explorer yacht range. It's a 43 m long vessel called Adventure 4008.
It's a yacht designed for the adrenaline seekers and it was unveiled at the 2016 Fort Lauderdale International Boat Show.
It is practically a floating toy box with an aft deck measuring 140 square meters. She can carry all the water toys you can think of: submarines, Jet Skis, sports tenders and many more. The deck can be also used as a helipad.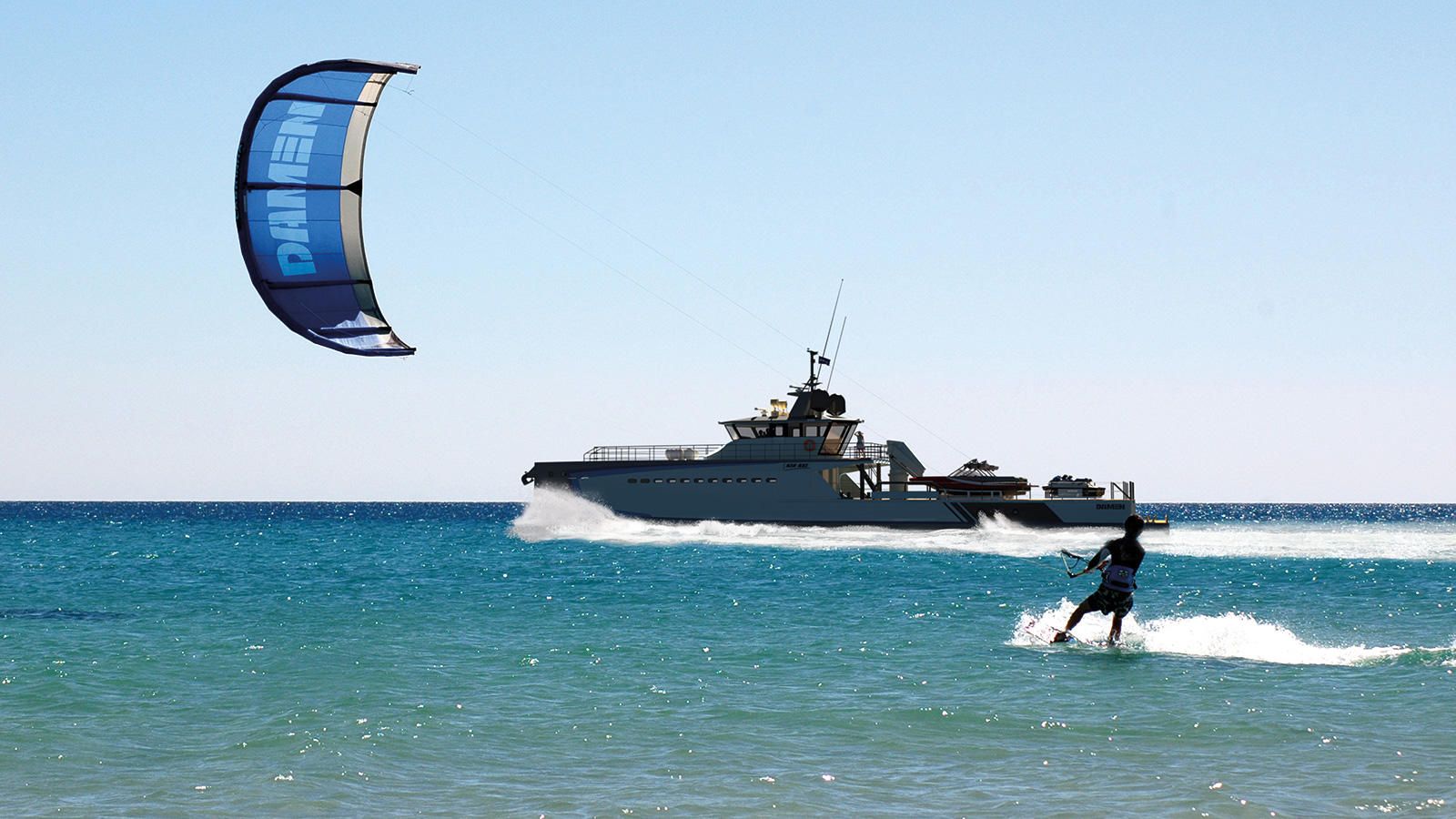 Damen Adventure 4008 can also accommodate eight guests in four cabins, but the interior can be customized to the owner's desires.
Other features include a large dining area, large swim platform and a bridge deck that offers panoramic views.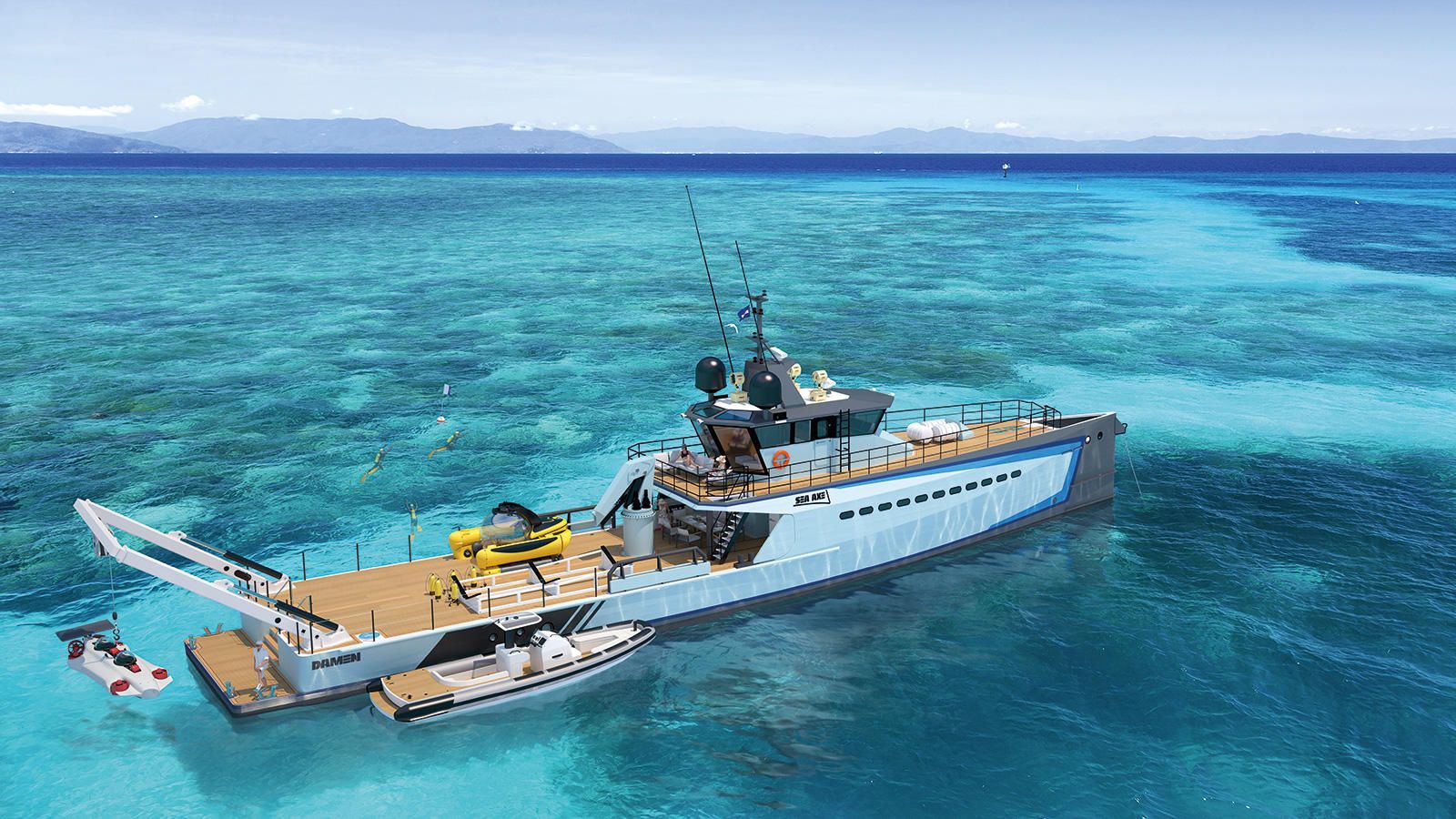 This explorer yacht is powered by powerful enough engines to push the vessel to a top speed of 24 knots. And because it uses a semi-custom platform, a new order can be delivered after just six months.
"The Adventure 4008 has serious capability with proven performance in the most demanding environments. It's a no-nonsense yacht – very reliable. Plus, as part of the Sea Axe family, we have a smooth and finely tuned production and that means on time and on budget delivery in just a matter of months", says Damen Product Director Mark Vermeulen.