A new brand is born in Switzerland
The newly 23m (76 feet) Suprema from Adler Yacht has debuted with innovative design, hybrid propulsion system and advanced technology, created by leaders in the marine, aviation and automotive industries across Europe.
Swiss brand Adler Yacht, which has close ties to the aviation business, chose to build its yachts in Monfalcone, near Trieste, on the Adriatic Coast of northern Italy. This allows the company's yachts to benefit from the Italian craftsmanship and yacht building expertise.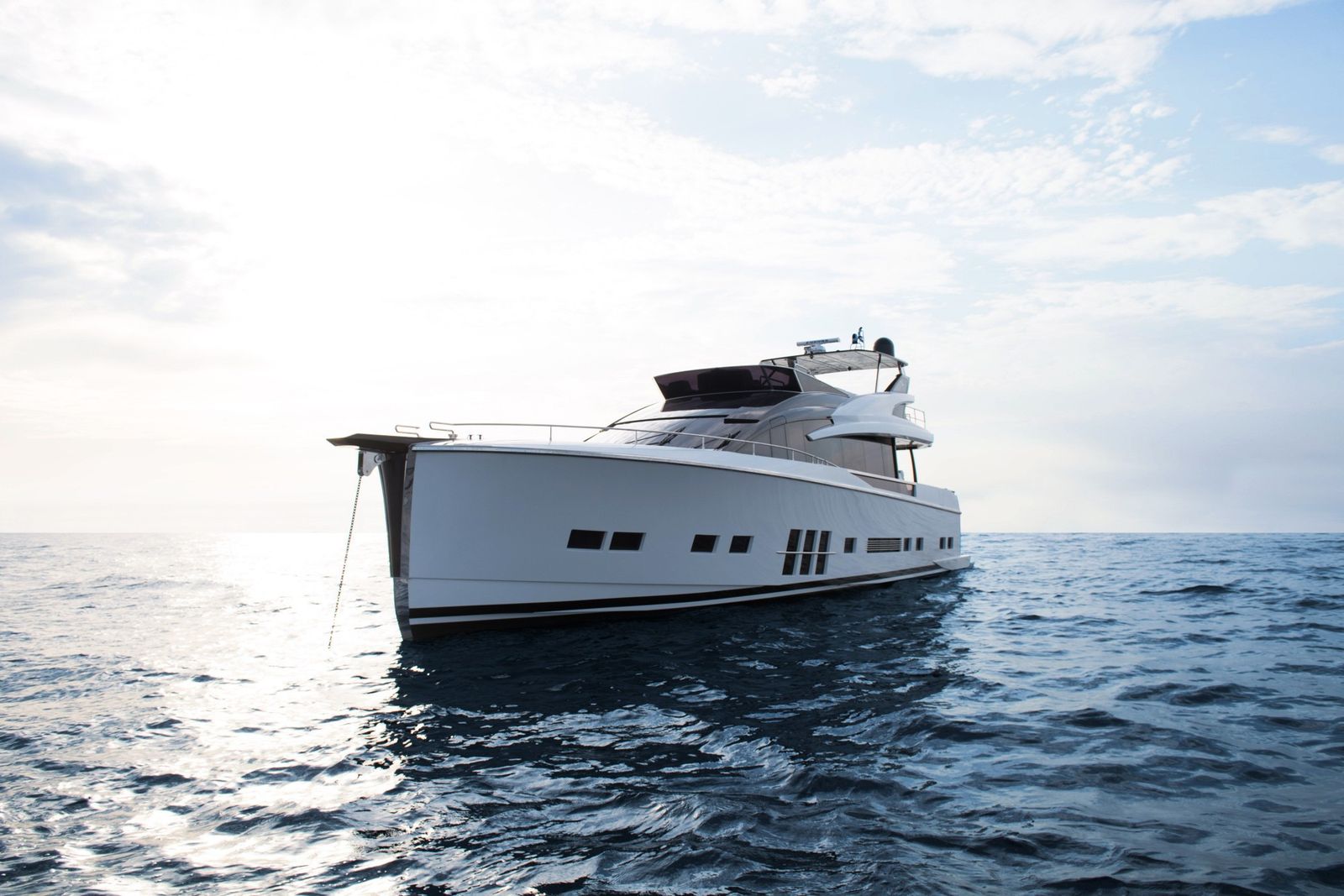 Nuvolari-Lenard, the renowned Venice-based superyacht design studio, provided both interior and exterior design for the Adler Suprema, which is constructed from carbon fibre, Kevlar and fibreglass to provide a tough and rigid hull that is also sporty and efficient. It is the first carbon fibre yacht in its category.
The new yacht can accommodate between six and ten guests in three or five cabin arrangements depending on the configuration chosen by the owner.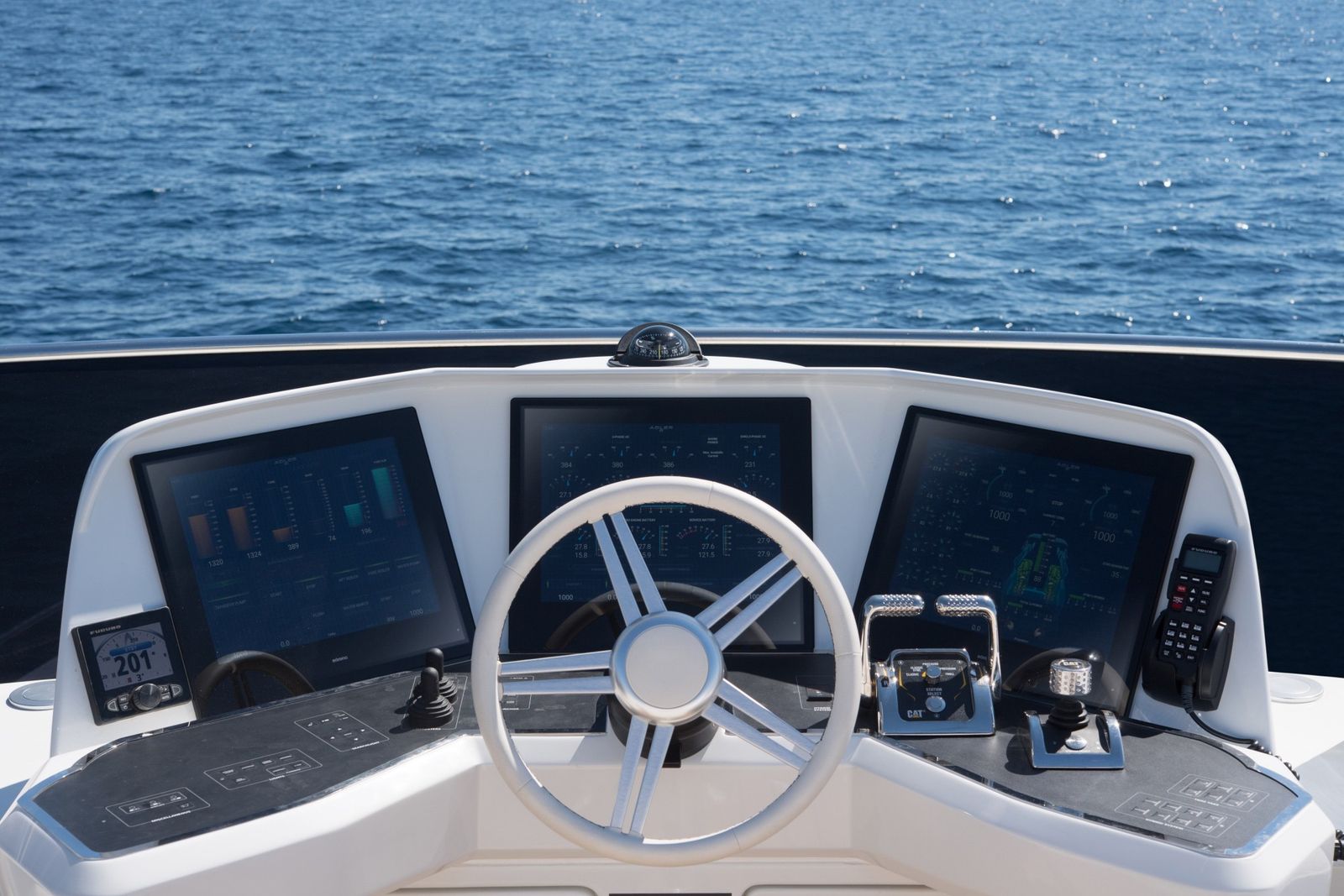 Technology is a key part of the Adler Suprema's appeal. iPad controls allow an owner to monitor and change the settings of the yacht's various systems, even when not on board. For ultimate discretion, privacy glass provides one-touch transformation of windows into opaque glass panels.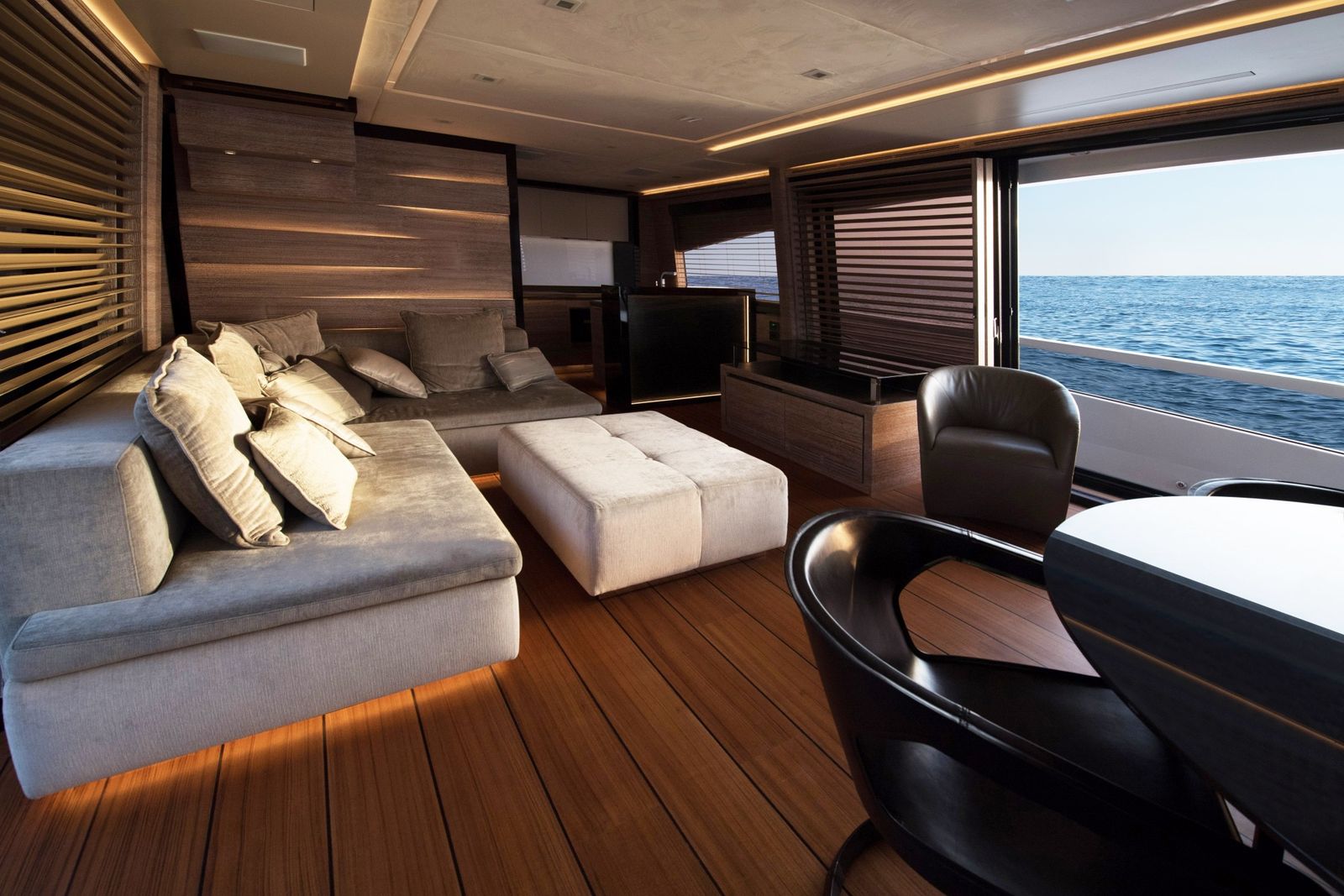 The high-capacity batteries will last all day, meaning guests can enjoy the full suite of facilities without needing to touch the generator or engines.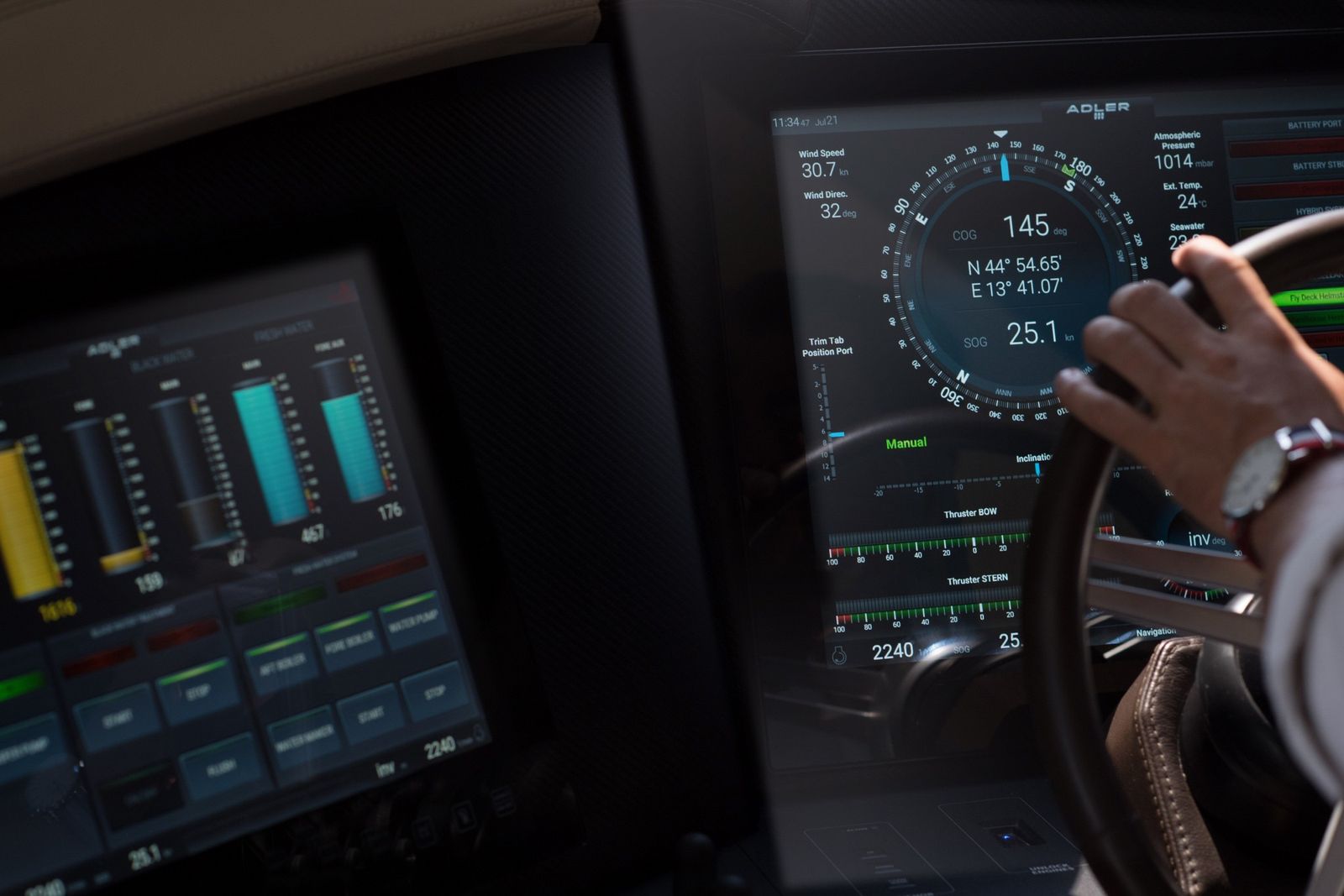 The Suprema's HMS diesel-electric hybrid propulsion system includes carbon propellers with twin 1,150 hp diesel Caterpillar engines and twin ATE high-efficiency 100kW e-units, which alone can provide up to 60min of silent electric propulsion at 8 knots. Top speed is 28 knots.