Cool water toy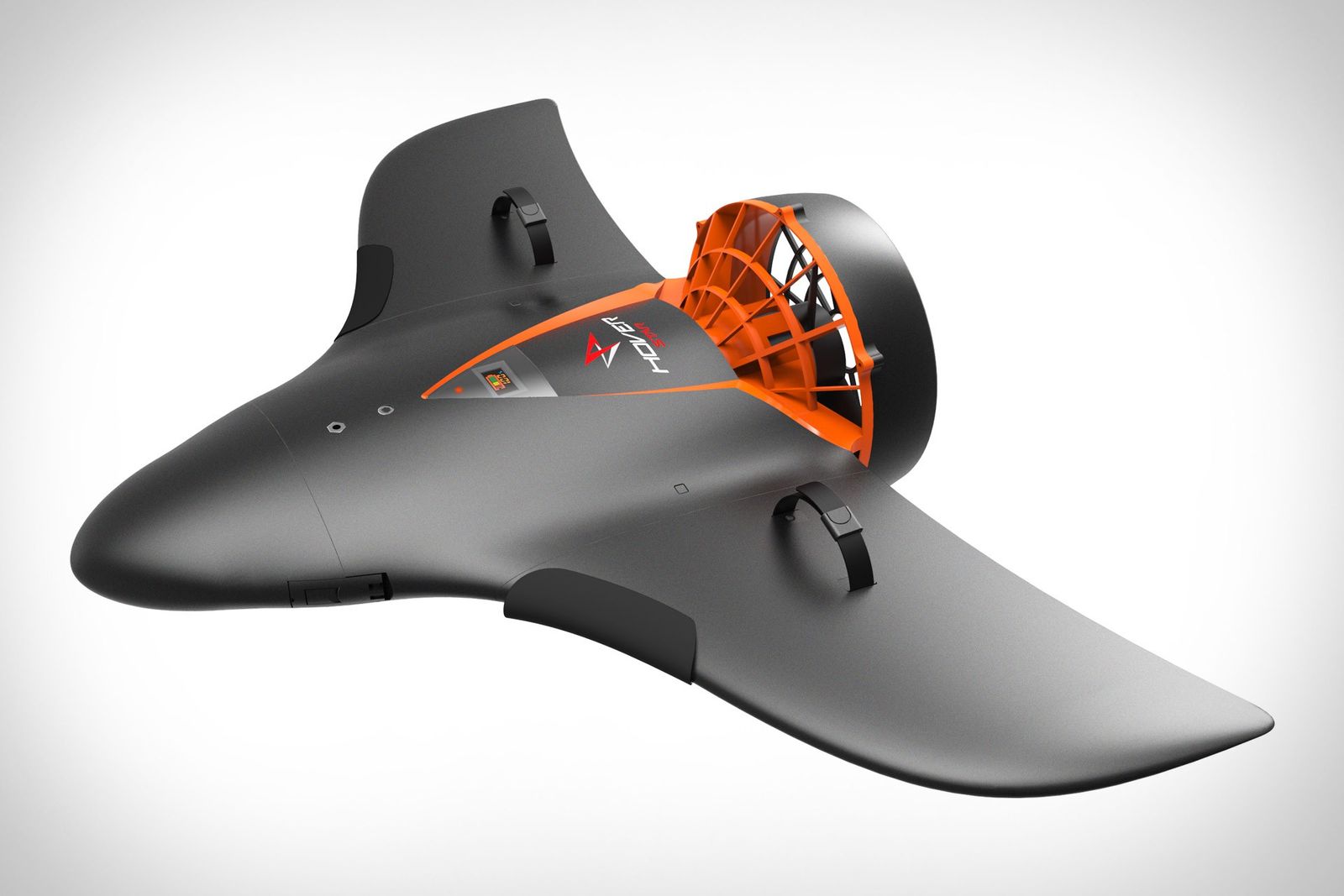 A new water toy will be available soon for more underwater fun.
Named Aquajet H2 Water Scooter, the gadget looks like a manta ray you can grab on and go for a ride.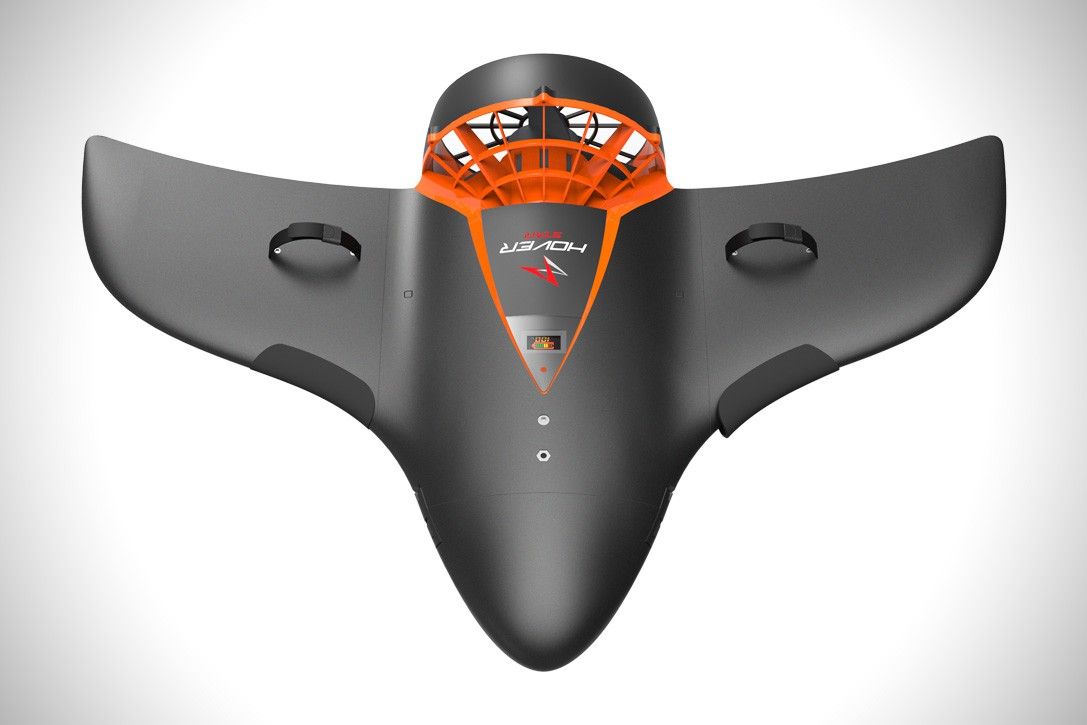 It can pull multiple people at once, or a single rider to speeds up to 5.6 mph on the surface of the water or up to 60 feet (18m) below.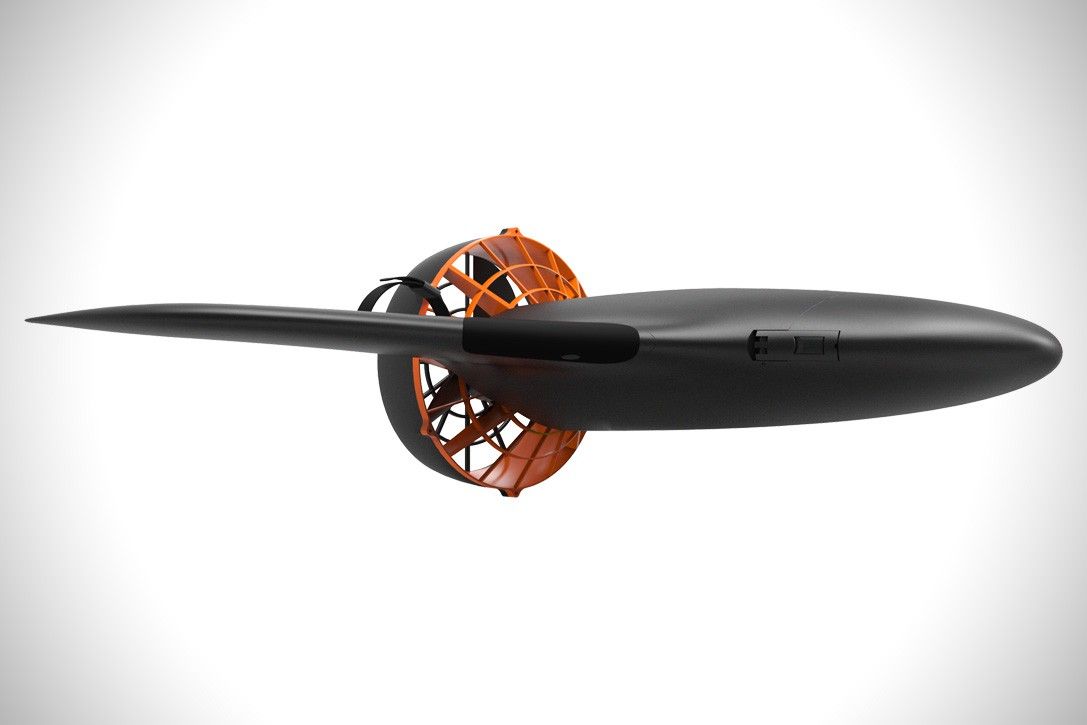 The electric motor is powered by a battery that can last roughly 100 minutes per charge. The Aquajet H2 comes with a GoPro mount on the front so you can document your underwater adventures.
The scooter has positive buoyancy, so if you let go, it will float to the surface of the water.
The project can be found on Indiegogo where the new toy can be preordered for the price of $800.
AquaJet H2 from aquajet on Vimeo.