Benetti is celebrating its 145th anniversary this year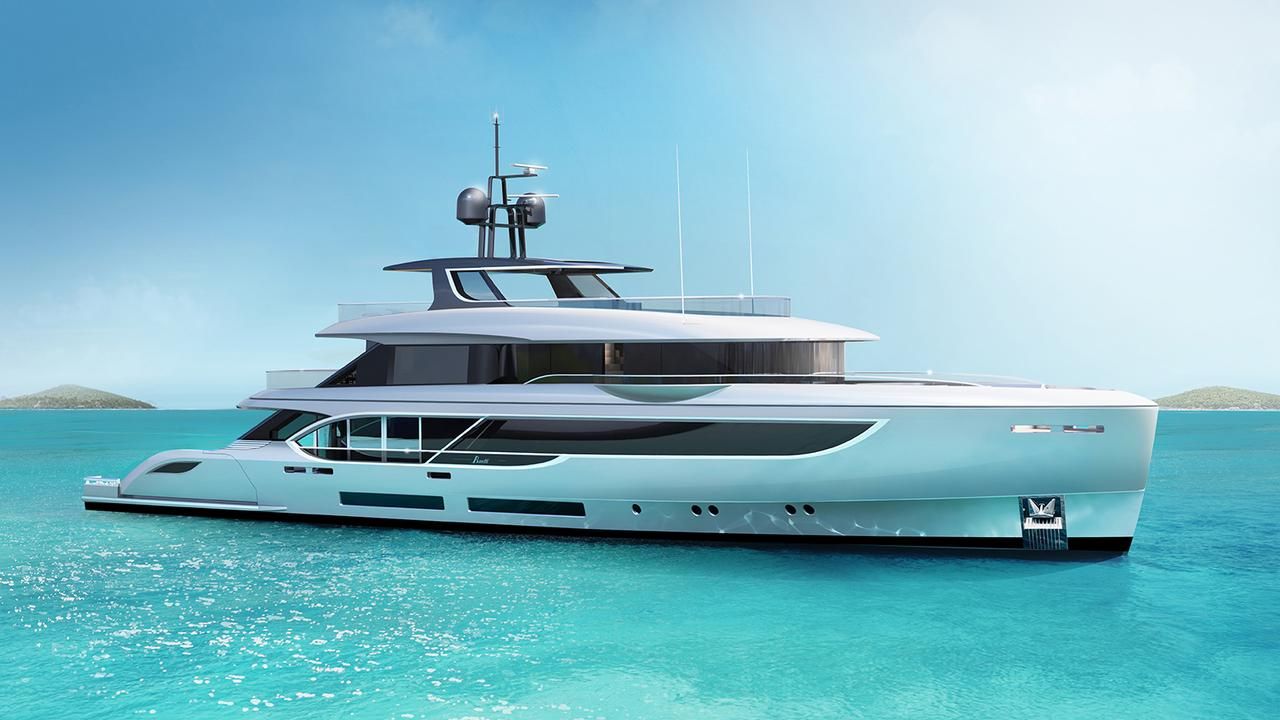 Benetti has revealed the Oasis 135 yacht concept at the 2018 Singapore Yacht Show.
Benetti Oasis 135 is a new addition in the Class product line, built to respond to the latest design trends.
The new model was developed in collaboration with British design studio RWD. Not many details are known about the new concept, but the name hints a length of 41m. The renderings show a big beach club, complete with fold-out bulkwarks and a central swimming pool.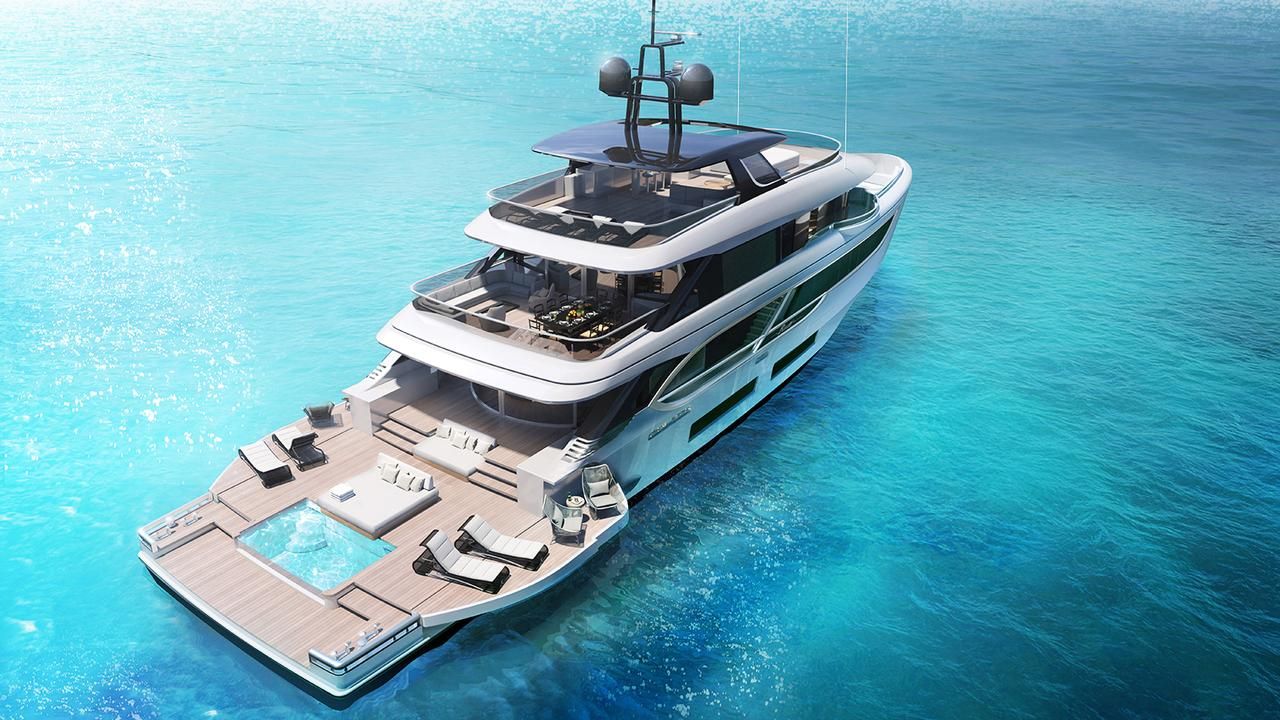 The sundeck is shaded by a large hardtop, while the bridge deck features an al fresco dining area.
"Singapore Yacht Show is a must-go international show for Benetti, which further reflects Asia's importance in Benetti's success and development globally. We keep investing in Asia with best talents on-ground and resources to solidified our leading position and partnership with agents.", said Benetti Worldwide Sales Director Roberto Corno.
READ MORE: Benetti Delfino 95