Three-model series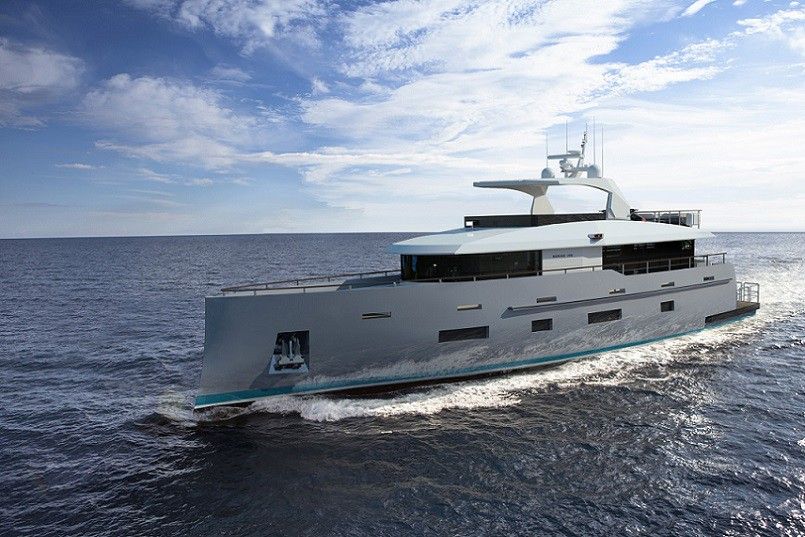 American yard Bering Yachts has announced the introduction of the new Coastal series of yachts.
This new range joins the steel trawlers and expedition yachts offered by Bering Yachts. The vessels from the new range are known as B70, B85 and B105. Each one has a distinctive hull shape inspired by a hybrid semi-displacement form. The shape combines the rounded sections of the traditional displacement-type hull with broad chine flats, which enable the vessel to plane.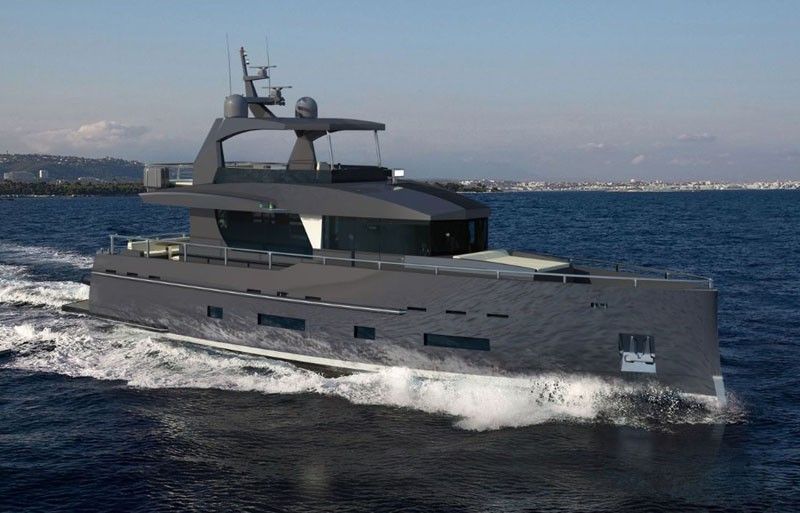 All three models are conceived in collaboration with Sabdes Design. The smallest vessel has 21m in length, while the largest is 32m in length. The two largest yachts use a steel hull with aluminium superstructure. The B70 is completely made of aluminium.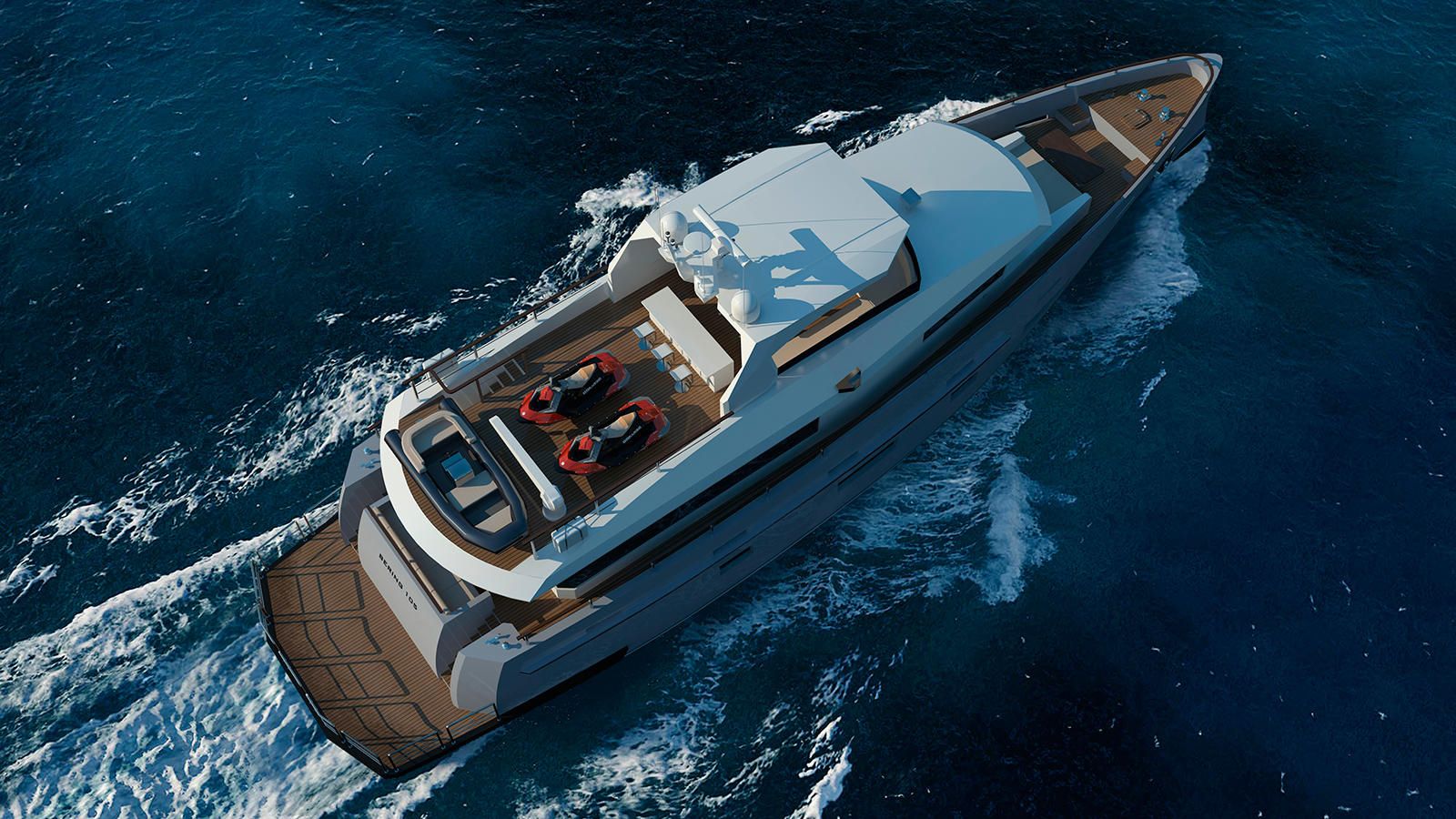 Power will be provided by two 400 hp Cummins engines for a top speed of 14 knots.