Around the world in 106 days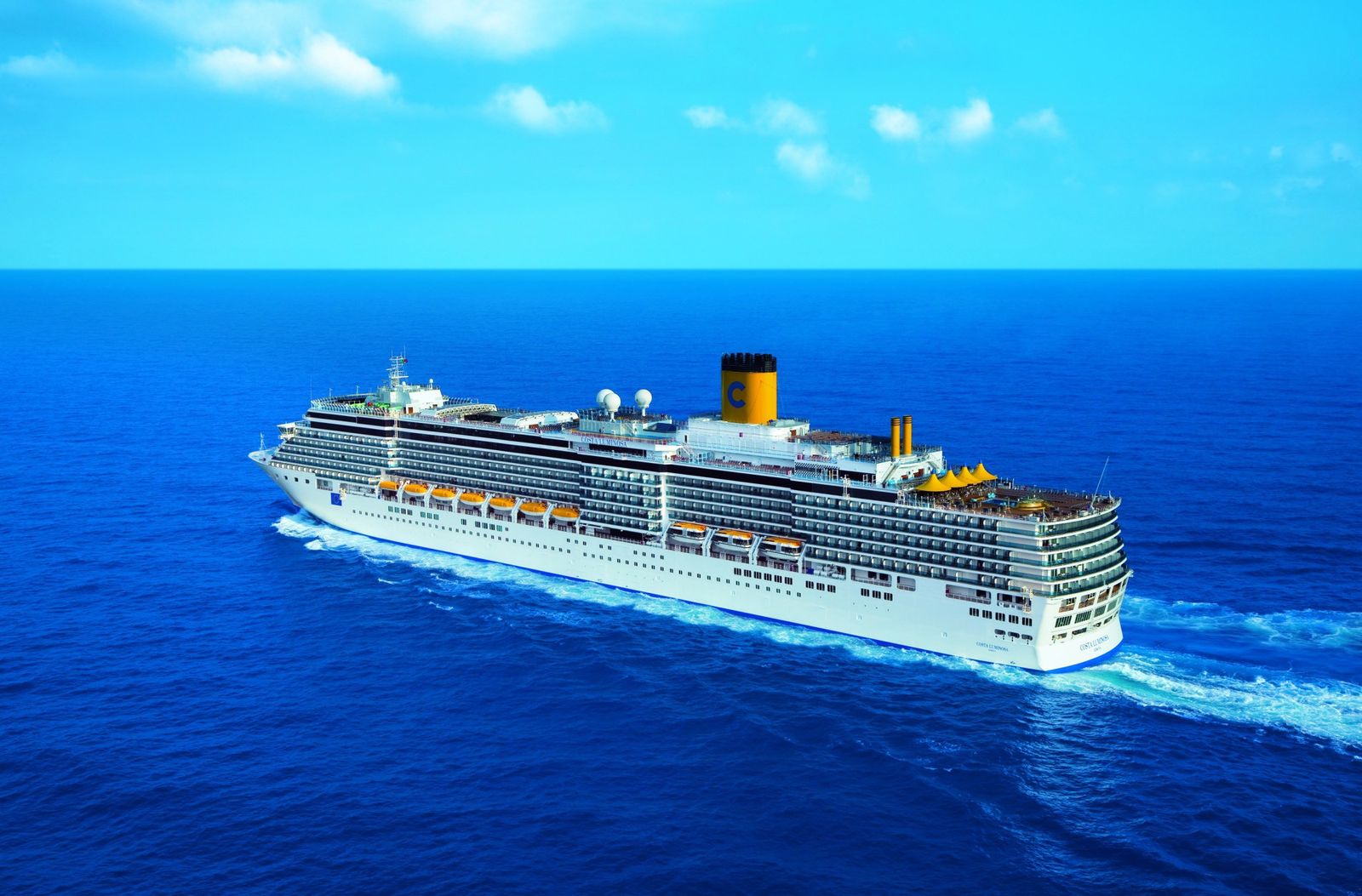 Costa Cruises has announced the departure of one of its ships on an exclusive around-the-world cruise.
On January 6th, Costa Luminosa set sail from Venice, Italy on the Around the World Cruise, a 106-day journey that will take the guests on bord across three oceans and 41 destinations. She will return to Venice on April 22nd.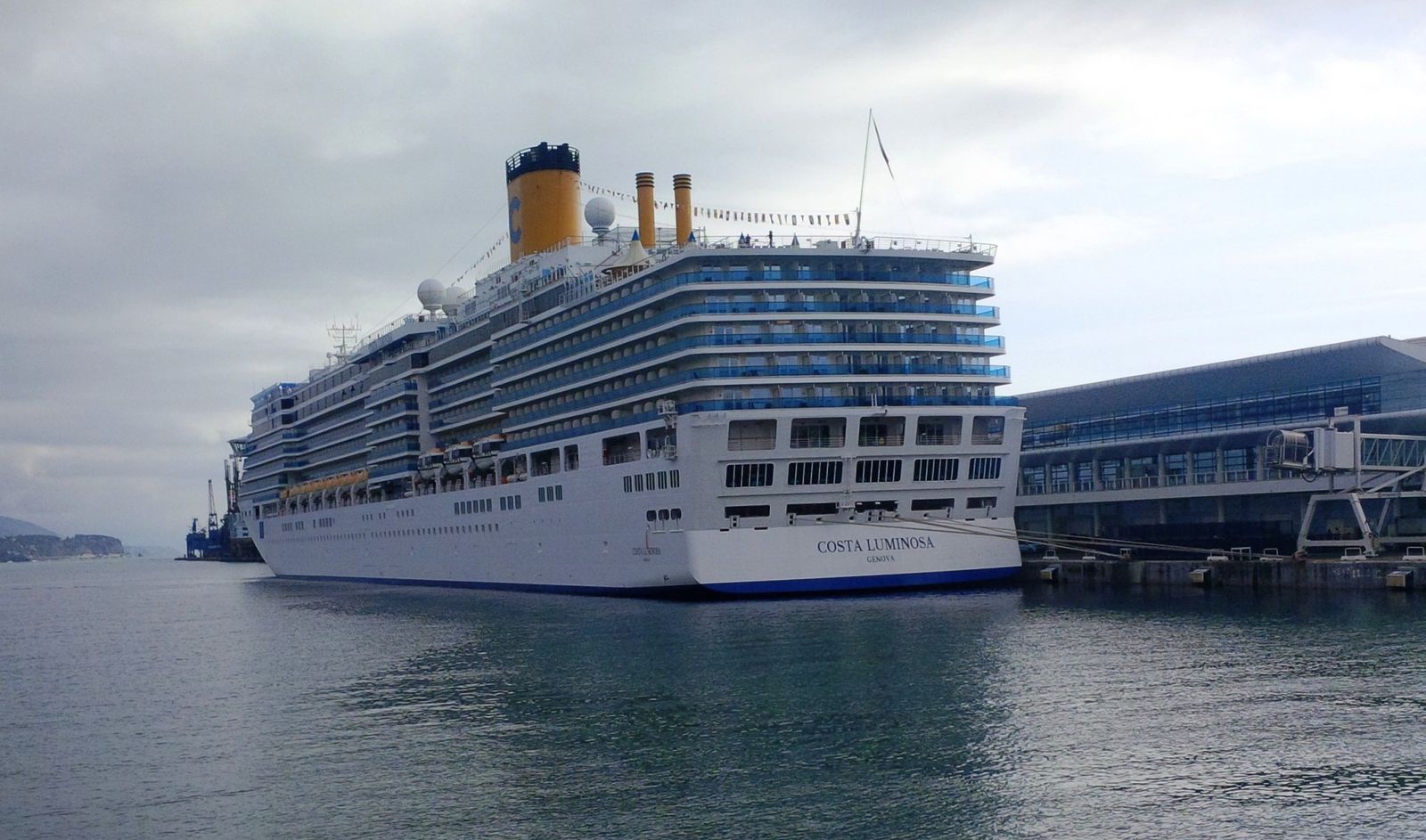 Around 2000 guests have reserved a cabin on the 2018 Around the World Cruise. They hail from more than 30 different countries, with the majority from France (around 500), Italy and Germany (over 300 for each country), Switzerland (over 200), Spain (just under 200) and Austria (over 100). The oldest explorer, a man from Italy, is 92 years old, while the youngest is a little French boy who is just a year old.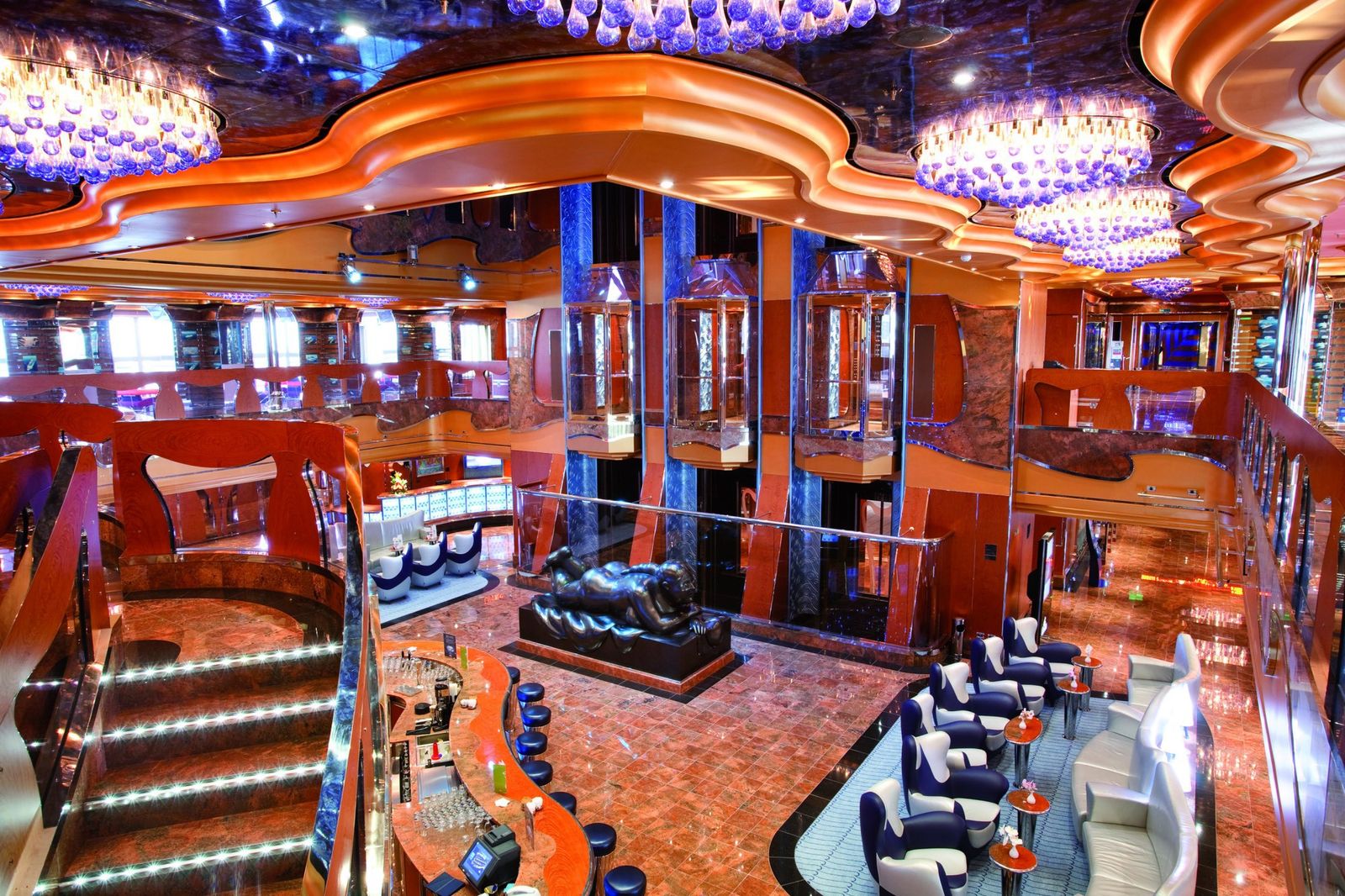 The itinerary of the Around the World Cruise includes destinations like the Antilles, Colombia, Mexico, Costa Rica, Guatemala, Mexico and California; after crossing the Pacific Ocean, the tour will continue on to Hawaii, Polynesia, Fiji Islands, Australia and Indonesia, before finishing with calls at Singapore, Malaysia, Thailand, Sri Lanka, India, the Arab Emirates, Oman and Greece.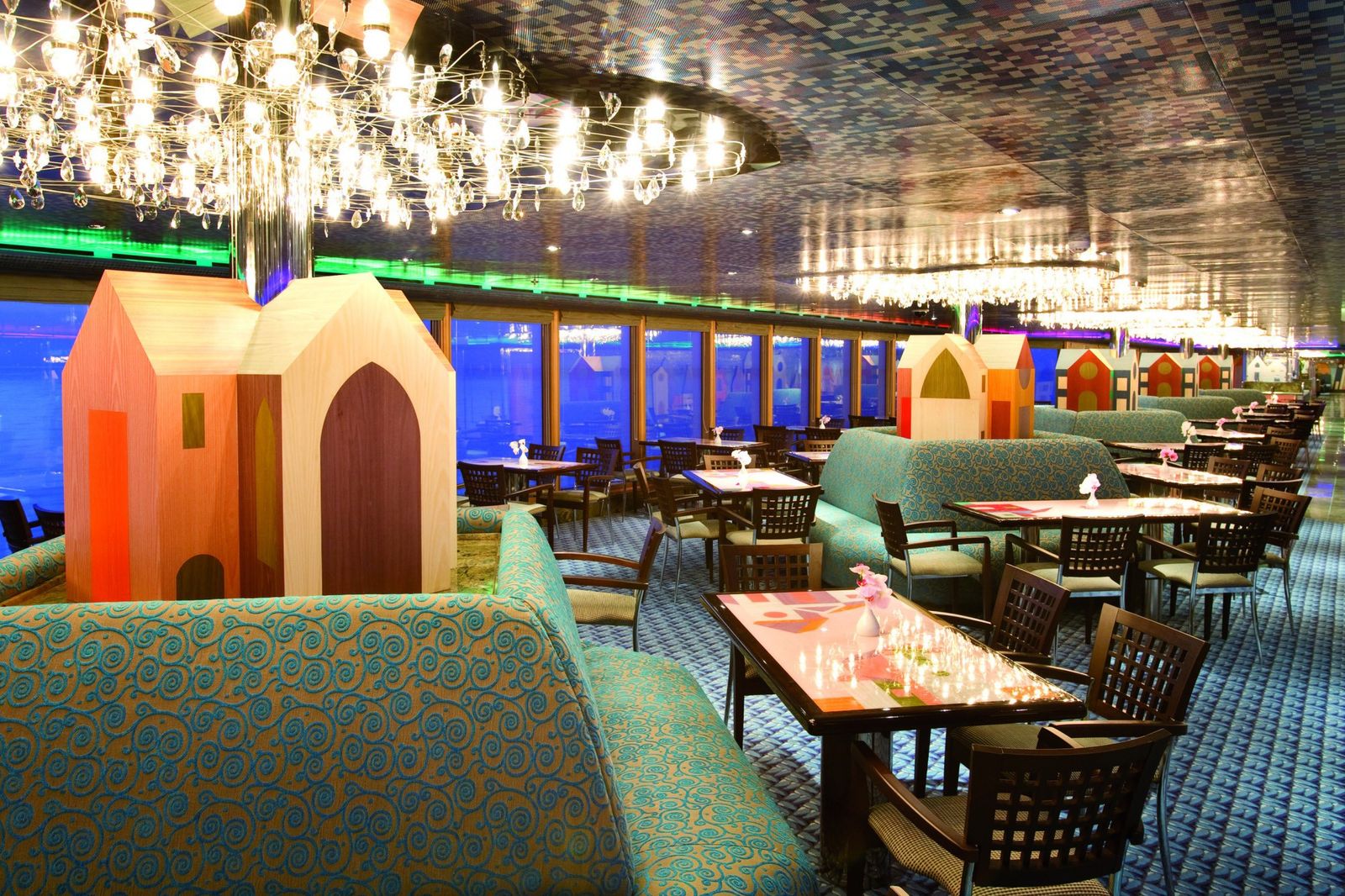 Some stops will include extended calls like Los Angeles, San Francisco, Sydney, Mumbai, Dubai or Muscat.