Cloud number nine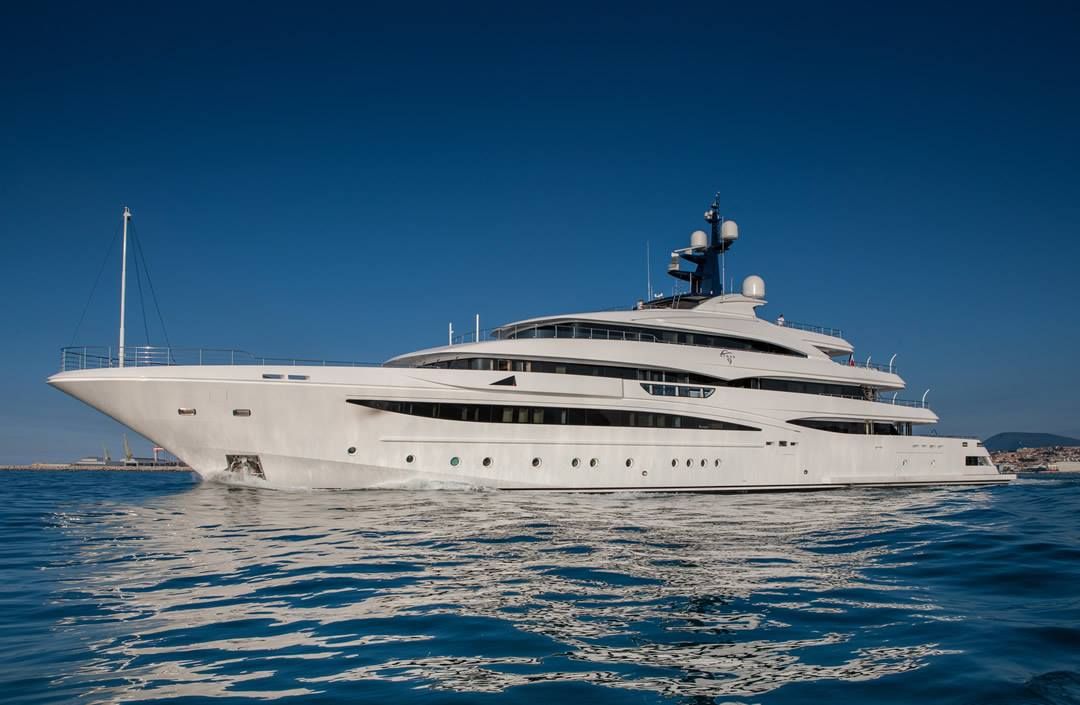 CRN has delivered 74m M/Y Cloud 9, the shipyard's latest superyacht.
CRN is an Italian brand, part of the Ferretti Group, specializing in the construction of fully-custom steel and aluminum pleasure vessels between 40 and 100m in length.
Following the impressive launching ceremony at the end of January, CRN's latest yacht weighed anchor from the Ancona-based Shipyard's marina just a few days ago and will now cruise the Mediterranean Sea, catching everyone's eye with its strong personality and bespoke design.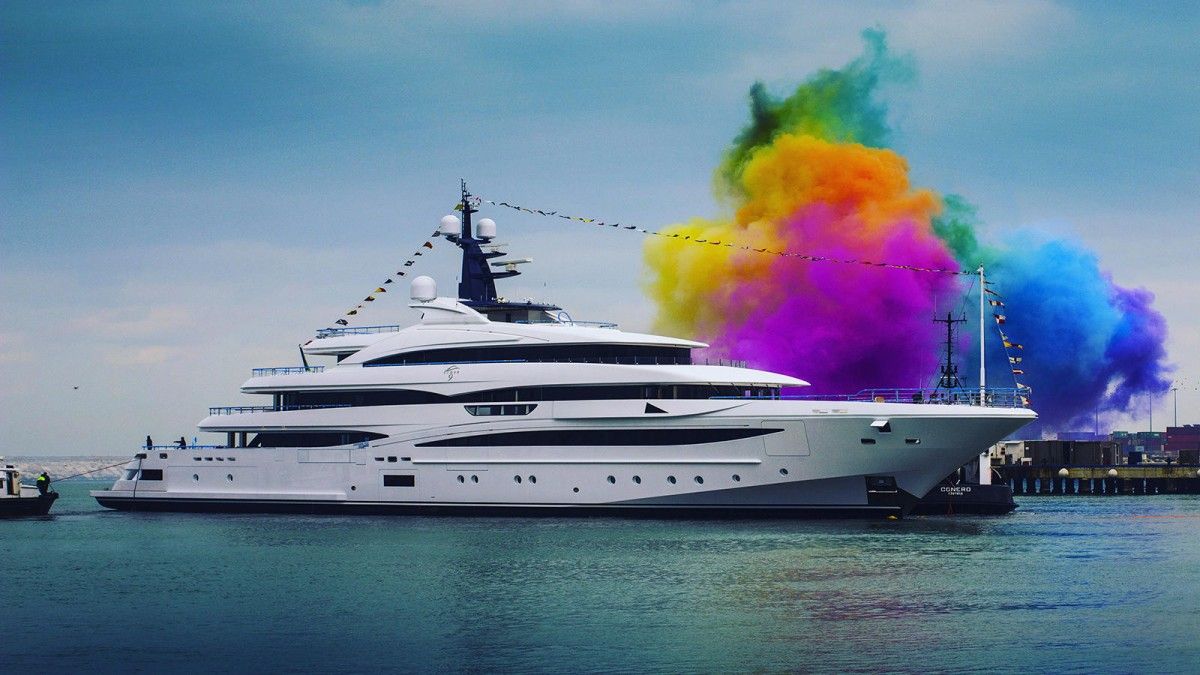 M/Y Cloud 9 is the result of the close cooperation between CRN and design firms Studio Zuccon International Project and Winch Design. CRN's Technical Department took care of naval engineering, design firm Zuccon International Project designed the yacht's outer profile, while Winch Design was in charge of the interiors and the exterior guest area.
Cloud 9 can accommodate up to 16 guests in eight cabins including a master suite and a VIP cabin. Crew quarters allow for a staff of 22 people.
Power is provided by two Caterpillar diesel engines, each delivering 2,700 hp. Maximum speed is 16.5 knots.