70m support yacht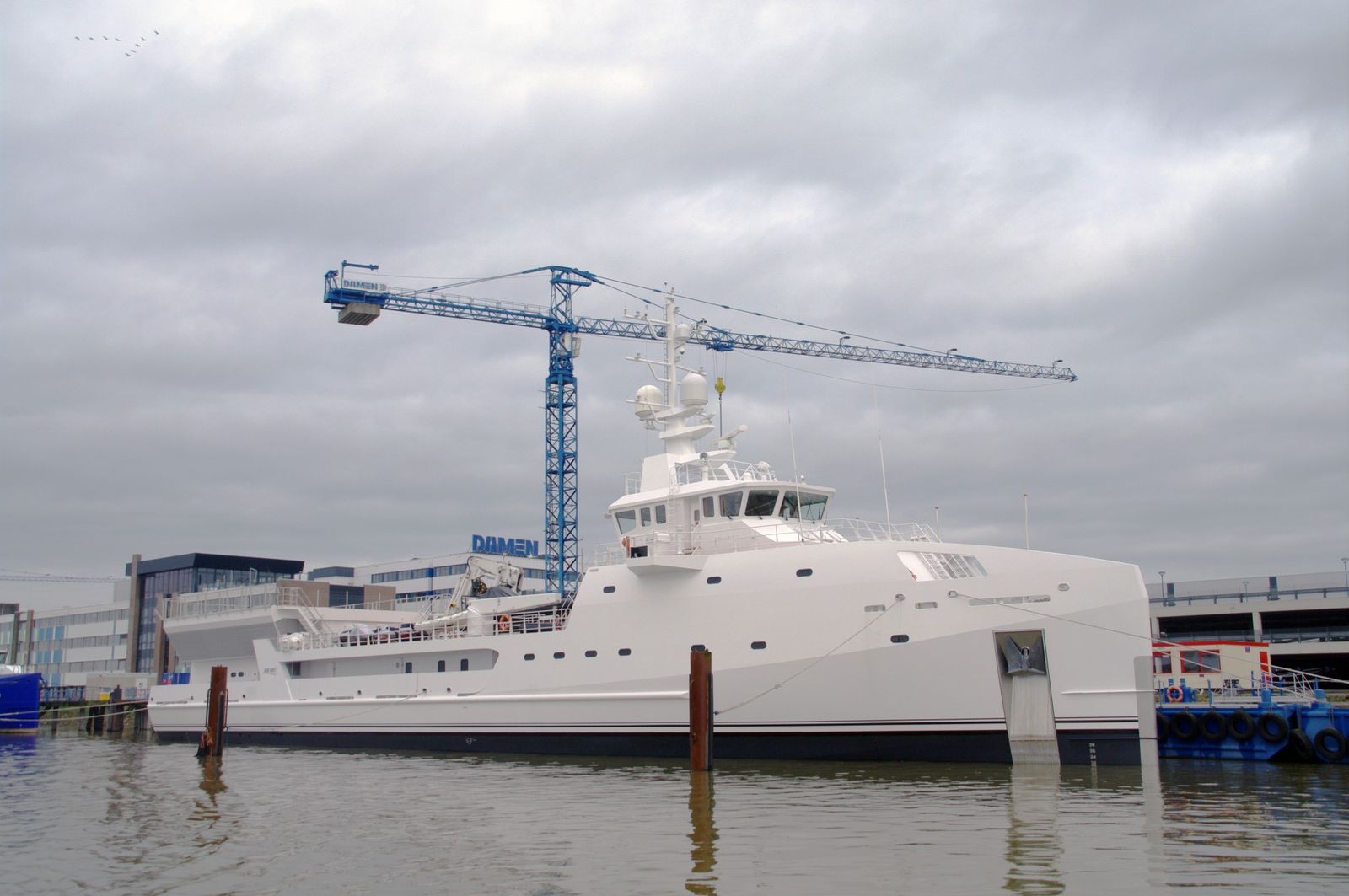 Dutch shipyard Damen has announced the sale of the 70m vessel named Game Changer.
Game Changer is part of Damen's Yacht Support range and has now returned to Gorinchem yard in the Netherlands for customisation.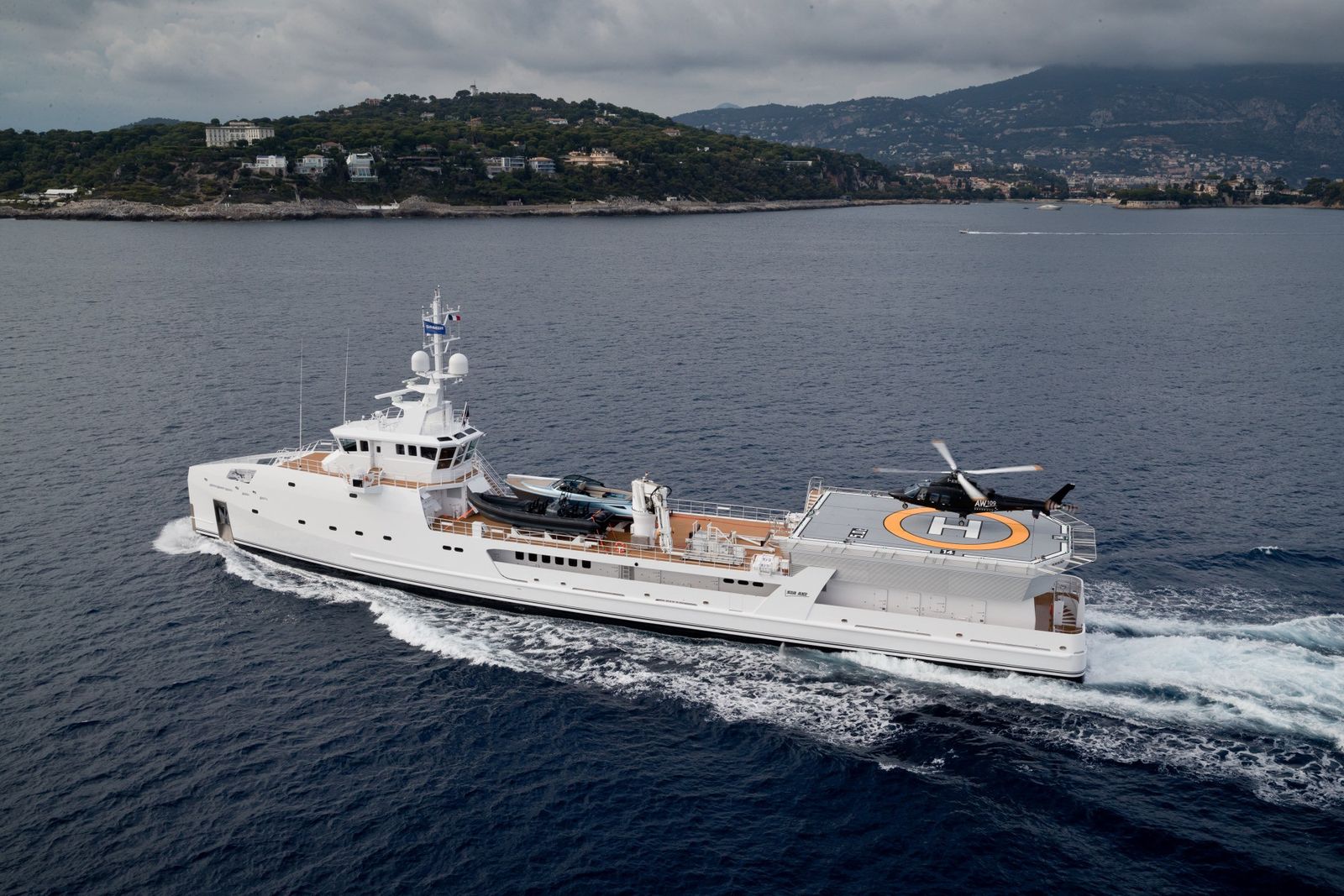 Game Changer is Damen's fourth Yacht Support vessel sold in the 70m segment. A total of 12 Damen Yacht Support vessels have been delivered or are in build.
The next available Yacht Support vessel is a 55m YS 5009 Adventure, which will be delivered before the summer this year.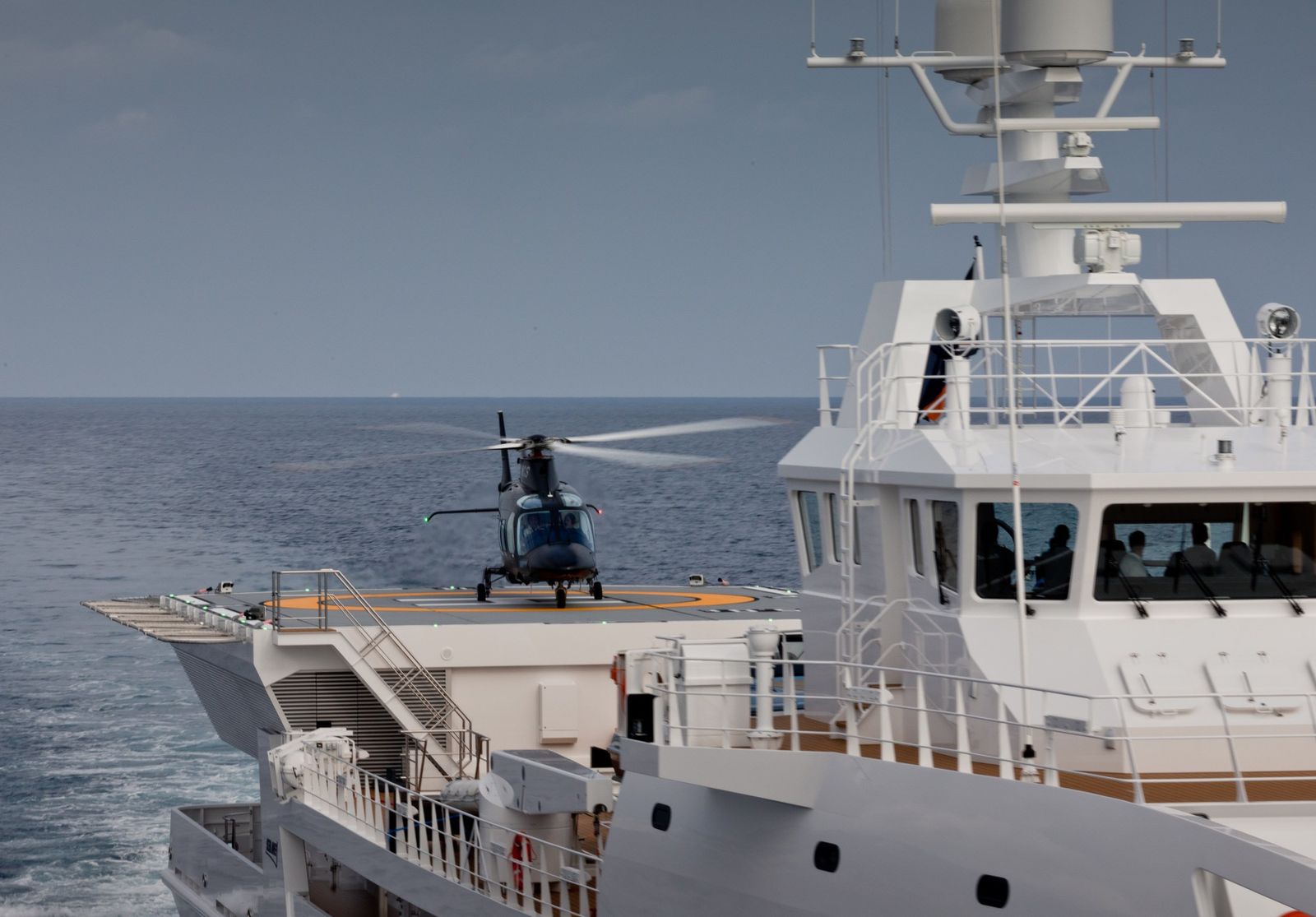 "It's exciting to see how these clients are using Damen vessels to realise their vision of yachting," notes Rose Damen, Commercial Director. "It's not only about the capability to do more, see more and enjoy their yachts more, but we also see that our clients enjoy spending time on their Yacht Support vessels. So it's very important that our vessels go far beyond commercial ship standards and that's exactly where our experience and yachting know-how sets us apart."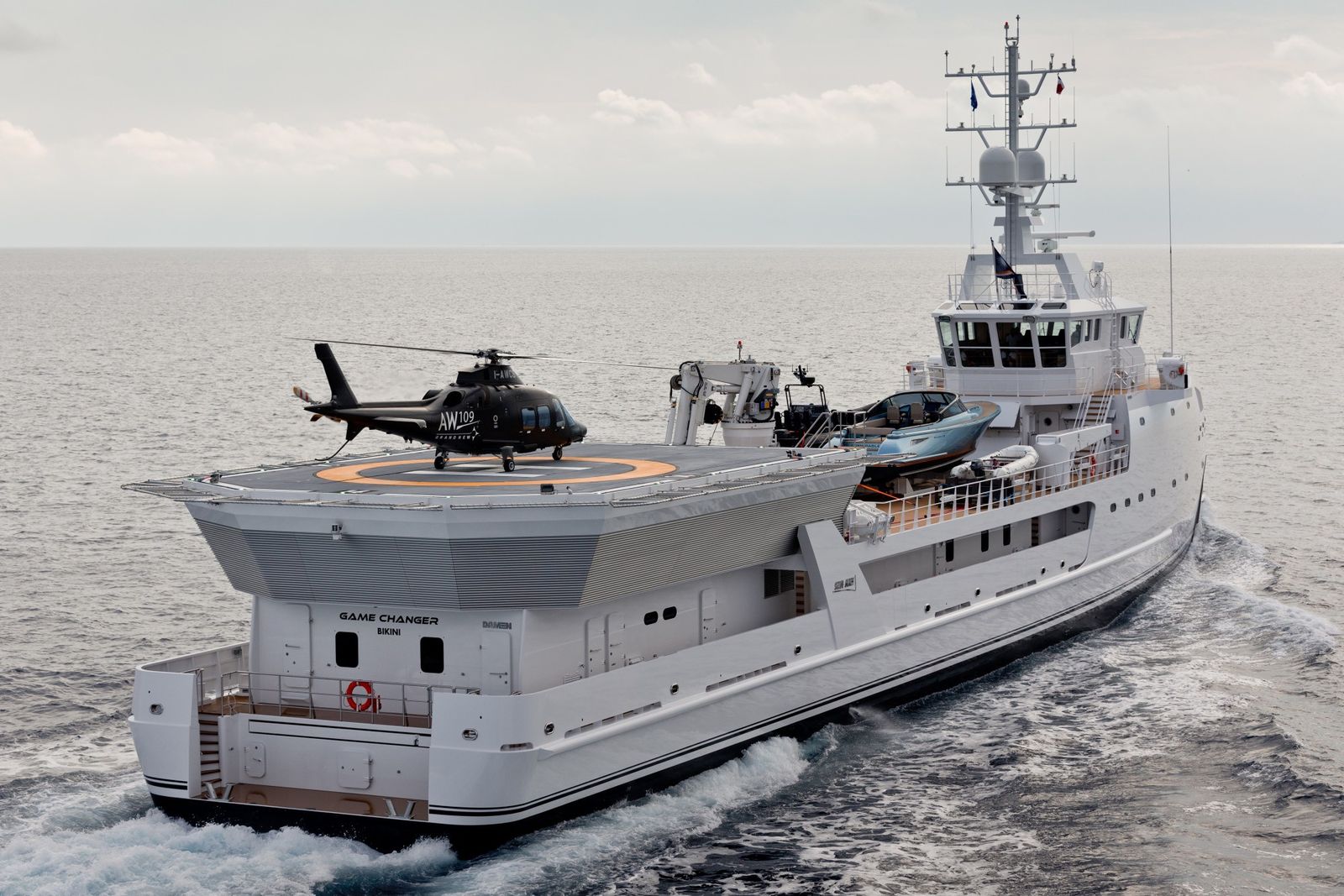 Game Changer is powered by four 3,000 hp MTU 16V 4000 M63L diesel engines for a maximum speed of 20 knots and a cruising speed of 16 knots. She can accommodate a crew of 22 people.