You can deep dive along with your family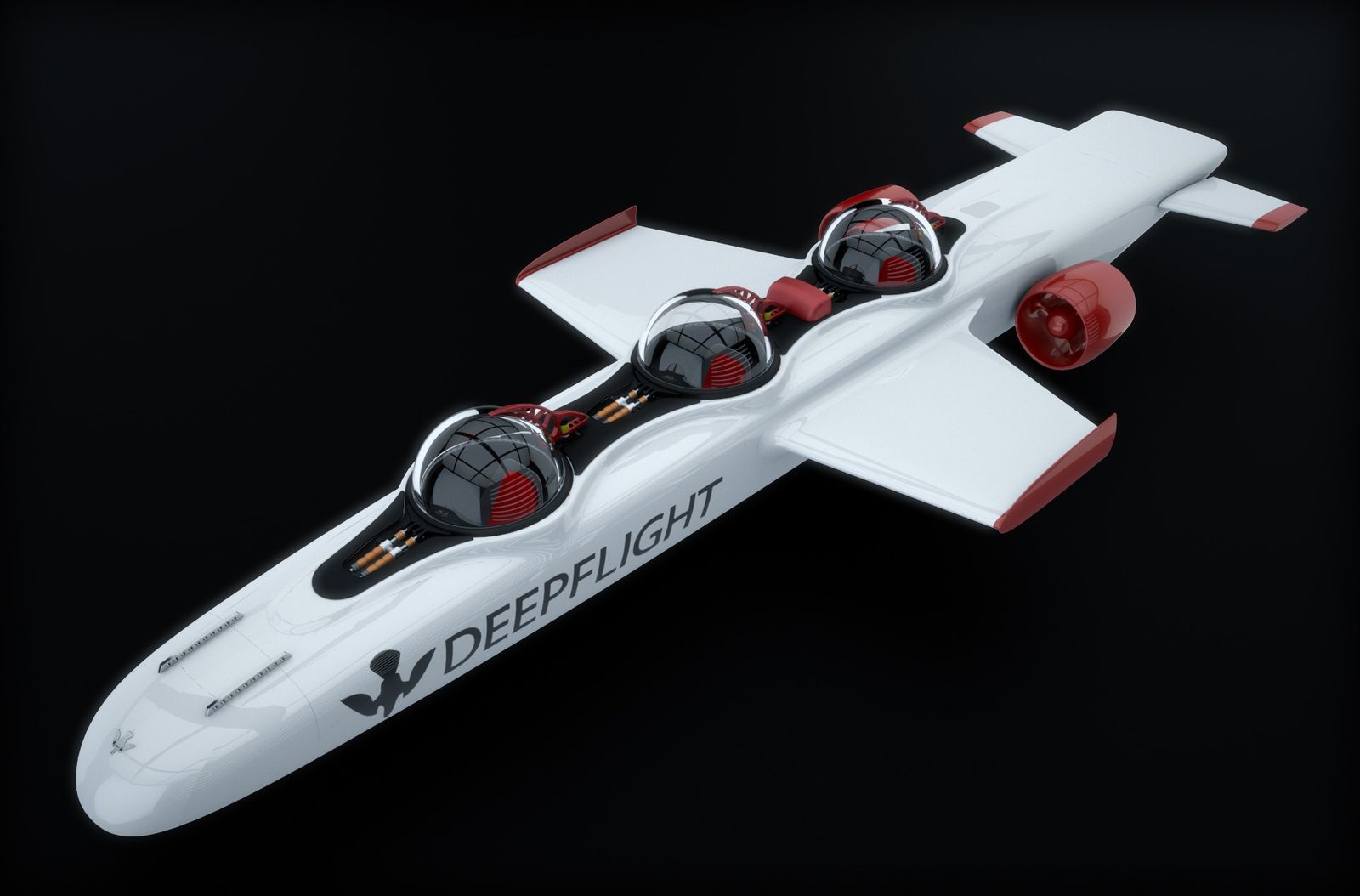 Who doesn't like to dive into the oceans? But scuba diving can be a difficult art to master. So why immerse yourself into the ocean wrapped in comfort. Introducing your own personal submersible. And it can take up to three people under the waters.
The machine, which will make even James Bond proud, is the result of the collaboration between submersible specialists DeepFlight and Rainbow Ocean Technology. Together they formed DeepFlight Adventures.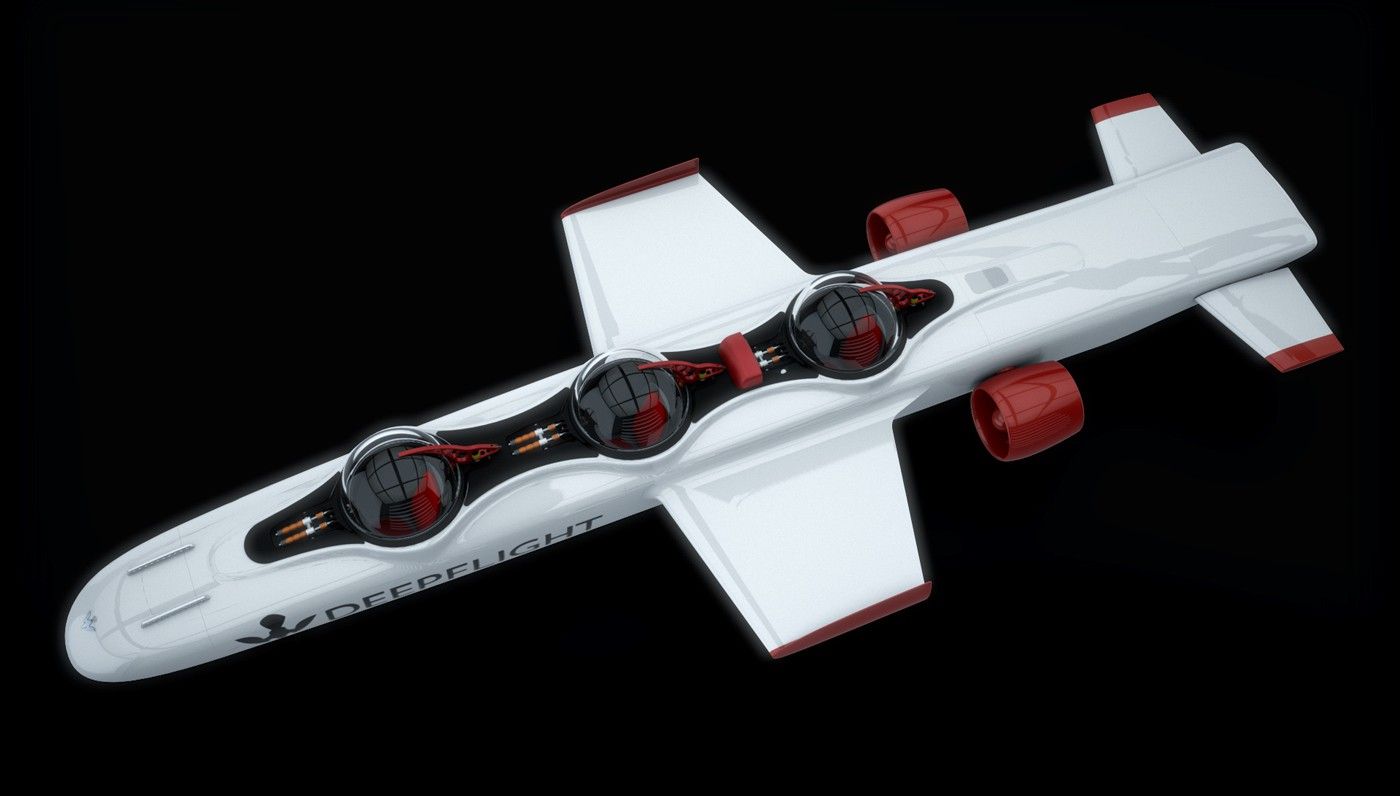 "Teaming up with Rainbowfish will enable us to achieve our mutual goal of unlocking the oceans for human access," says Adam Wright, DeepFlight's chief executive officer. "We will be able to give individuals a level of exposure to the underwater realm that they may not otherwise be able to attain."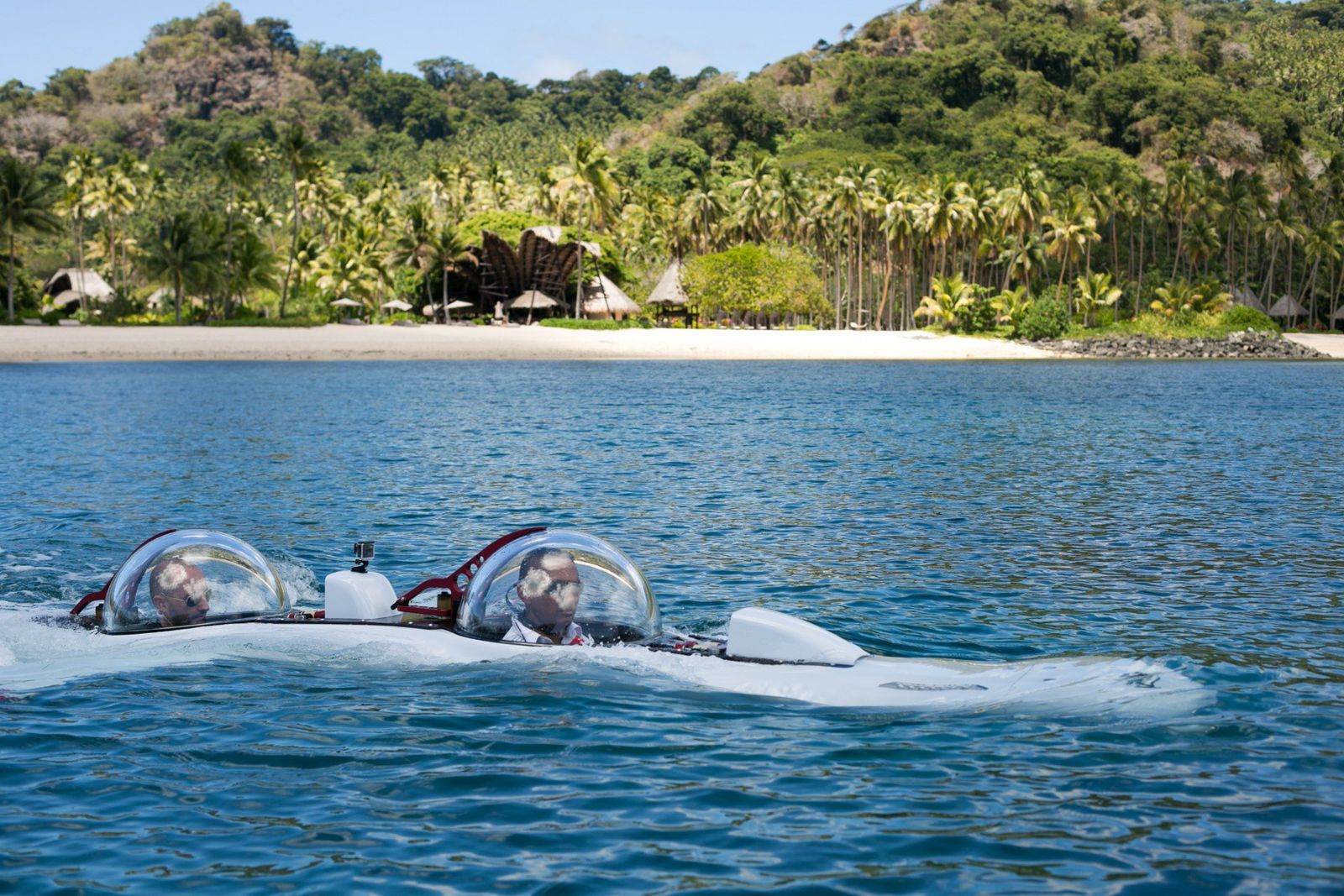 The new endeavour will conduct guided tours of the depths with the help of the Super Falcon 3S. It is a larger version of the original Super Falcon, launched in 2009. Now the submersible is 7.5m in length. It can accommodate a pilot and two passengers, each with his own viewpoint. Maximum depth for this submersible is 120m.
Propulsion is provided by two electric motors which provide enough thrust for a top speed of 6 knots. A 14 kWh battery provides up to eight hours of power. Like all DeepFlight submarines, the all-electric, zero pollution Super Falcon 3S is positively buoyant, meaning the craft automatically floats back to the surface in case of a malfunction.