Ocean-going trawler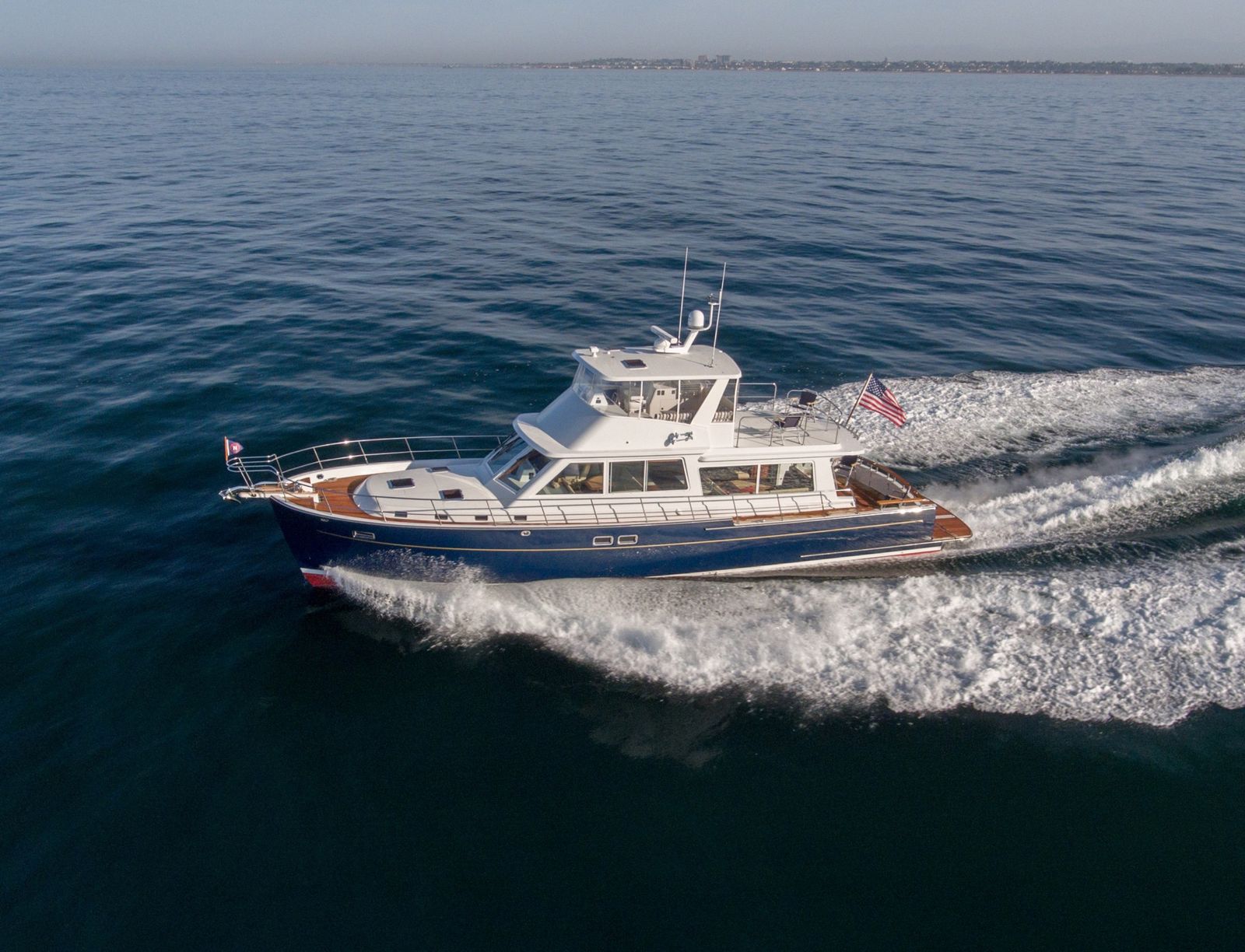 American builder Duffield Yachts has completed sea trials for the new Duffield 58 ocean-going trawler.
The Duffield 58 has been running near daily since her March launch in preparation for her debut at the Newport In-Water Boat Show in Newport Beach, California.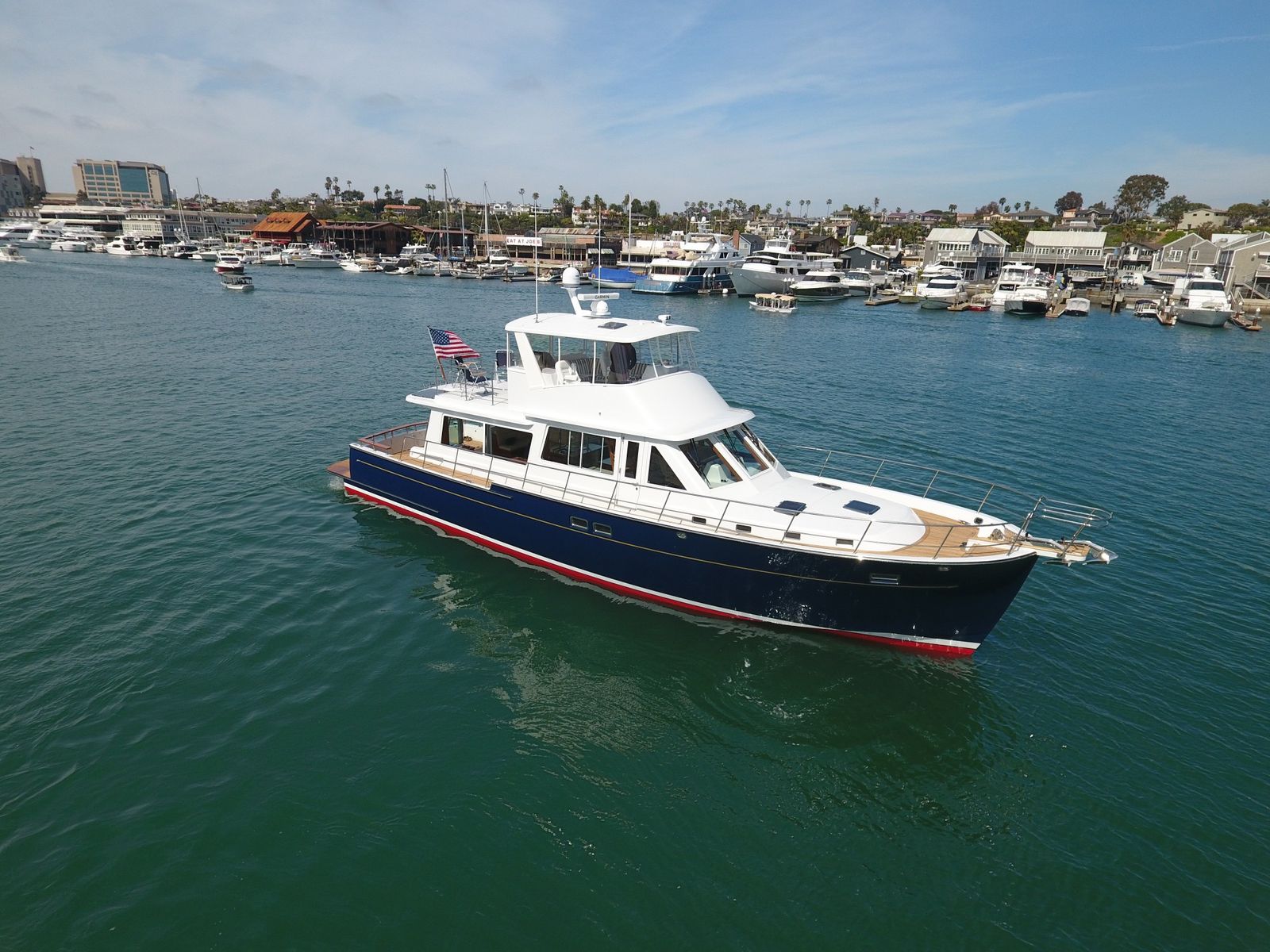 This traditional looking cruising boat is designed by Doug Zurn. The boat is 19m in length and has a beam of 4.8m.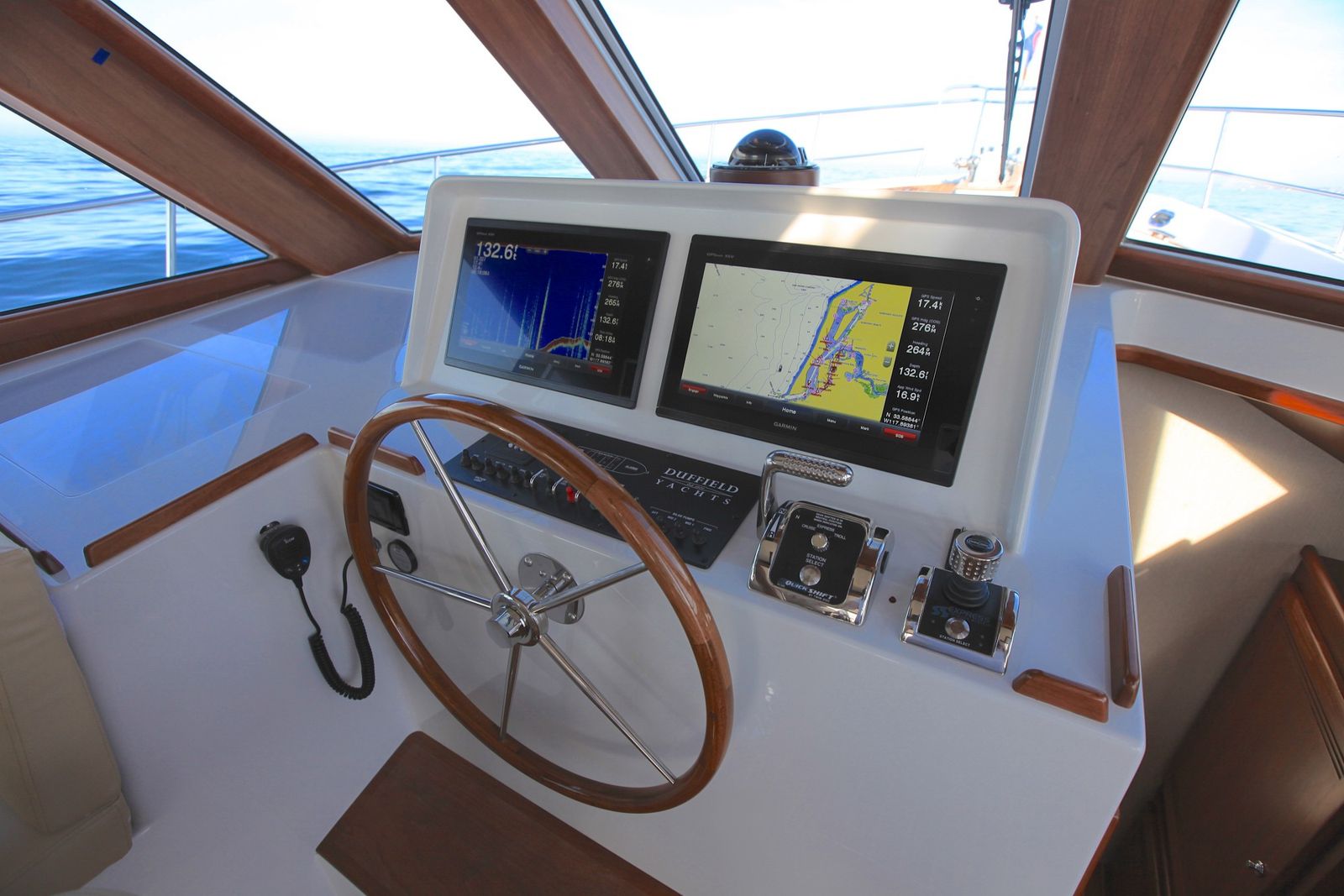 Power is provided by a single CAT diesel engine, delivering 985 hp. Top speed is 26.5 knots, with a fast cruise speed of 18 knots.
"My goal in creating the Duffield 58 was to combine fuel effciency, sea kindliness and great looks into a well thought out 17 knots cruise, single engine yacht. Keep it simple, and above all provide great serviceability for those who know and understand boats. We proudly build in America with the highest quality materials and construction techniques available", said Marshall "Duffy" Duffield, Founder & Owner of Duffield Marine Inc.