Designed by Eugeni Quitllet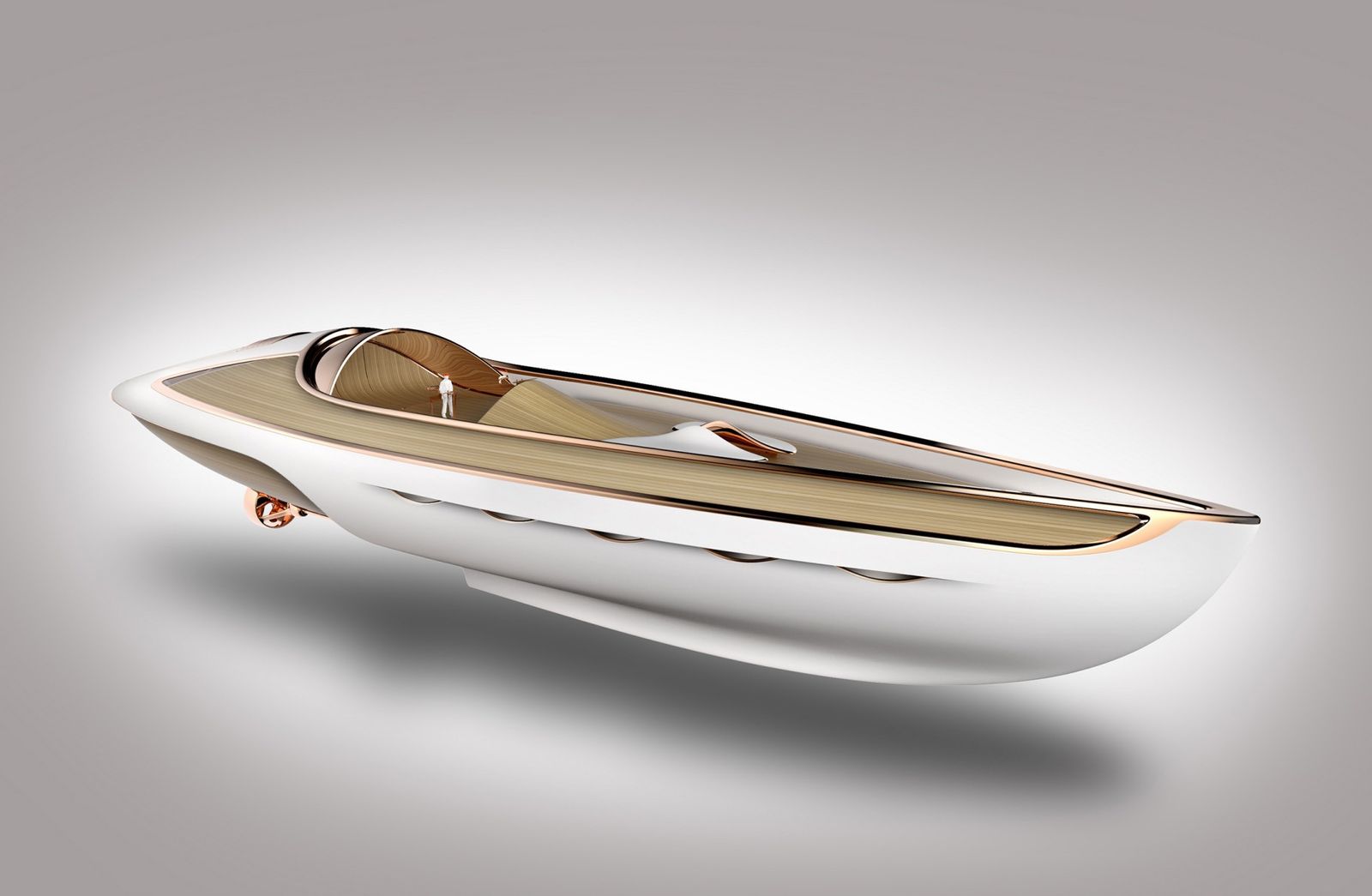 Barcelona-based designer Eugeni Quitllet has unveiled images with the Dune hybrid boat.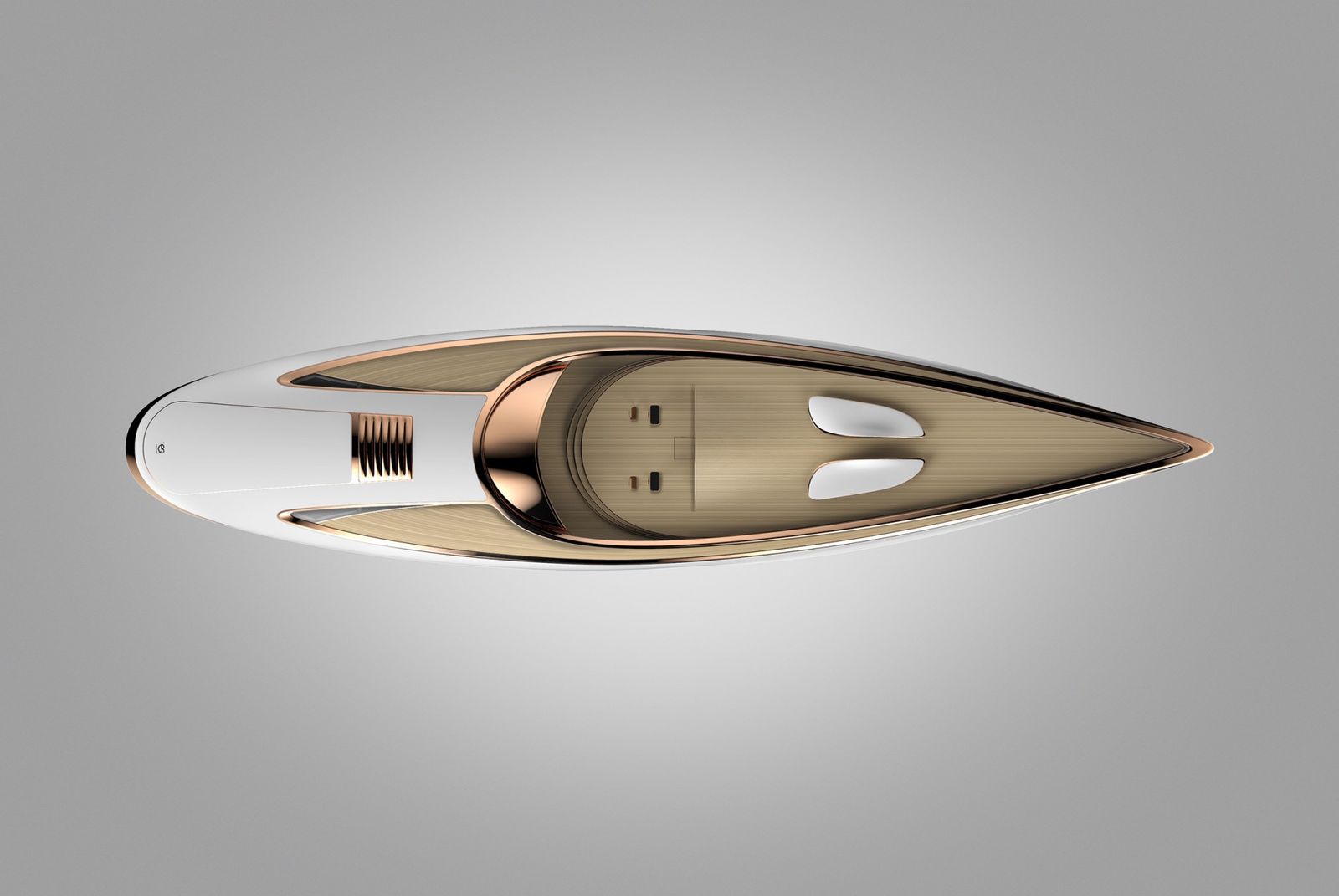 This concept boat is deceptively large given its sleek profile and blurs the line between speedboat and sailboat. The designer puts her in a new category: the super tender.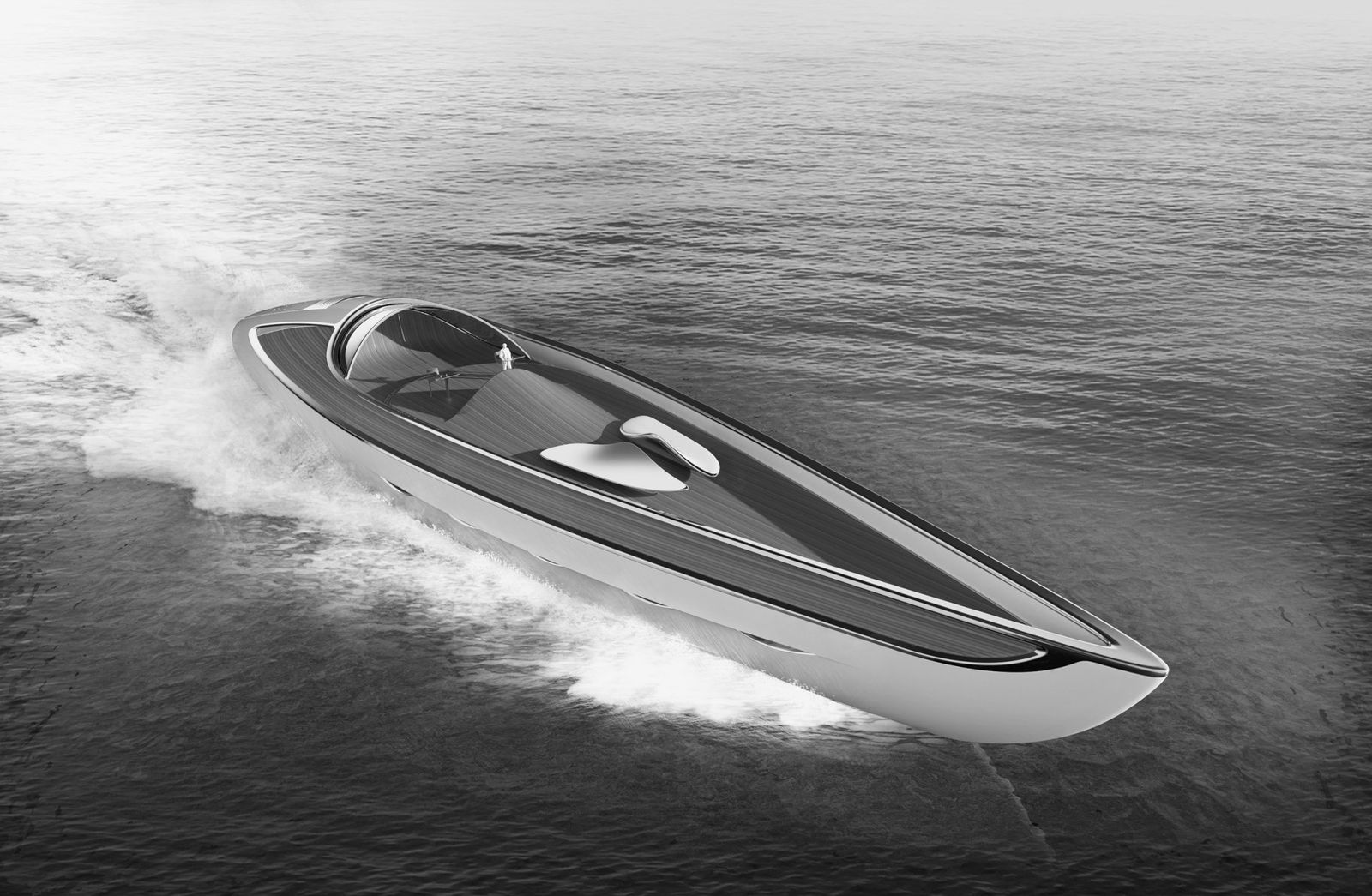 The vessel is 60m long and has six cabins available for guests. The deck of the boat is shaped as a dune in precious wood and sculptural navigation panels to feel as free as possible in the middle of a sea landscape.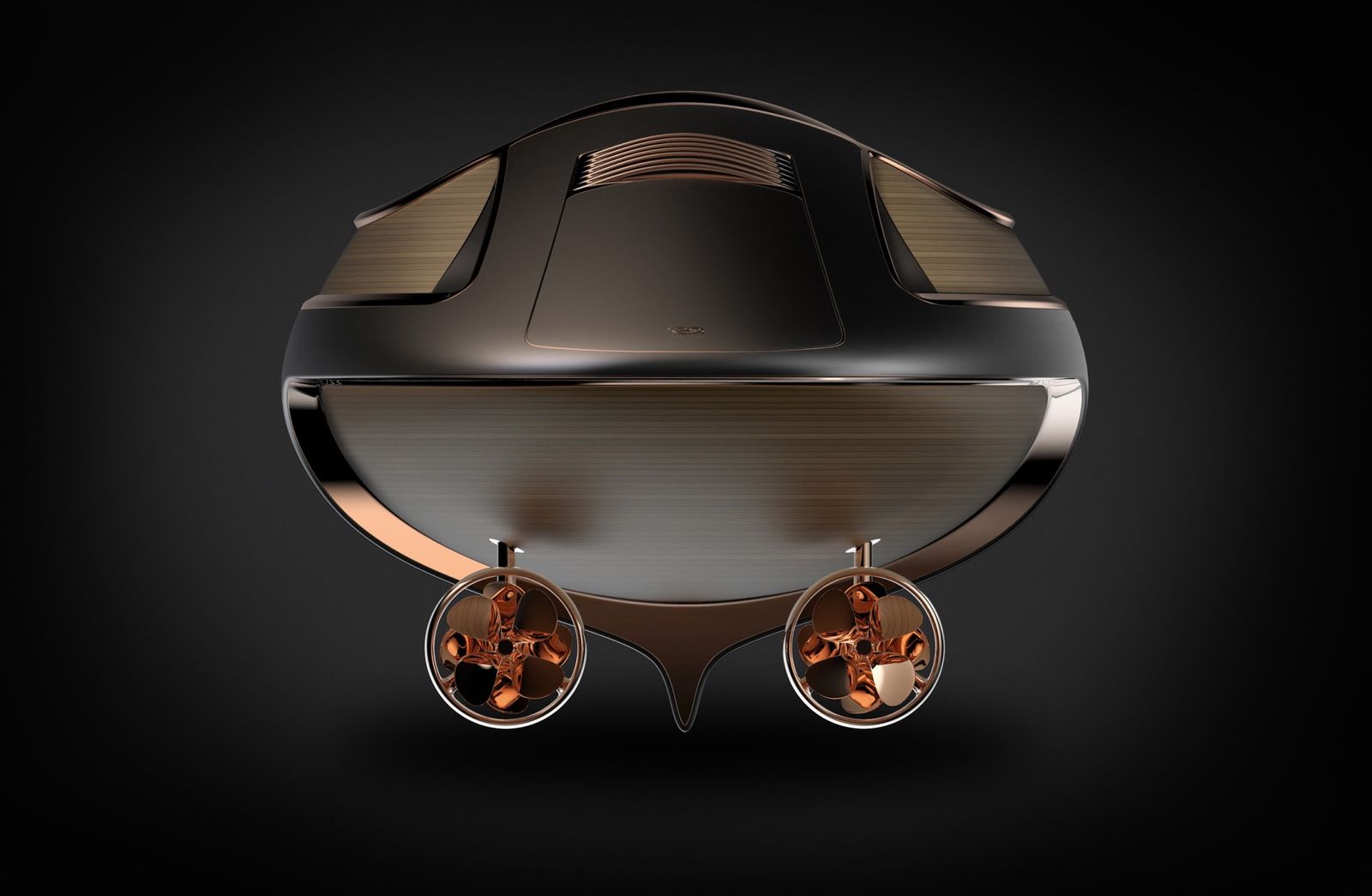 Quitllet designs are gravity-free, with aesthetics defined by a combination of digital precision and flowing curves.