This is the fourth Amels 212 sold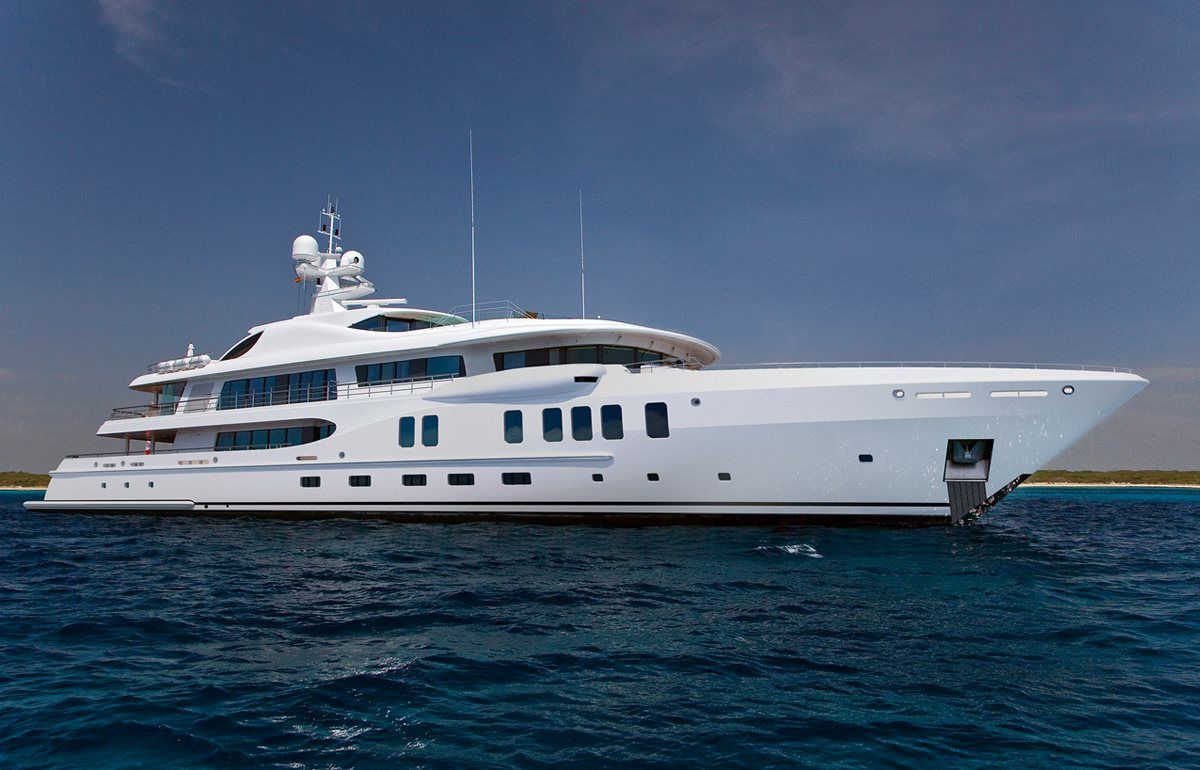 Dutch builder Amels has announced the sale of the fourth hull in the Amels 212 series.
The Amels 212 from the Limited Editions range has been customised with an extended main deck aft and a large beach club. Tim Heywood has designed the eye-catching exterior, while Winch Design will create the interior concept.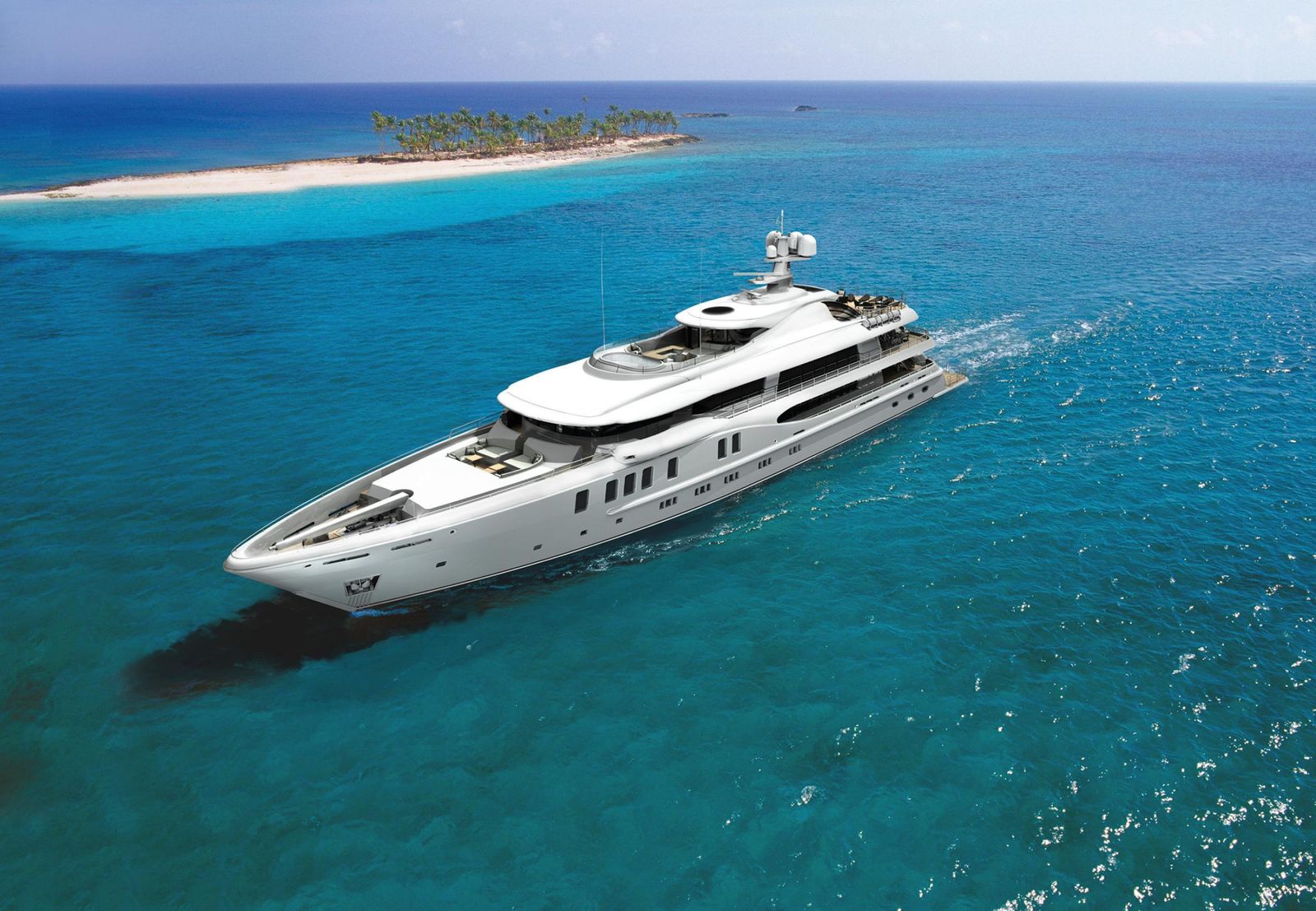 Amels will deliver the yacht in 2019. It is the fourth Amels 212 sold, following Infinite Shades, Sea Rhapsody and Z.
"This sale highlights the enduring value and top quality of Amels Limited Editions yachts," says Sales Manager Rose Damen. "With the proven naval architecture and engineering already in place, we can start steel-cutting straight away and she will be delivered in less than 3 years."
In total, Amels has ten yachts from the 55 to 83-metre Limited Editions range (180 to 272 ft) currently under construction.