To serve and protect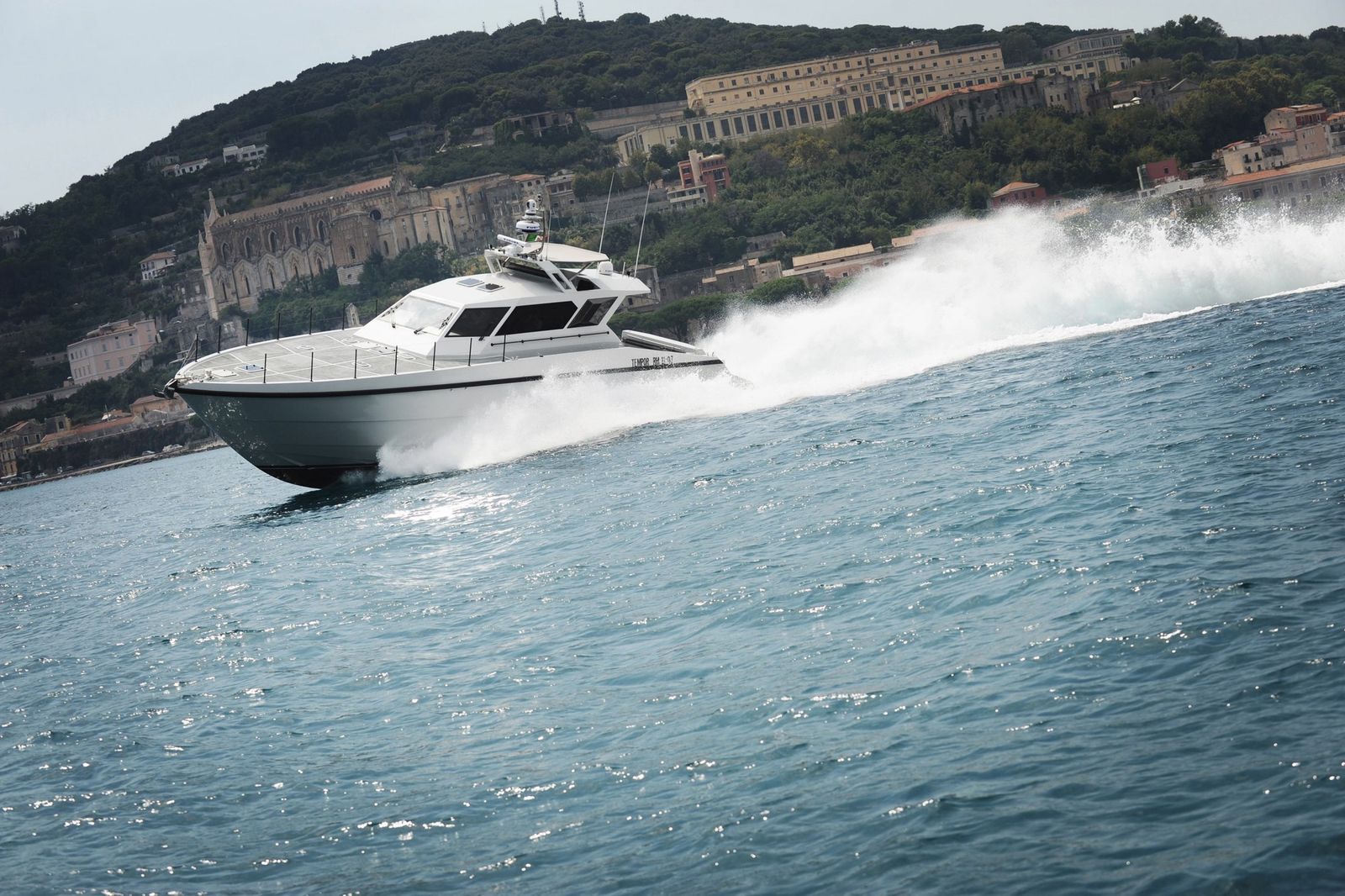 Ferretti Security and Defence (FSD) is a new business division marking Ferretti Group's latest venture into the design, production, sale and servicing of naval platforms built specifically for Security and Defence clients.
Ferretti Group is one of the best of the Italian ship builders with 10,000 craft built in more than 170 years of operations, and includes some of the most prestigious brands in the yachting world, such as Riva, Ferretti Yachts, Pershing, Custom Line, Itama, Mochi Craft and CRN.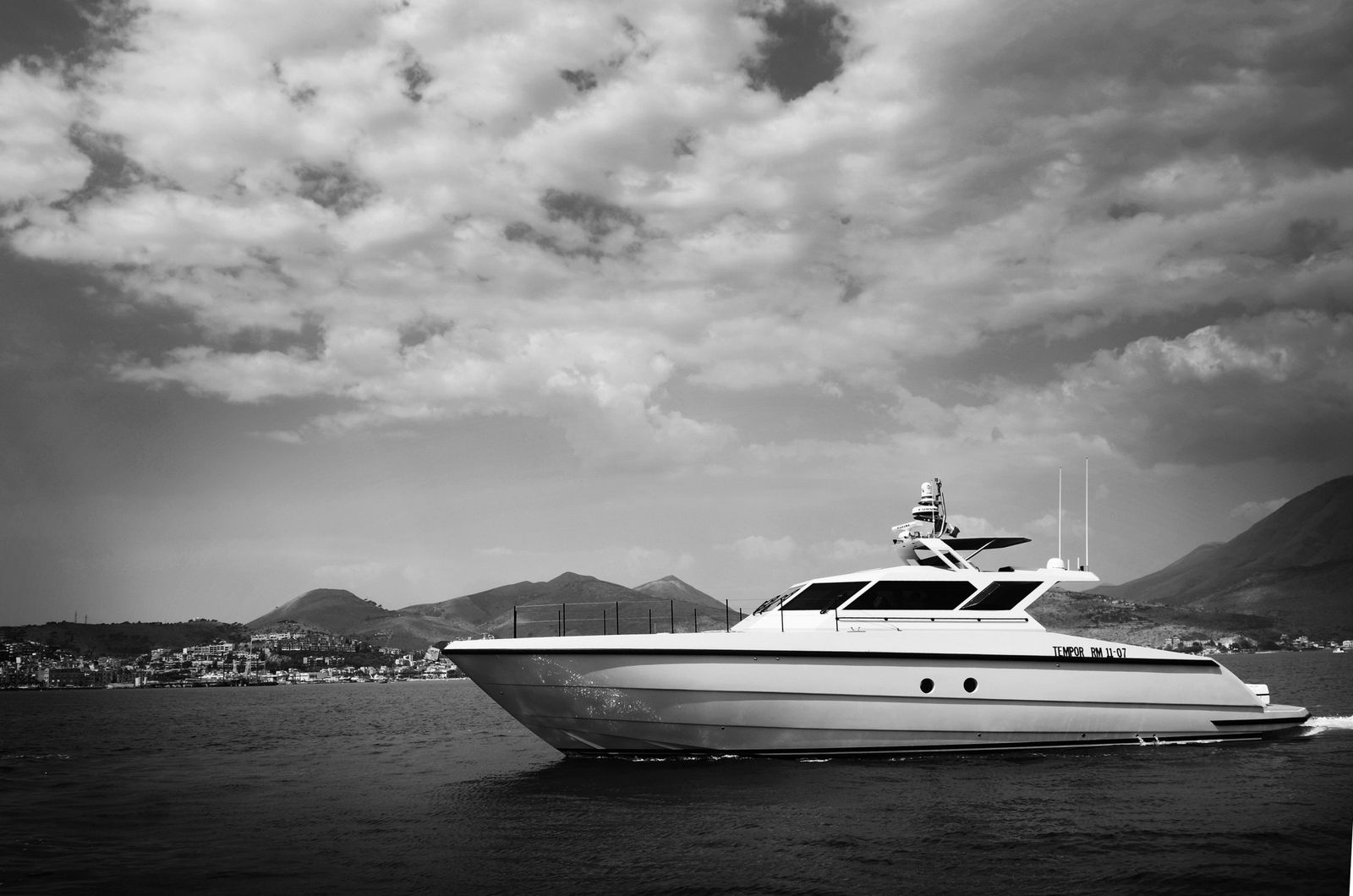 Now, Ferretti has expanded its business into the military branch. FSD wants to deliver specialized boats to the Navy, Coastguard, Police, Defence and Security Forces in Italy and abroad.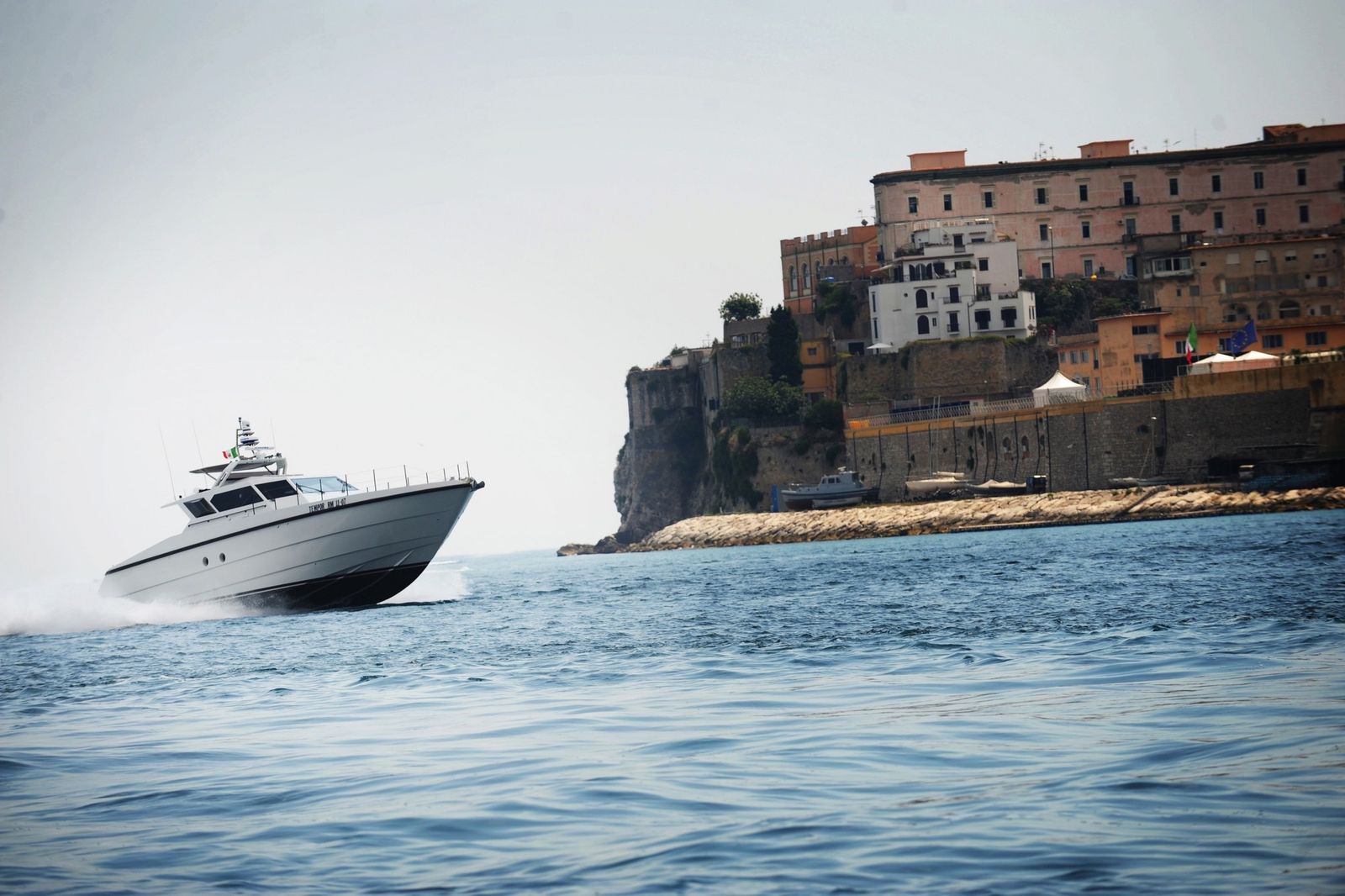 The first model for FSD is a fast patrol vessel named FSD 195, a 20m craft capable of a range of 500 miles and an average speed of 50 knots. The ship will be exhibited at Euronaval 2016 show in Paris.
"FSD's product portfolio has been designed with the aim of responding with excellence to the operational needs of those who are in charge of the difficult and important task of ensuring safety at sea, which is a priority of all countries of the world, " commented the Mr. Alberto Galassi, CEO of Ferretti Group.