Danish shipping and ferry company DFDS has built the largest LEGO ship, certified by Guinness World Records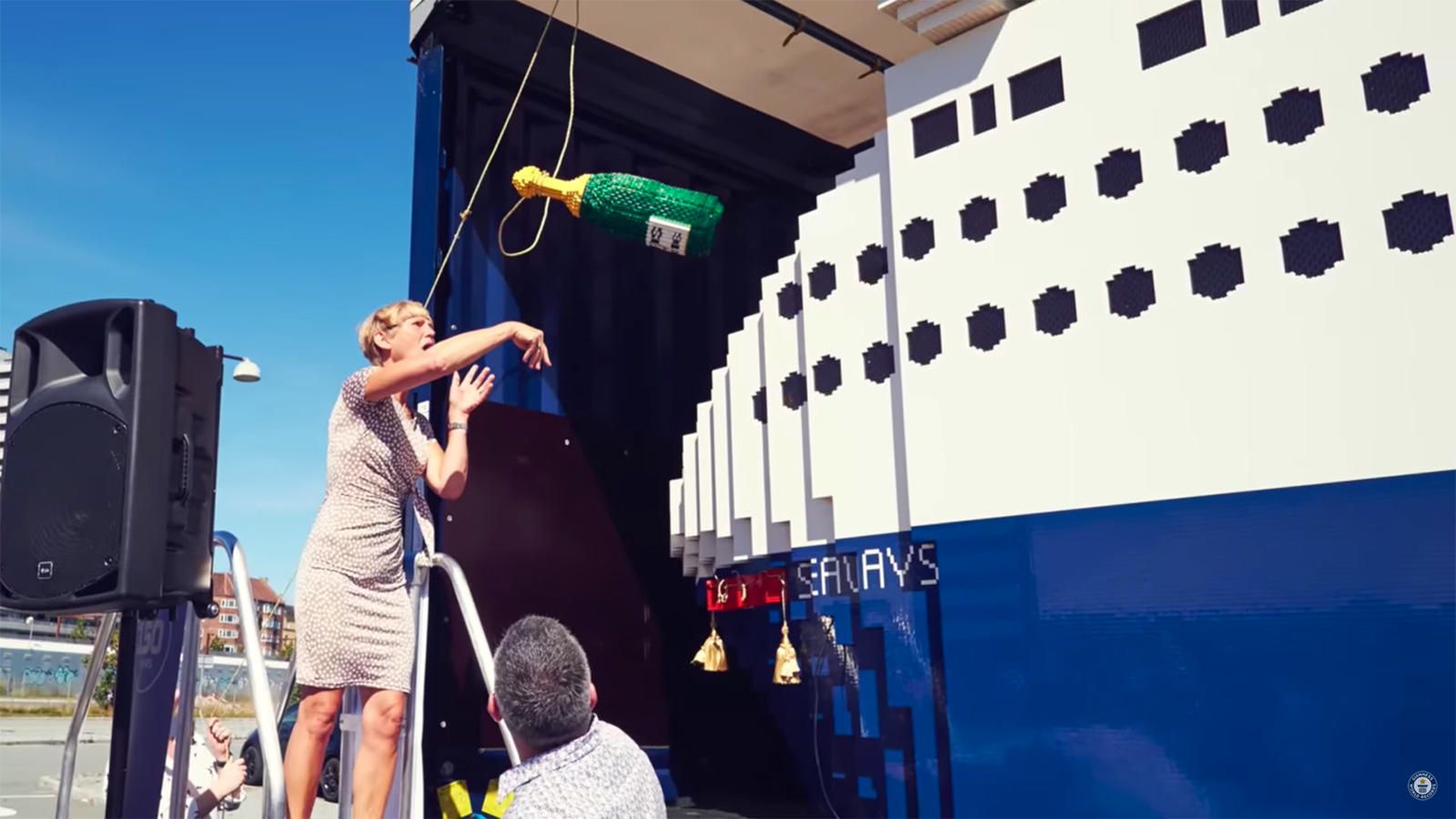 Danish ferry operator DFDS decided to celebrate its 150th anniversary by building the largest LEGO ship to date. It took two weeks, over a million bricks and thousands of DFDS to built the 12 m long ship.
The LEGO ship breaks the Guinness World Record. It was built in Copenhagen, where now is on display. Later, she will set on a European Tour, returning to UK in October.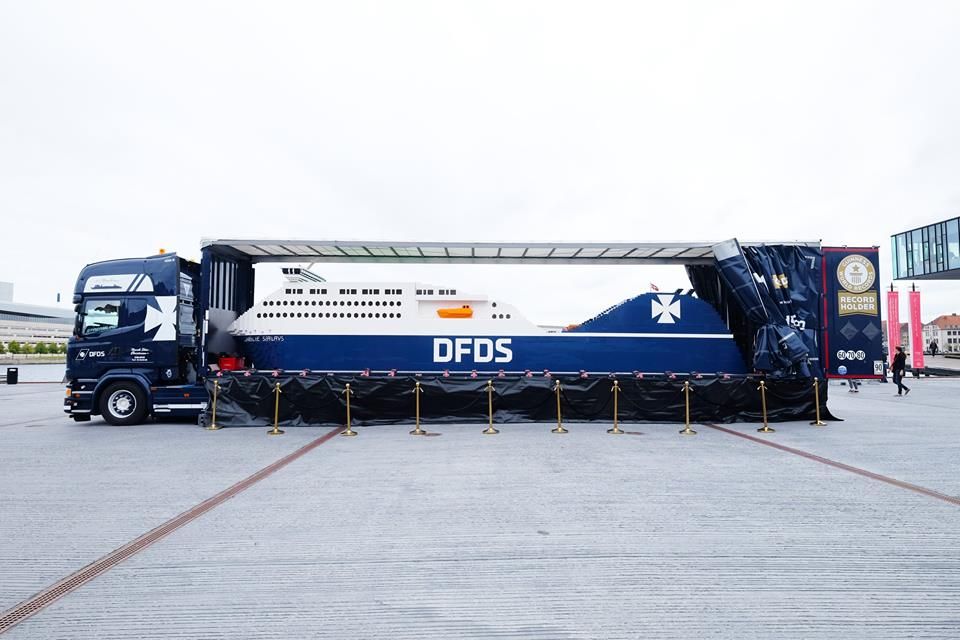 It has a length of 12.04 m and shatters the previous record of 7.79 m set by a scale model of the RMS Queen Mary.
Niels Smedegaard, CEO of DFDS, said: "While people all over the world have been cheering on the Olympic participants in Rio over the last couple of weeks, we have stayed at home and cheered on our own Guinness World Records attempt."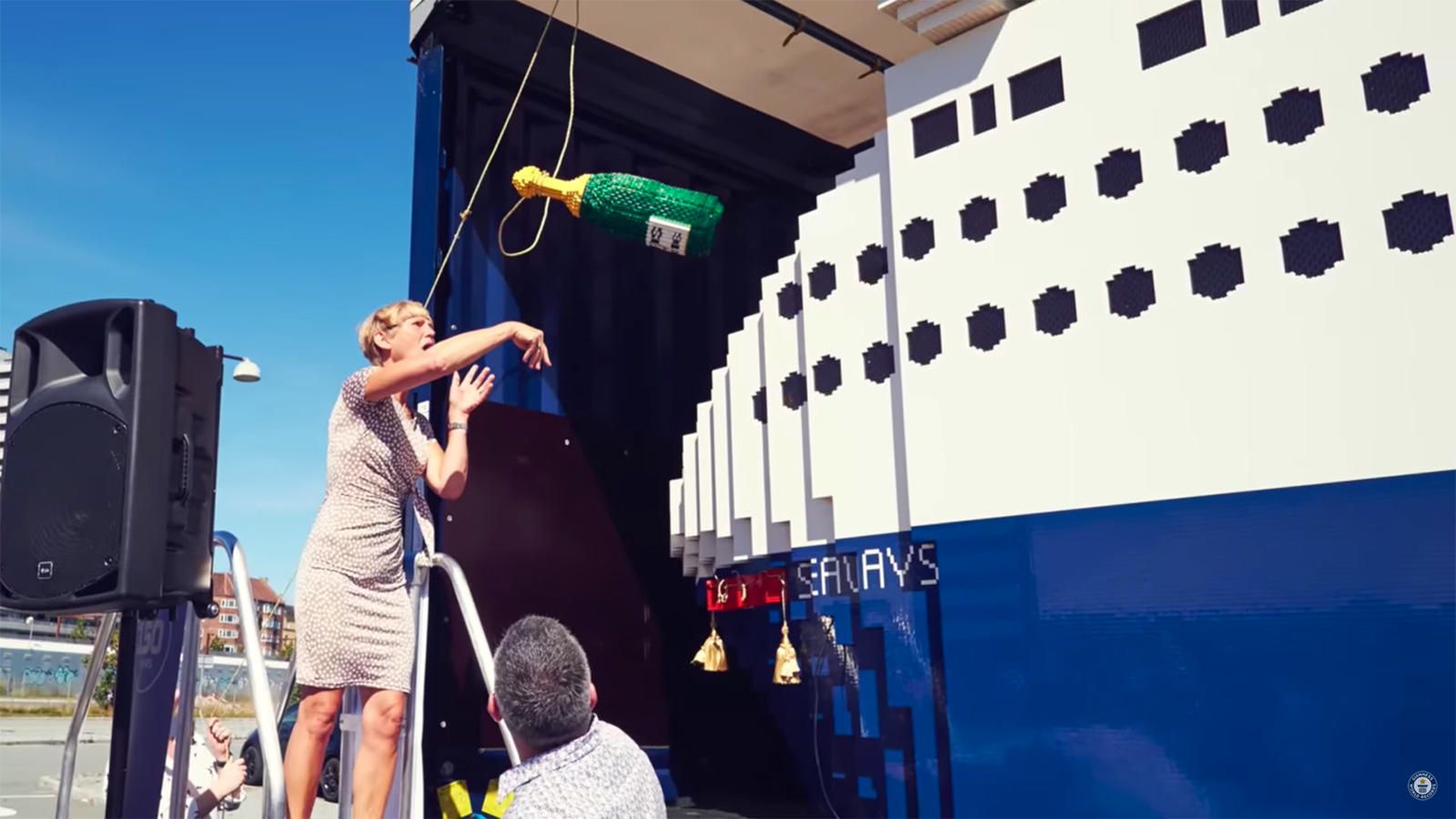 7,000 DFDS employees from all over the world worked on the project, with help from Lego professionals.
Jesper Aagesen, Head of New Building at DFDS, provided the design, which is unique and not based on the company's current ships. The ship has been christened Jubilee Seaways in honor of DFDS's anniversary.