47.5m Turkish superyacht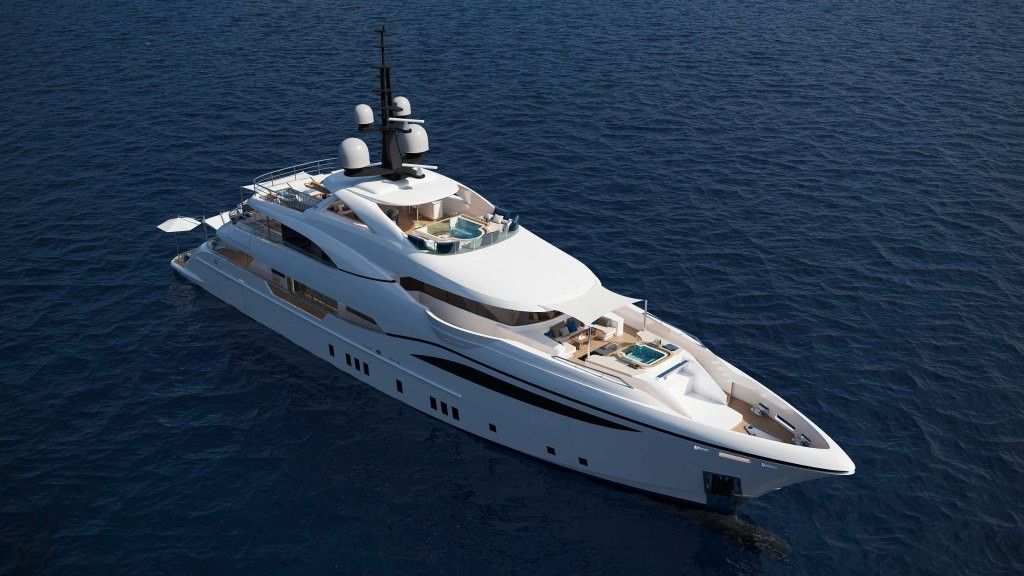 Turkish builder Bilgin Yachts has announced the launch of the first 156 superyacht.
Bilgin has a fleet of interesting yachts launched in the last five years like the vertical-bow Giaola-Lu, the 52m Dusur, or the reversed-hook bow Elada.
Bilgin 156 superyacht is scheduled for launch in July 2017, with a second hull following in spring next year.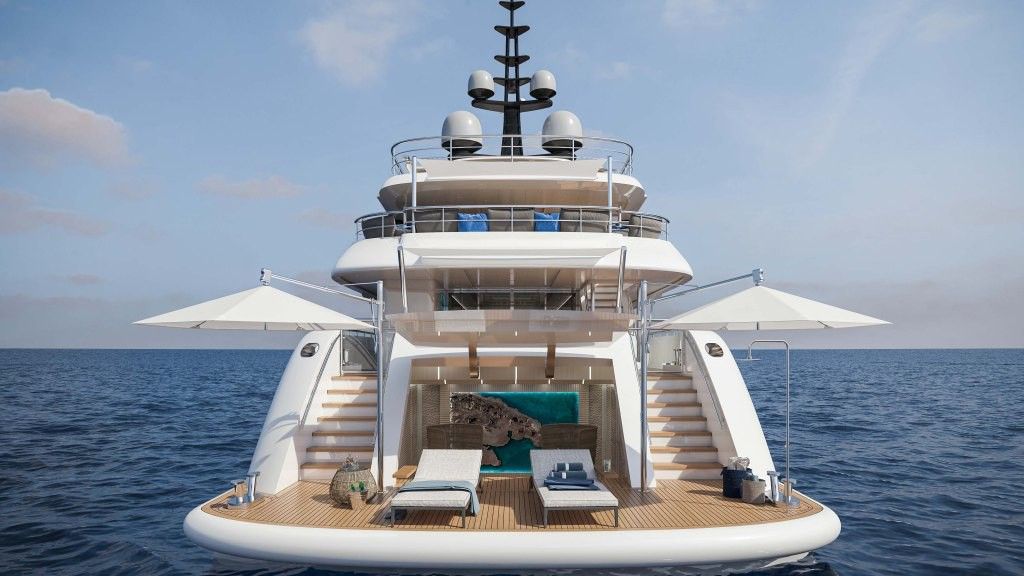 The new superyacht has classic looks but with soft curves for a modern twist. A lot of outside areas are available for the guests, a Jacuzzi and a social area forward, plus an impressive beach club at the stern. Four double cabins and a master suite provide accommodation for 12 guests. Crew quarters allow for a staff of 24 people.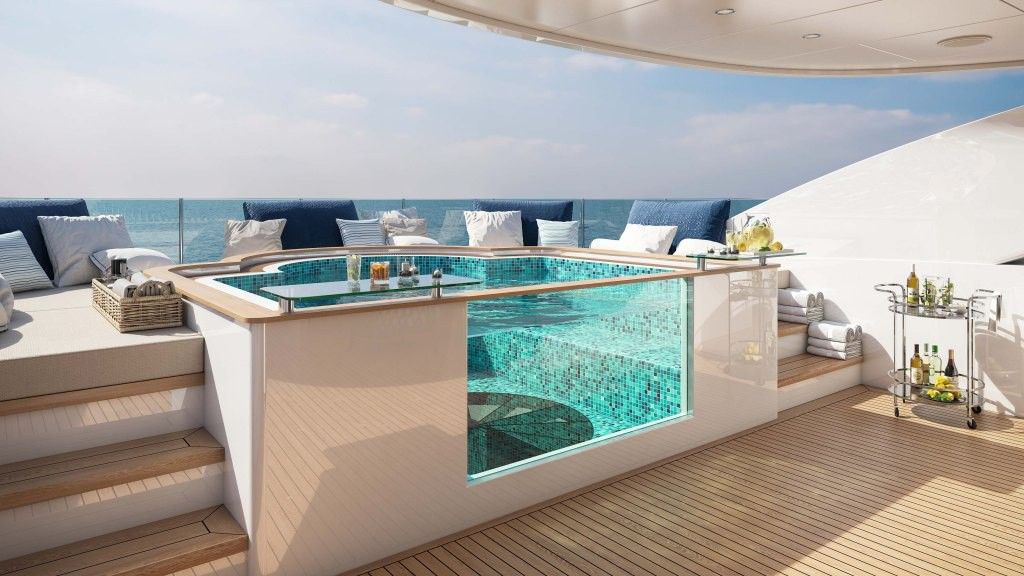 Exterior styling is the work of Unique Yacht Design, while the interiors are by H2 Yacht Design.
Power is provided by two 1,450 hp MTU diesel engines for a top speed of 16 knots. Cruise speed is 12 knots.