She is destined for the Indonesian Navy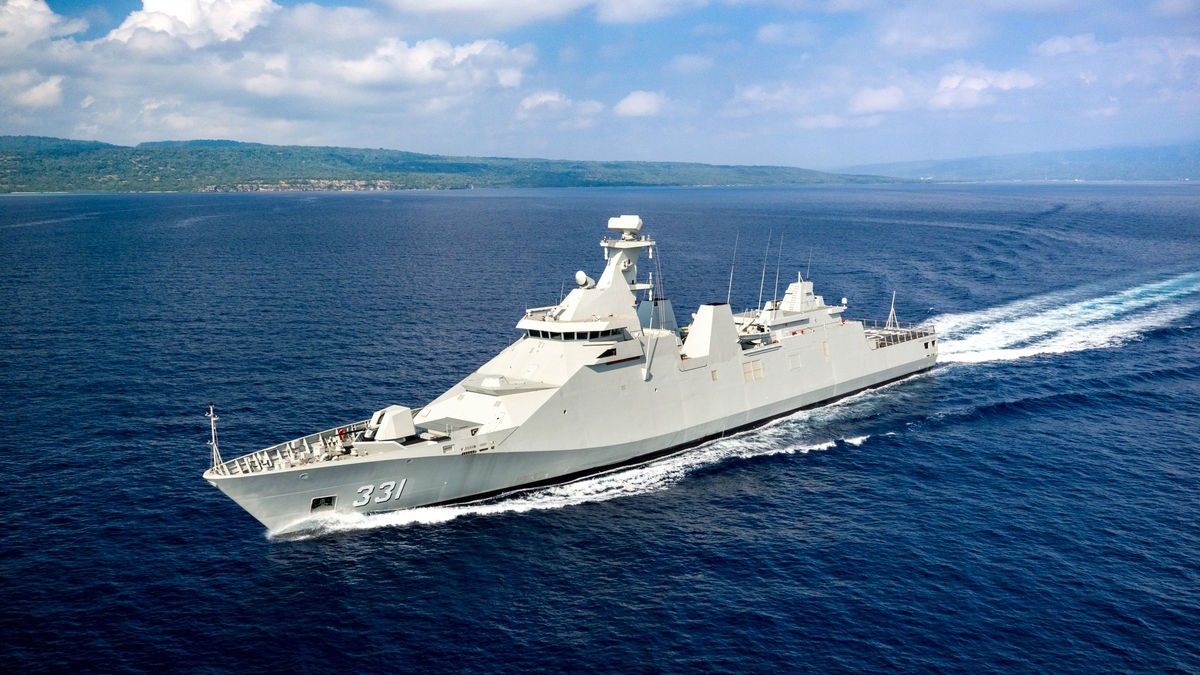 Damen, the Dutch shipyard has completed sea trials for the first two Sigma 10514 PKR naval frigates for the Indonesian Navy.
The 105m, 2,365 tonne PKR frigate is designed to undertake a wide range of missions in and around the waters of Indonesia. The primary mission is anti-air, anti-surface and anti-submarine warfare. The frigates are also equipped for maritime security, search and rescue, and humanitarian support tasks.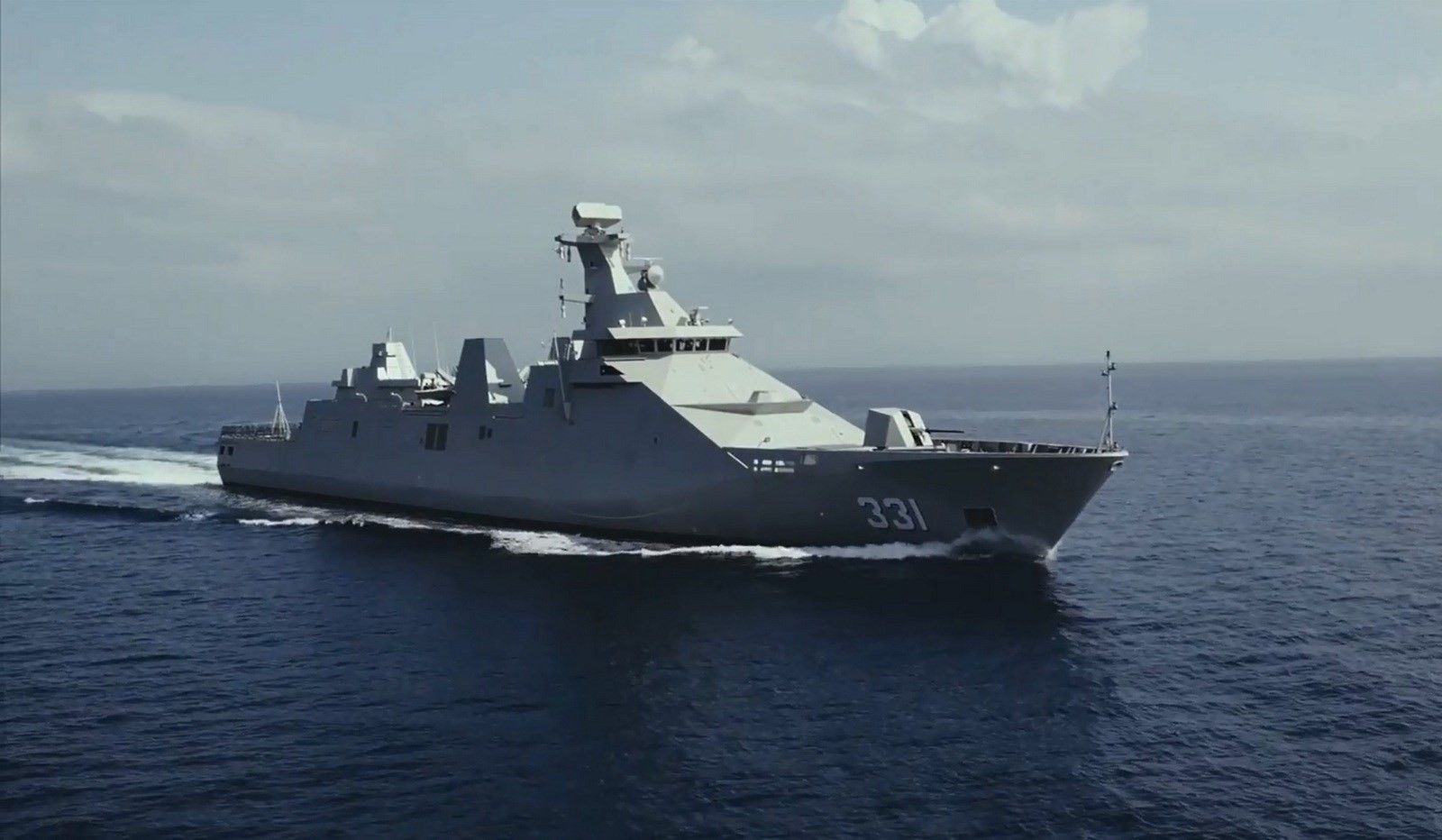 The two vessels have been built using a collaborative modular process operating simultaneously at Damen Schelde Naval Shipbuilding (DSNS) in the Netherlands and PT PAL shipyard in Indonesia. Each is made up of six modules, and for the first vessel four of these were built at PT PAL. The other two were built and fully tested at DSNS in the Netherlands before being shipped for final assembly at PT PAL.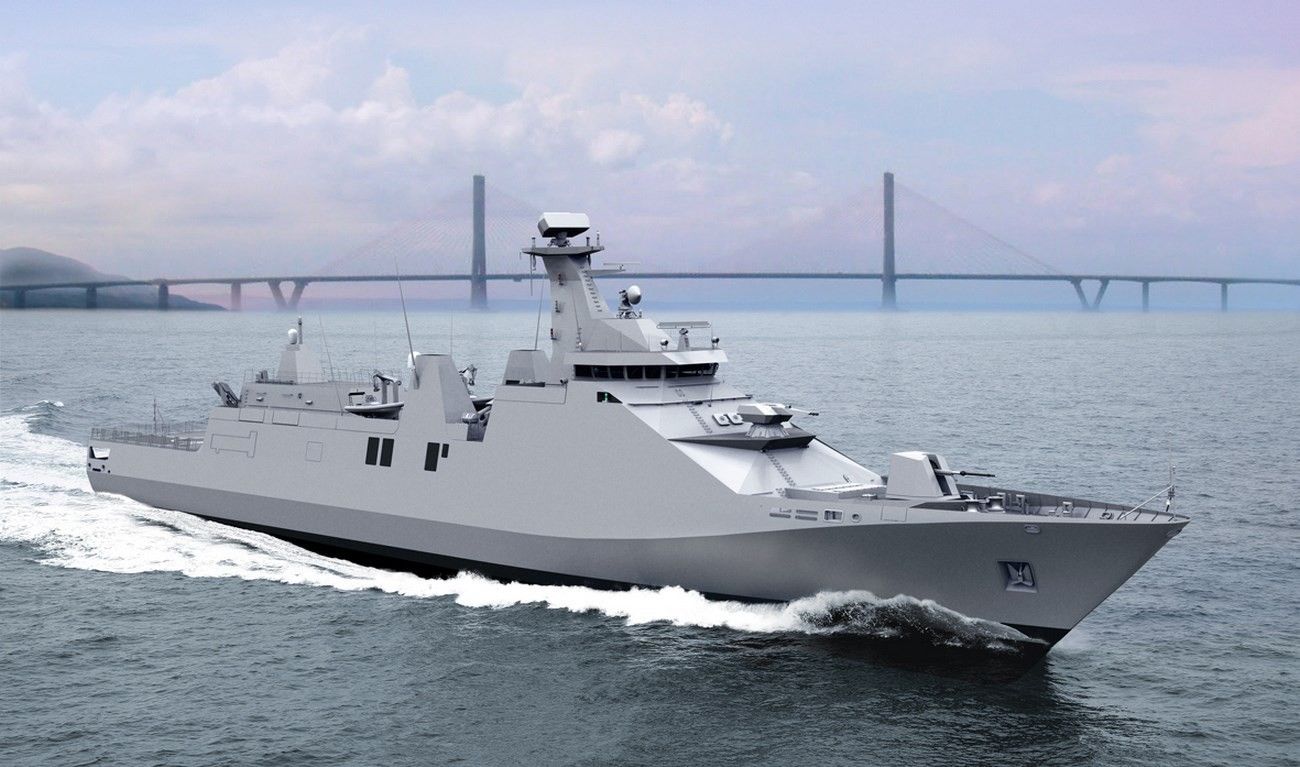 The Sigma 10514 frigate can reach a top speed of 28 knots and has maximum range of 5,000 nautical miles while cruising at 14 knots. She needs a crew of 120 to operate.
The first Sigma 10514 is scheduled for delivery at the end of January 2017.