Timeless design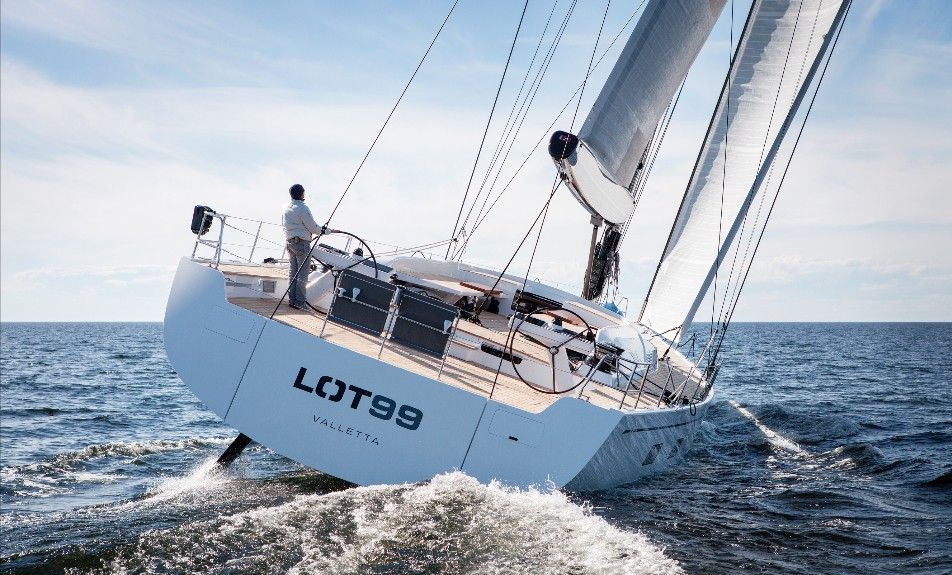 The first example of the Swan 95 sailing yacht from Finnish builder Nautor's Swan is named Lot99.
Mixing classic, elegant lines with contemporary looks, the new sailing yacht is a sight to behold.
The Swan 95 Lot99 features the semi-raised saloon allowing panoramic views outside that has been a distinctive trait of the latest fast cruisers from Nautor.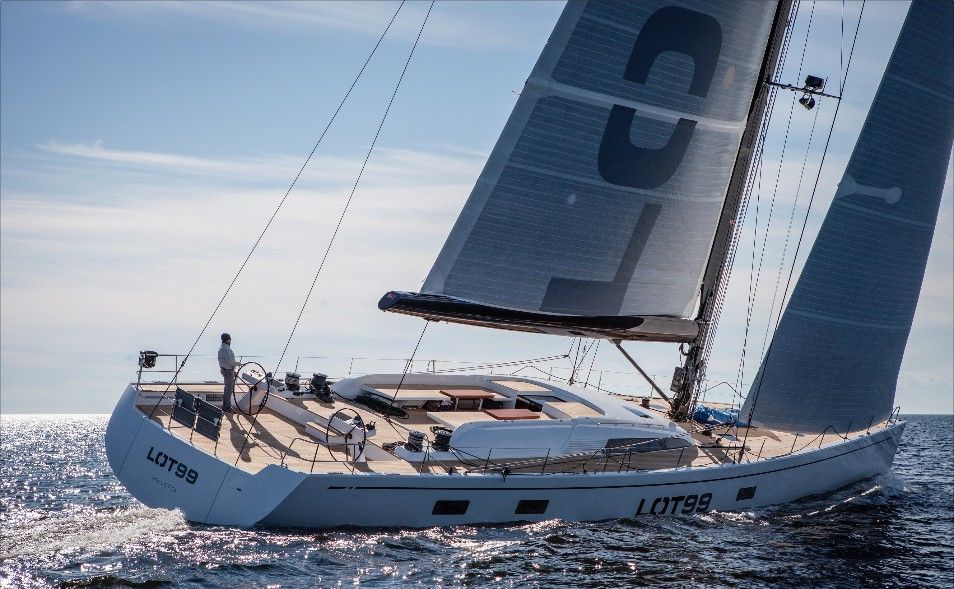 With its protected cockpit, ample space for dining and entertaining, Nautor's hallmark refined lines and voluminous interior, this yacht is well suited to extended cruising. This new Swan features distinctive lines with a plumb bow and wide stern. The Swan 95 boasts twin rudders to ensure she is responsive and maneuverable. This in combination with a lifting keel gives her a shallow draft of 3.3 m with the keel up and 5.5 m with the keel down providing versatility for finding nice harbors but still allowing powerful sailing.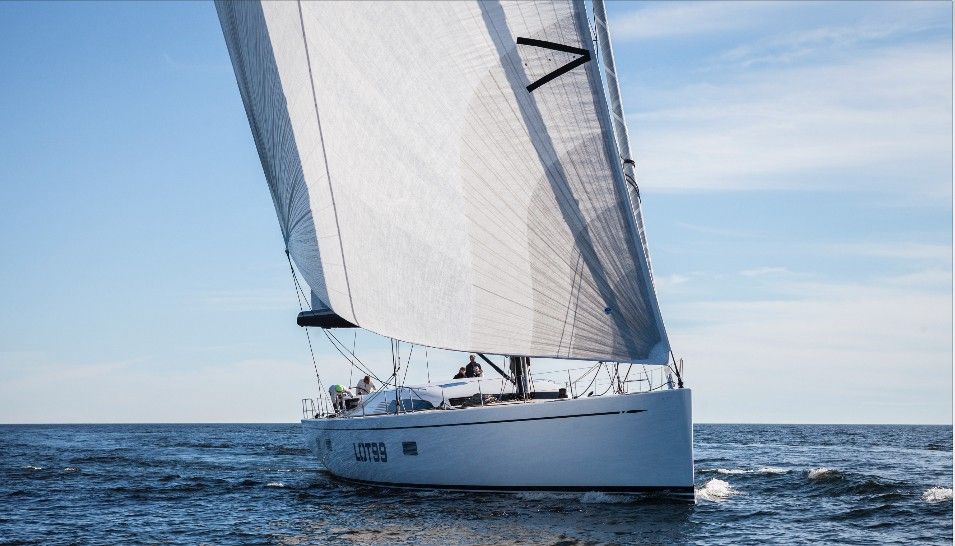 The owners of Lot99 are veteran sailors and they plan to use the yacht for cruising. The owner's stateroom is positioned at the stern of the boat, while there are three other double cabins for guests and two double cabins for crew.
The new yacht will make an appearance at Cannes Yachting Festival and Monaco Yacht Show.