Made in Poland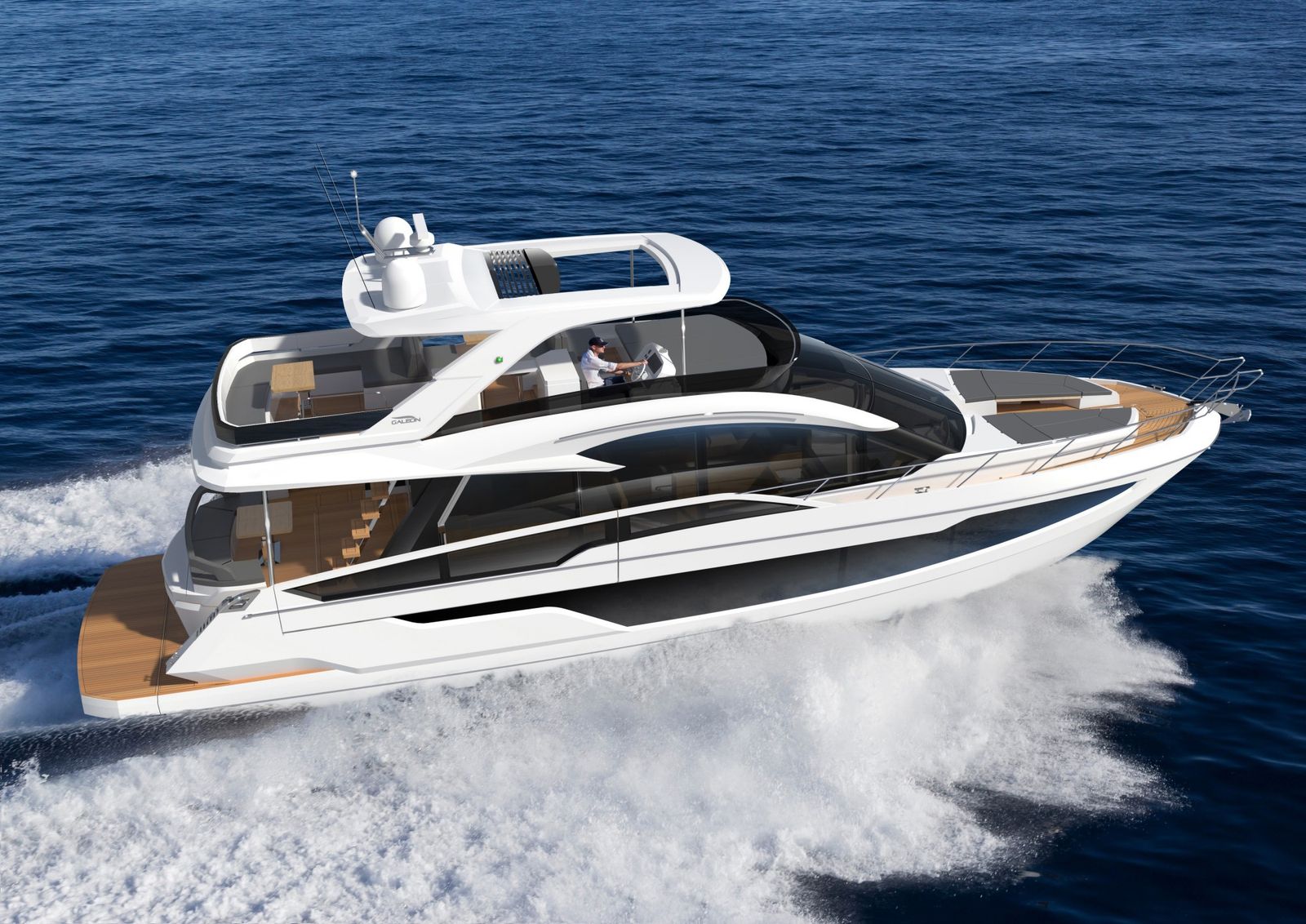 Polish yard Galeon has announced that it will use Volvo Penta D13-1000 engines for the new 640 Fly model.
Galeon 640 FLy will be launched at the 2018 Miami Yacht Show. The new 20m yacht has been designed for space across three decks, with luxury touches to appeal to families and charter enthusiasts.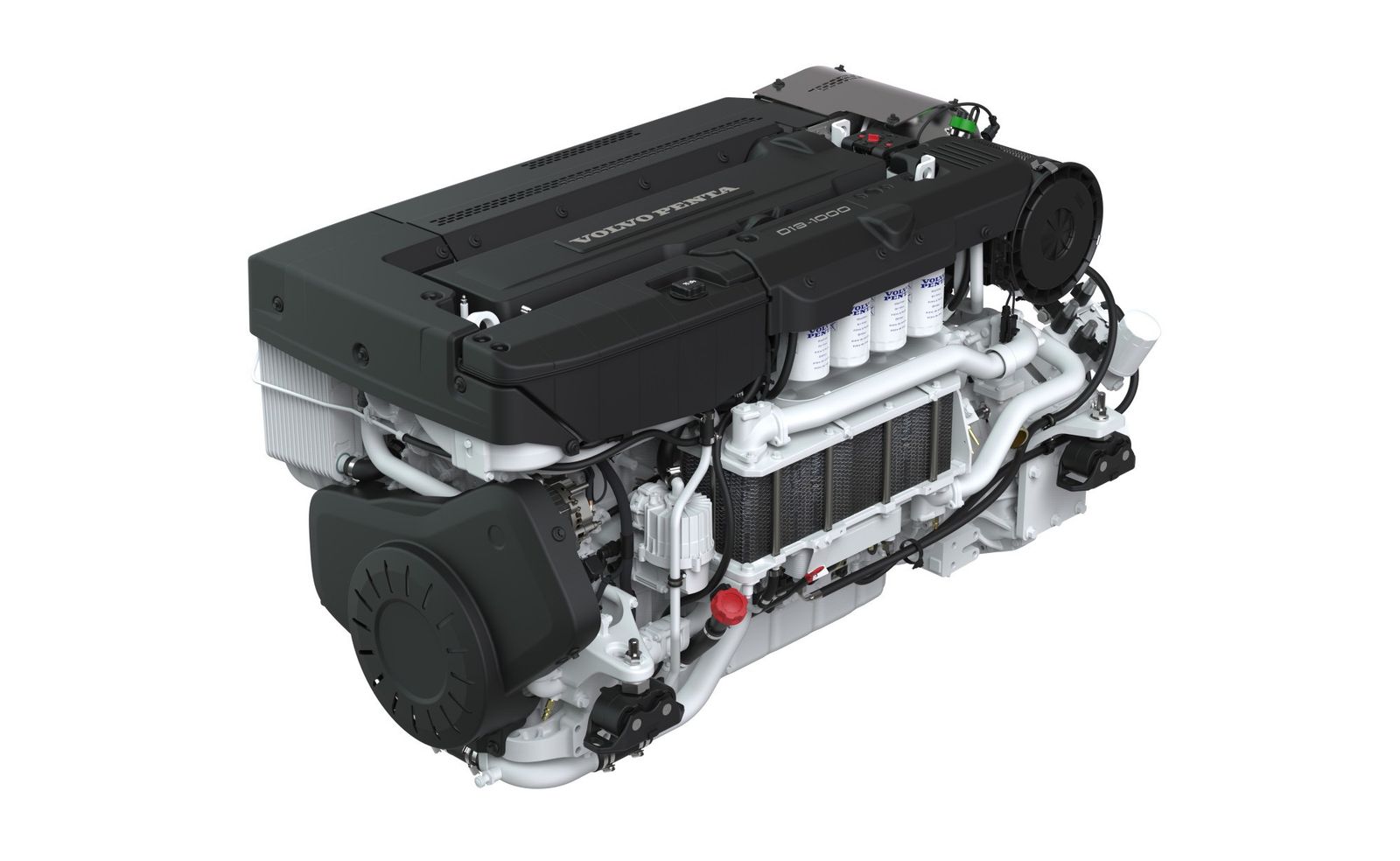 The new model will use Volvo Penta power. Two Volvo D13-1000 diesel engines will deliver 1,200 hp each.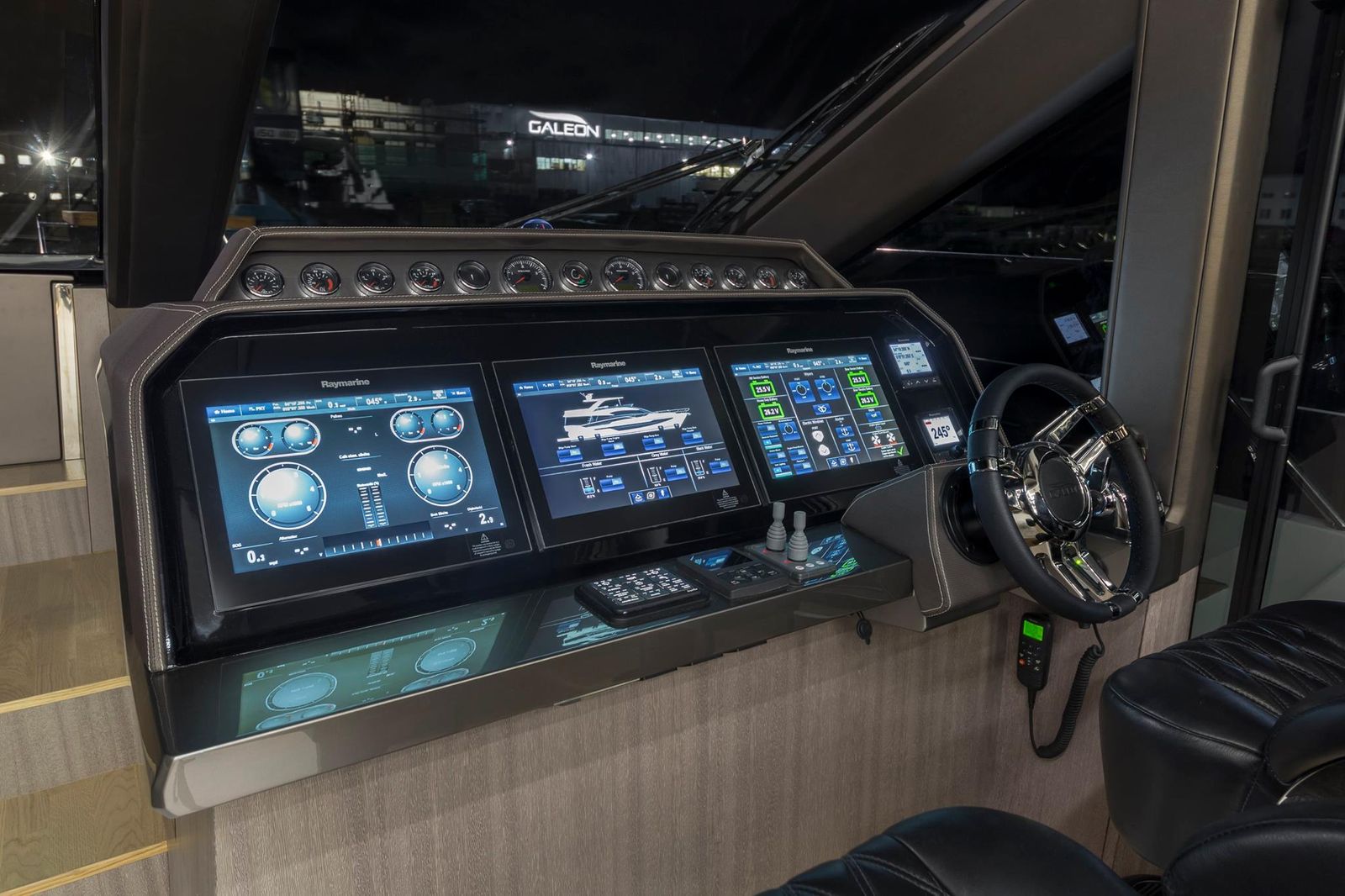 "We are very happy with the performance of the Volvo Penta D13-1000," says Grzegorz Tuszyński, managing director of Galeon. "The engine offers extremely good torque. The boat goes from stationary to planing speed in just over six seconds and to its top speed in 24 seconds – this is faster than many of our smaller boats. The light weight of the engine is also a particular highlight, as it enables us to keep the total weight of the boat to a minimum. I really believe we will be displaying one of the most innovative boats in Miami; one that's going to be a real game-changer."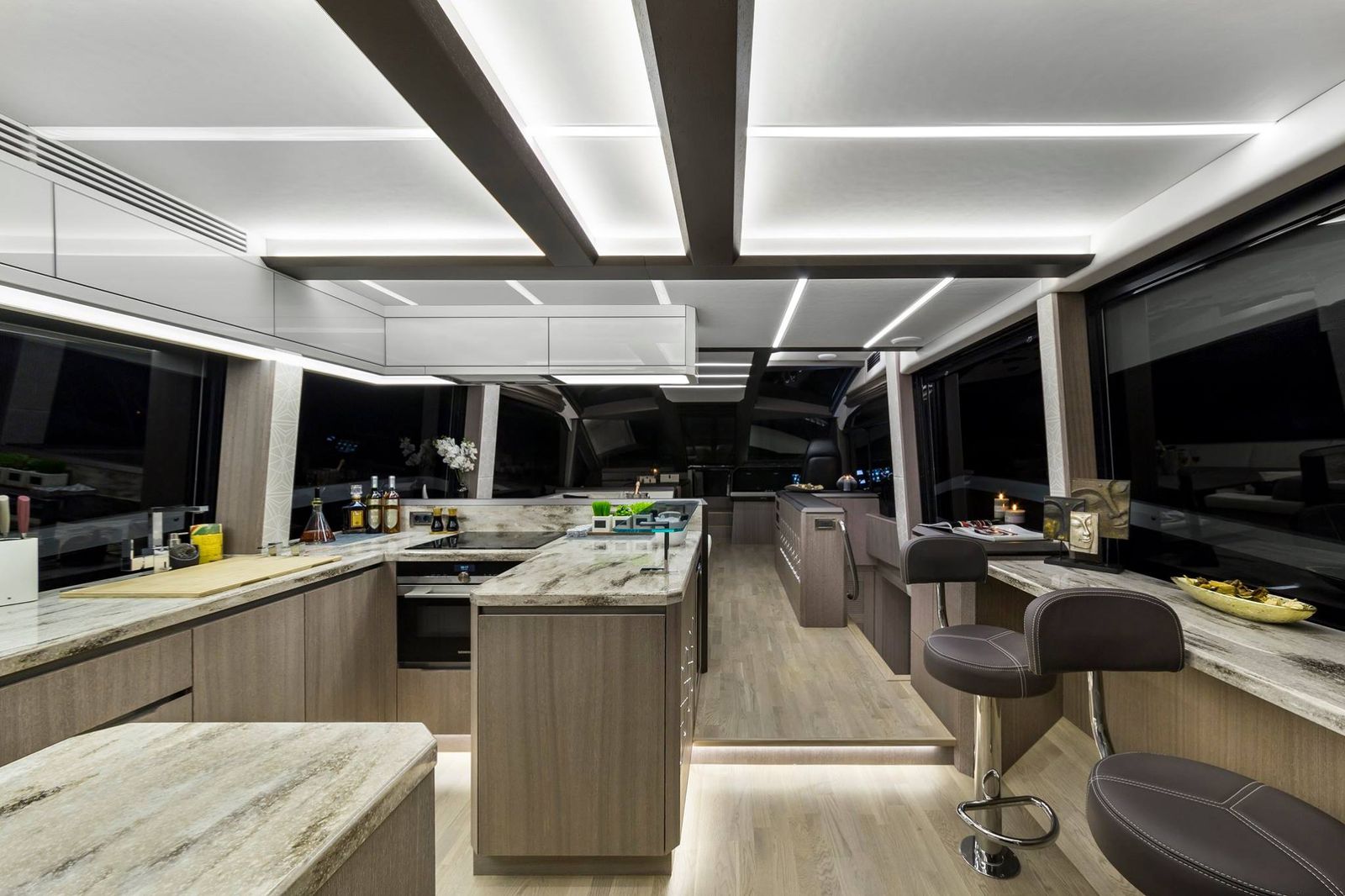 Galeon is based in the city of Gdansk in Poland and was founded in 1982.