They are called the Majesty 175 and Majesty 200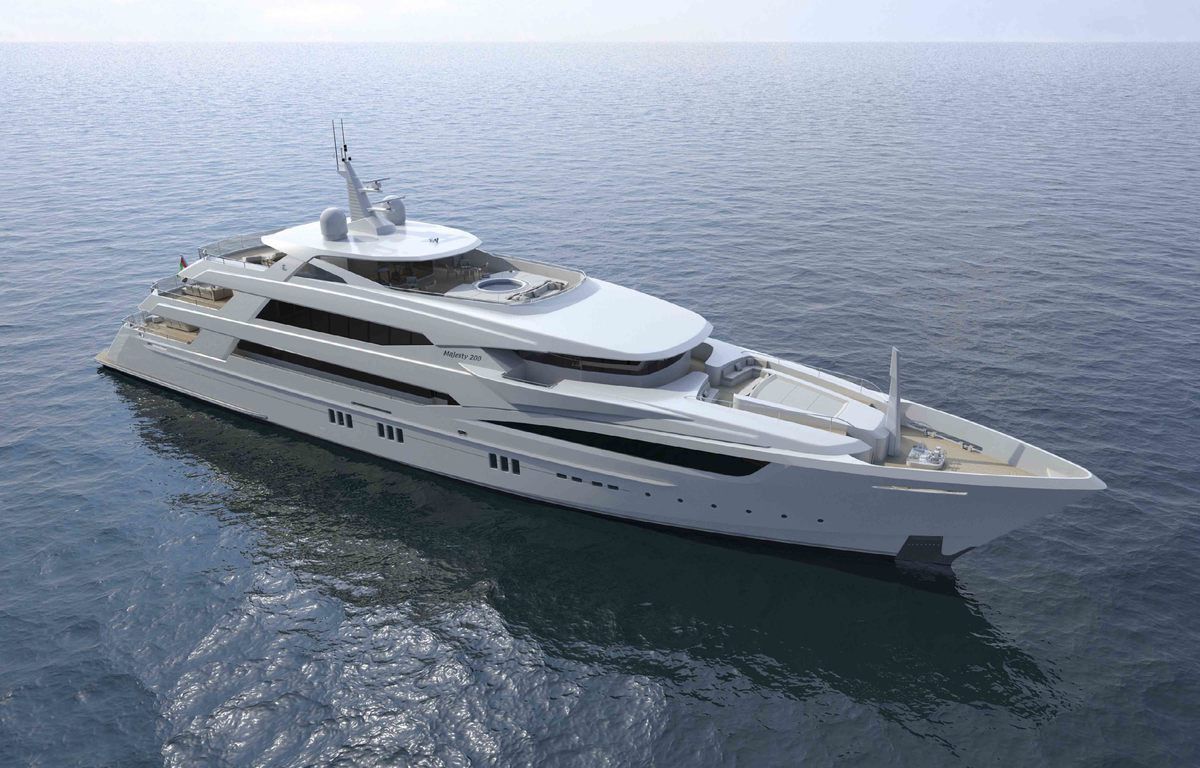 Gulf Craft, the Emirates-based builder, will enter the exclusive world of megayachts manufacturers.
The announcement was made at the Monaco Yacht Show. At the show, Gulf Craft unveiled the designs for the 53m Majesty 175 and the 61m Majesty 200. Both megayachts are ready for construction, and they'll offer an exceptional degree of customization.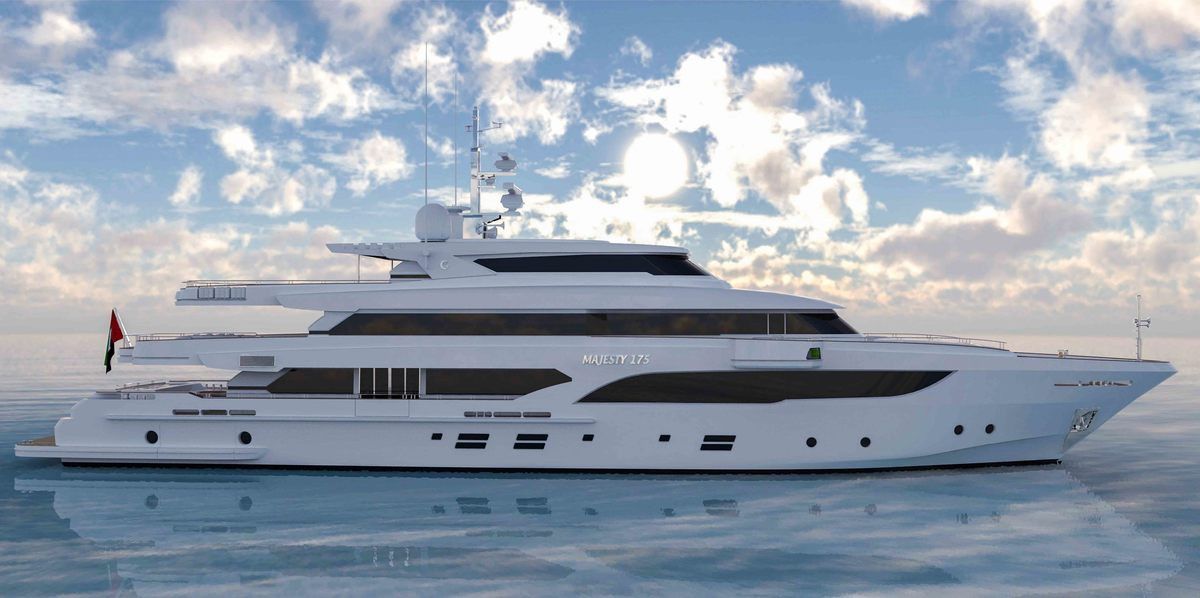 The news follows the presentation of the Majesty 155 at the Cannes Yachting Festival, the current flagship of the Gulf Craft range.
The Majesty 200 and Majesty 175 will have a long list of features including retractable helipads, luxurious interiors, lavish beach clubs and entertainment areas.
Currently, the Gulf Craft yard is building a second Majesty 155, with delivery due next year.