Where's the nearest electric socket?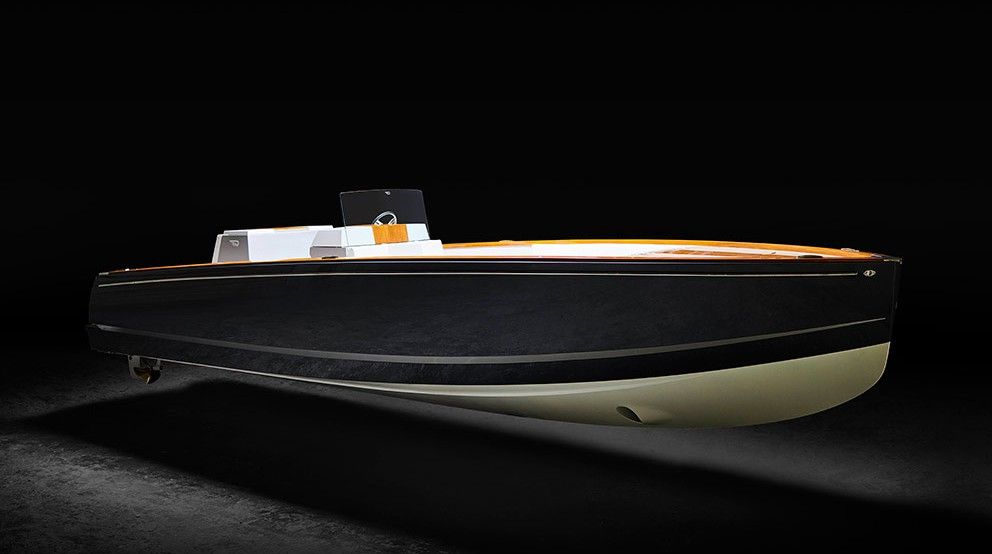 Hinckley, the American builder of finest boats for nearly 90 years, has launched its first all-electric day cruiser.
Designed from the ground up for fully electric propulsion, Dasher features modern styling paired with super lightweight construction. From her carbon-epoxy composite hull, to her hand-painted, lightweight Artisanal Teak, every ounce of weight has been shaved and every curve sculpted.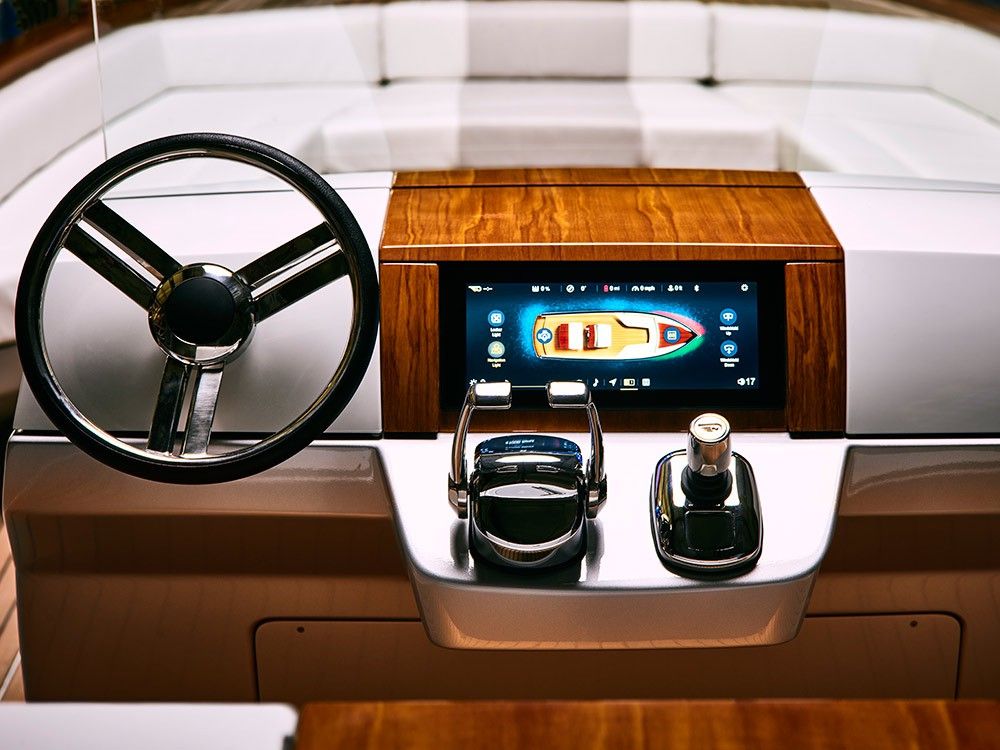 Arriving not with a roar, but with our silent Whisper Drive propulsion system powered by dual BMW i3 lithium ion batteries, the shape of the future is also the sound of silence. The result is a serenity not easily found.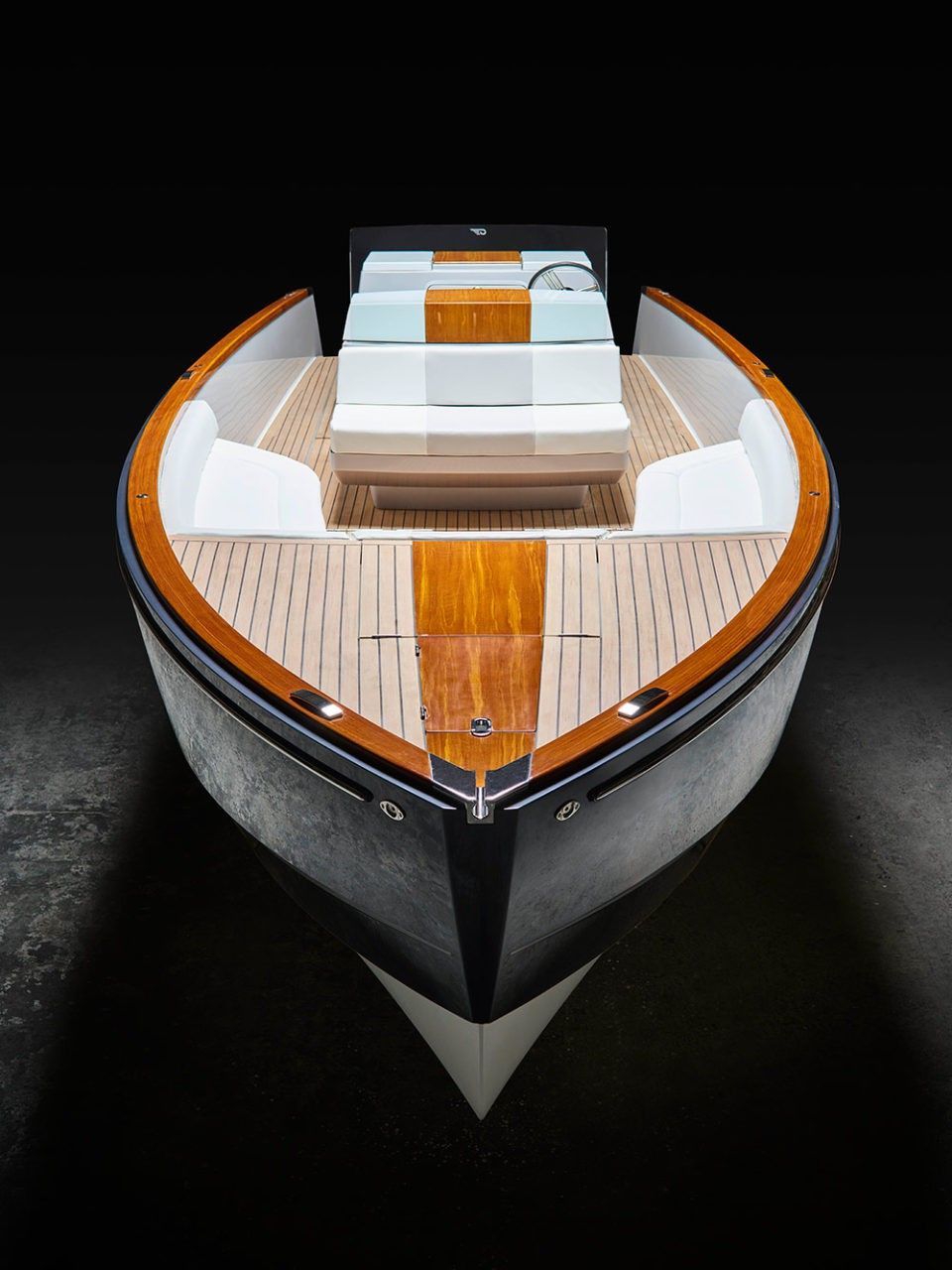 Dasher is the lightest Hinckley Yacht ever created. With a carbon-epoxy composite hull and carbon stringers, Dasher is light and sleek.
BMW i3 lithium-ion batteries have been designed with a prismatic cell design for efficient cooling and temperature distribution with compact size and superior shock resistance. The batteries power two 80 hp electric motors.
Dasher gains a full charge in under 4 hours with dual 50amp charging. Her cruising speed is 10mph (8.5 knots) with fast cruising at 18-27 mph (15-23 knots). Range is 40 miles at cruising speed and 20-25 miles at fast cruising speeds.