Happy Birthday!
Holland America Line is celebrating its 145th anniversary, making it one of the oldest and most experienced cruise lines in the world.
What started as shipping and passenger line Netherlands-American Steamship Company in 1873, became today a premium cruise line sailing on all seven continents.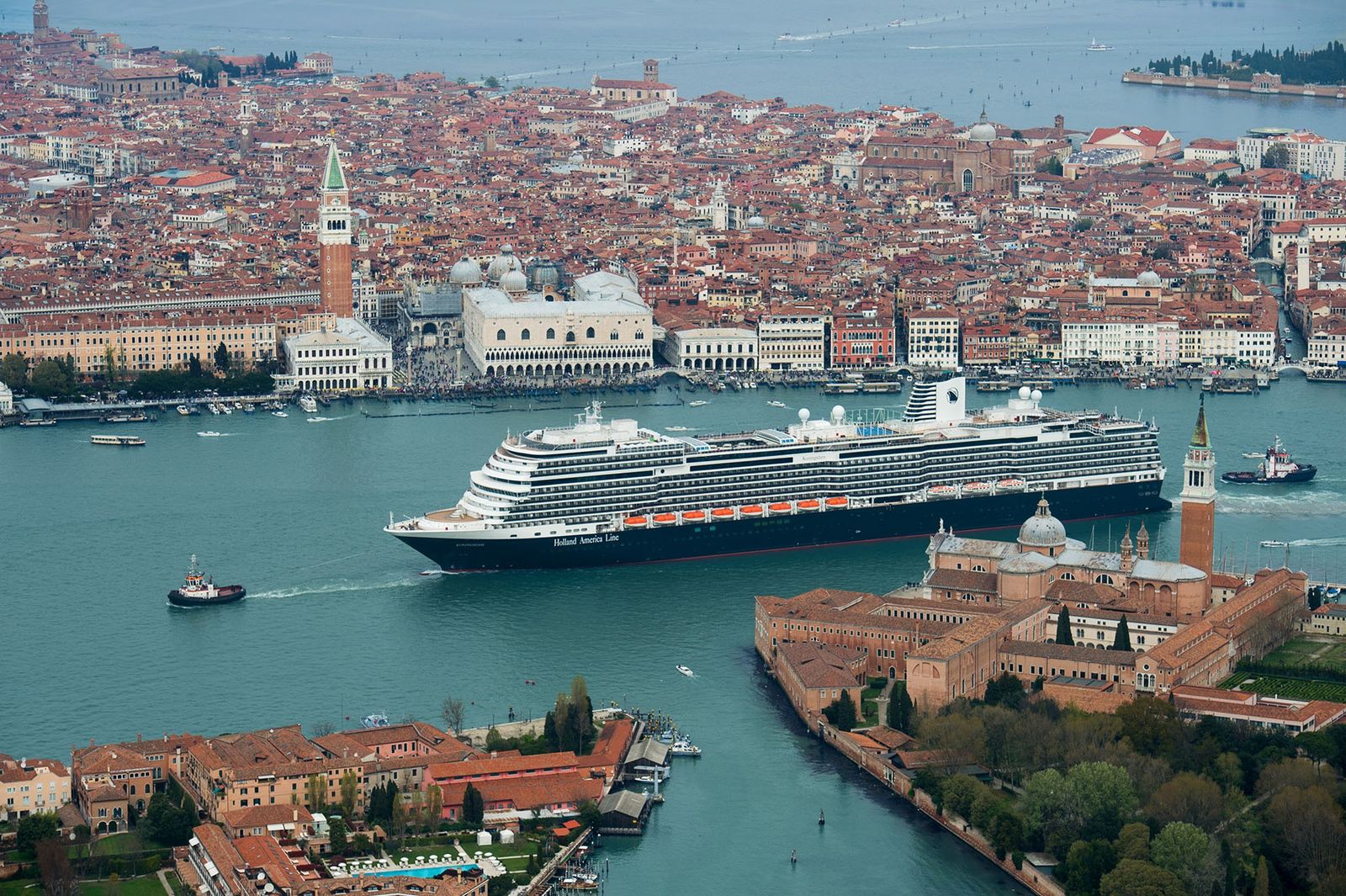 Within 25 years of its founding, the company owned a fleet of six cargo and passenger ships and operated between Holland and the Dutch East Indies. Because it was headquartered in Rotterdam and provided service to the Americas, over time the company became known as Holland America Line.
Though transportation and shipping were the primary sources of revenue, in 1895 the company offered its first vacation cruise. The line was primarily a carrier of immigrants from Europe to the United States until well after the turn of the century, bringing nearly one million people to new lives in the New World. It supported the Allied cause during two world wars and several ships served as troop carriers. In 1973, the company sold its cargo shipping division.
Holland America Line has been headquartered in Seattle since 1983 and was purchased by Carnival Corporation in 1989.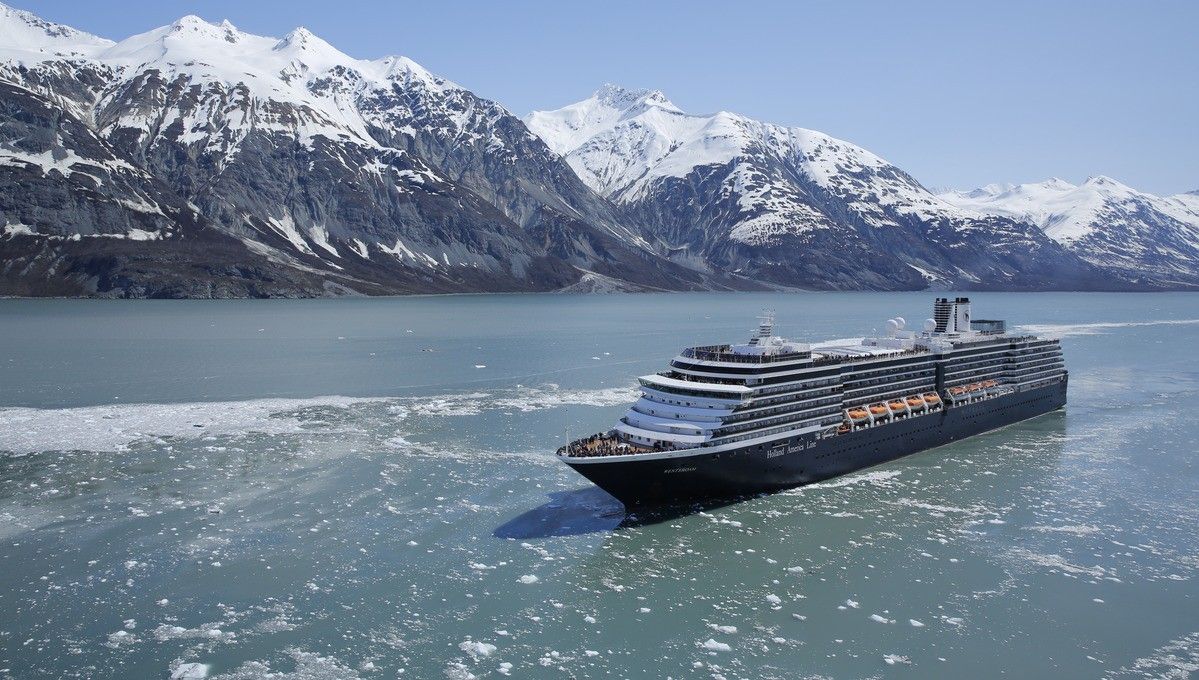 Today, the premium cruise line operates 14 ships sailing to all seven continents. Throughout its history Holland America Line has carried more than 16 million passengers to vacation destinations across the globe.
In December 2018, Holland America Line will welcome Nieuw Statendam to the fleet. Nieuw Statendam is the second Pinnacle Class ship for Holland America Line, joining Koningsdam, which launched in April 2016. A third Pinnacle Class ship will set sail for the cruise line in 2021.