Famous writer JK Rowling is selling her classic yacht named Amphitrite.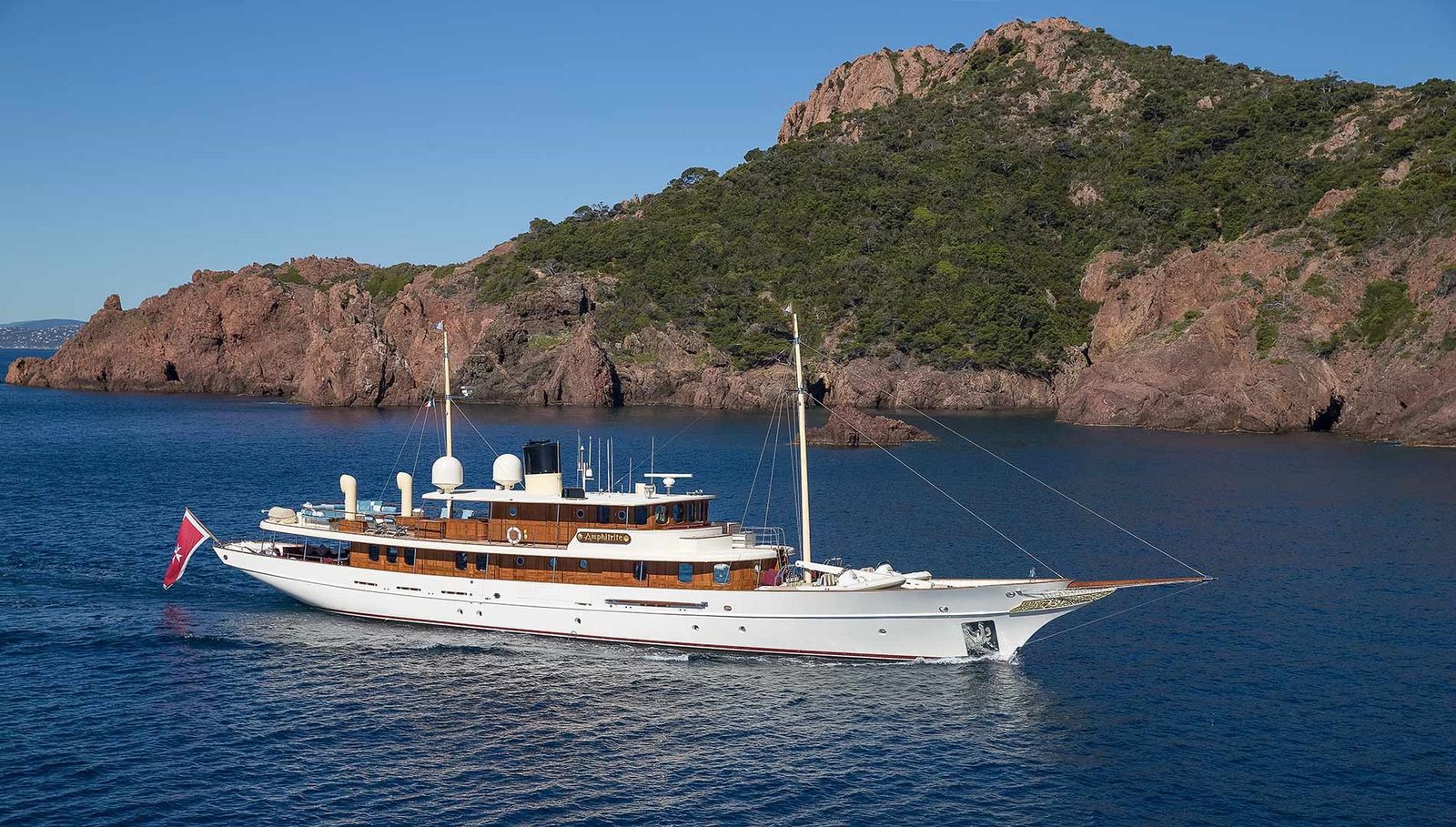 The classic 47.6-meter Amphitrite owned by JK Rowling, the famous author of the Harry Potter series has been put for sale. The asking price is 17,800,000 euro.
The classic boat with impressive looks was built originally in Turkey by Proteksan Turquoise. She was named Anatolia and splashed away in 2001. The superyacht was built in Edwardian style, with exterior design by Taka Yachts.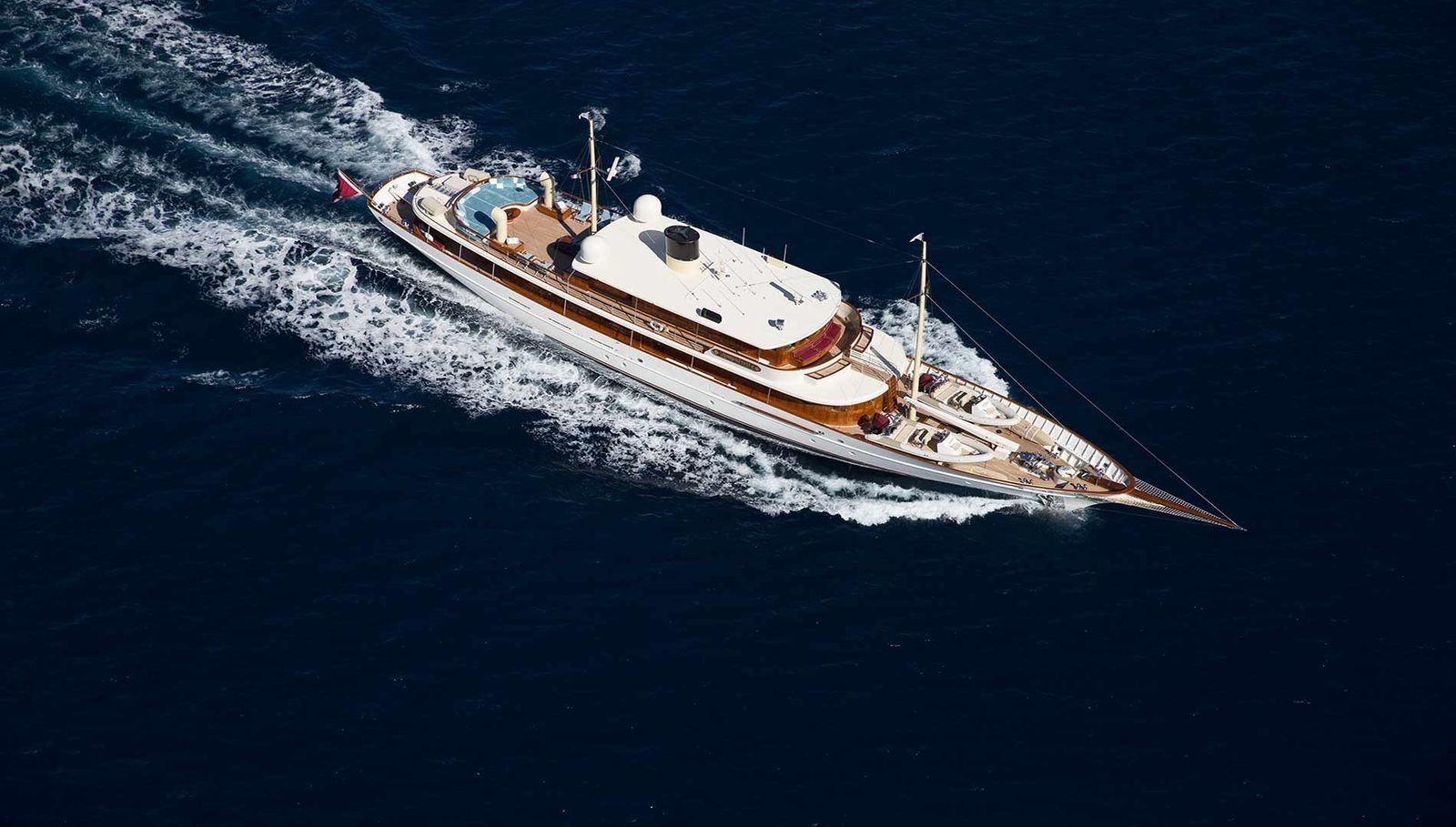 The boat can accommodate ten guests in five cabins and need a crew of nine to operate.
Power is supplied by a pair of CAT diesel engines, each delivering 480 hp. She can cruise at a speed of 12 knots.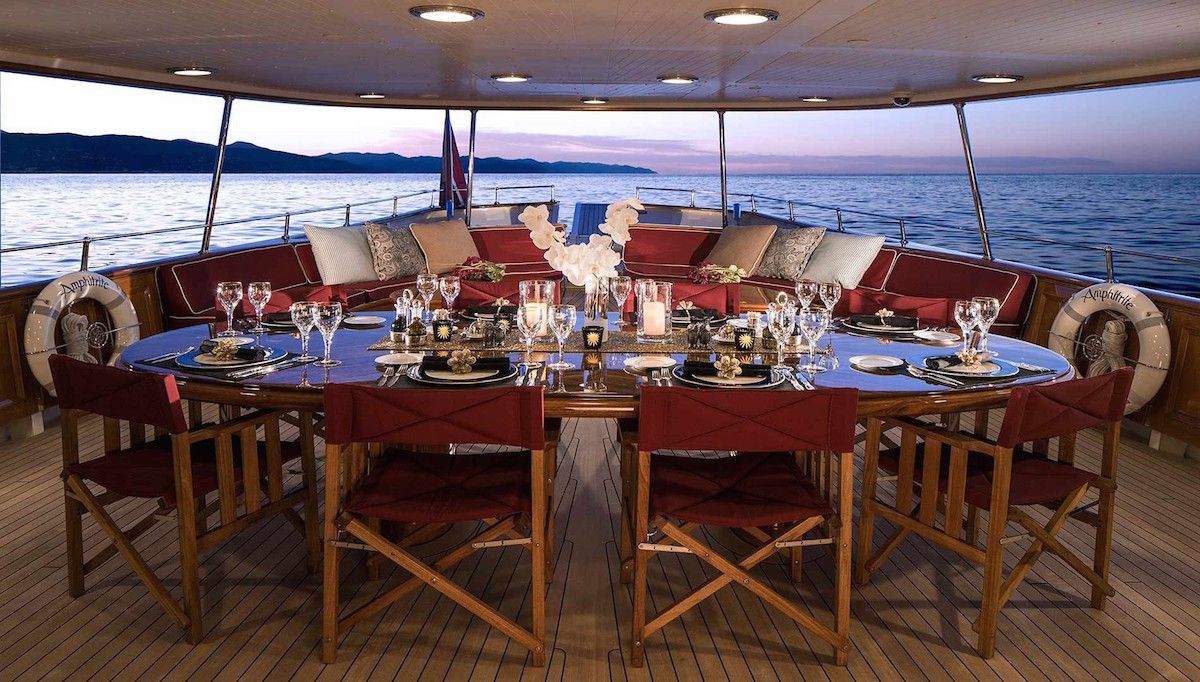 Anatolia was acquired in 2006 by actor Johnny Depp and in 2008 she was completely refitted. The refit included plush velvets and dim lighting. The name was changed to Vajoliroja and the yacht was available to charter. Johnny Depp allegedly spent $7 million for the refit.
After the ship changed owners a few more times and another name change, it was bought by writer JK Rowling in January 2016. Now the classic Amphitrite yacht is for sale.