The ultimate racing package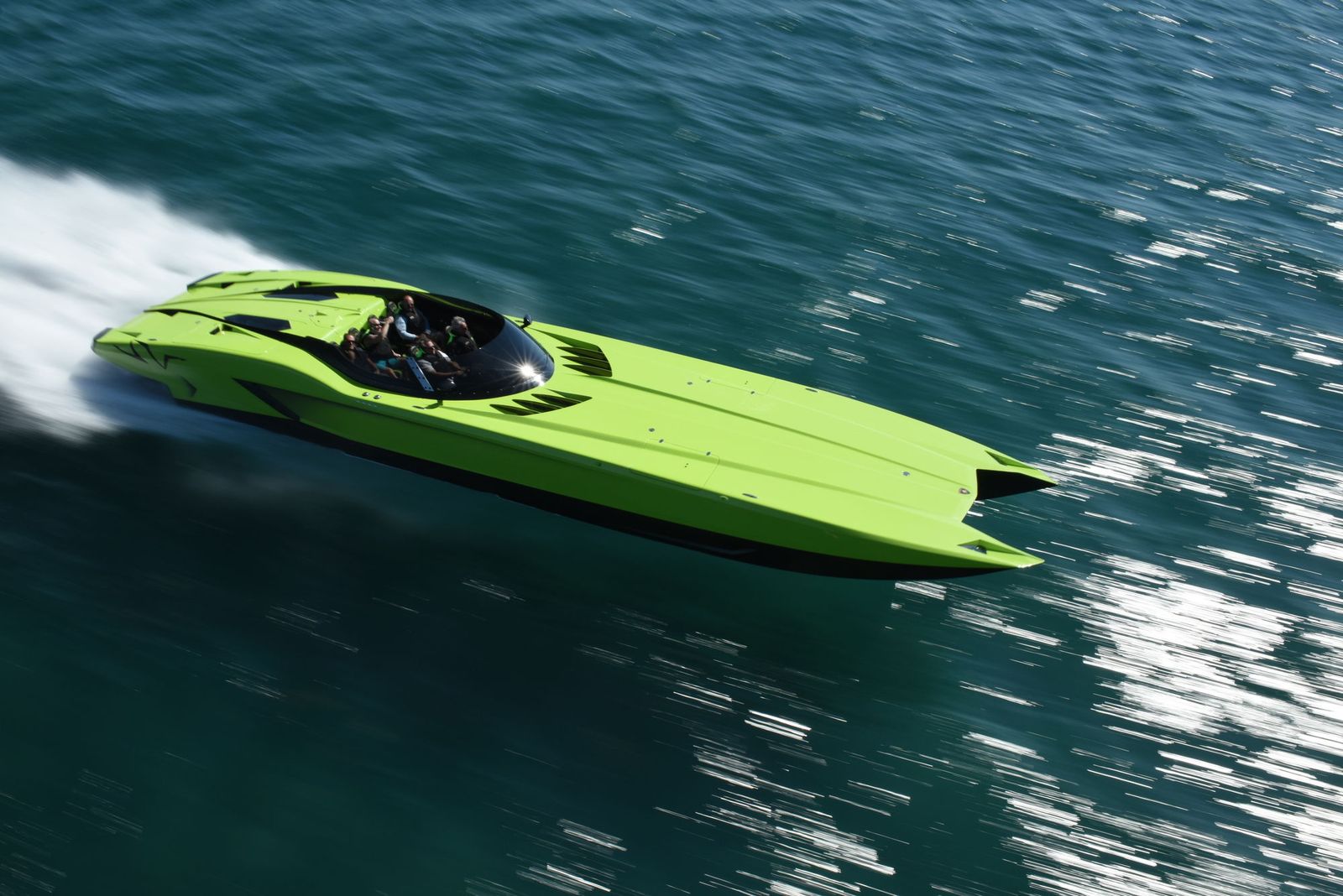 If you want to buy an exclusive custom speedboat, you may want to have a look at the 2017 MTI 52' Super Veloce speedboat.
It looks exactly like a Lamborghini and it comes with a matching Lamborghini Aventador SV Roadster.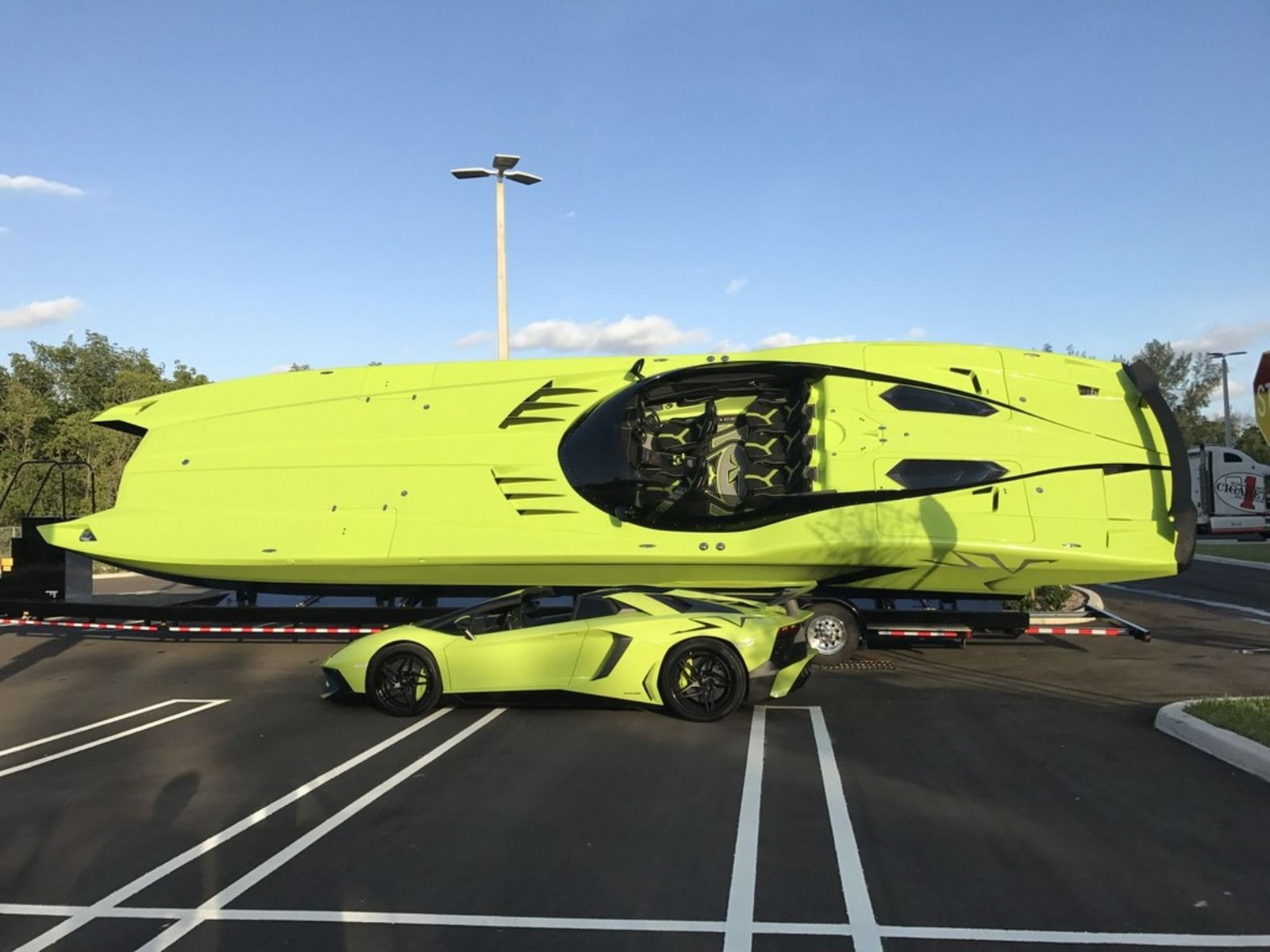 The speedboat was built to resemble the car, and the engineers did an excellent job. The Super Veloce boat can hit speeds over 180 mph pushed by the 1,550 hp engines. The hull and deck are made of carbon fiber, while the interior features a $25.000 stereo system, a Garmin GPS, Alcantara leather seating and a lot of Lamborghini parts.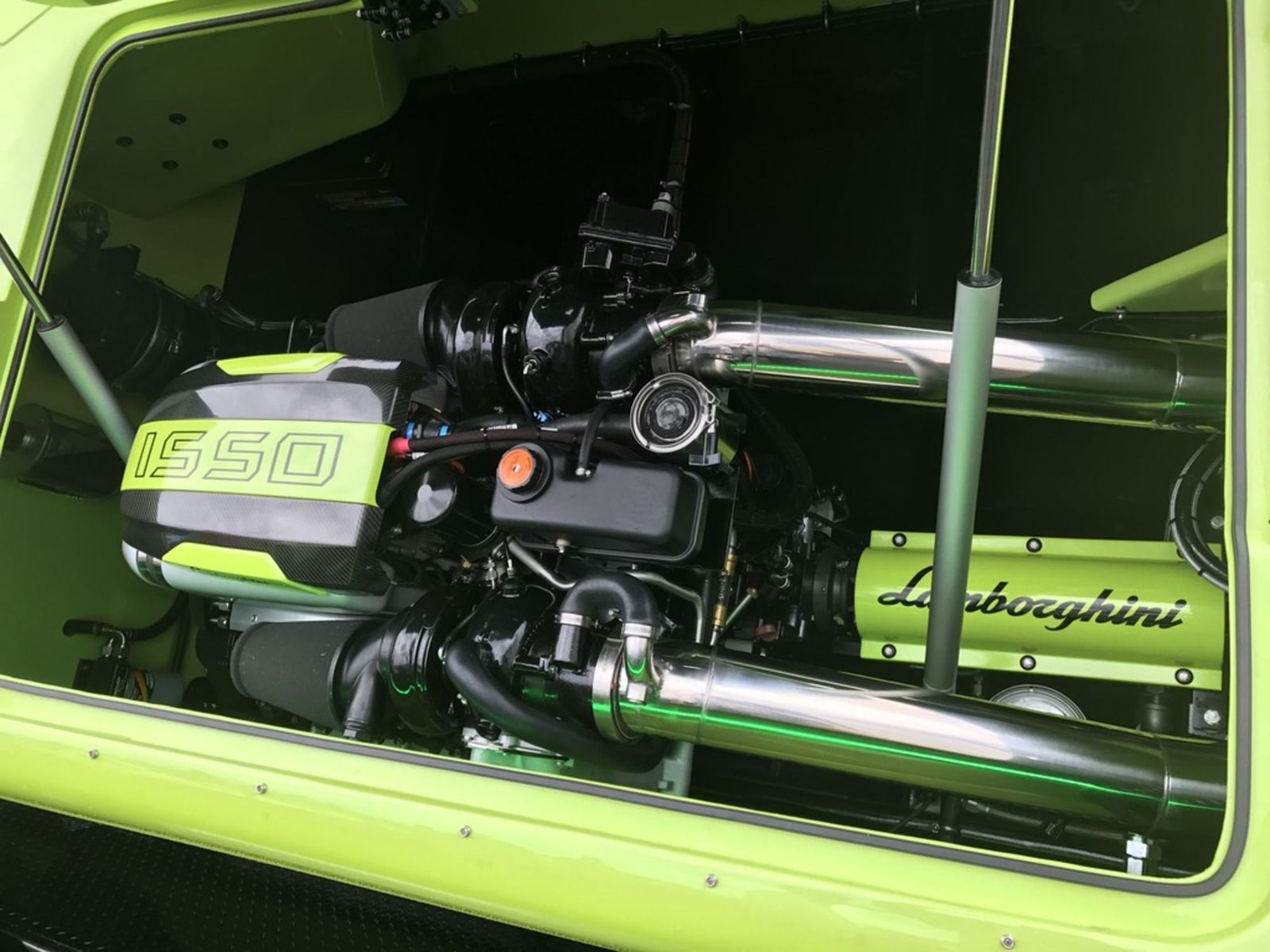 The speedboat and the Lamborghini Aventador can be yours for the sum of $2,199,000.